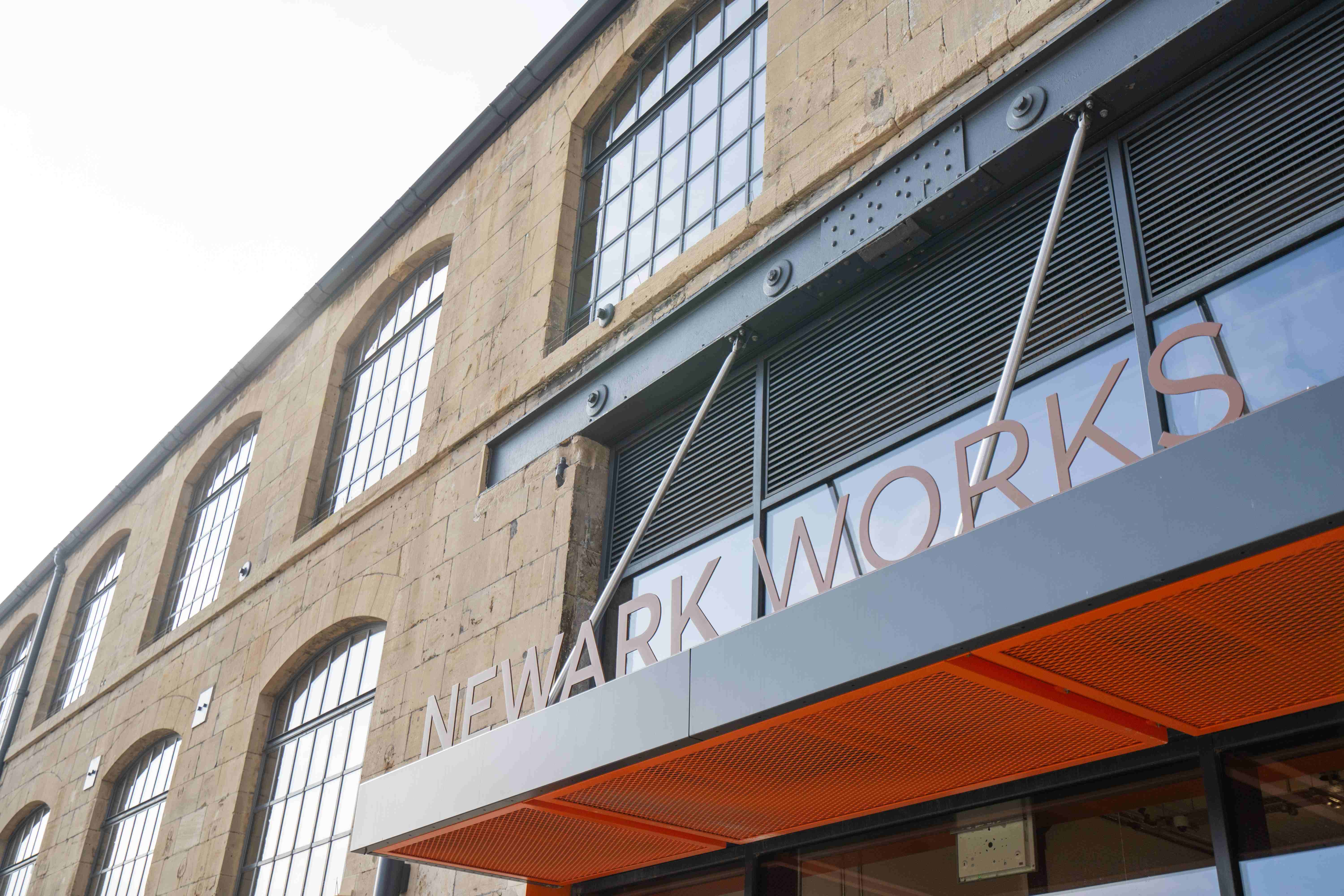 Bath's Newest Business Hub, TCN Newark Works Celebrates 1st Anniversary
TCN celebrates the 1 year anniversary of their newest workspace in Somerset, Newark Works.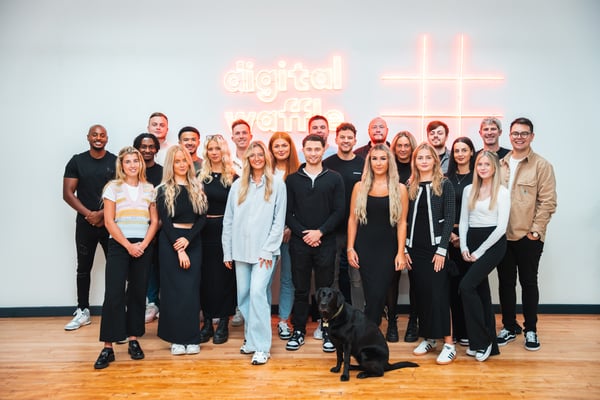 Oct 23 2023
Digital Waffle: A leading tech & digital recruitment agency in Birmingham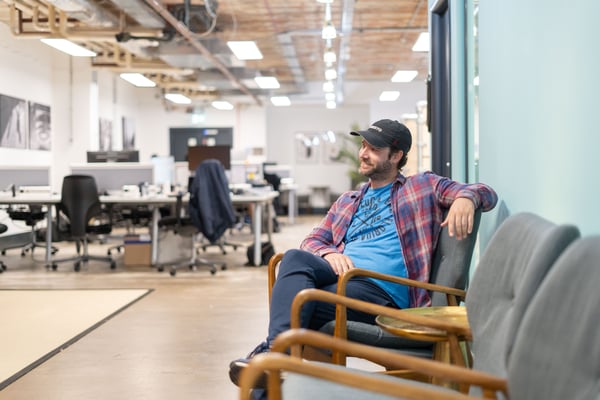 Oct 09 2023
Norfolk Creative Agency at Home at Fuel Studios' Clubspace: Curveball Media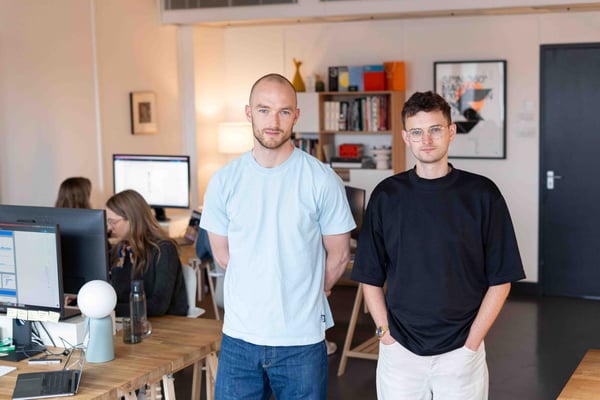 Sep 25 2023
Studio Miko: Pioneering Exceptional Design at TCN's Fuel Studios, Norwich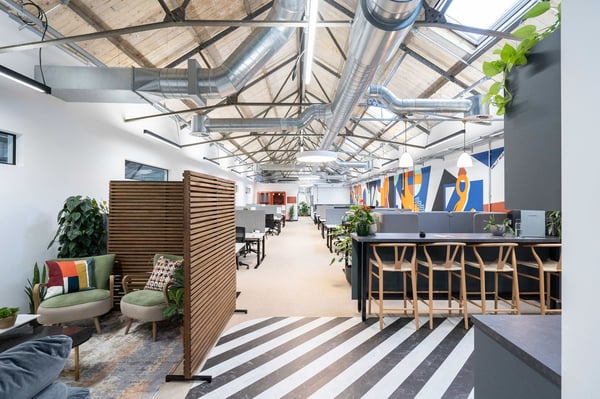 Sep 08 2023
Unveiling Newark Works' £500k Clubspace Transformation in Bath, Somerset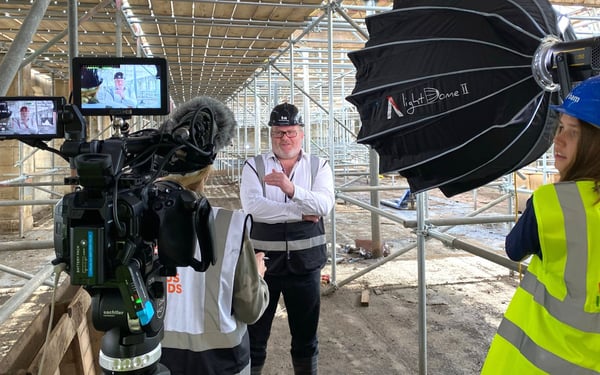 Jul 29 2022
A Post COVID-19 Property Market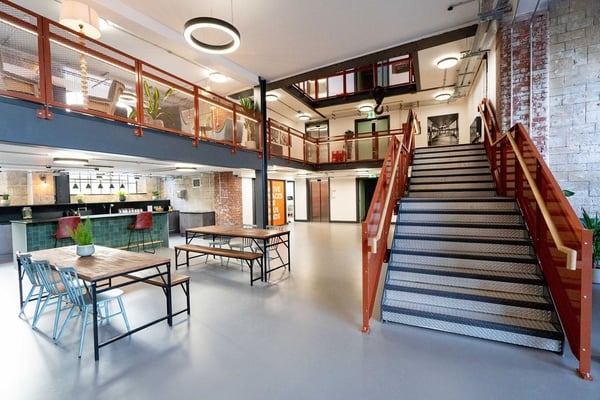 Jun 16 2022
RetroFirst - a new campaign.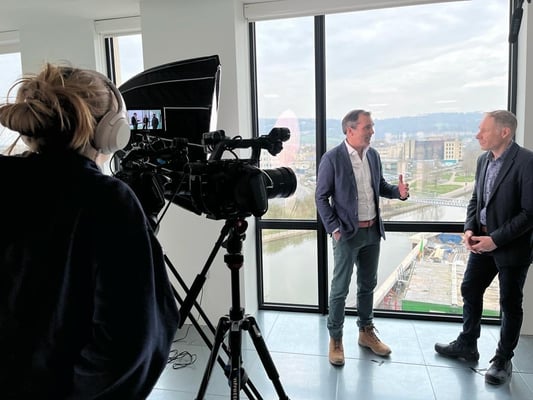 Apr 16 2022
Partnerships That Deliver Transformational Projects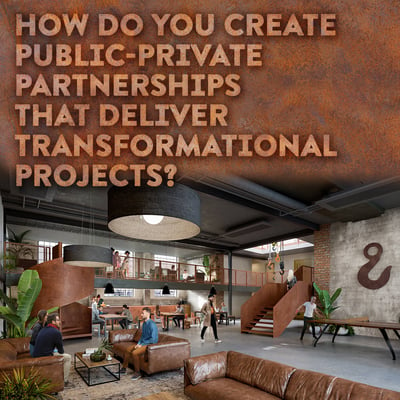 Mar 16 2022
TCN, B&NES Council and BuroHappold Masterclass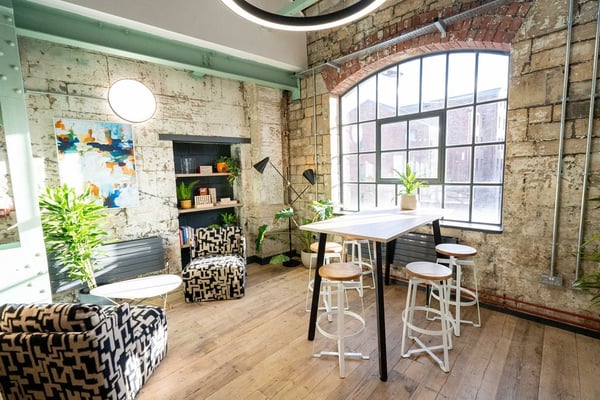 Mar 11 2022
New build or Retrofit?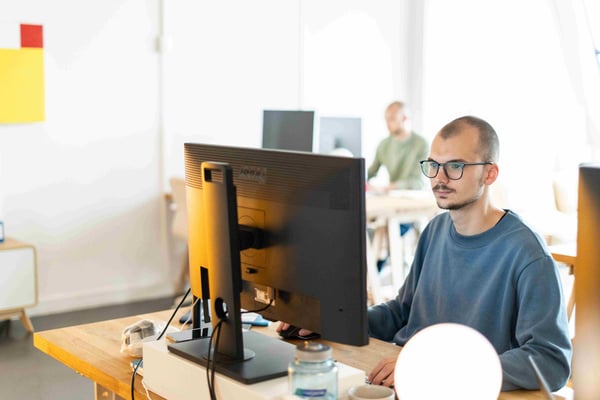 Jan 24 2022
New Year resolution members gearing up for "normal" 2022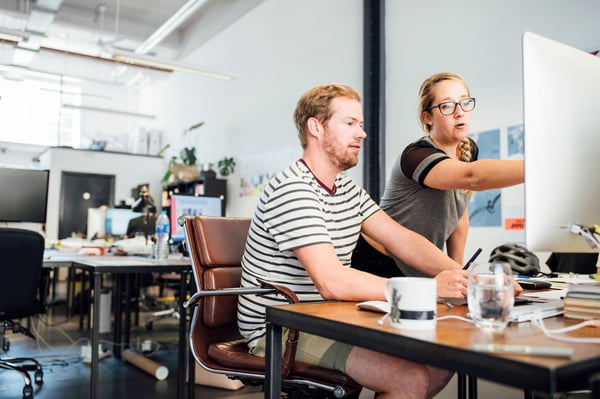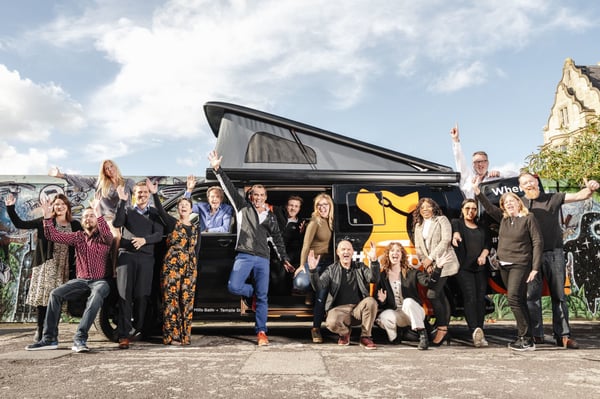 Sep 11 2021
15 Years of TCN