CURIOUS
ABOUT US?
Established in Brixton in 2006, TCN was founded on a rich history of entrepreneurial spirit and flair. TCN creates and manages unique buildings, creative workspaces and communities to help businesses thrive. 
We create surprising places using careful design to transform each unloved space into a unique place that wears its heritage proudly on its sleeve. This gives each building its own style and creates enviable, branded workspaces that offer collaborative opportunities and enhance workplace culture.
We manage vibrant communities by building long-term relationships within each campus. Providing a sense of belonging and connection through considered building design and management plus member and community events.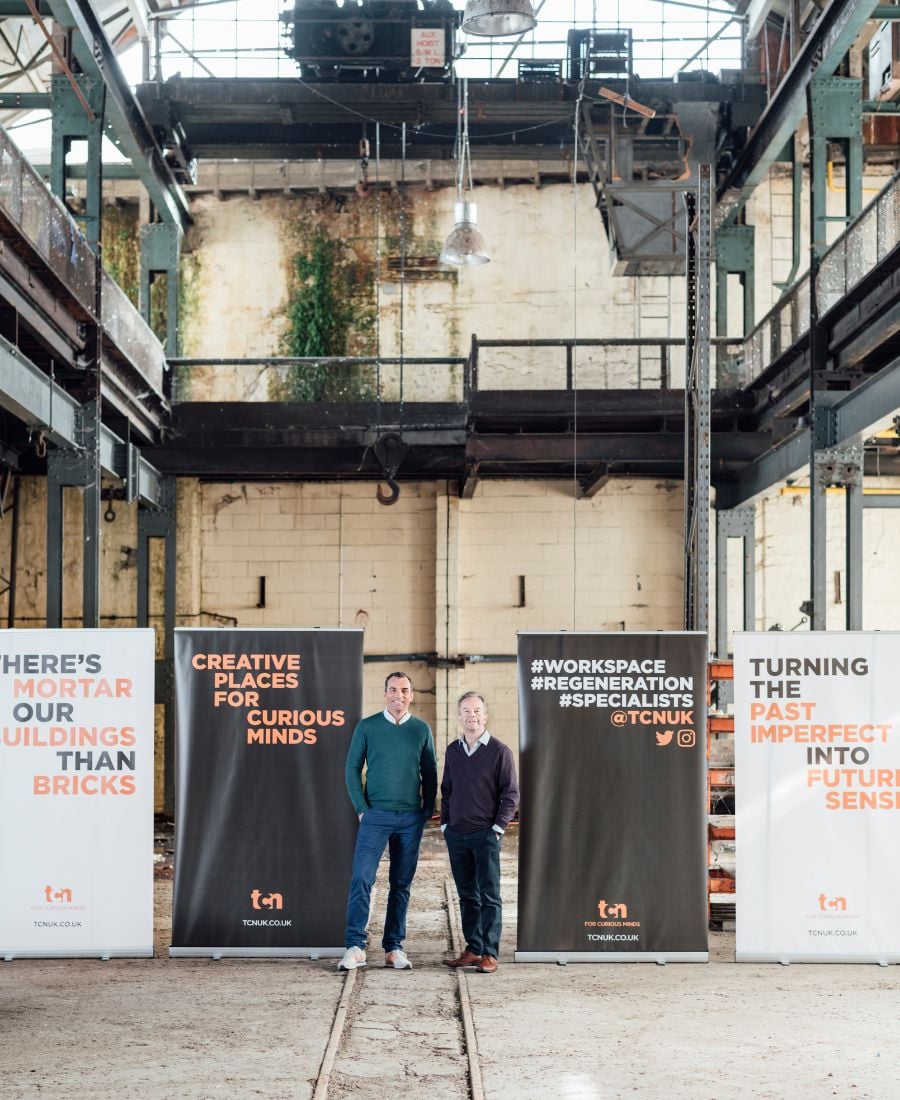 MEET TRAMMELL
THE MOST IMPORTANT
DOG IN OUR WORLD.
In every building, you'll find references to Trammell - our canine company mascot. One of our firm's founding partners, we keep his memory alive to remind us relationships are for life not just for Christmas. And that business should always be fun.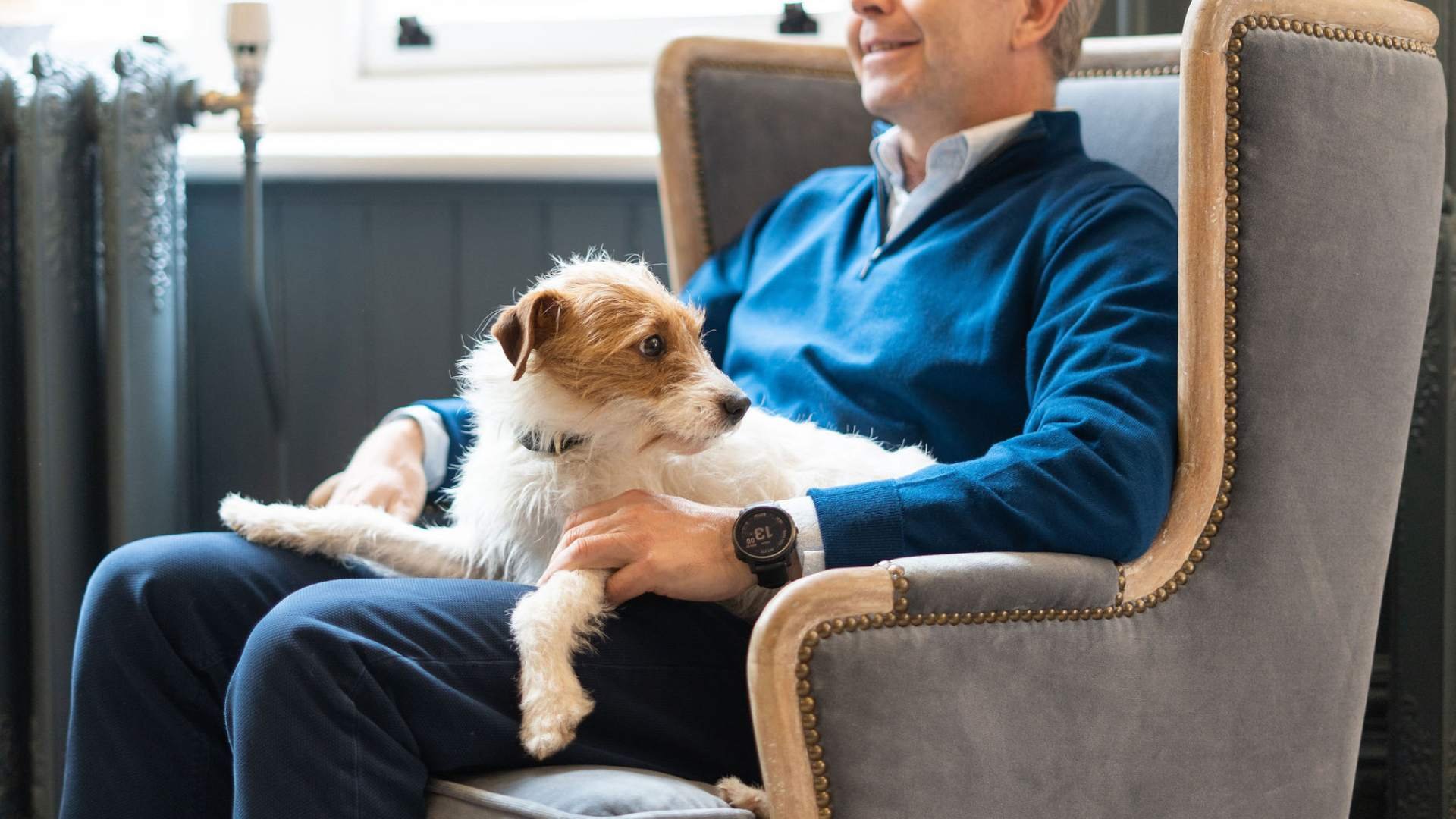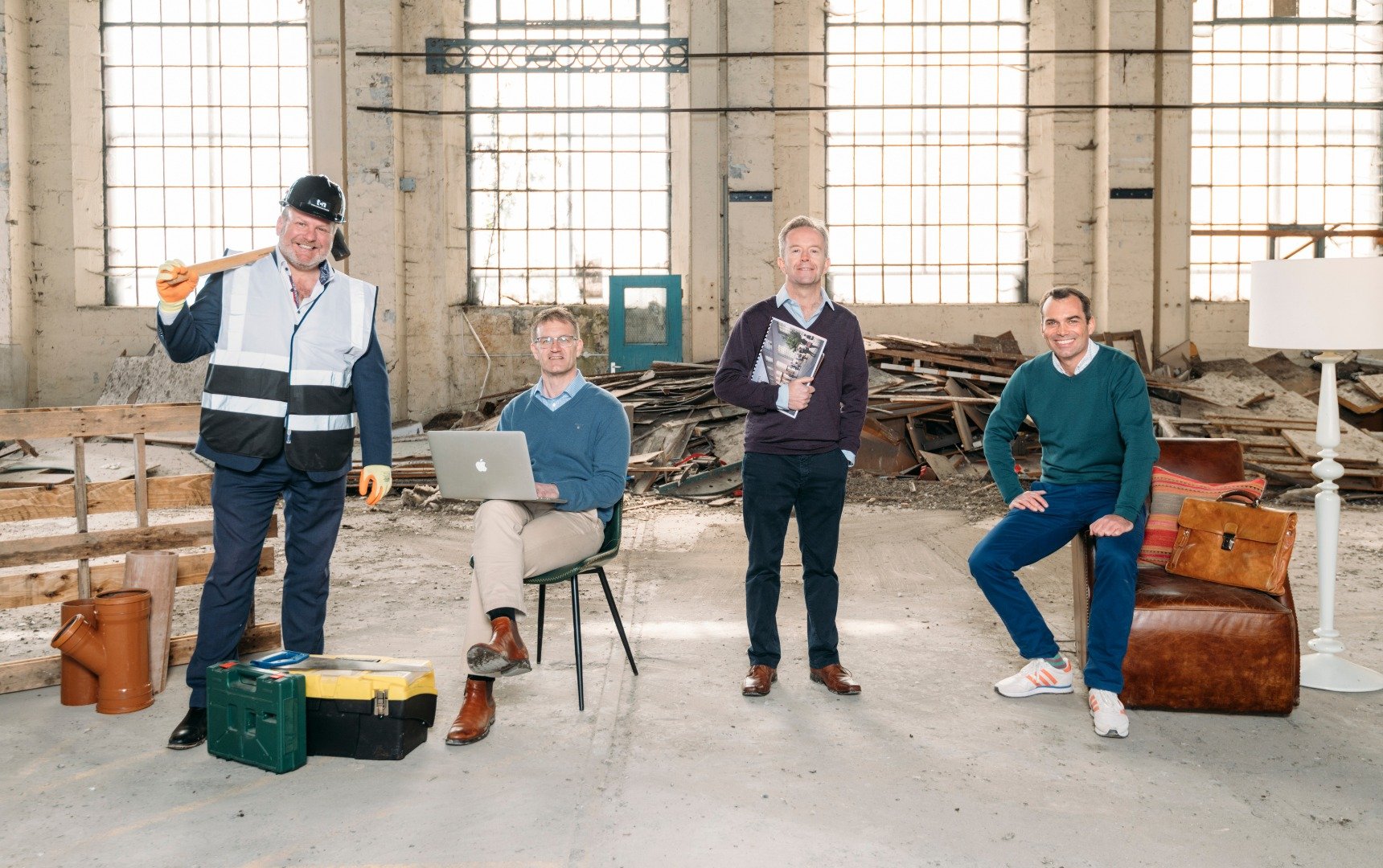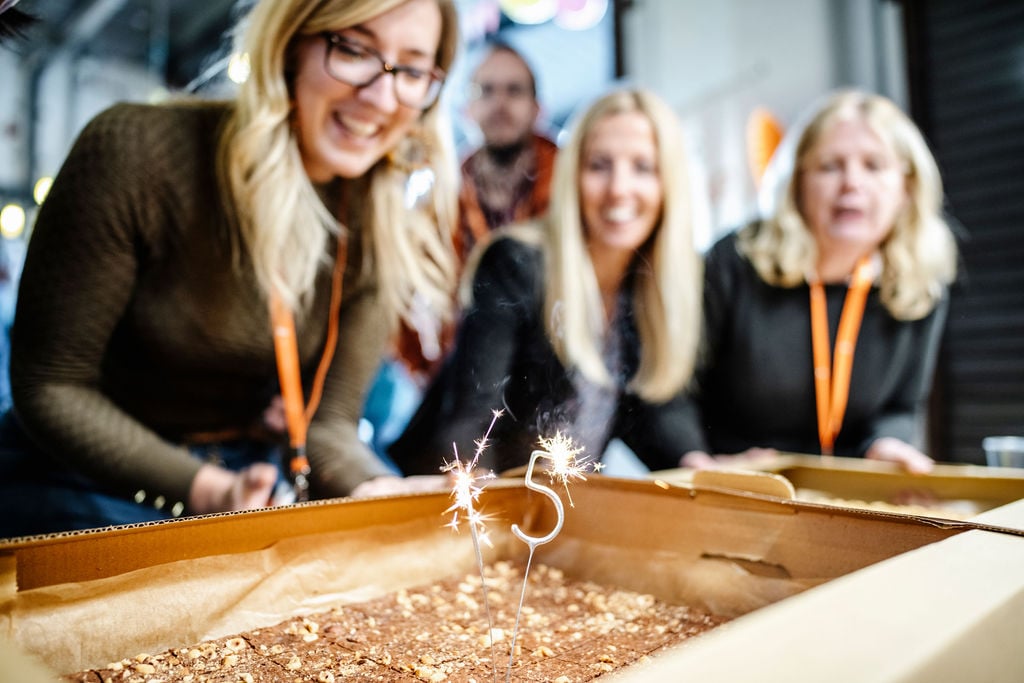 PASSION
Passion is the radiant spark that breeds excellence and ignites our journey at TCN. Being great at what we do should bring a smile to our faces, to our customers and our supply team. Passion breeds excellence and constantly aspiring to excellence is fun.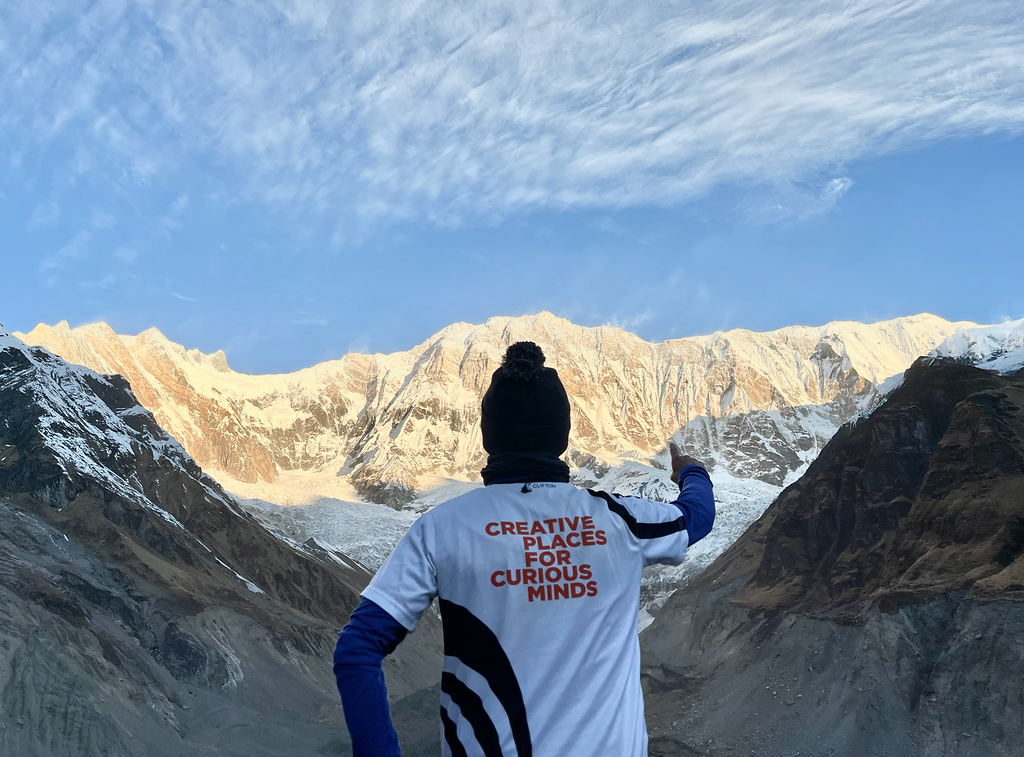 COURAGE
Courage is our secret sauce. We dare to disrupt by dreaming big and bold as we fearlessly shape an exciting future that sets new benchmarks and turns heads. Fueled by the power of diverse voices and positive debate, we pursue excellence, knowing each step is an adventure on the road to making magic happen.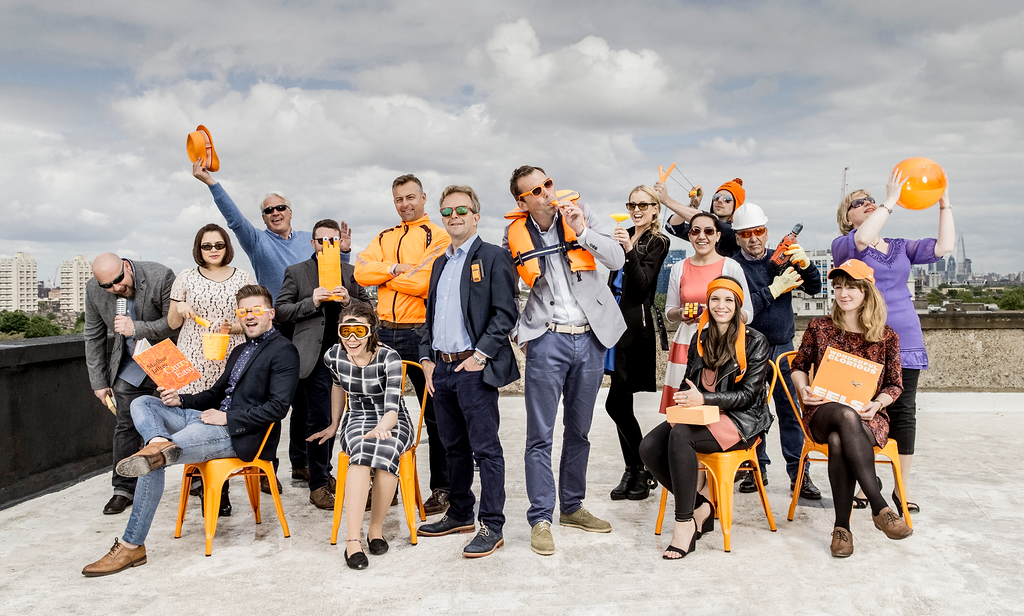 TEAM
We're not just a team; we're a powerhouse of collaboration, inspiration, and friendship. Together, we fuel each other's motivation, support our colleagues, and unite under a common ambition to create amazing workspaces and communities.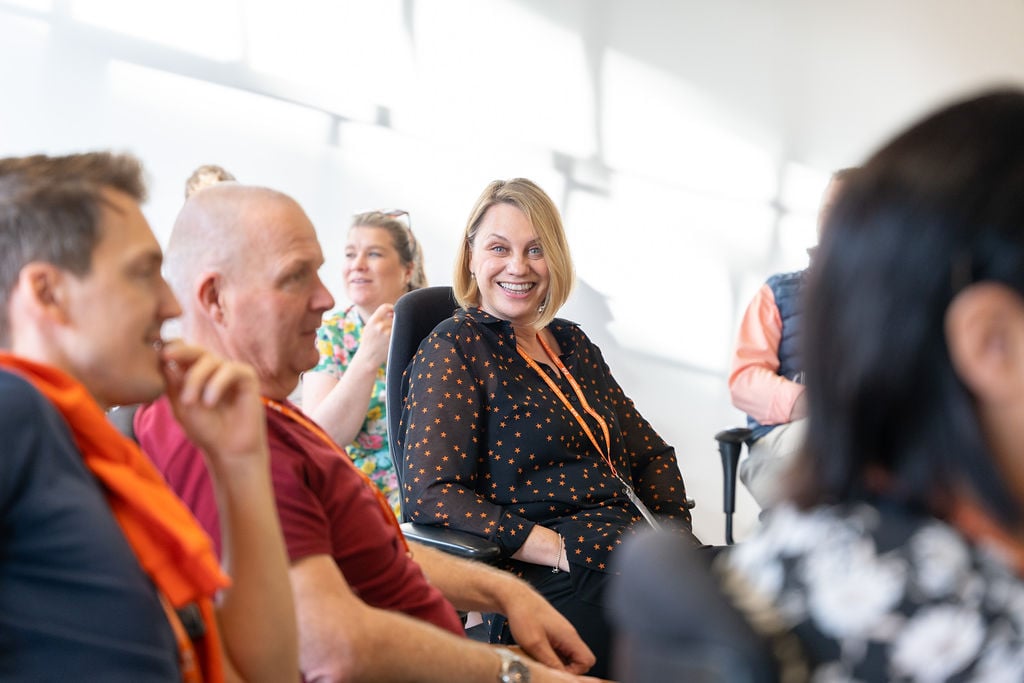 RESPECT
Respect is the golden thread that weaves TCN together. It's not just about treating others with kindness; it's about honouring and valuing each other as well as ourselves. We cultivate an environment where everyone, from our colleagues to our customers, suppliers, and peers, is appreciated for who they are.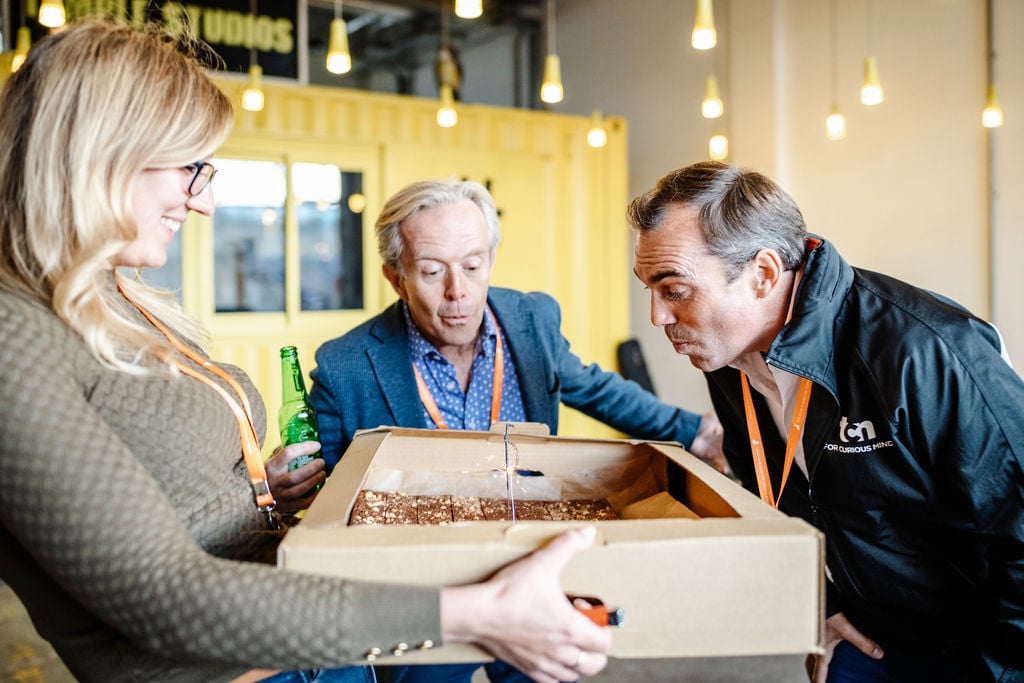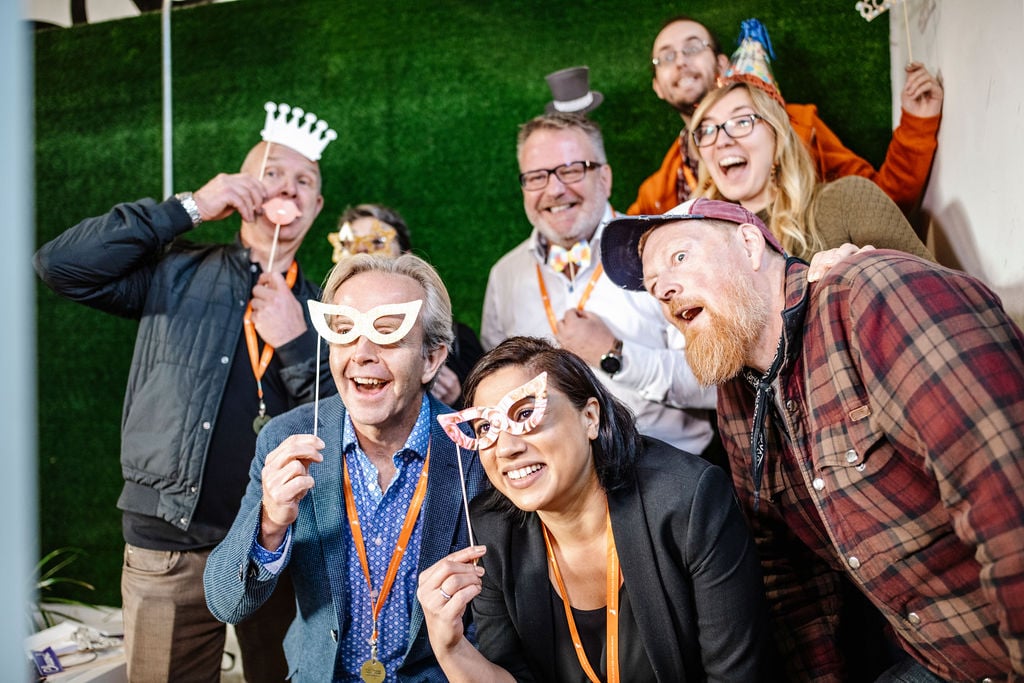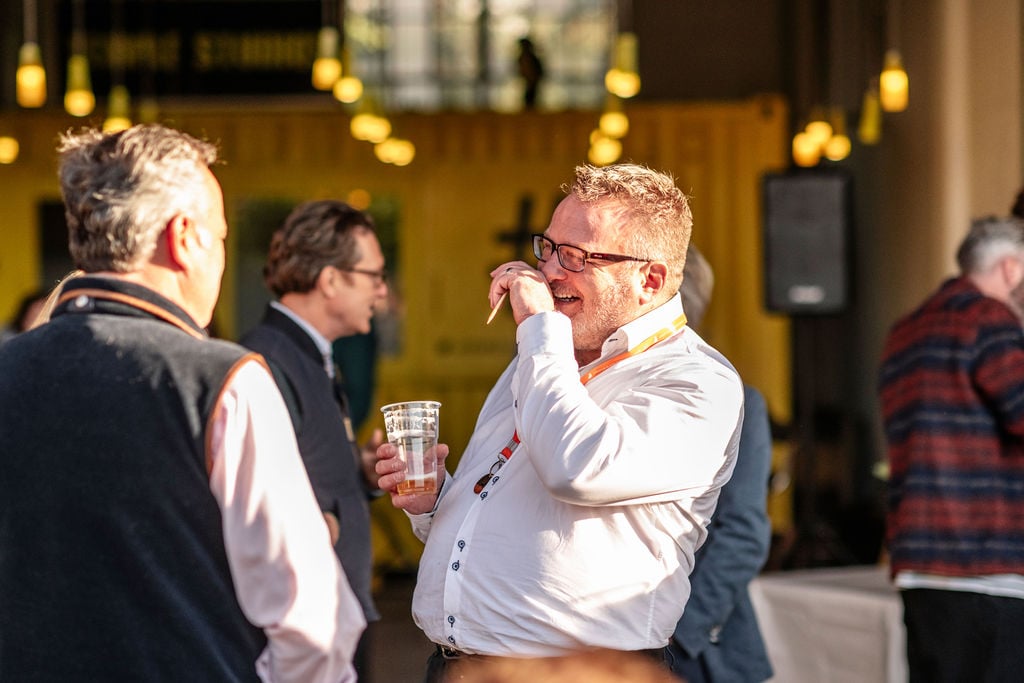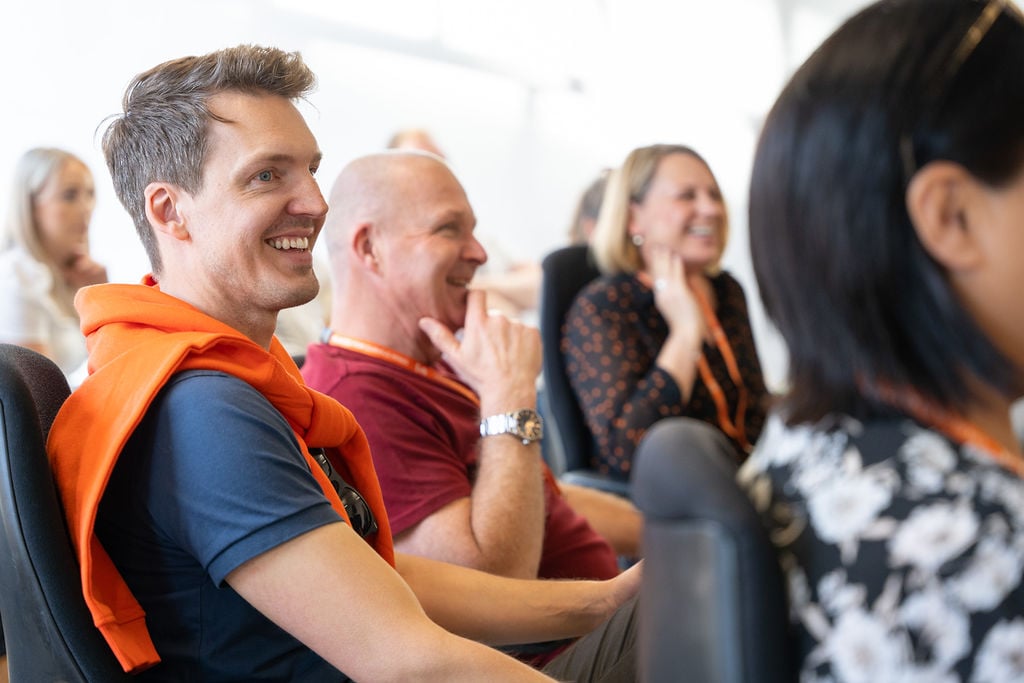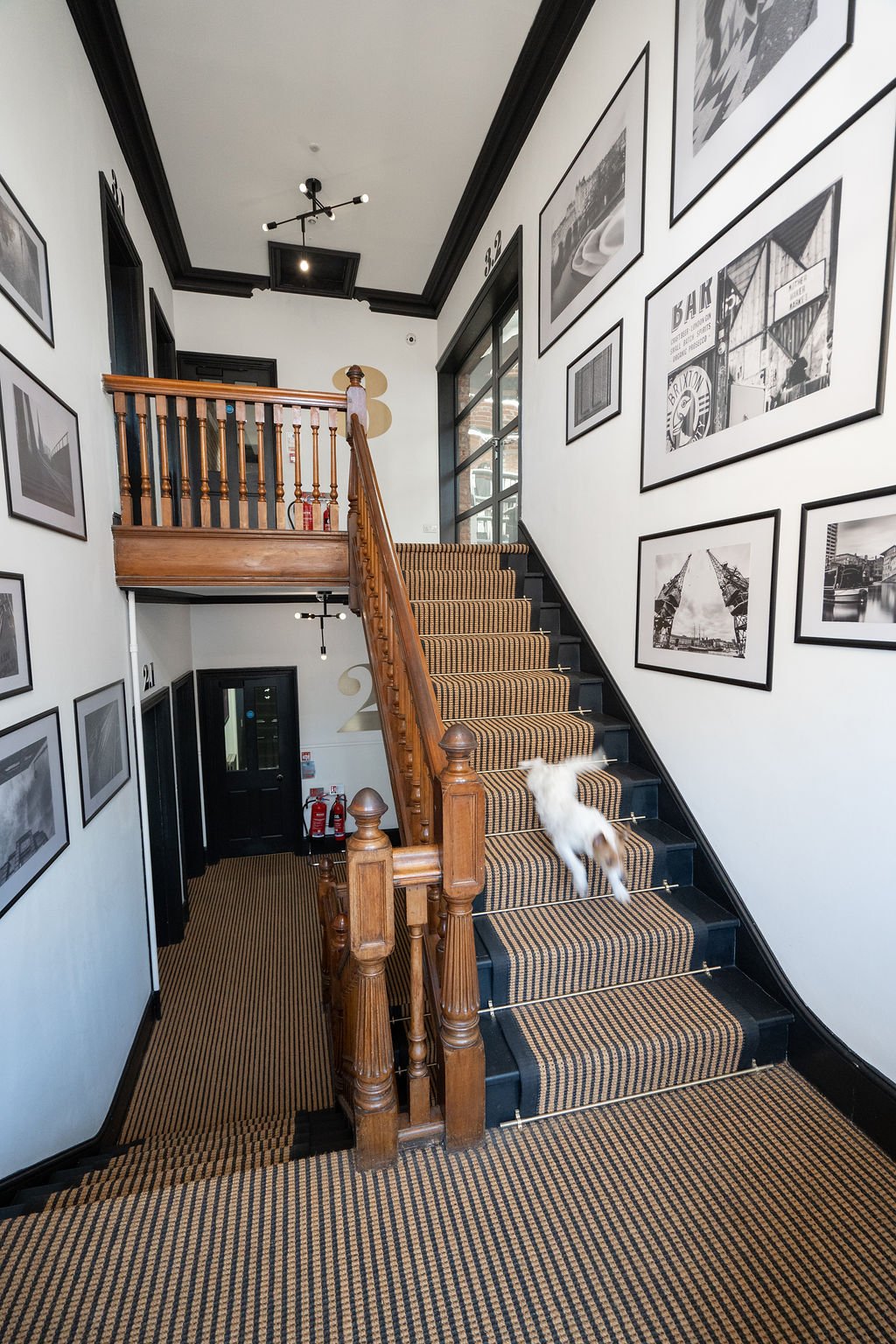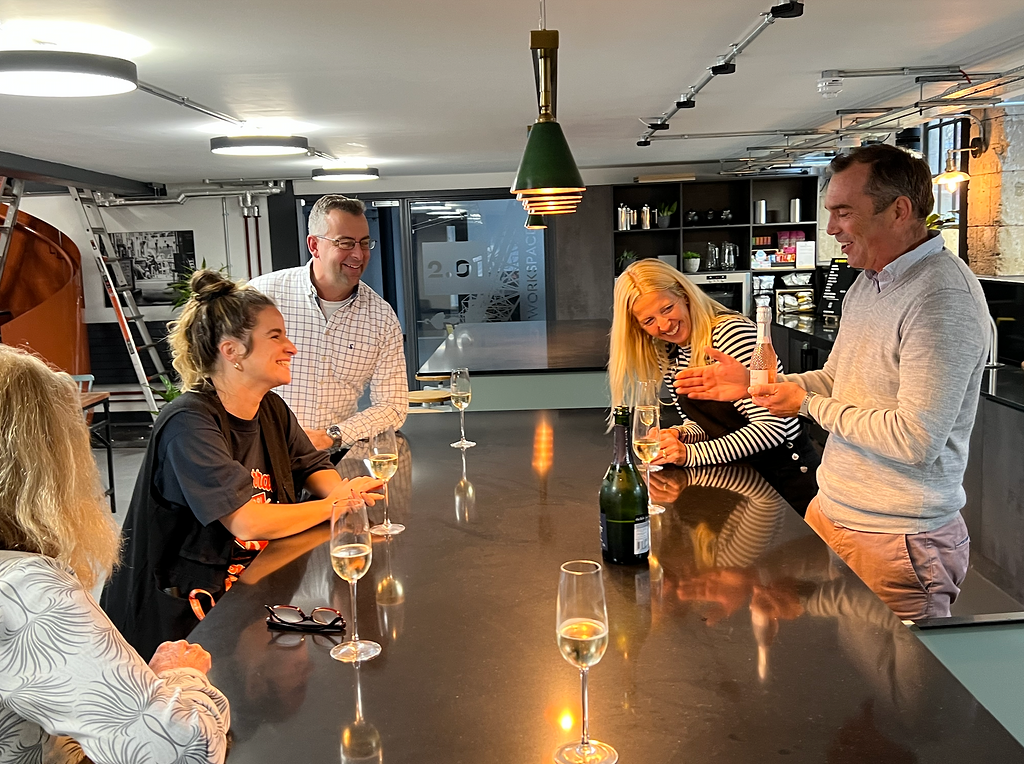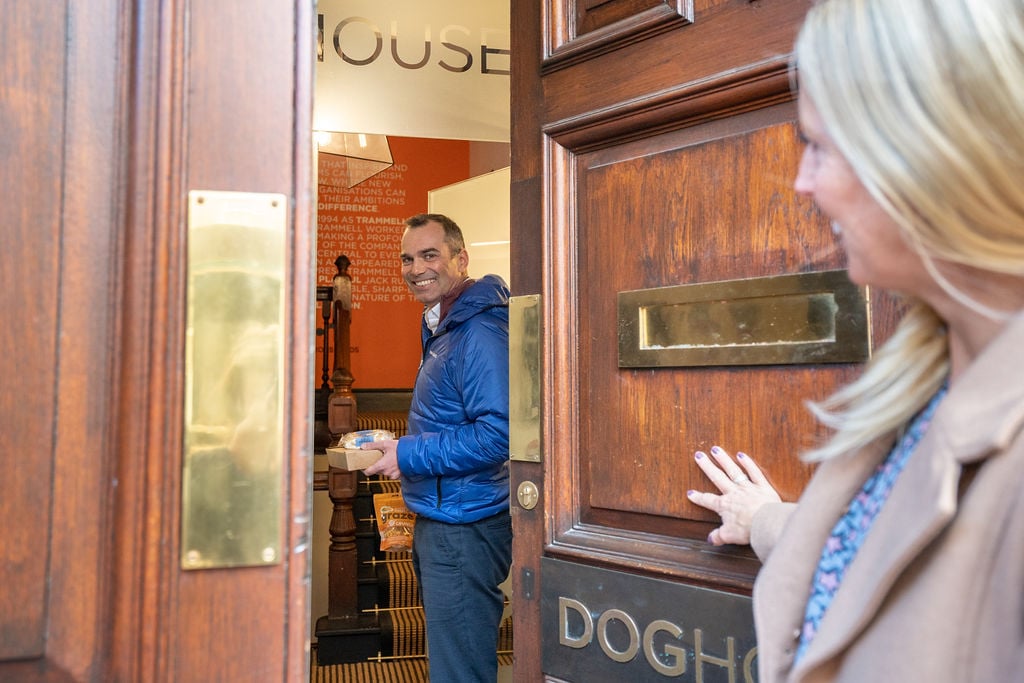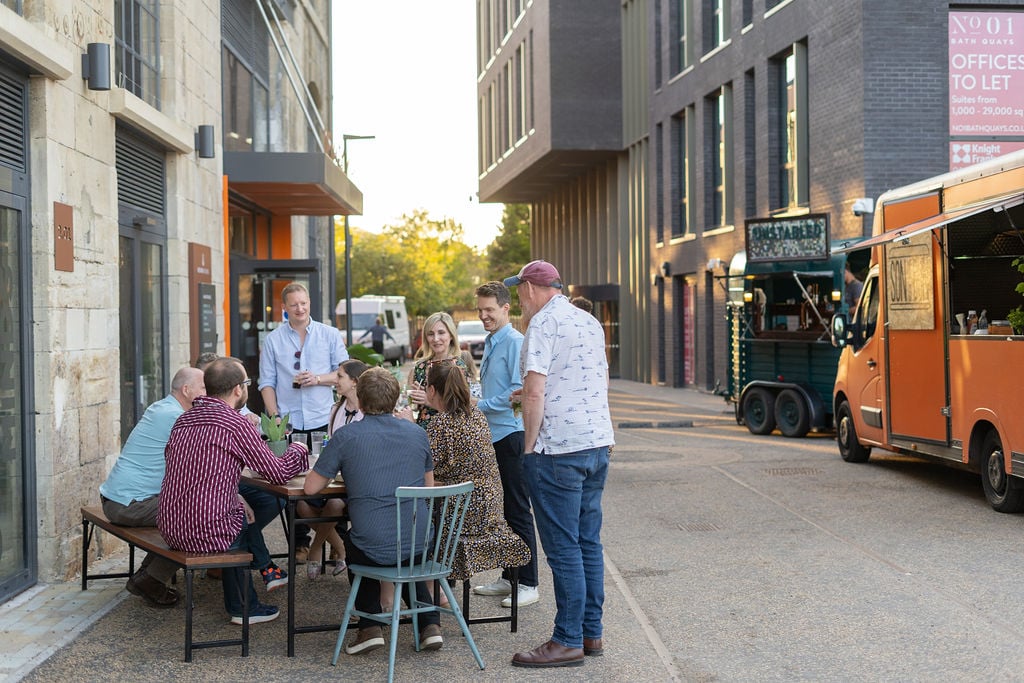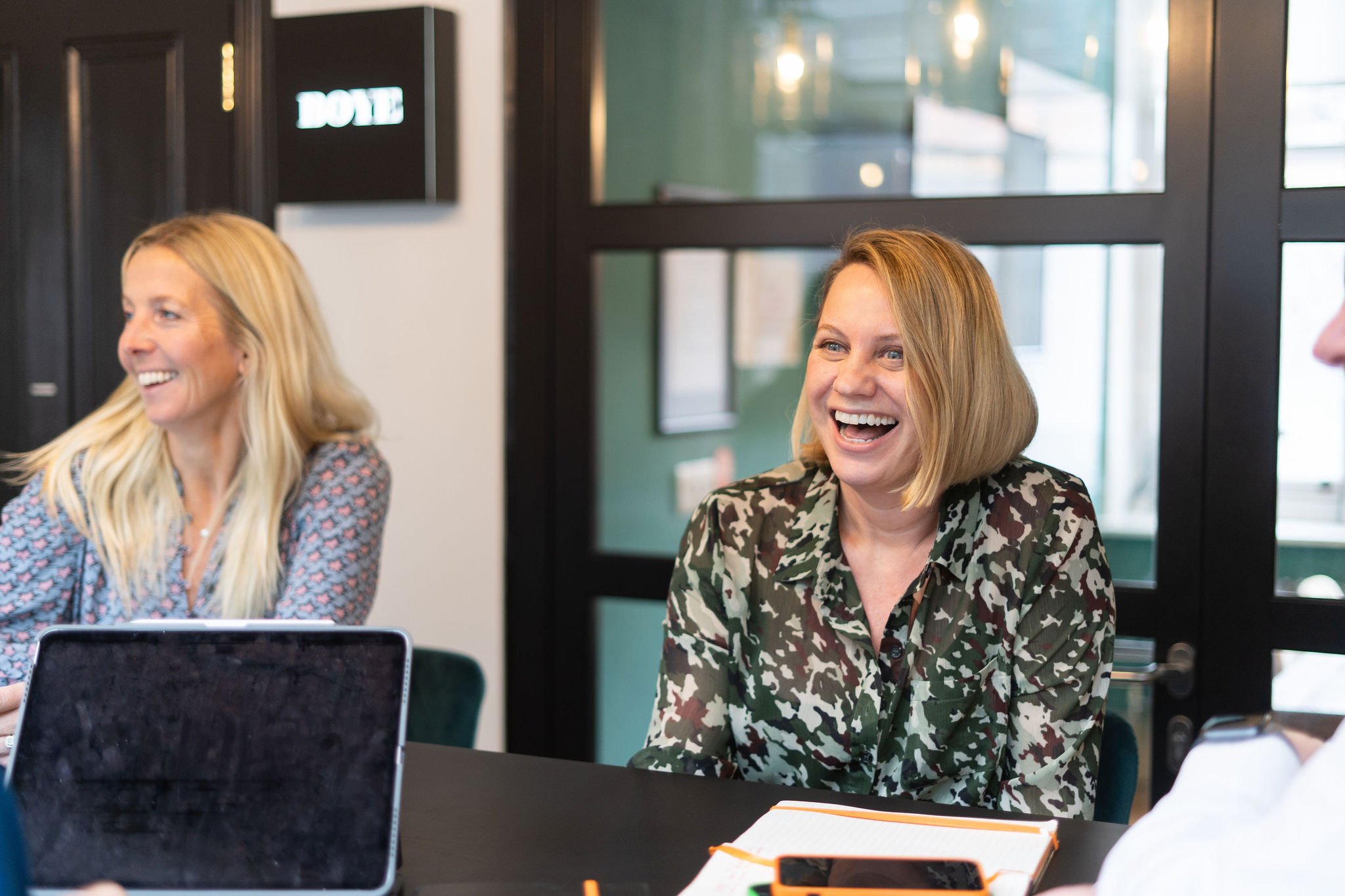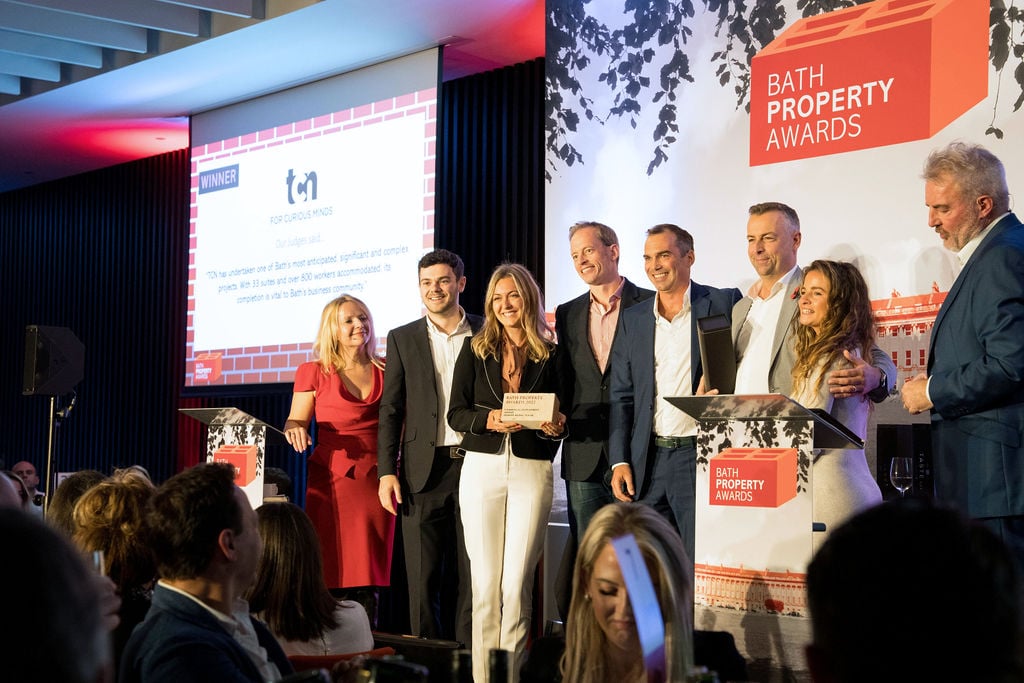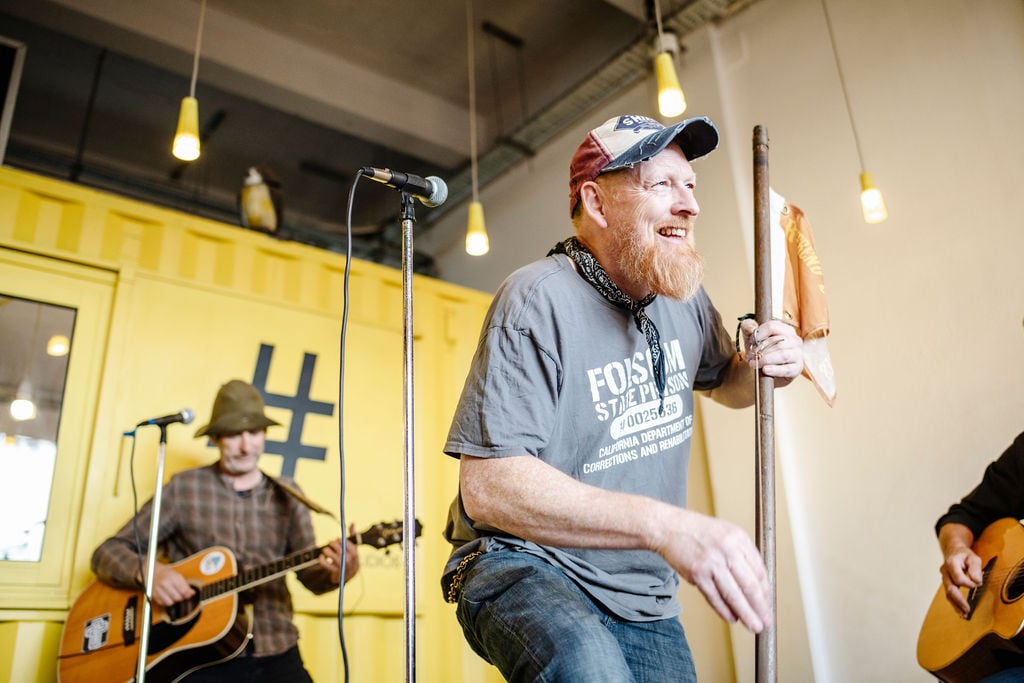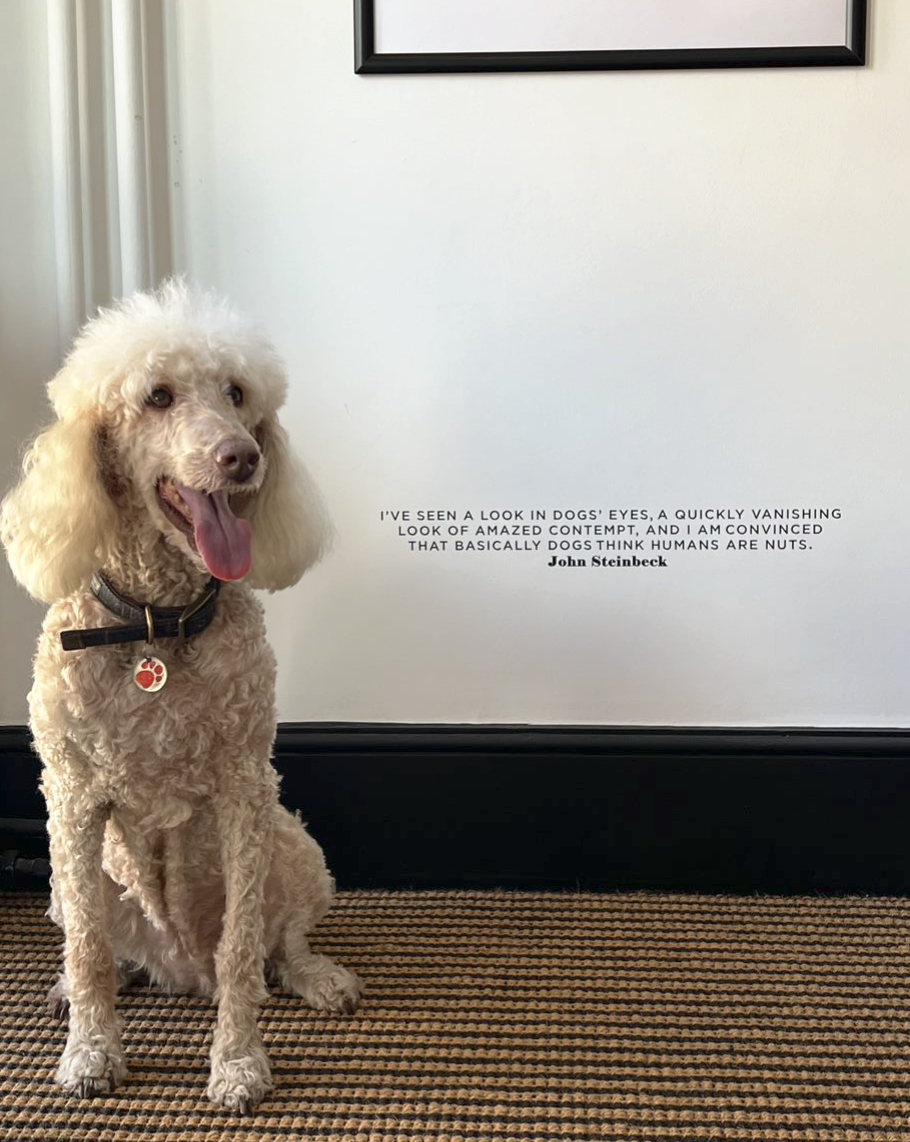 Creative
Places
For
Curious
Minds