Building

PRODUCING BEAUTIFUL THINGS SINCE 1850
Like molecules, atoms and elements that combine and react in dynamic ways; Assay Studios is a vibrant collection of creative office space, driven by energy and collaboration.
A place that brings ambitious people together, nurtures connectivity and develops creativity; one that pulsates through the many interesting places within.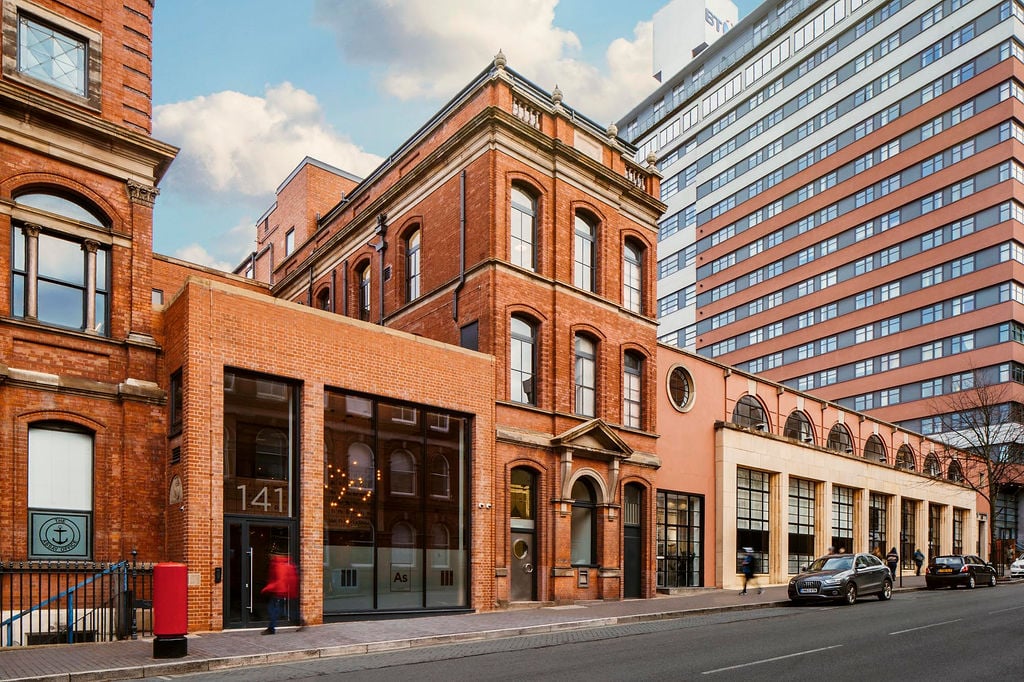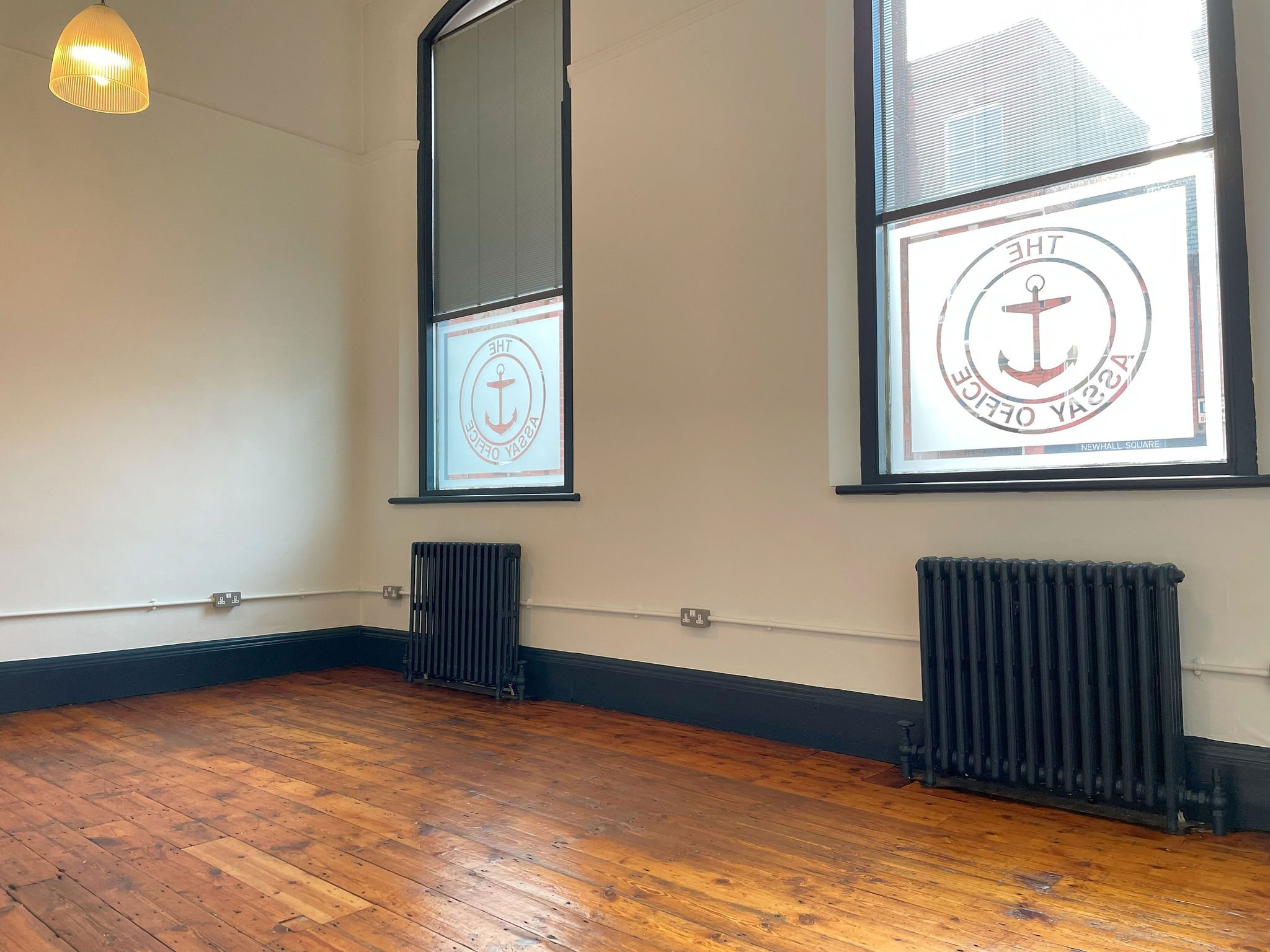 UNIT G.01
A premium suite located on the ground floor of the Old Quarter, surrounded by original 1850's décor.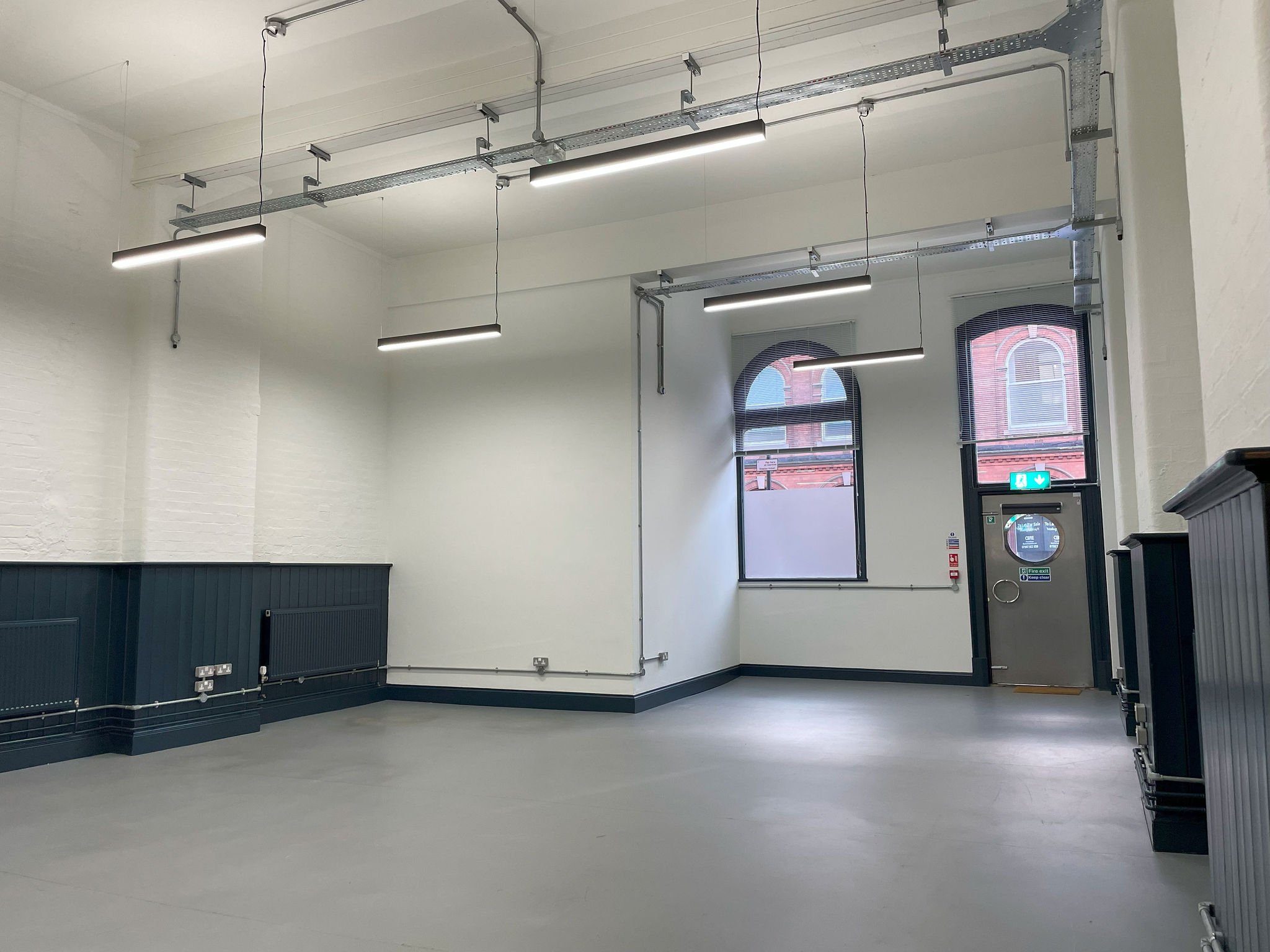 Unit G.06
G.06 is a premium suite located on the Ground floor of Assay Studios.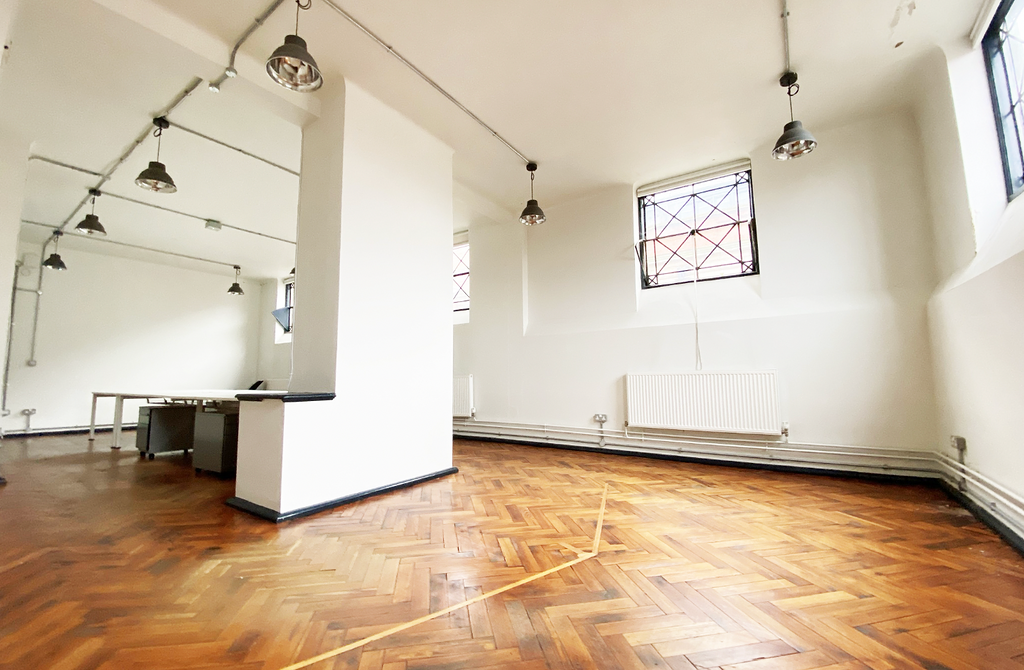 Unit 2.01
This stunning 12 person office space in Birmingham's vibrant Jewellery Quarter is situated on the second floor of the historic Old Quarter.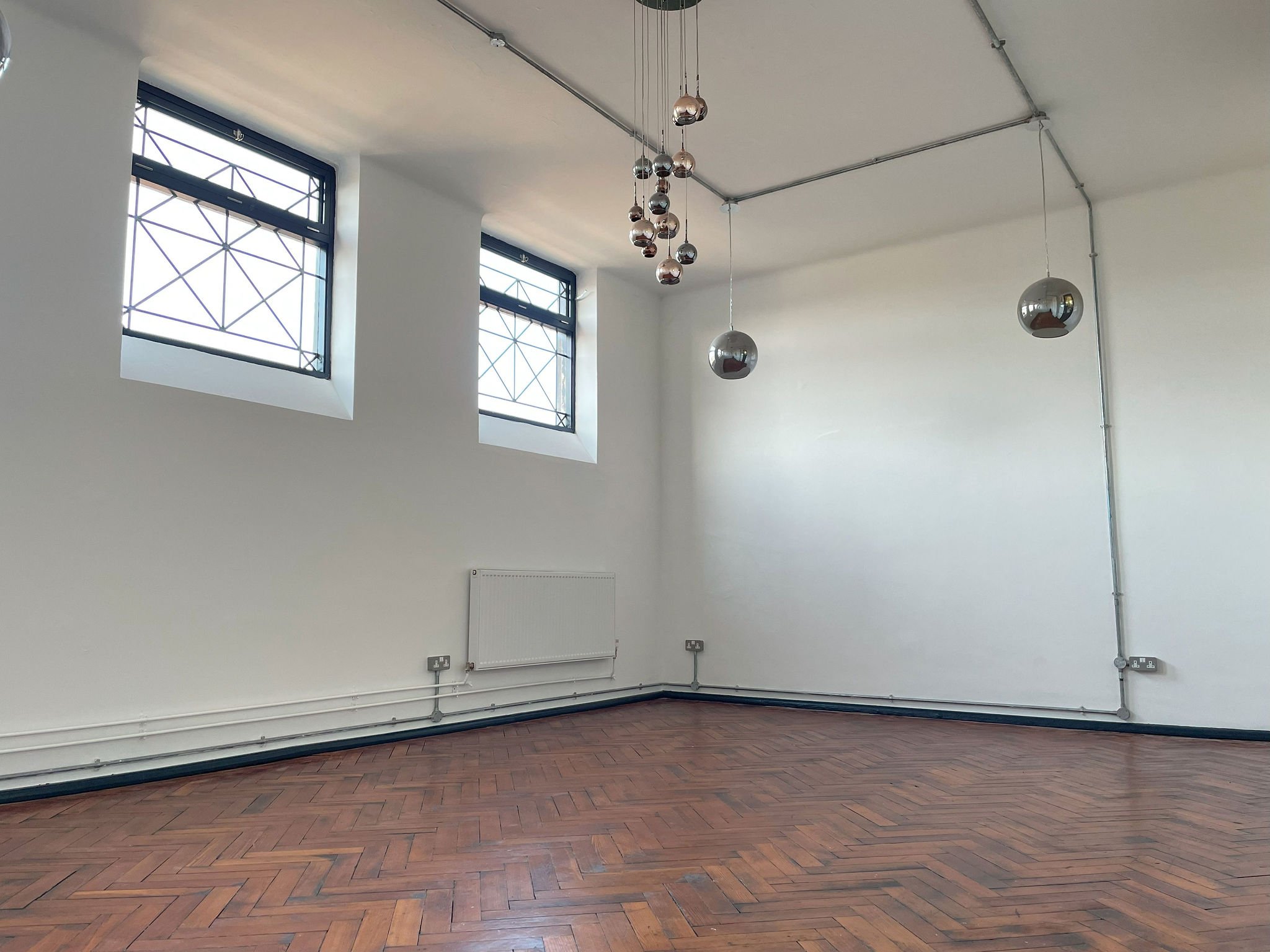 Unit 2.03
A second floor unit with high ceilings with beautiful natural daylight and original parquet flooring.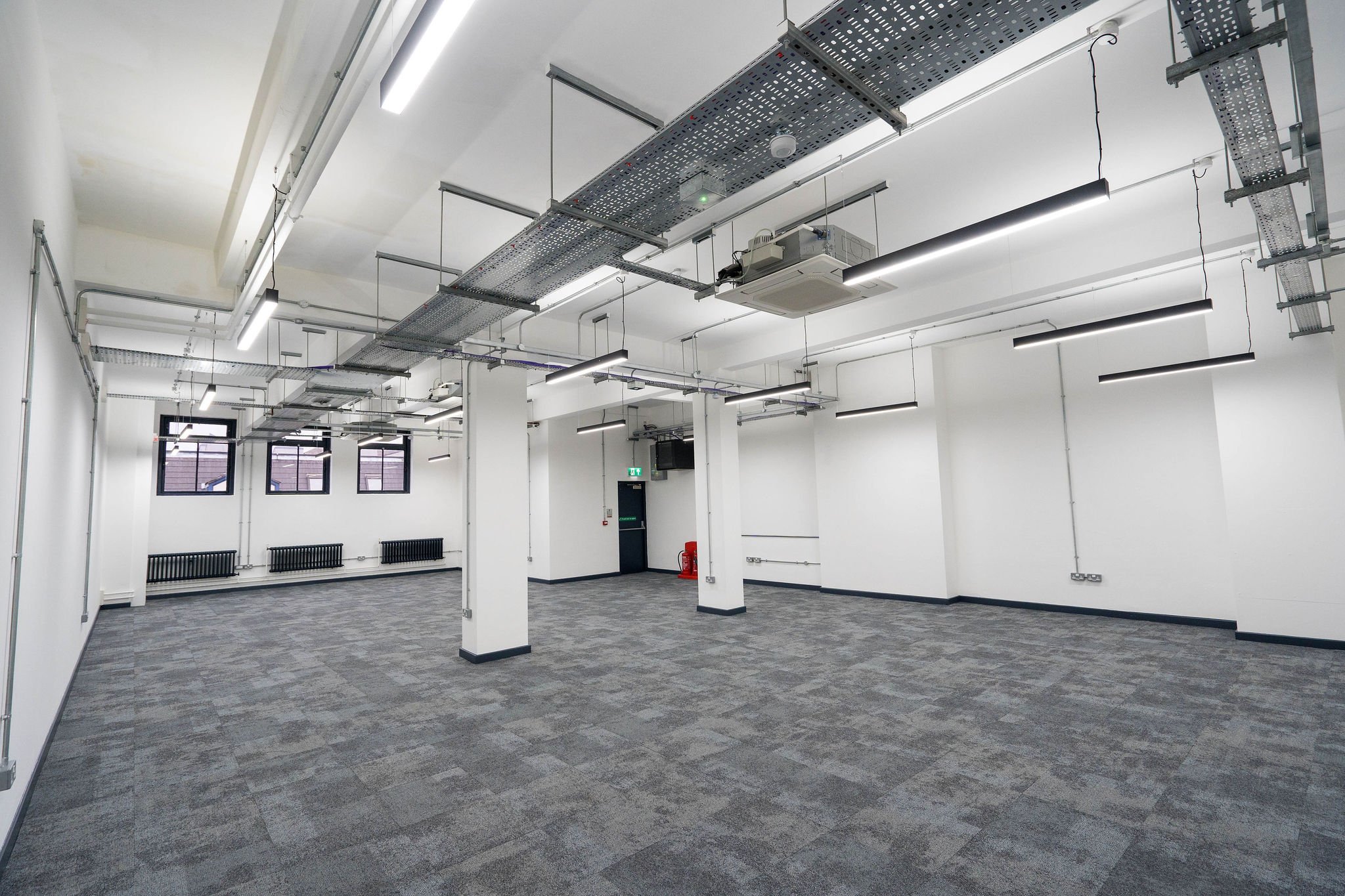 Unit 2.05A
Unit 2.05A is a newly refurbished workspace, boasting high ceilings and natural light.
STILL HAVEN'T FOUND WHAT YOU'RE LOOKING FOR?
Sign up to receive news on upcoming available spaces.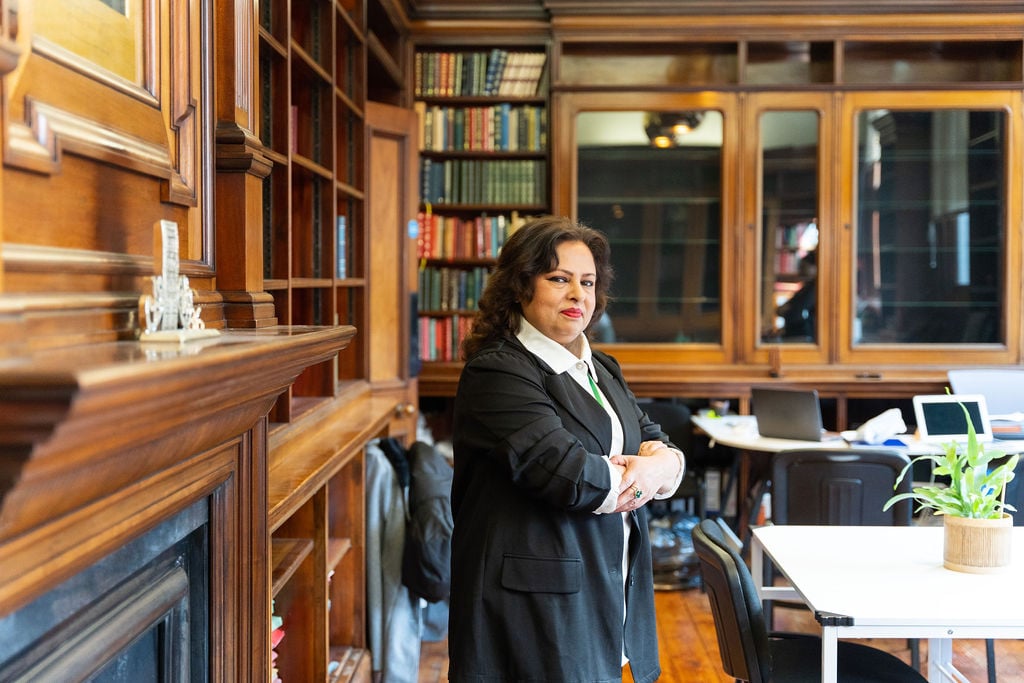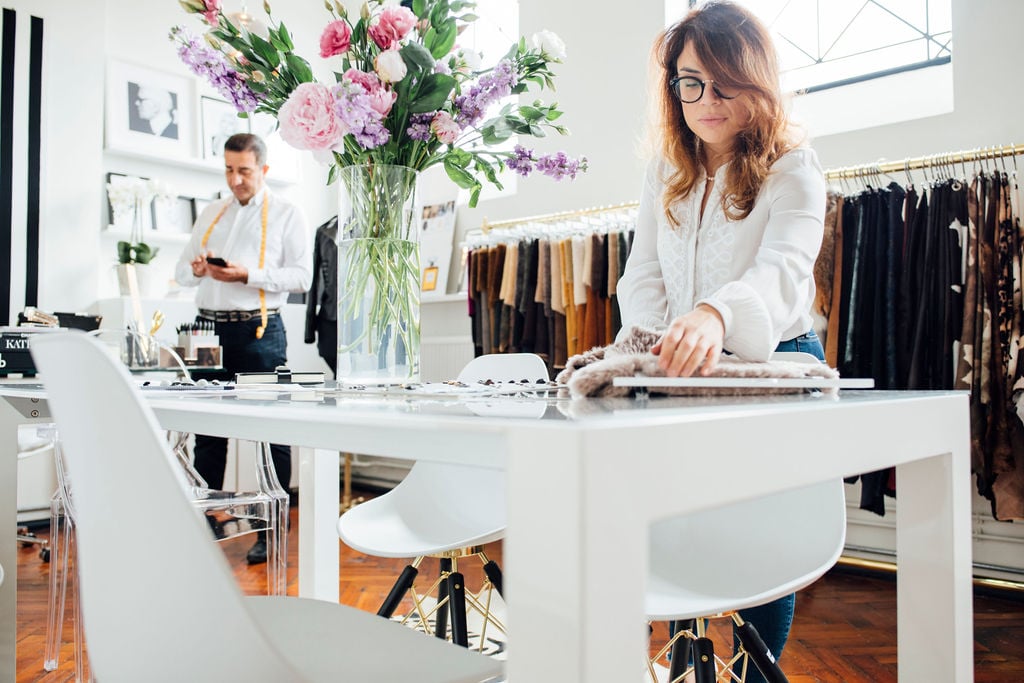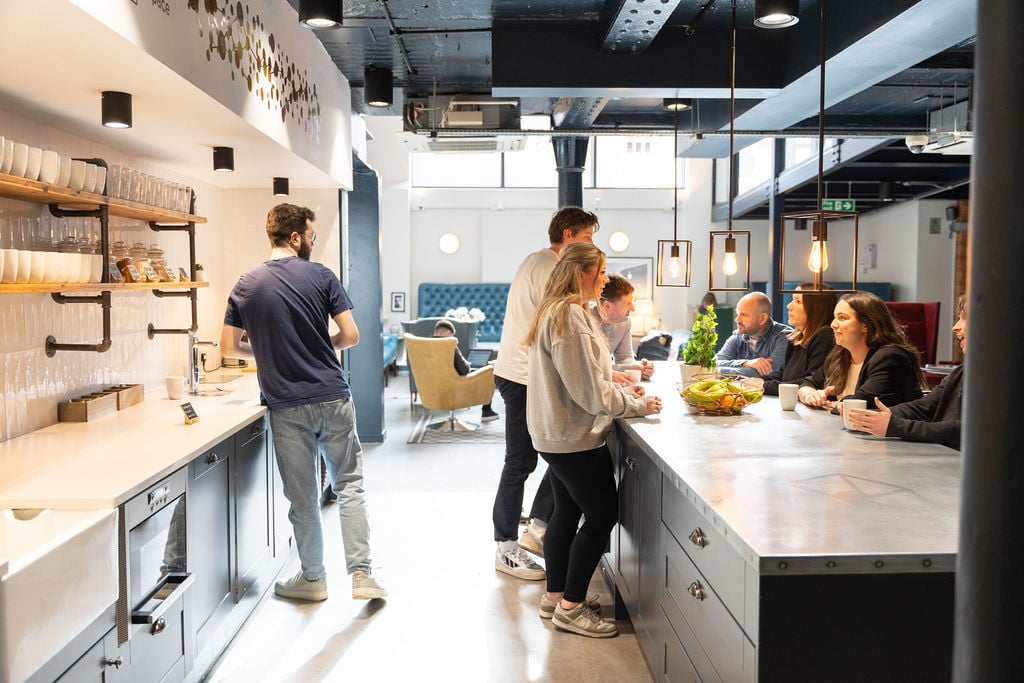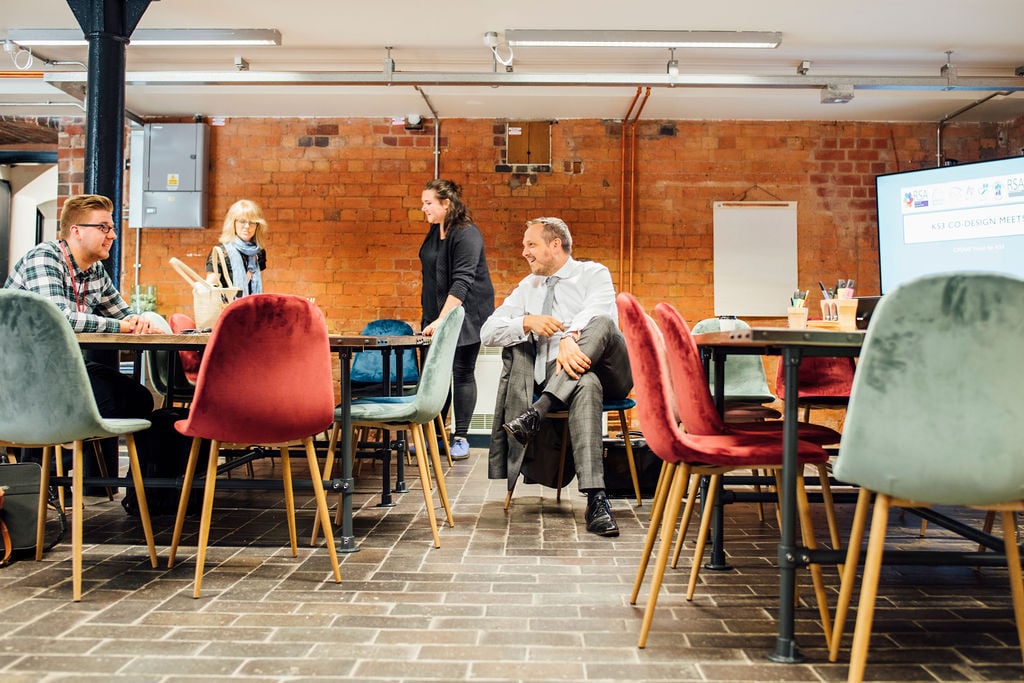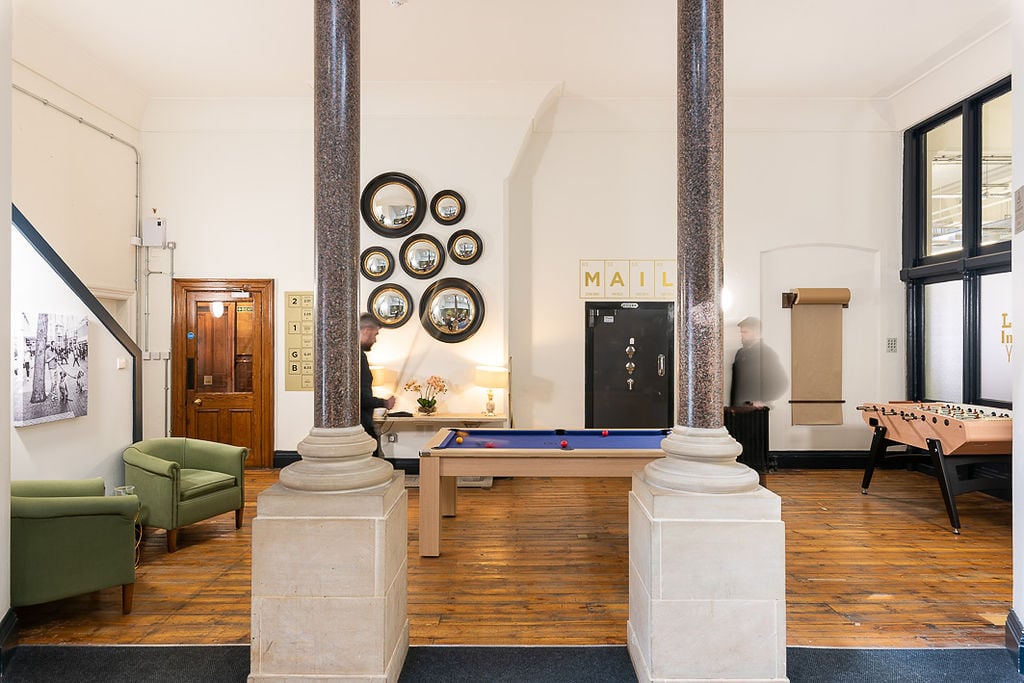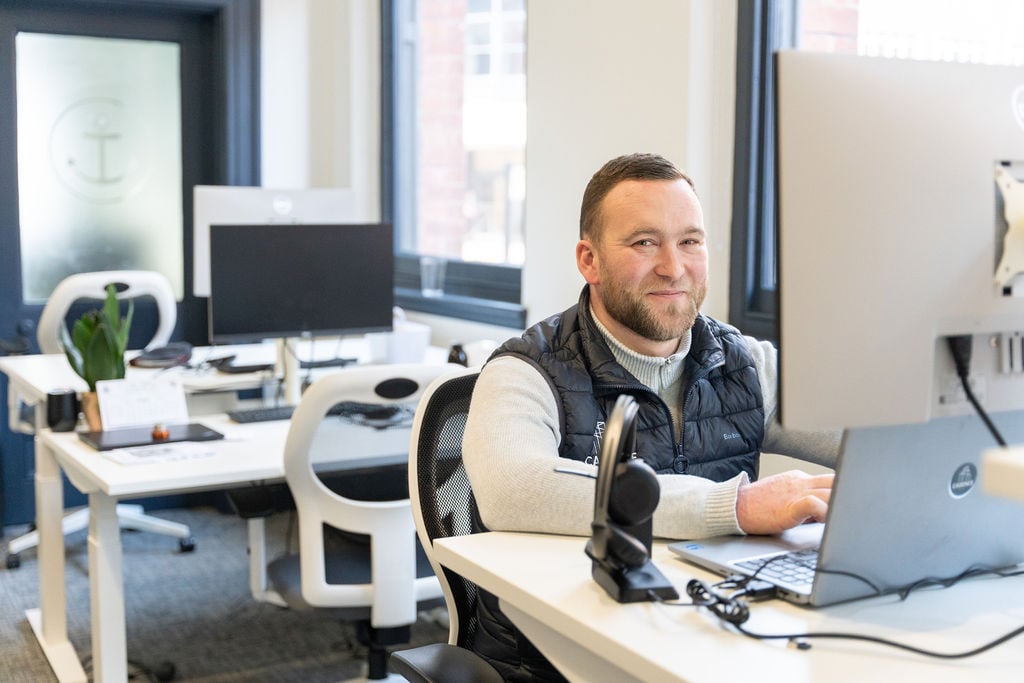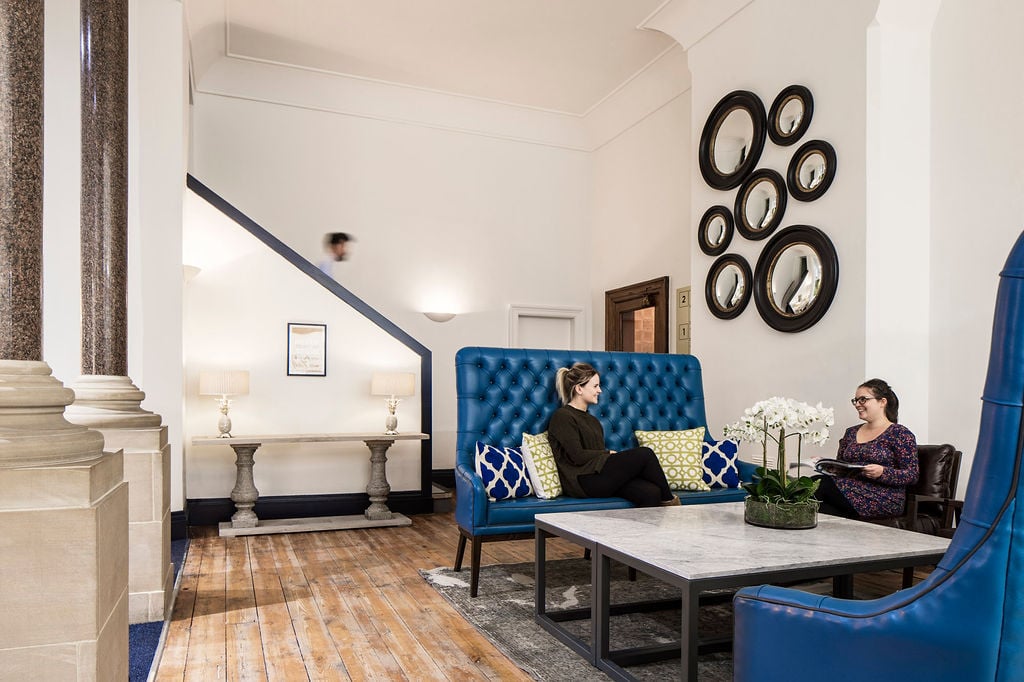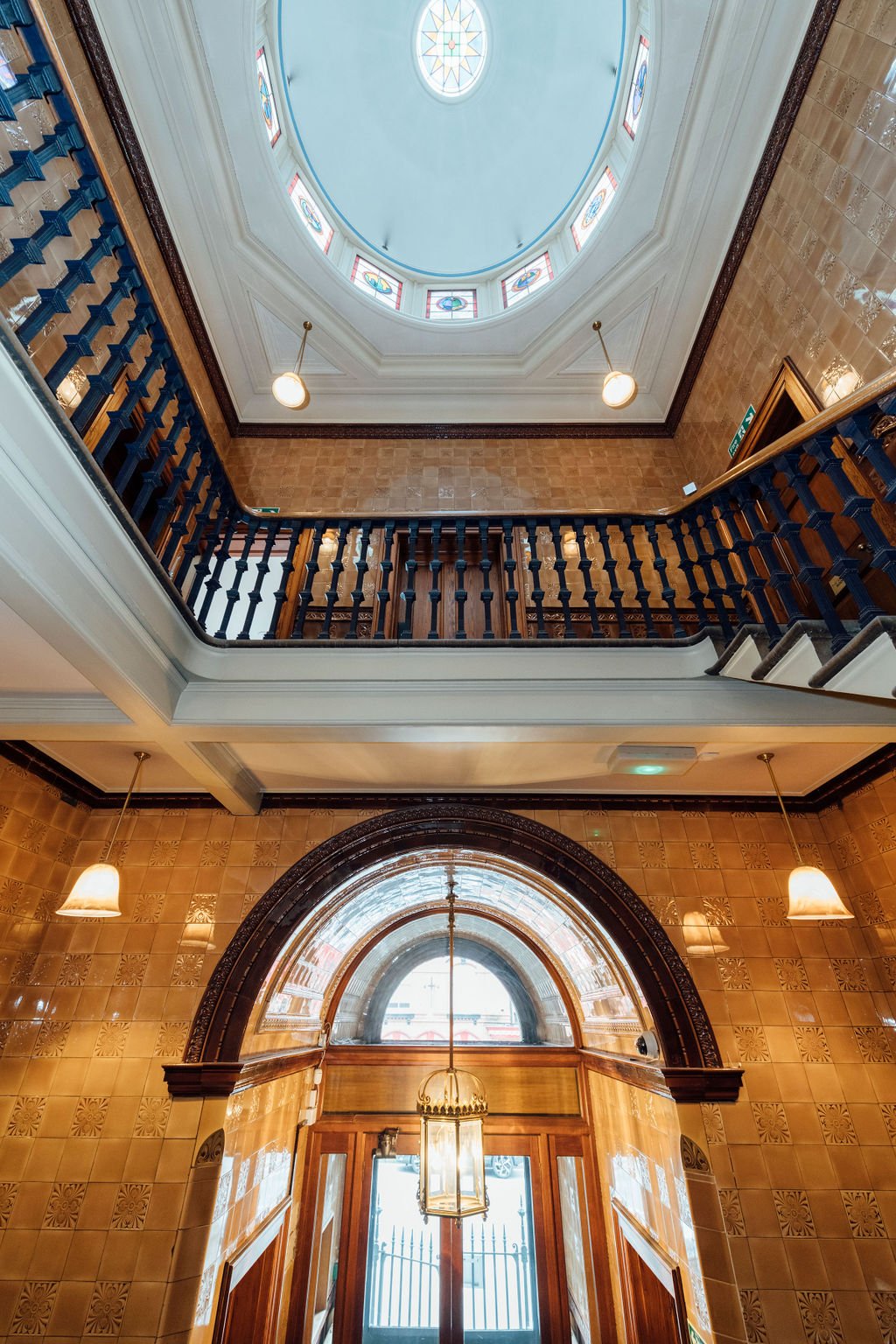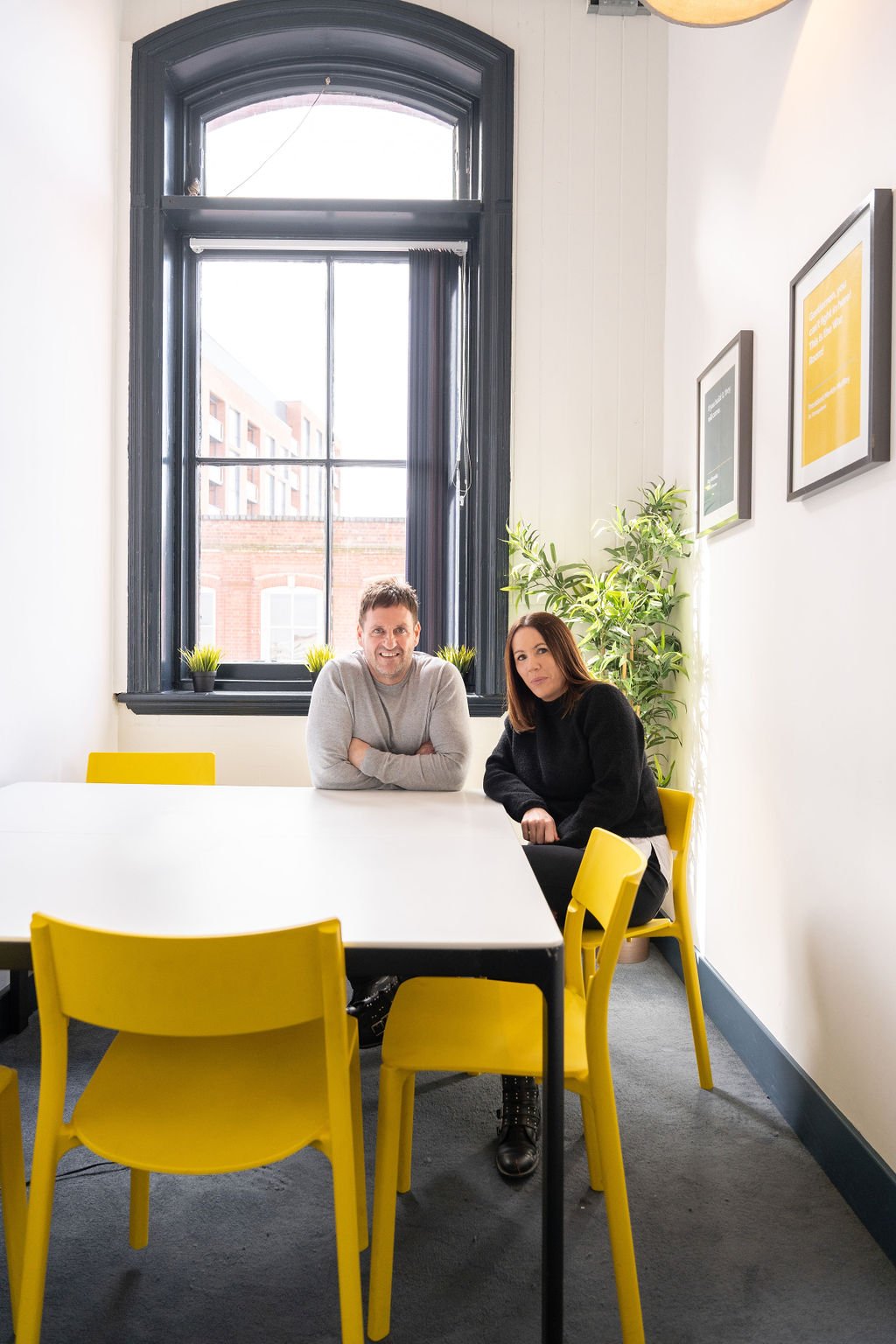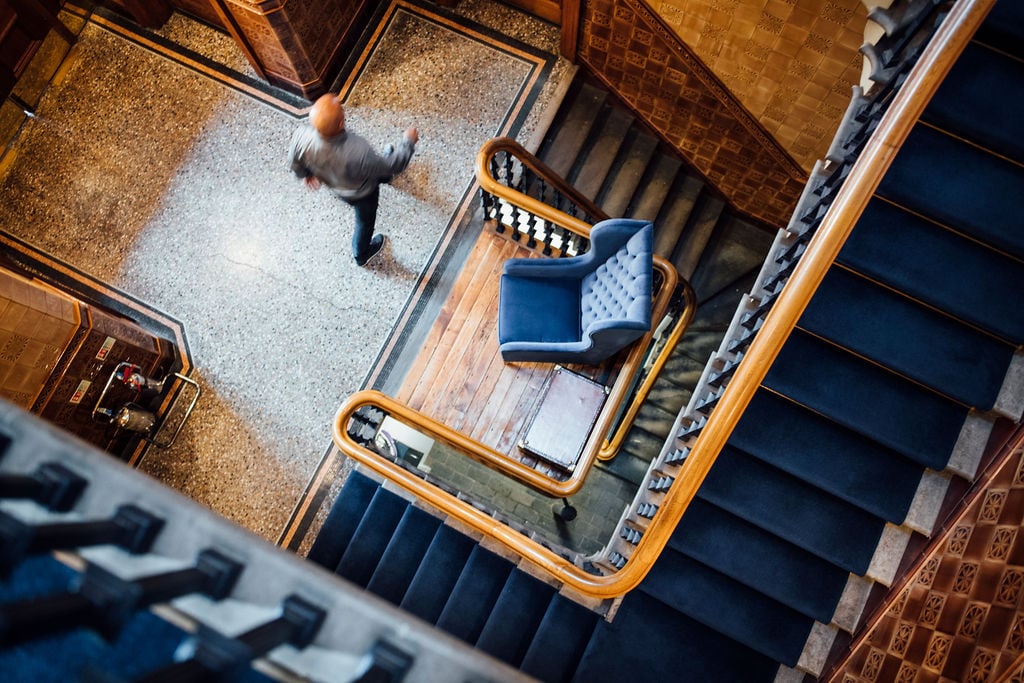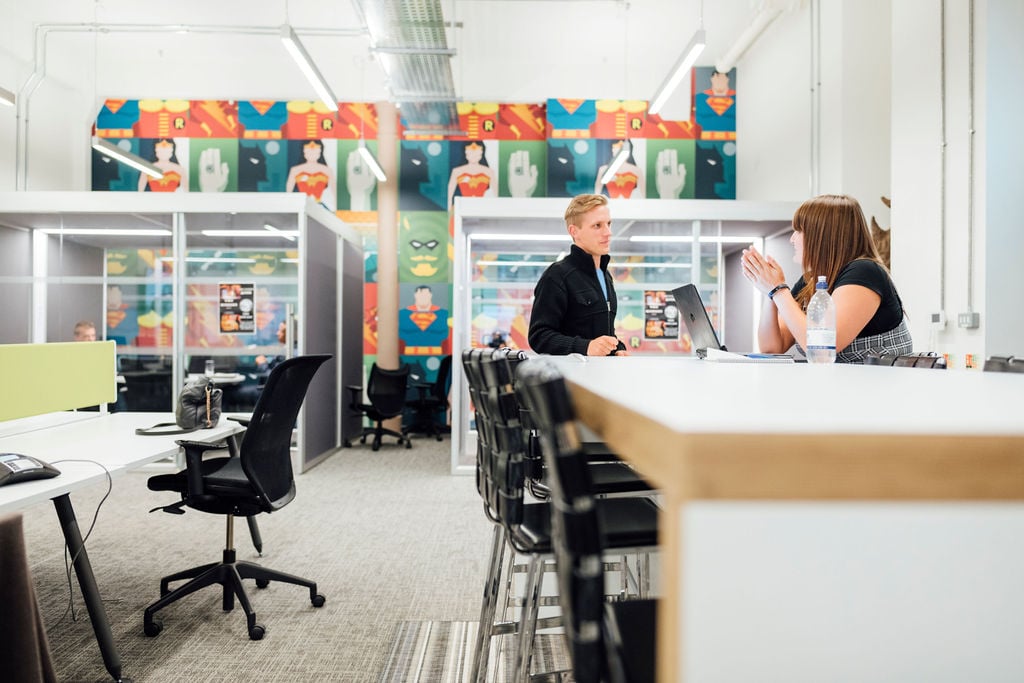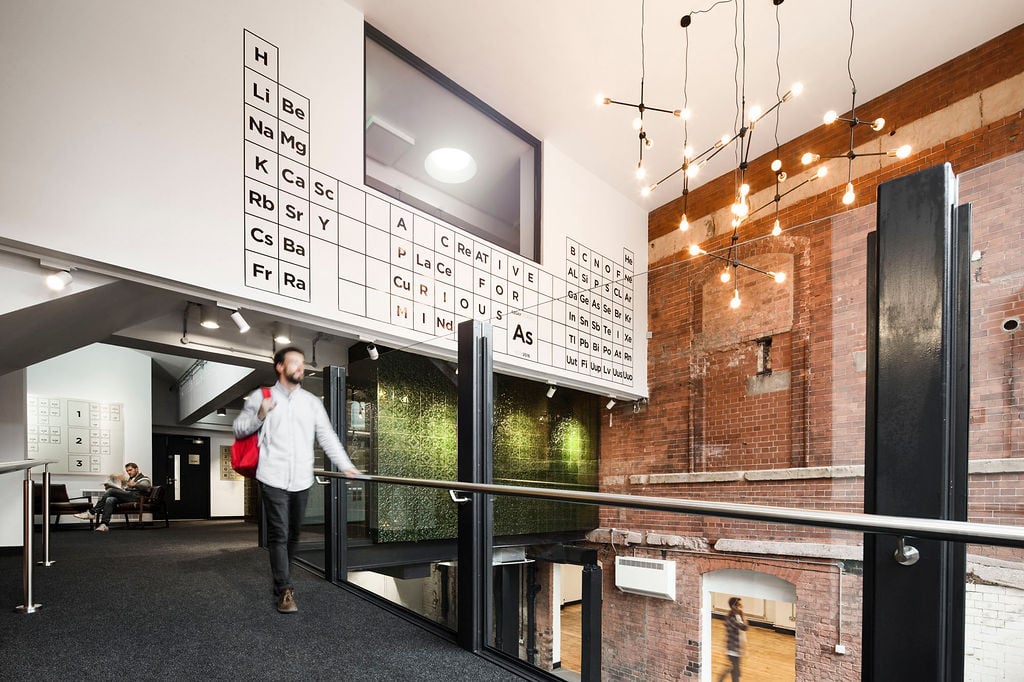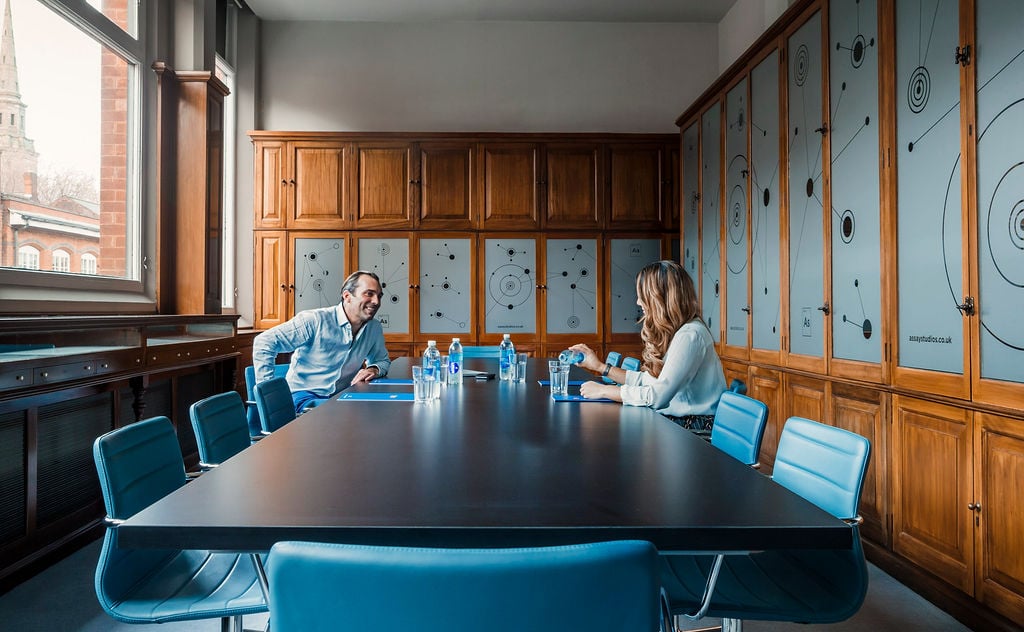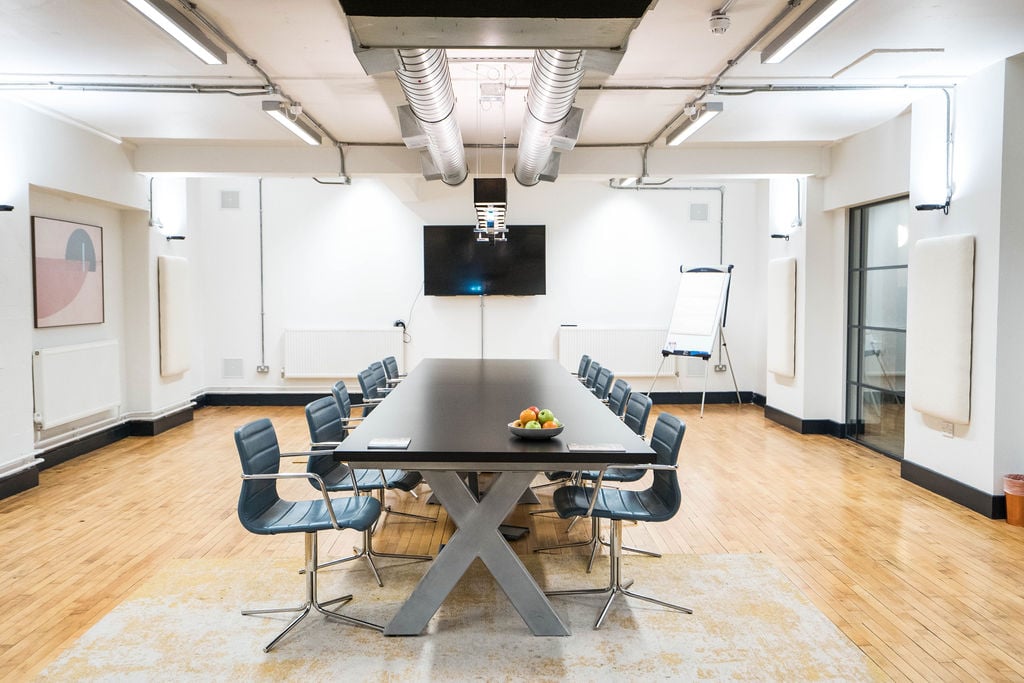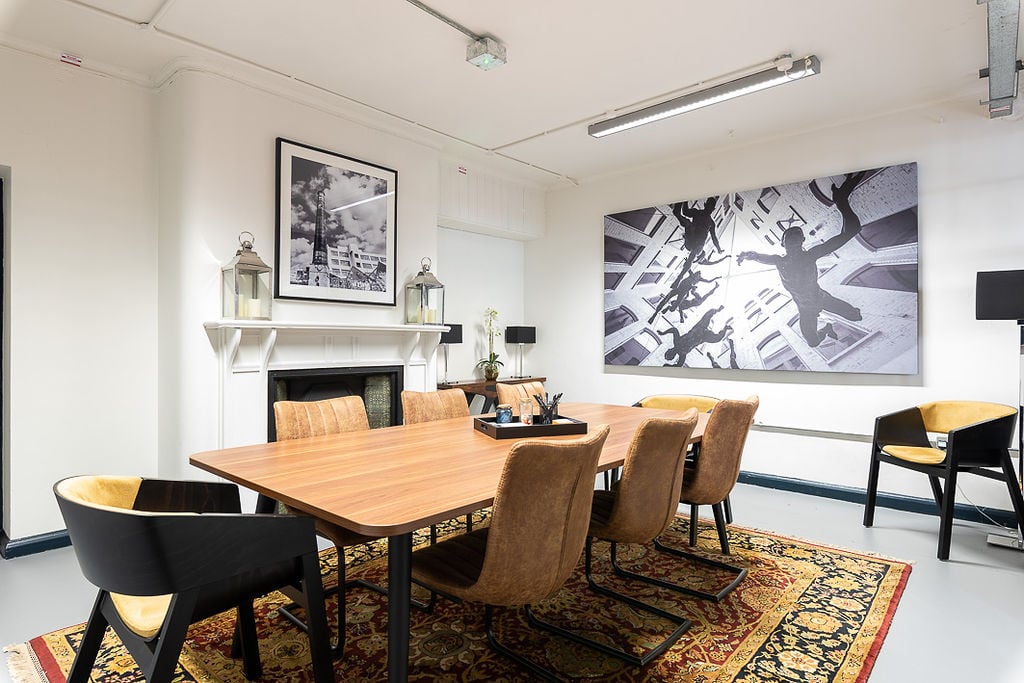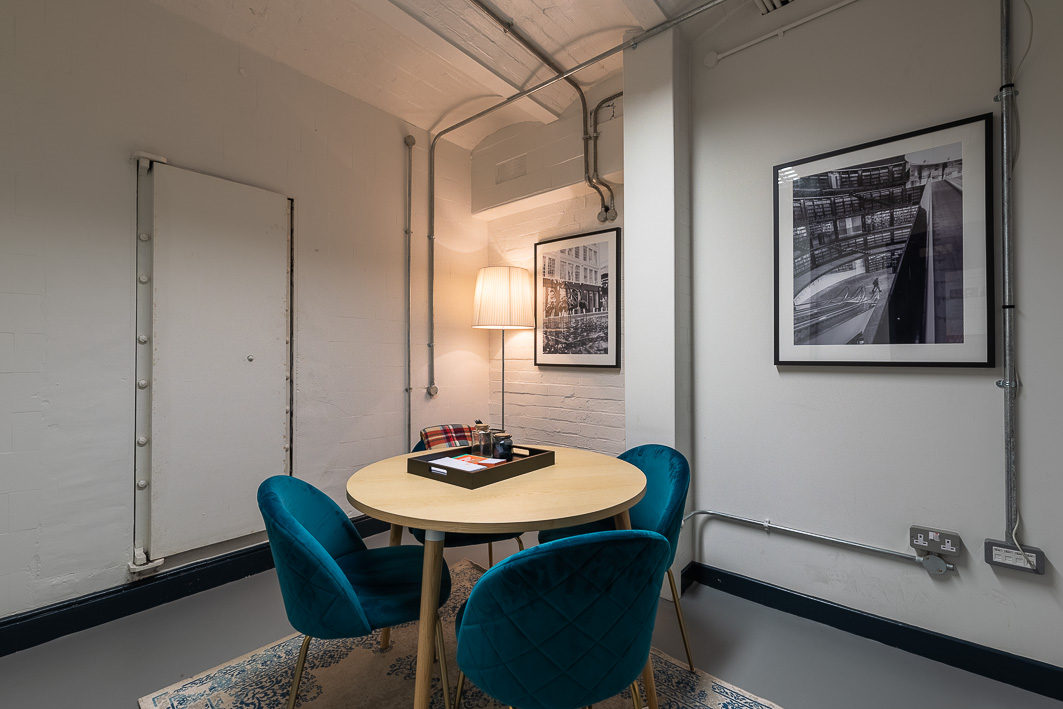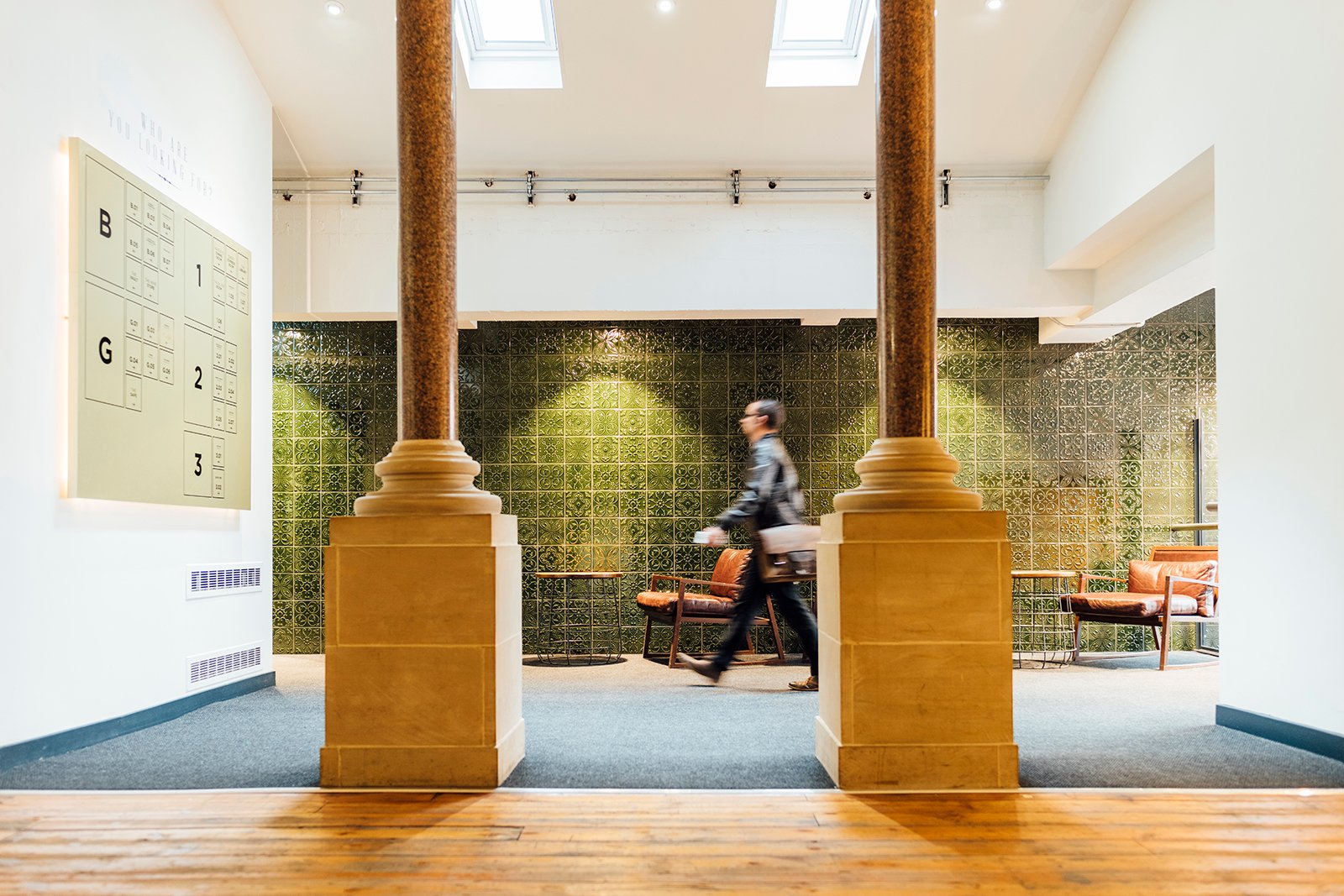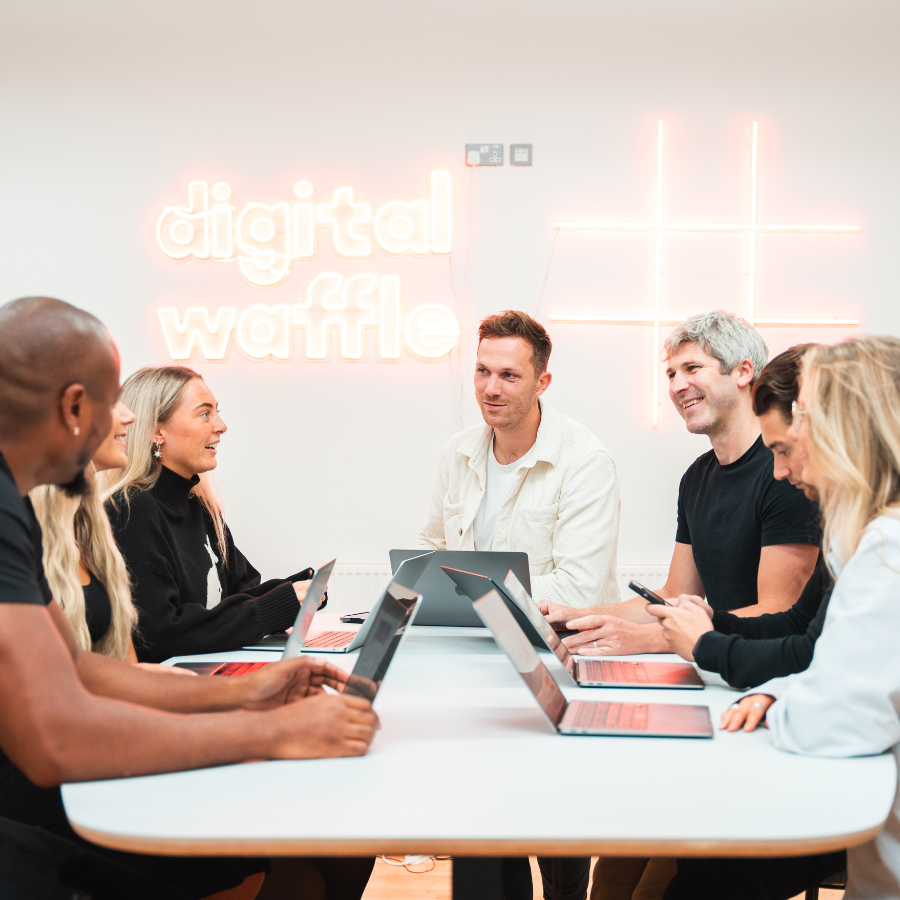 Digital Waffle
Recruitment Agency
Digital Waffle is a leading tech and digital recruitment agency specialising in the recruitment of professionals for roles in marketing, technology, IT, data, and operations. Their mission is to identify and connect top-tier digital talent with growing businesses throughout the UK and Europe.
"Assay Studios is a dynamic working environment in the heart of Birmingham."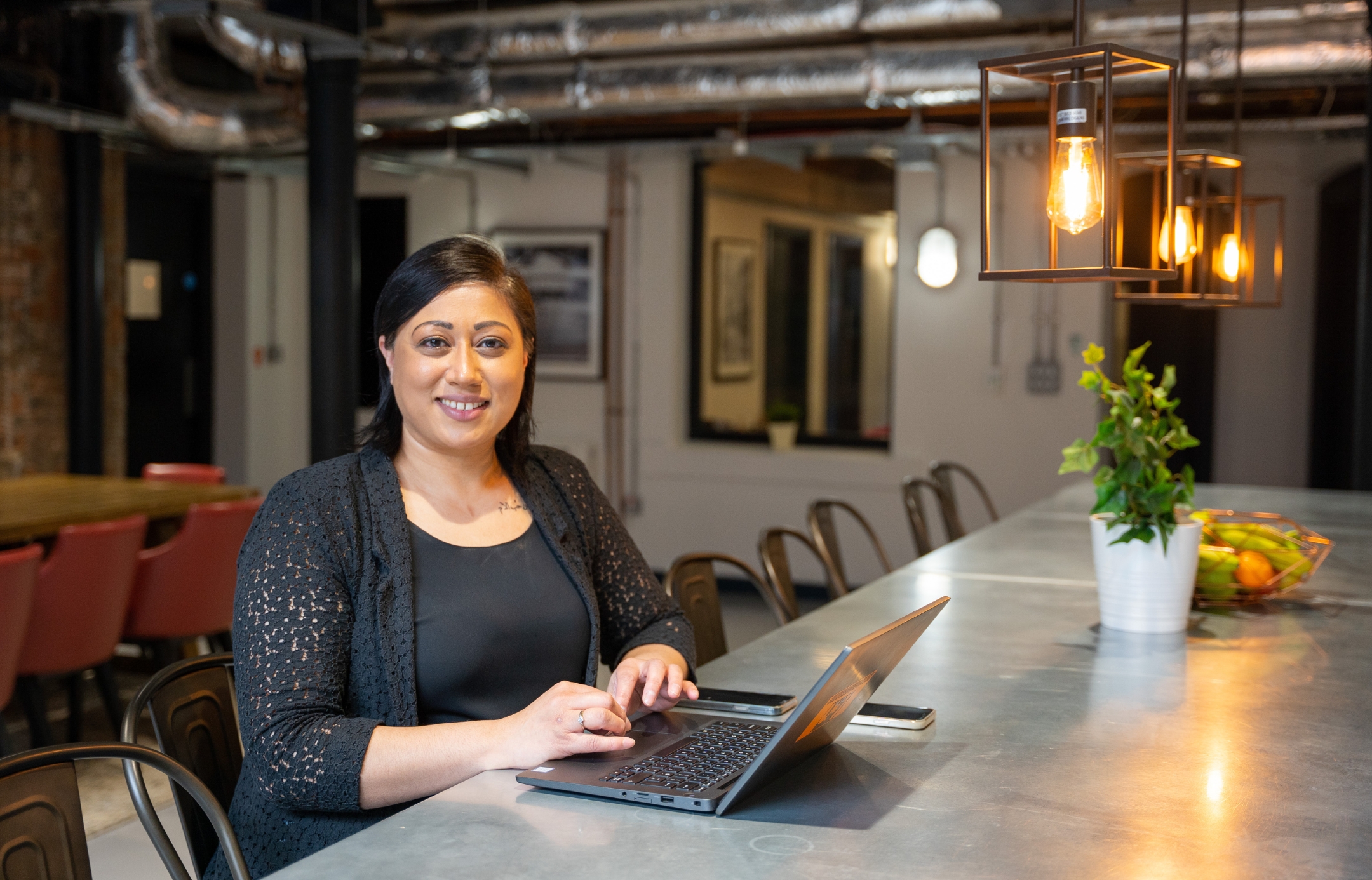 CHAT WITH THE CAMPUS MANAGER
GET IN TOUCH BELOW
Sarita Hawkins
Campus Manager
Address
Assay Studios
141 Newhall Street
Birmingham B3 1SF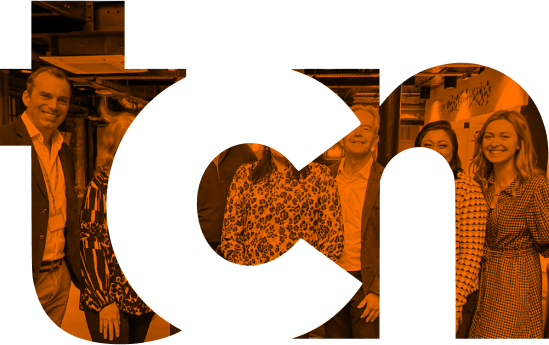 In Action