Building

JOIN BATH'S NEW REVOLUTION
Newark Works is a creative hub for the forward thinkers and thought leaders; a home for entrepreneurs and established businesses.
Extraordinary workspaces for extraordinary companies from 120-5,000 sq.ft
Join the journey.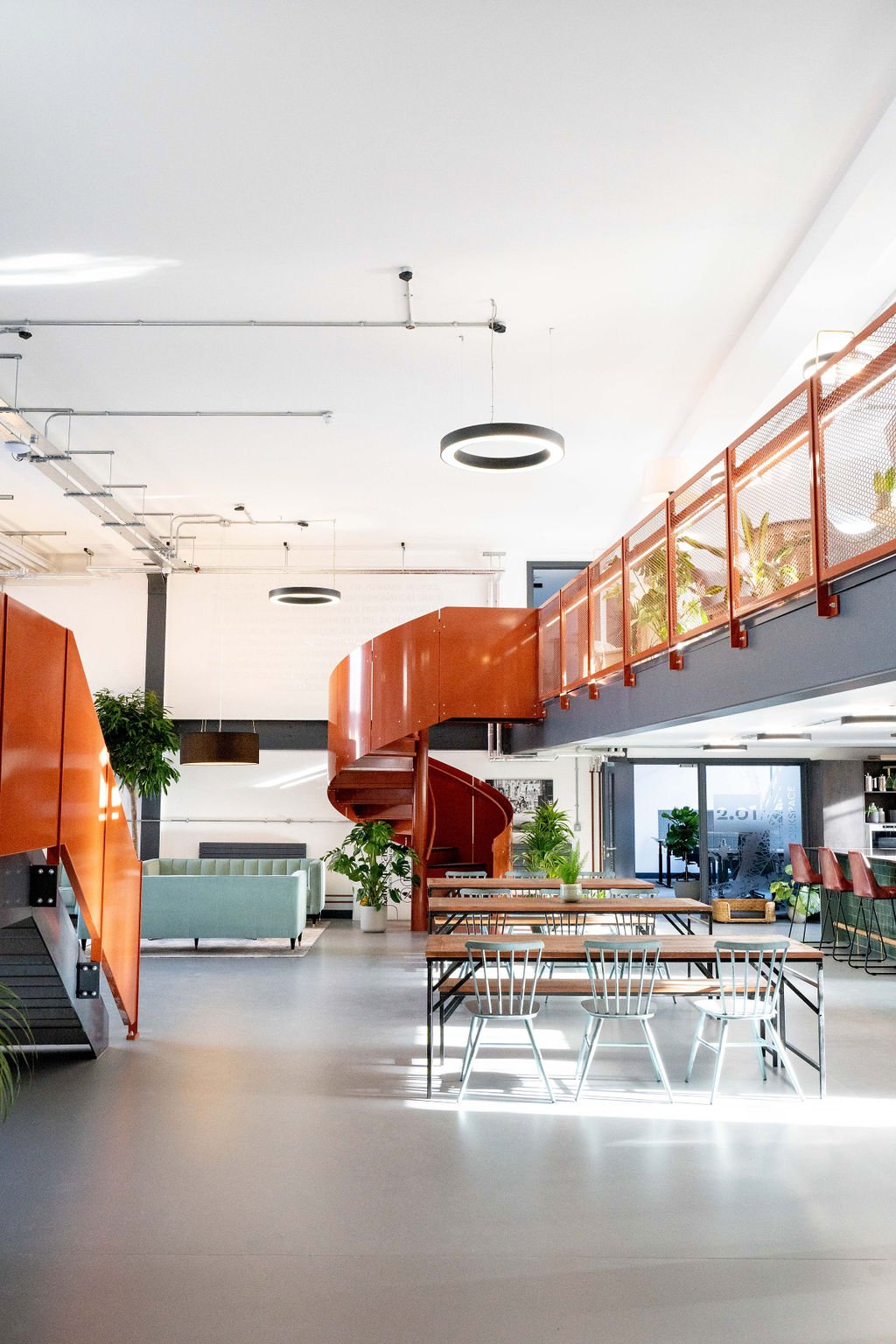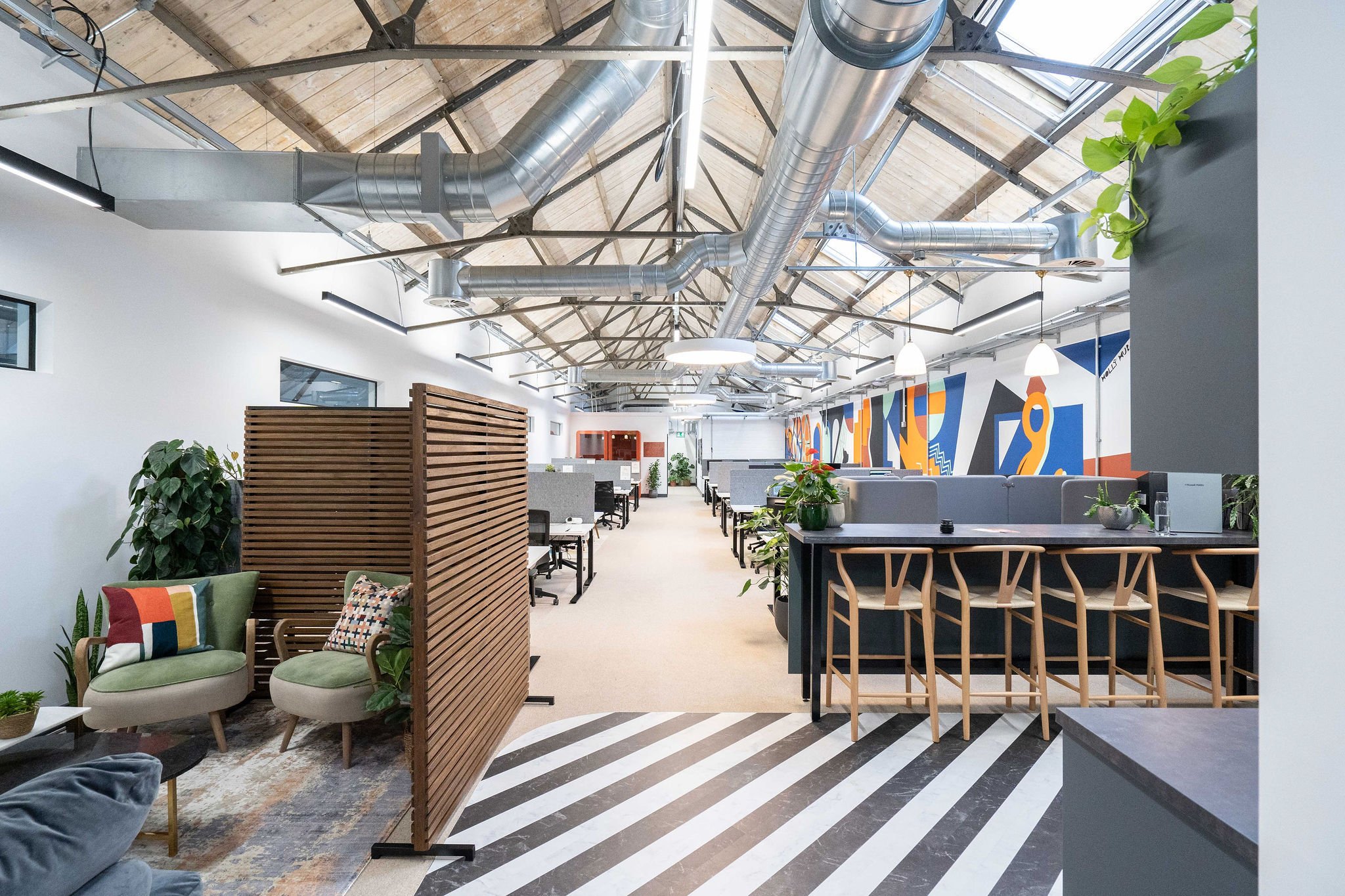 Clubspace
TCN's Clubspace at Newark Works is our version of coworking. A space for individuals and entrepreneurs with dedicated and non-dedicated desks.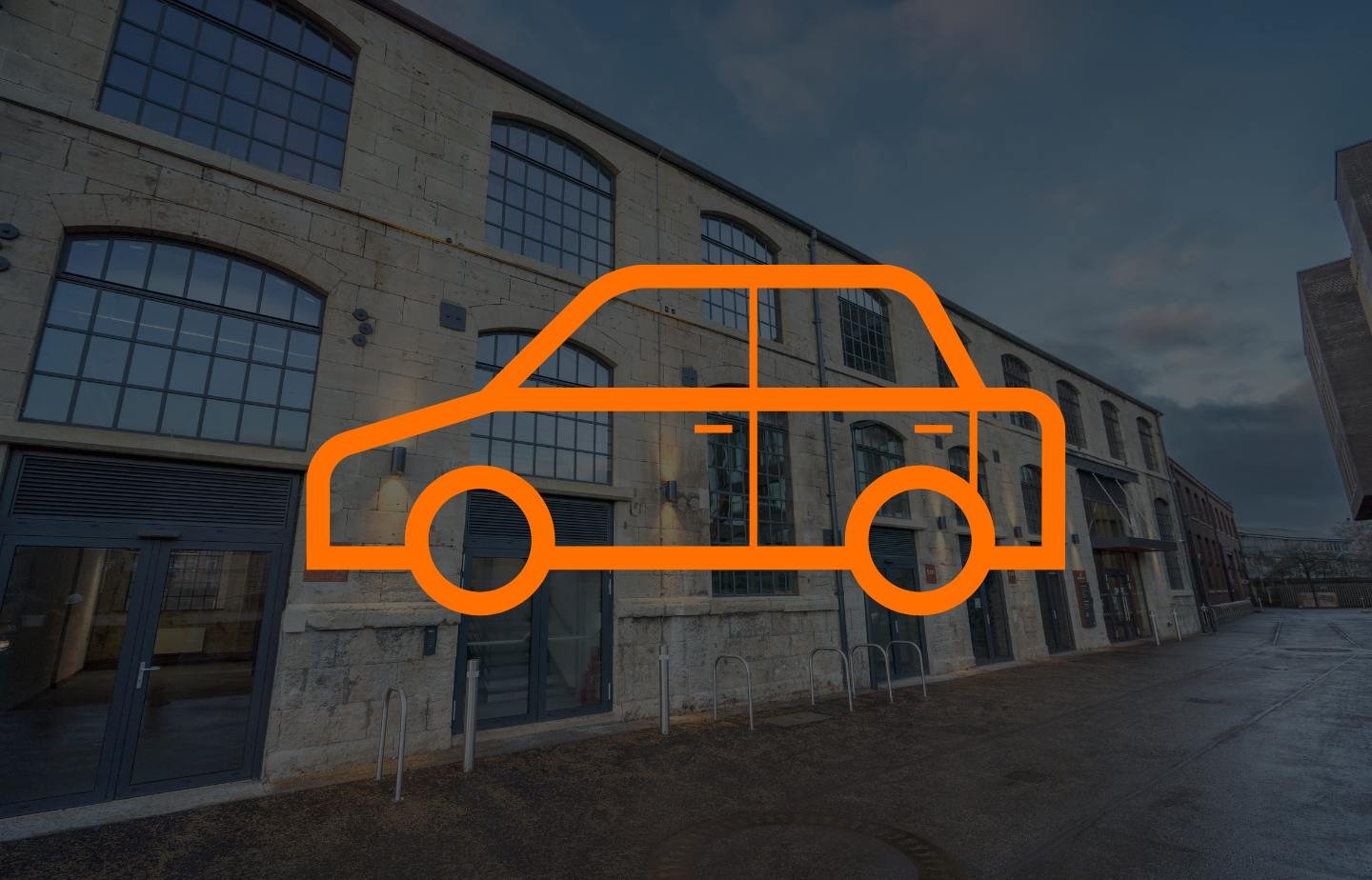 Parking
Rent a parking space at Newark Works in Bath. Gated & secure with 24 hr access. Six month agreements rolling.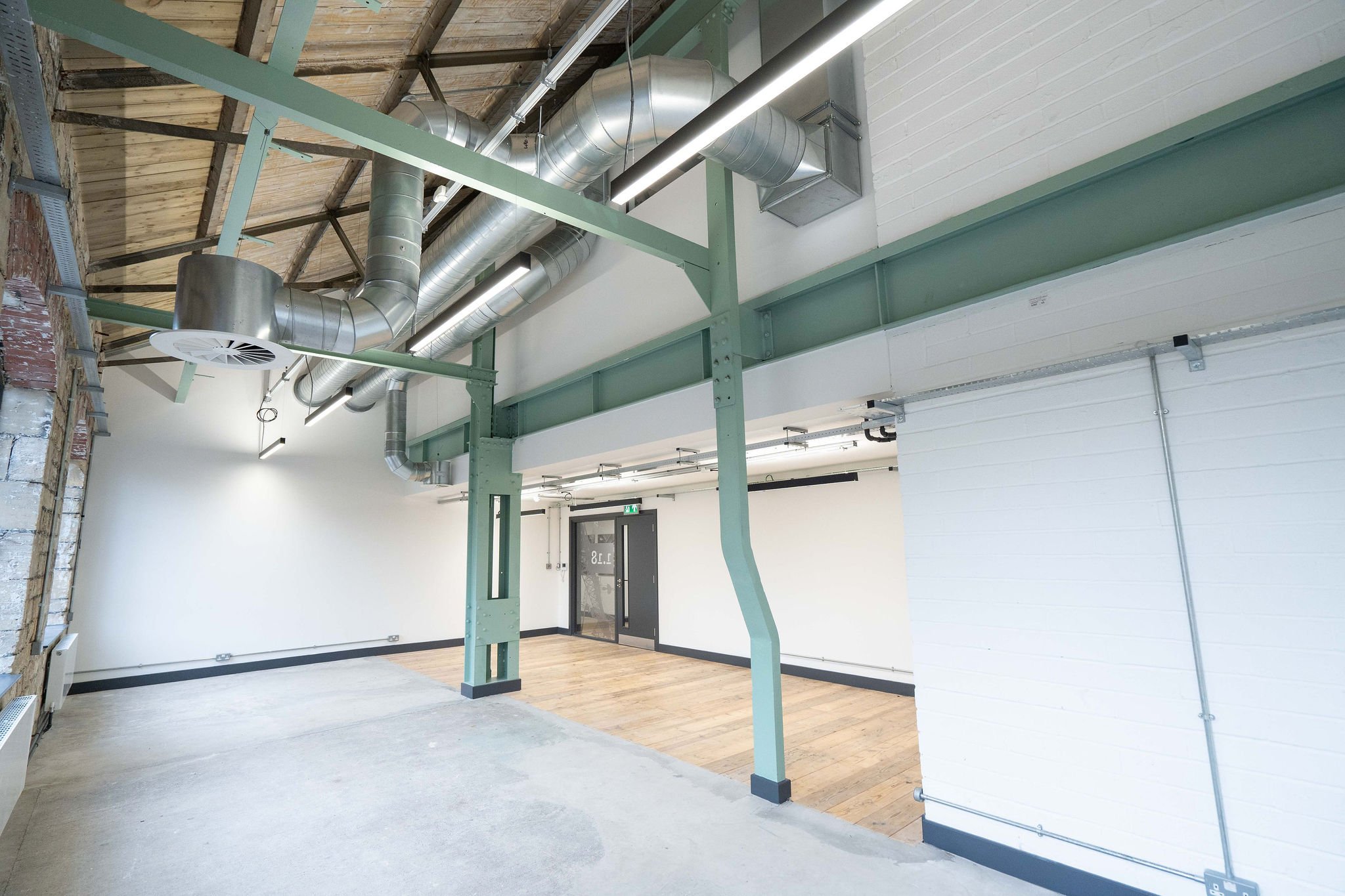 Unit 1.18
Nestled on the first floor of the iconic Newark Works building, this unit offers direct access to the extraordinary breakout spaces at its core.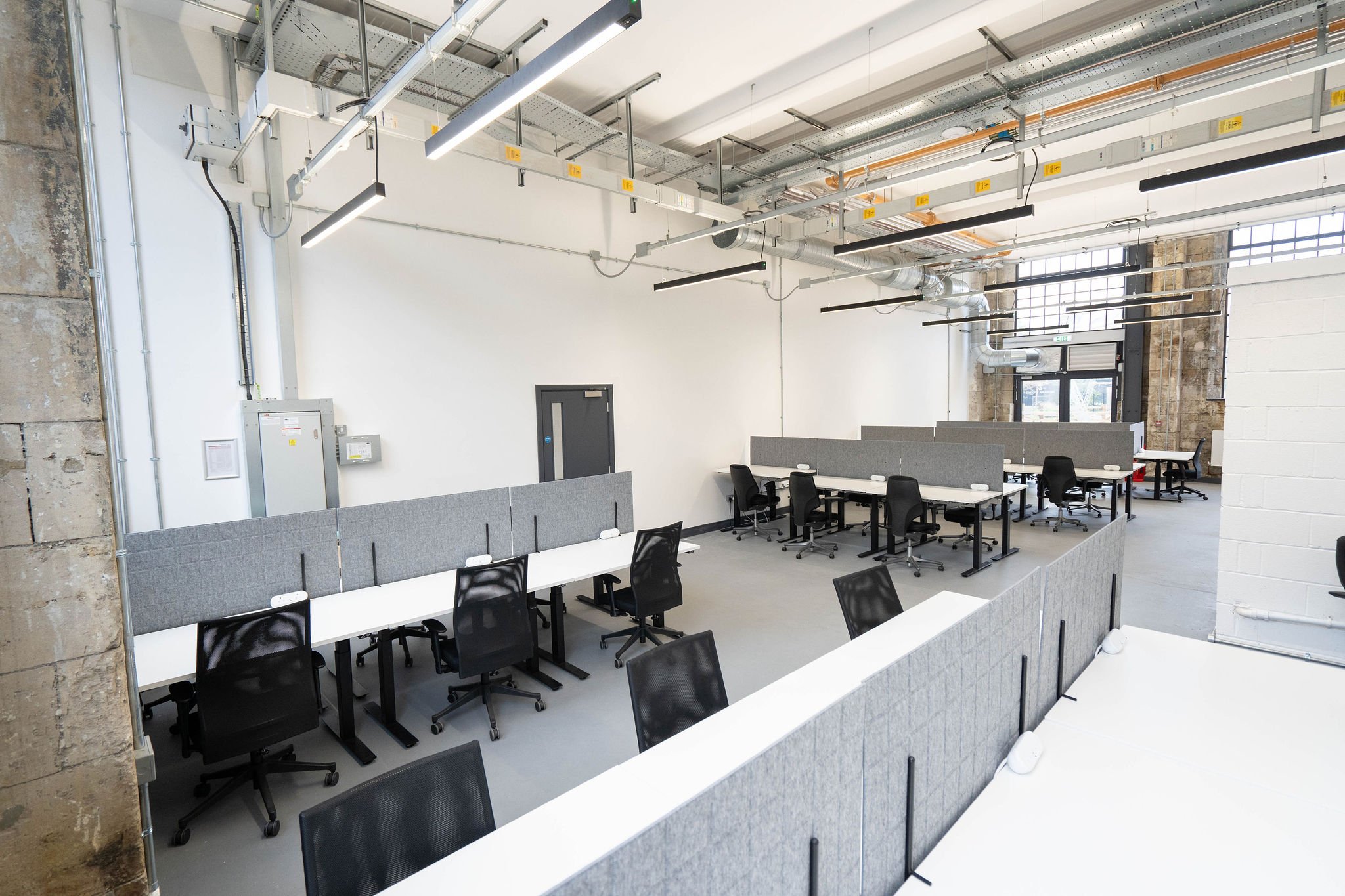 Unit 2.02
Private access to this unit leads to a studio space flooded with light and designed around the exposed industrial features.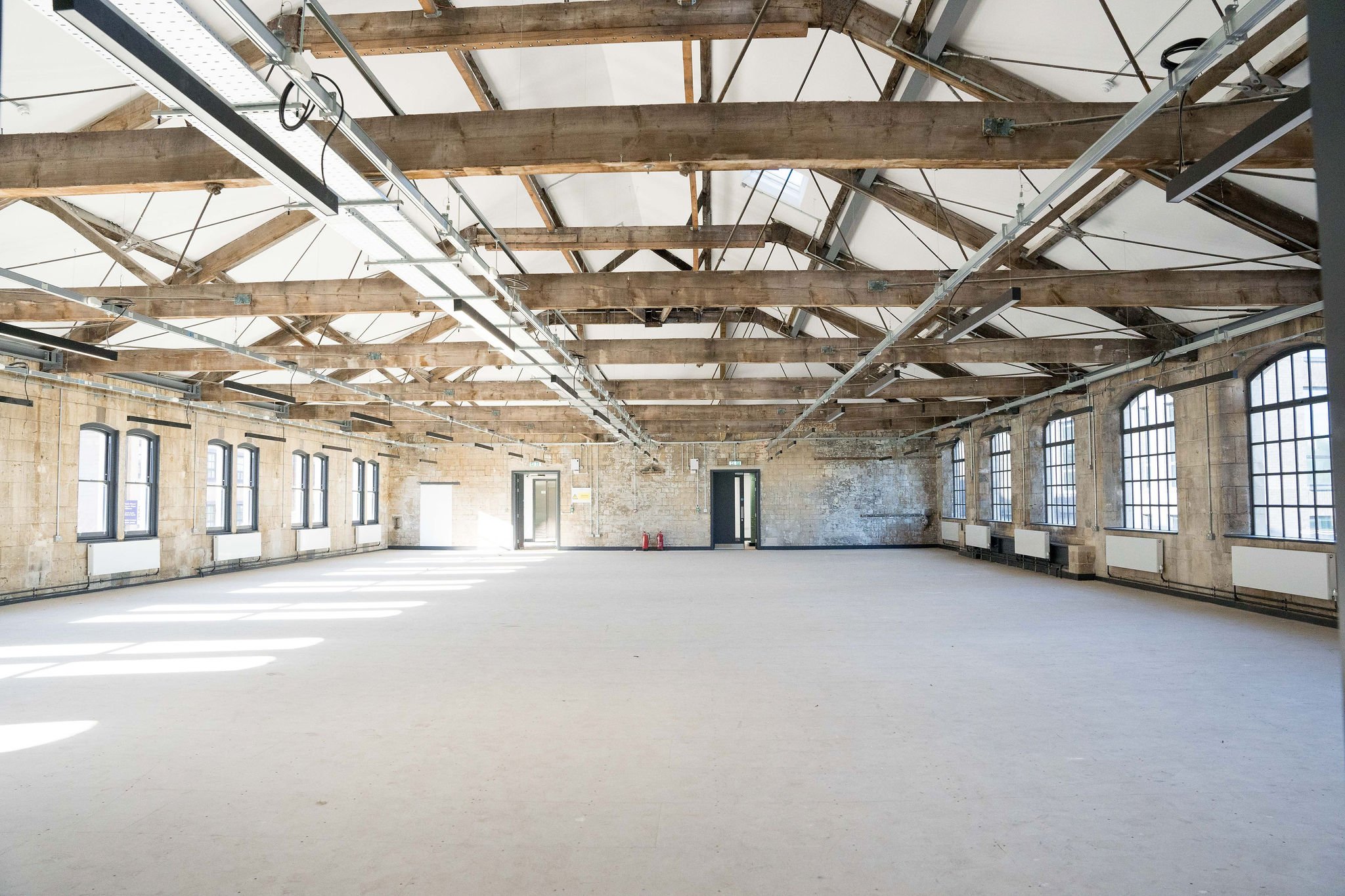 Unit 2.07
Exclusive lift access gives this unit an identity all of its own.
STILL HAVEN'T FOUND WHAT YOU'RE LOOKING FOR?
Sign up to receive updates on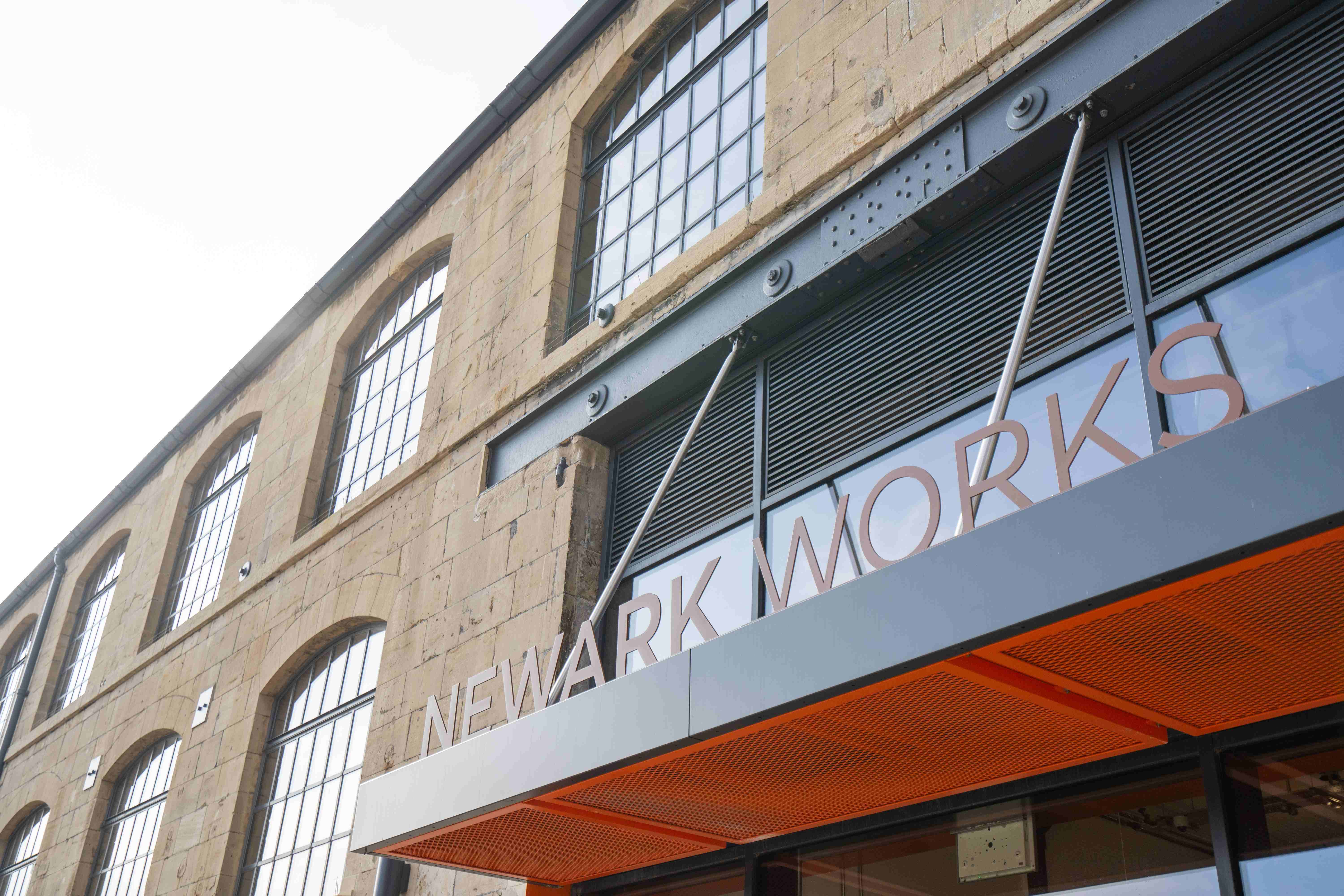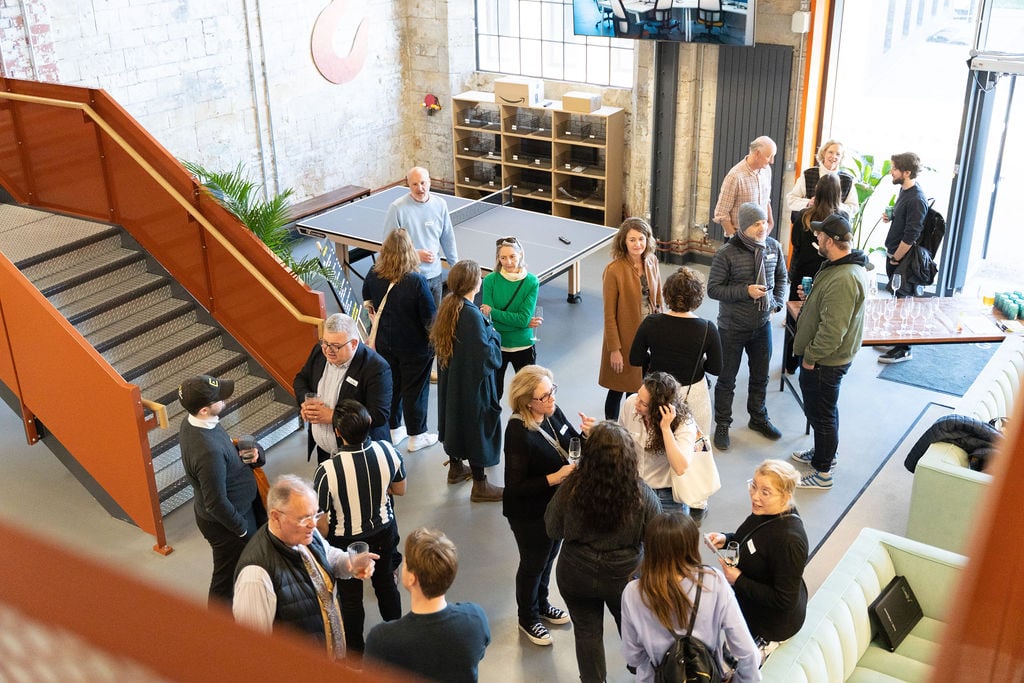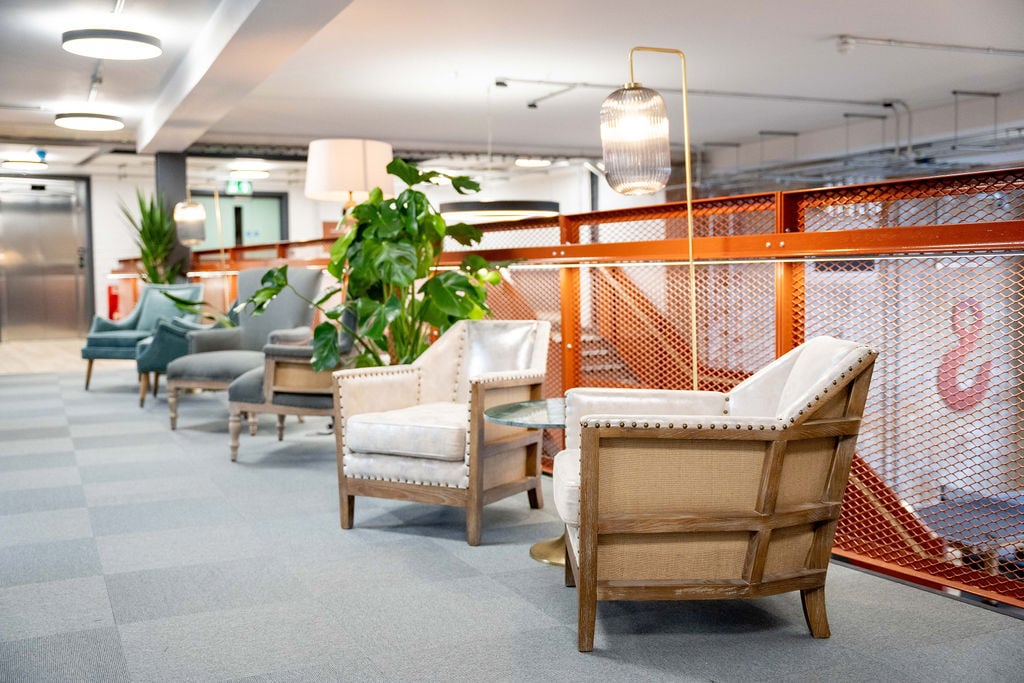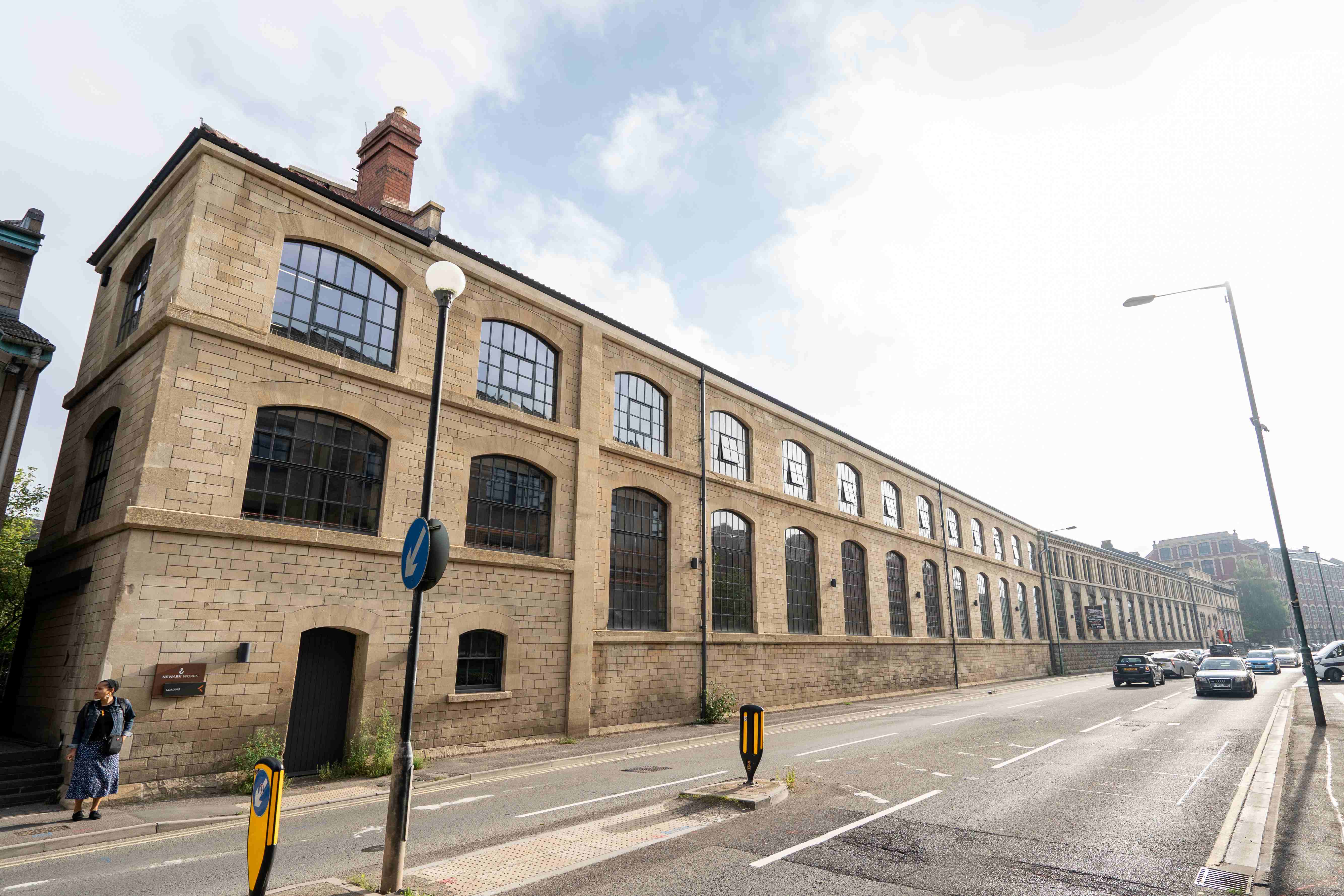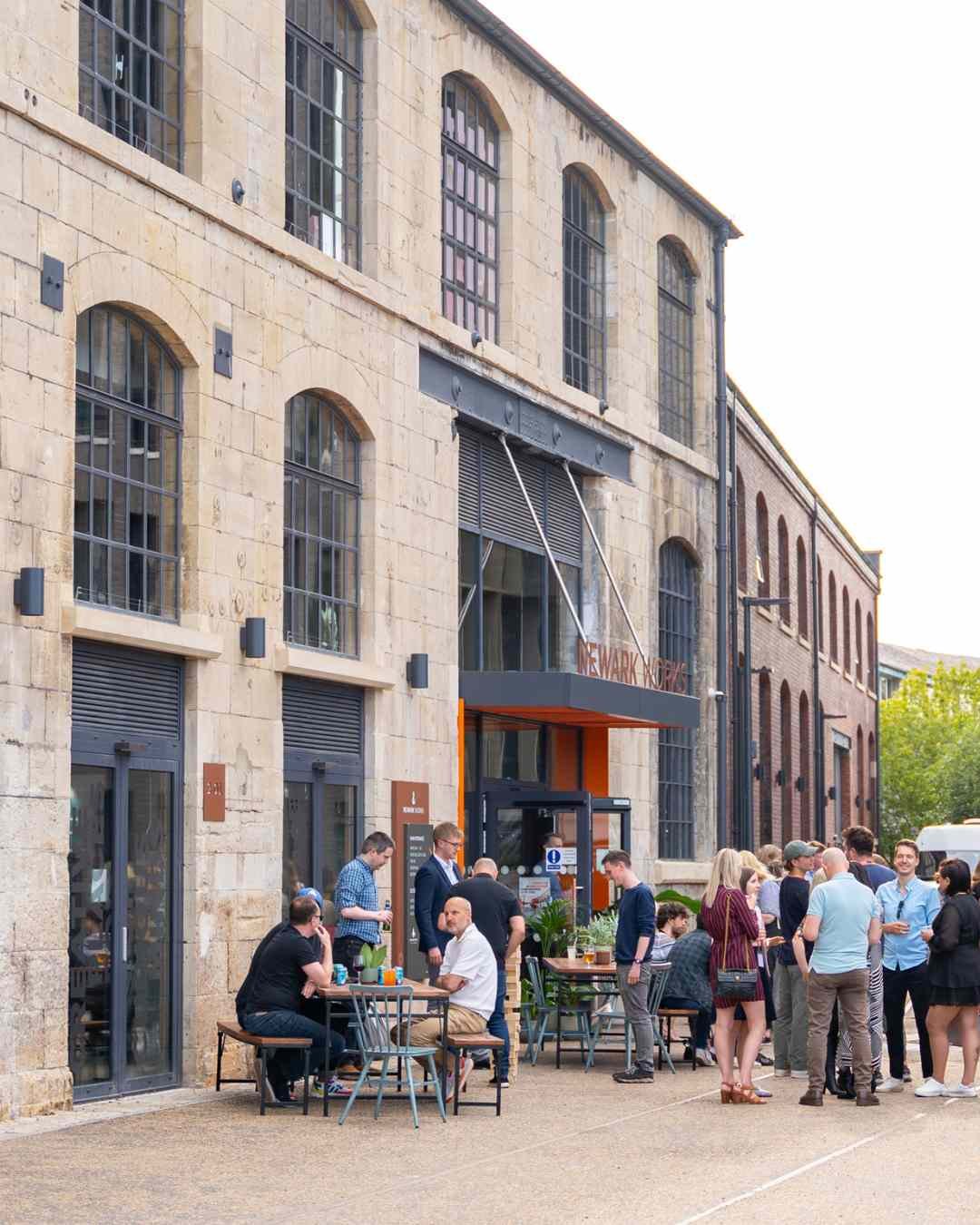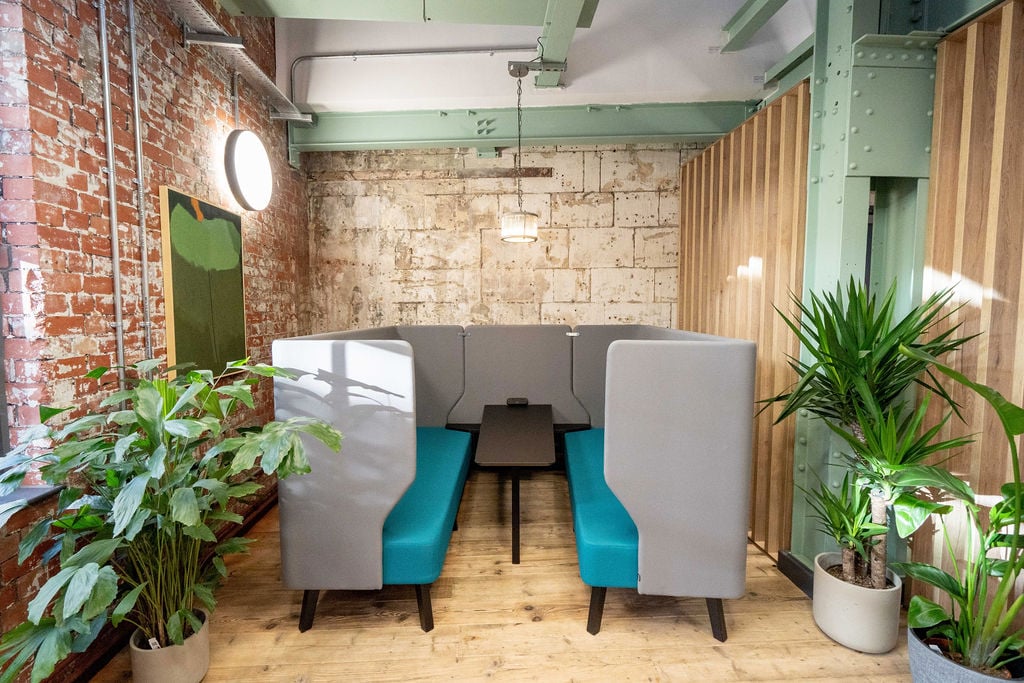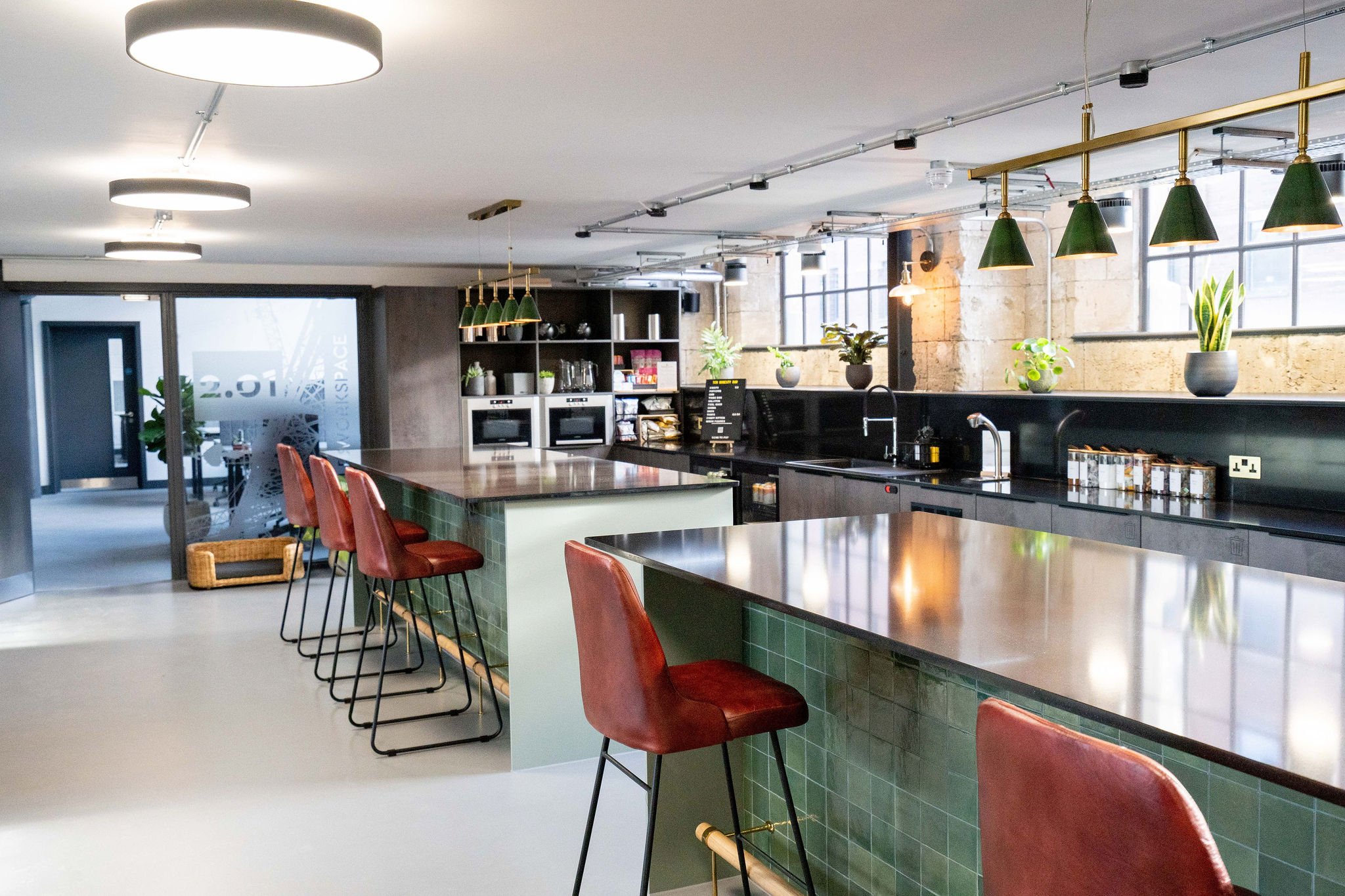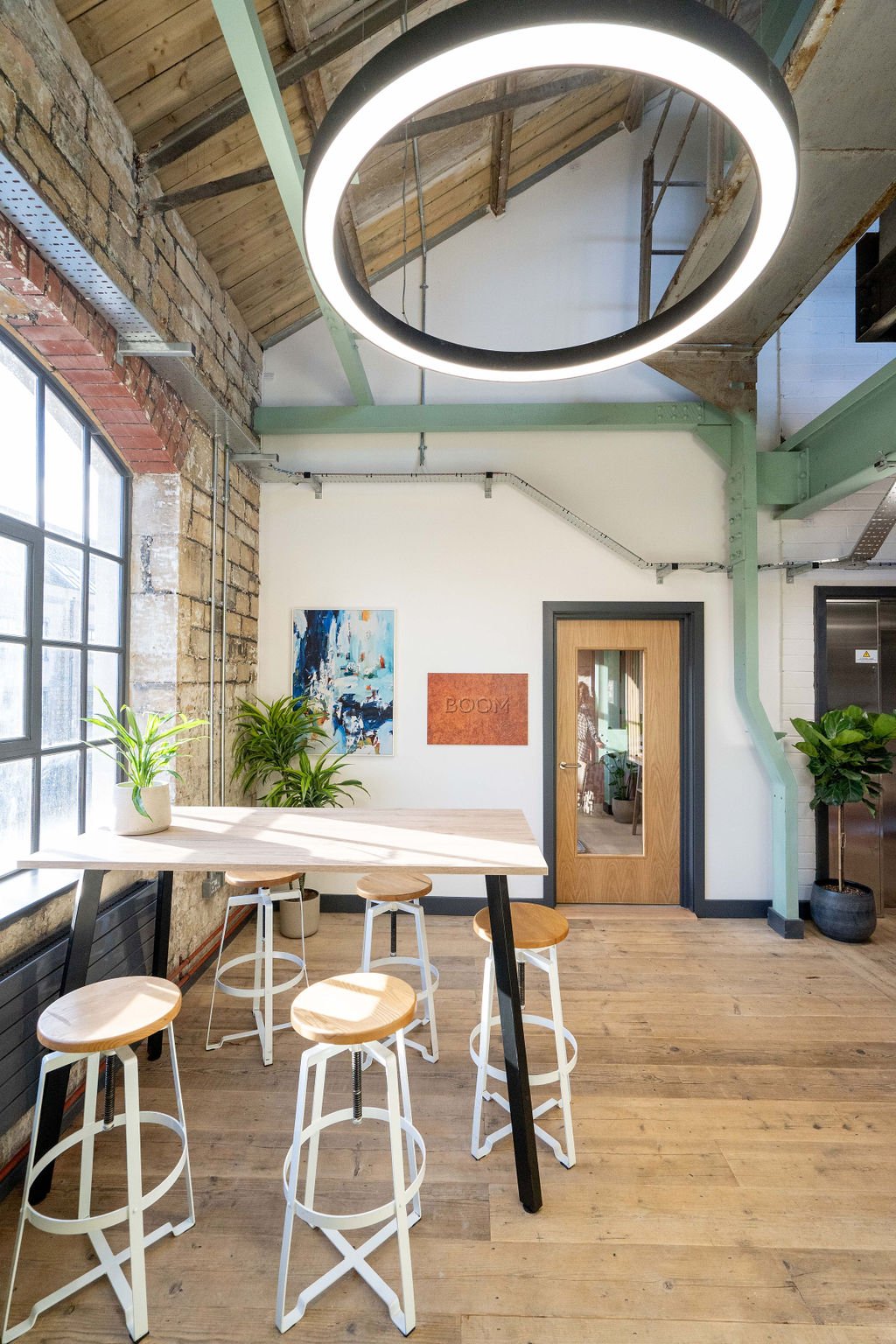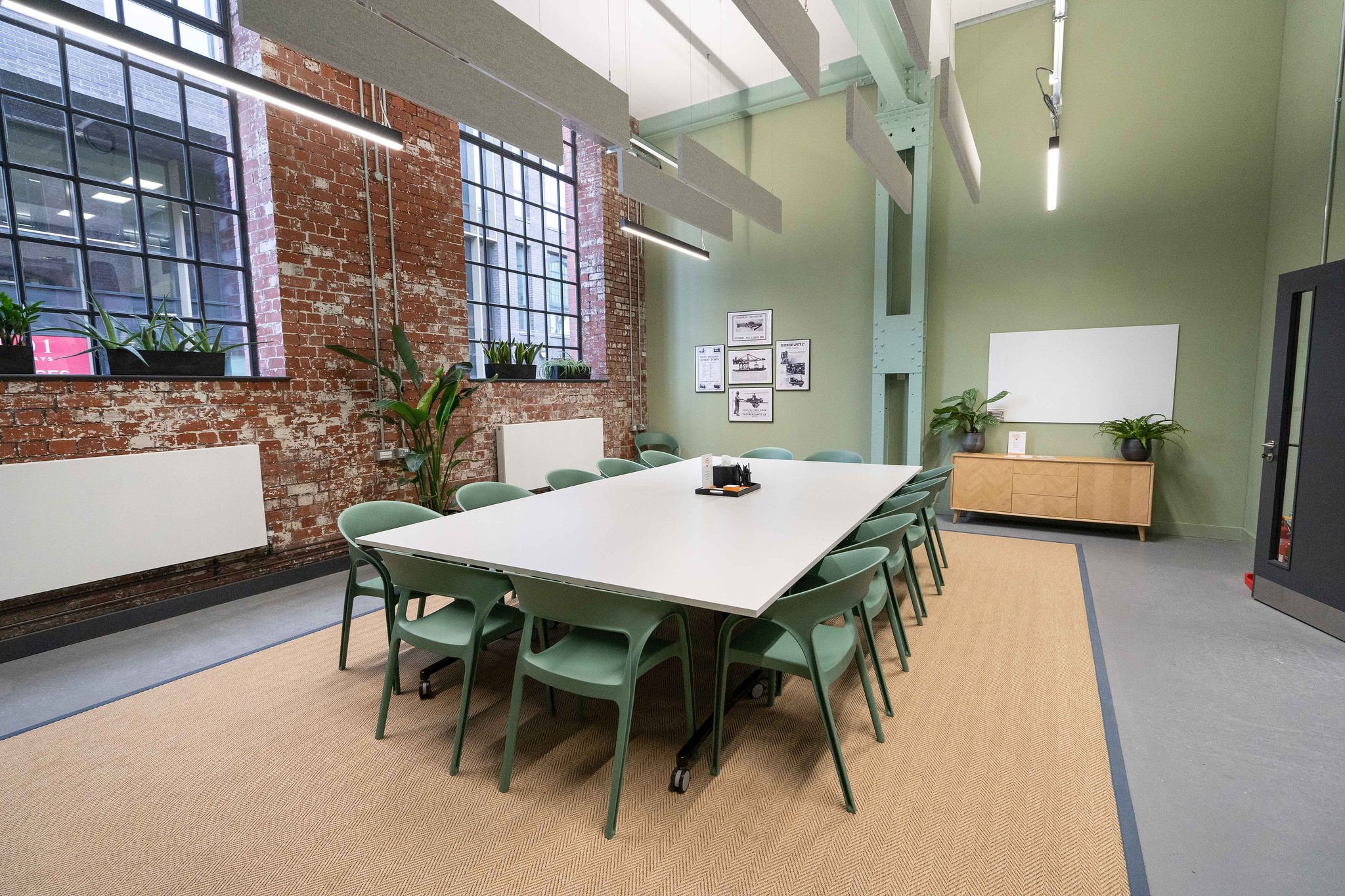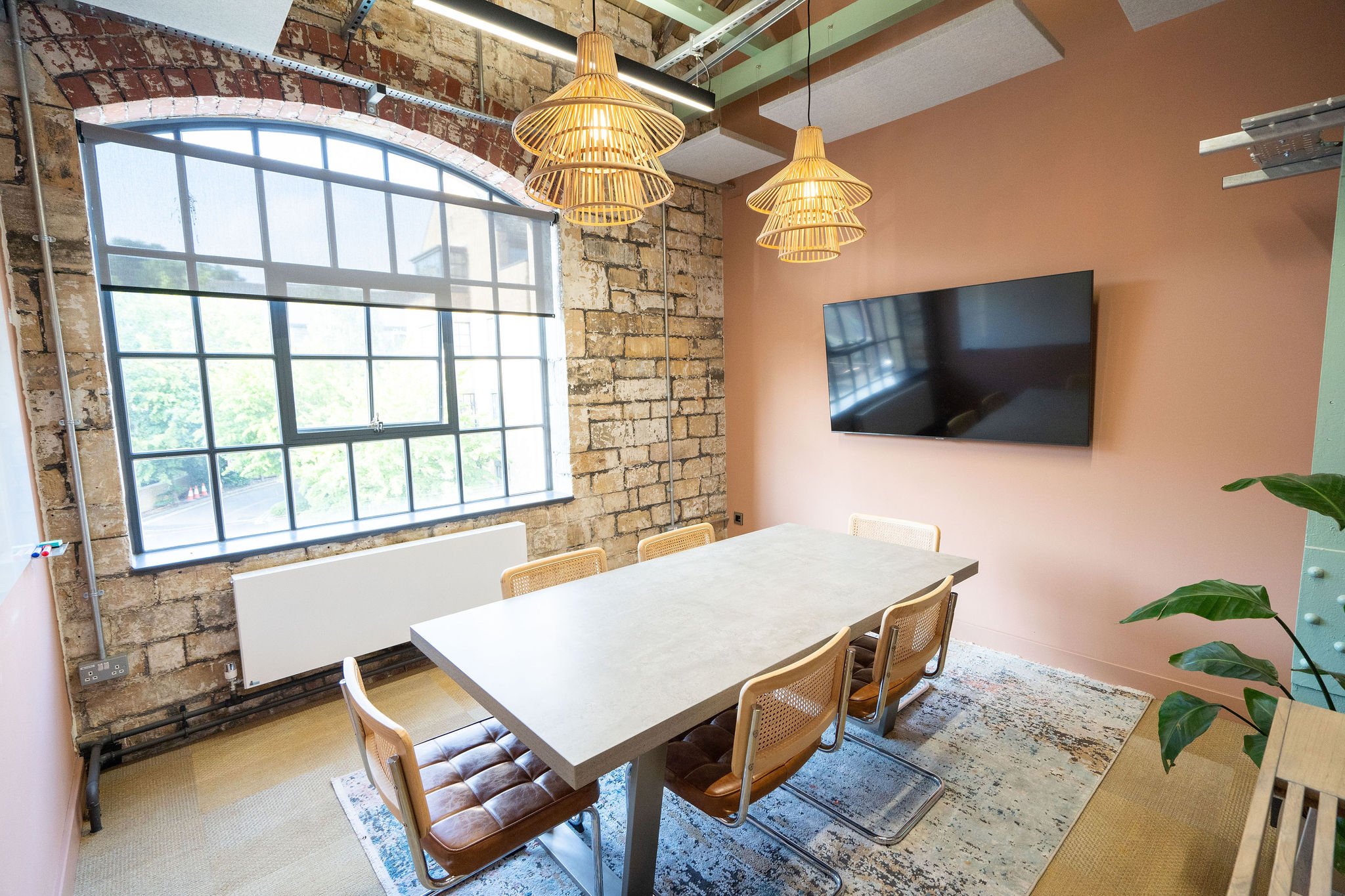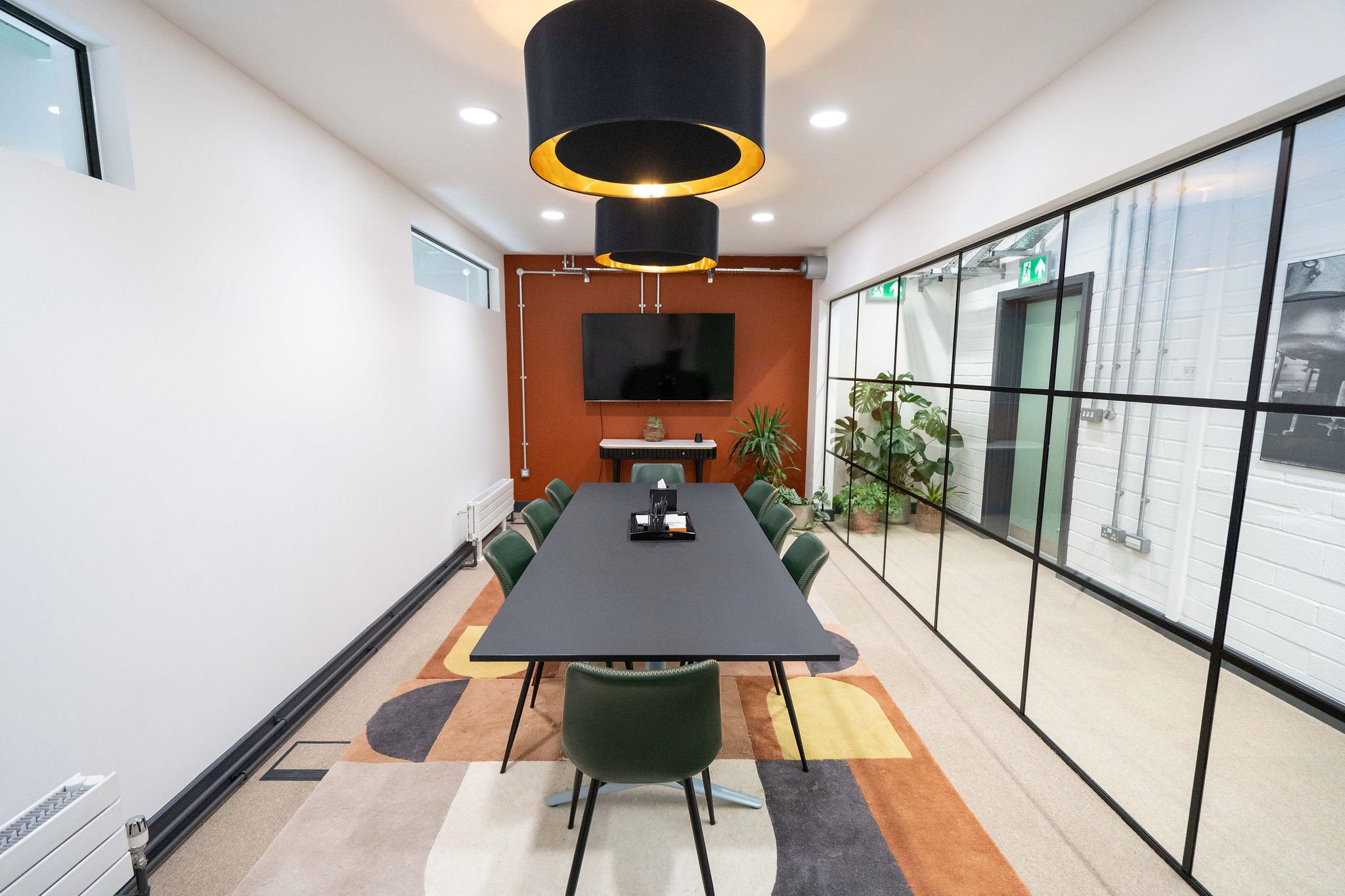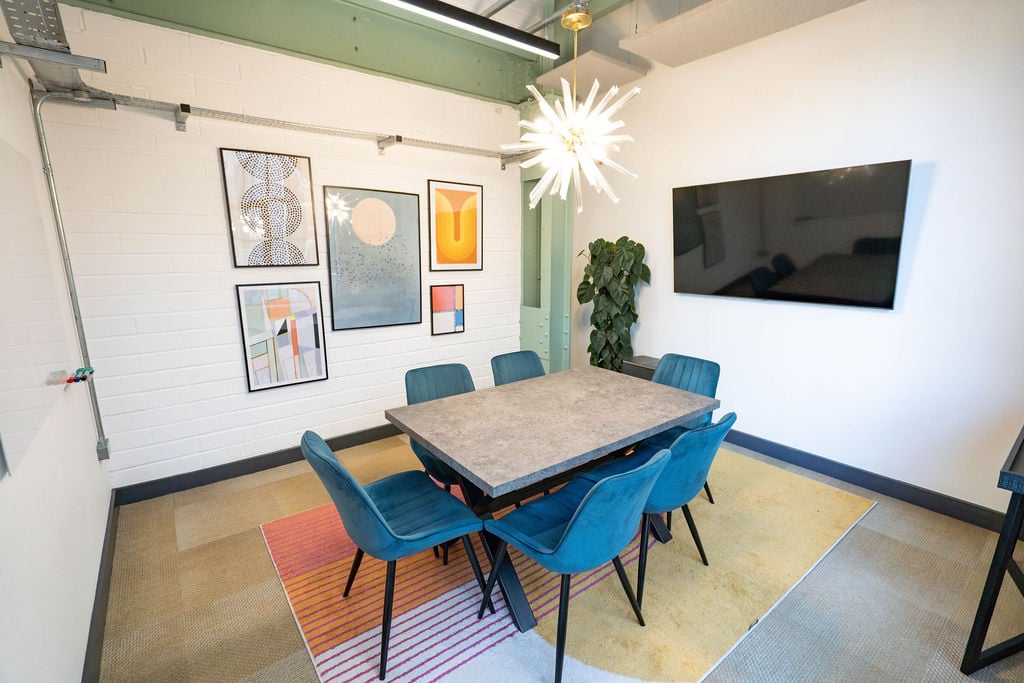 TCN's CLUBSPACE
Our version of coworking, TCN's Clubspace at Newark Works is a workspace for entrepreneurs and individuals. With dedicated and non-dedicated desk options, be part of a vibrant creative campus with a great atmosphere of like-minded businesses.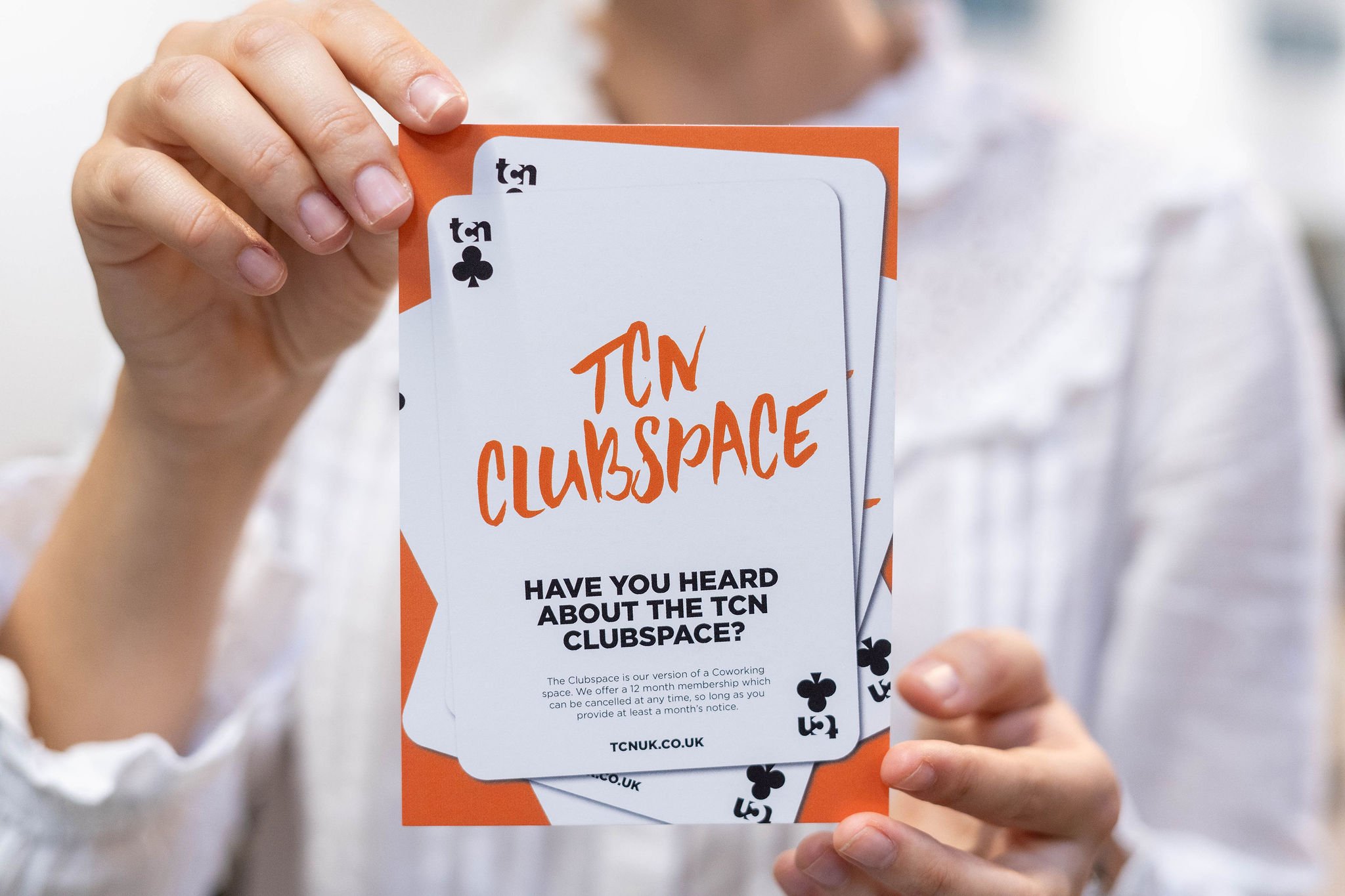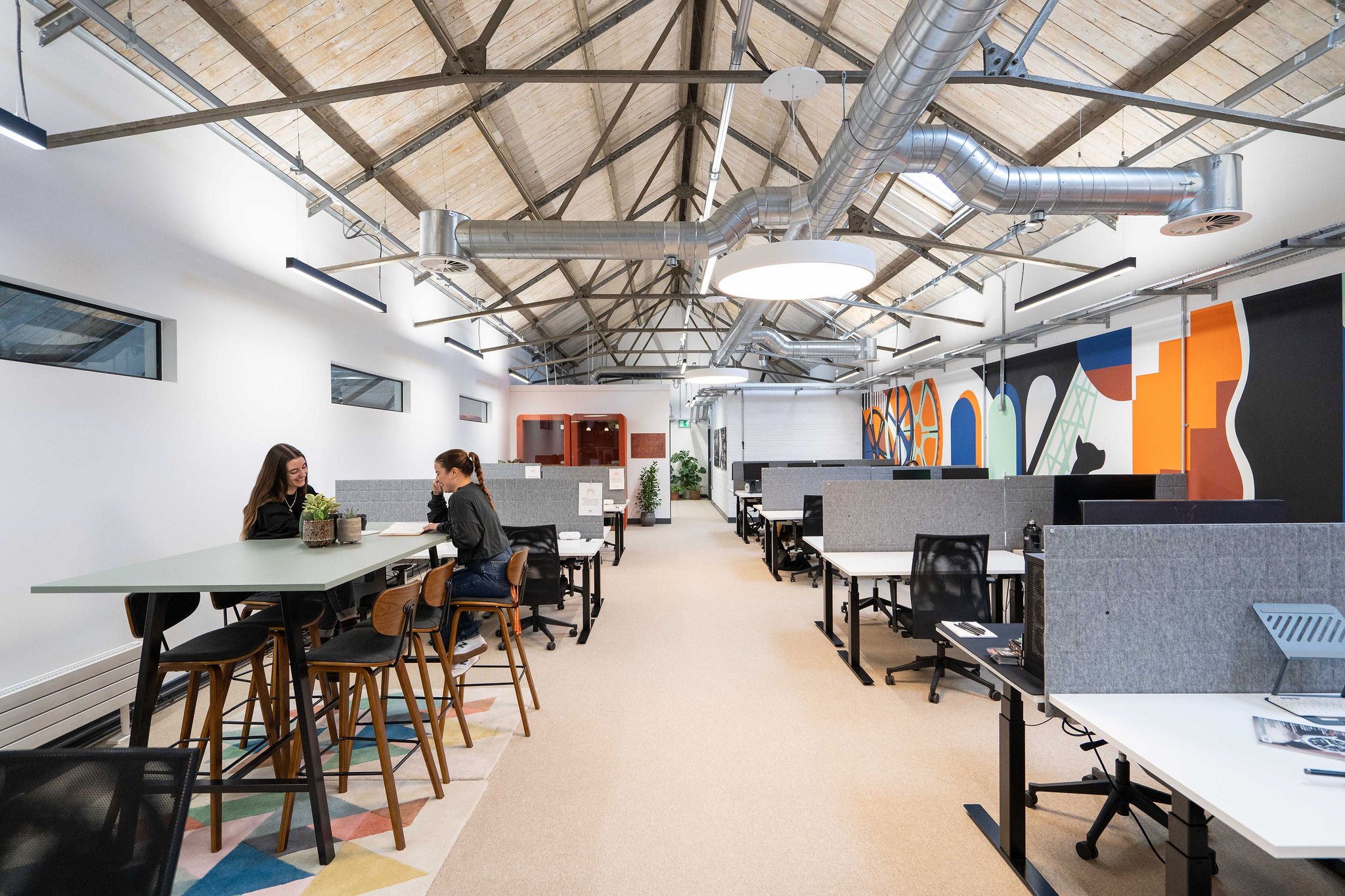 Newark Works
Regeneration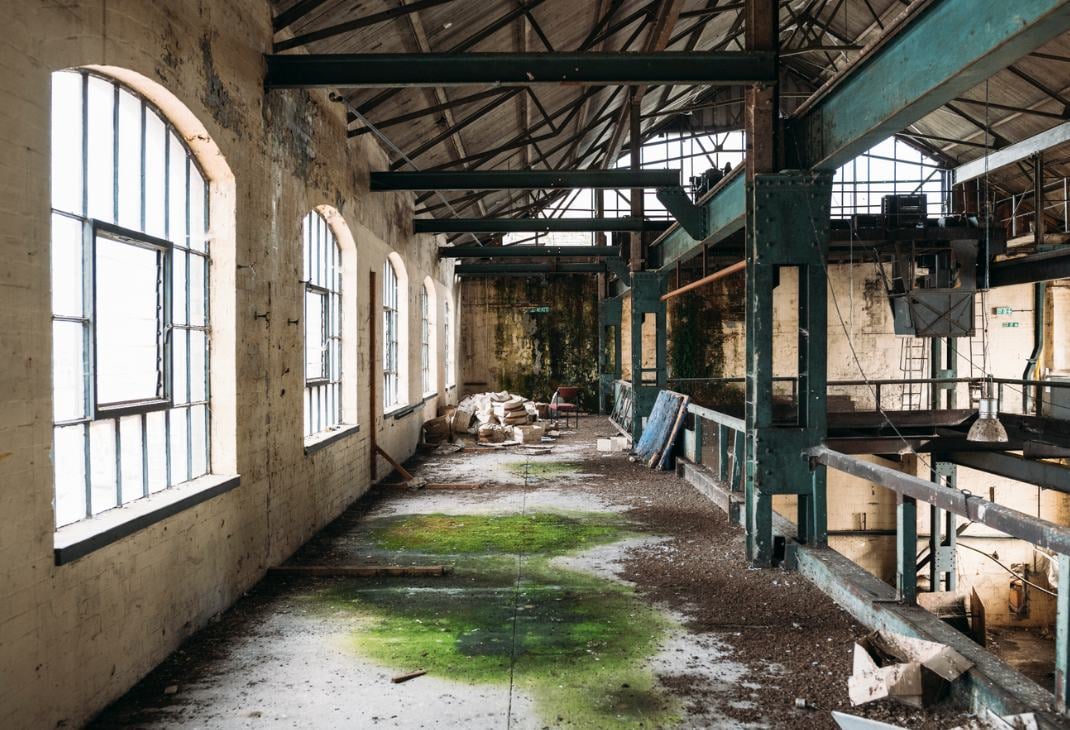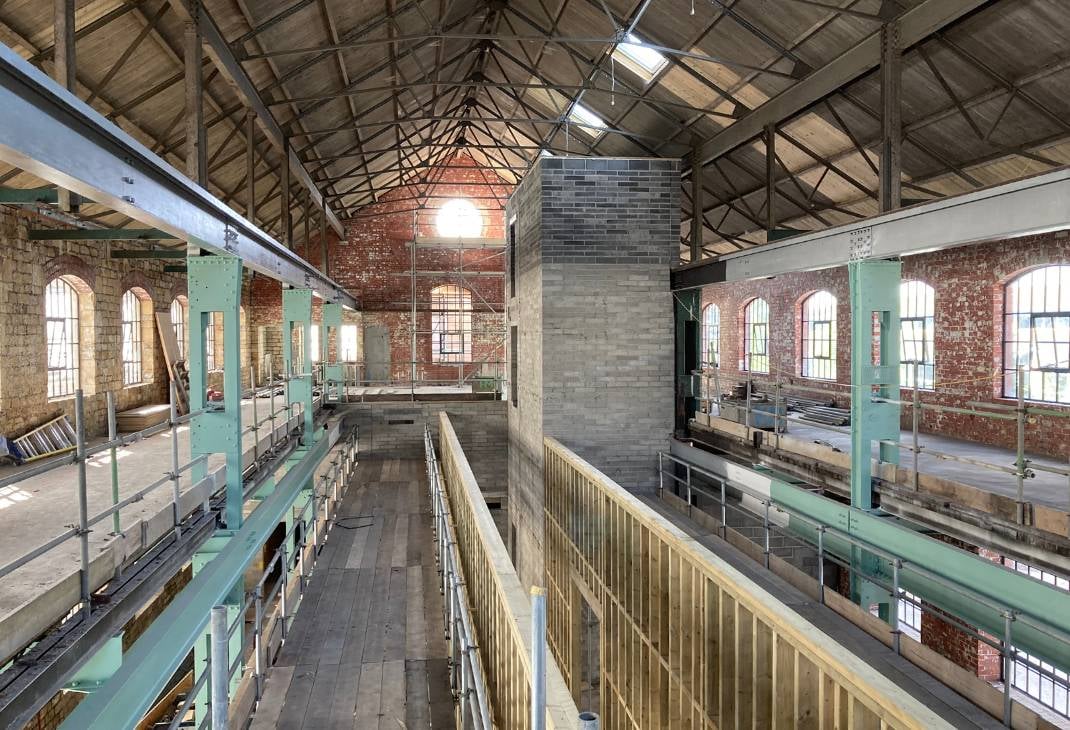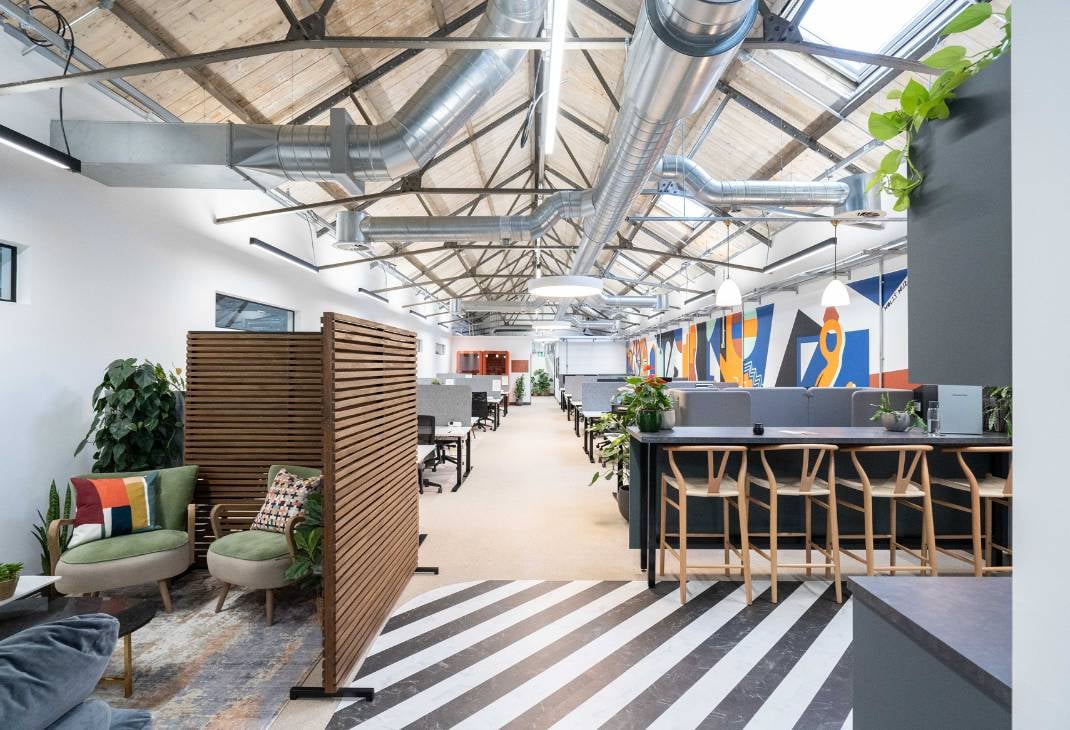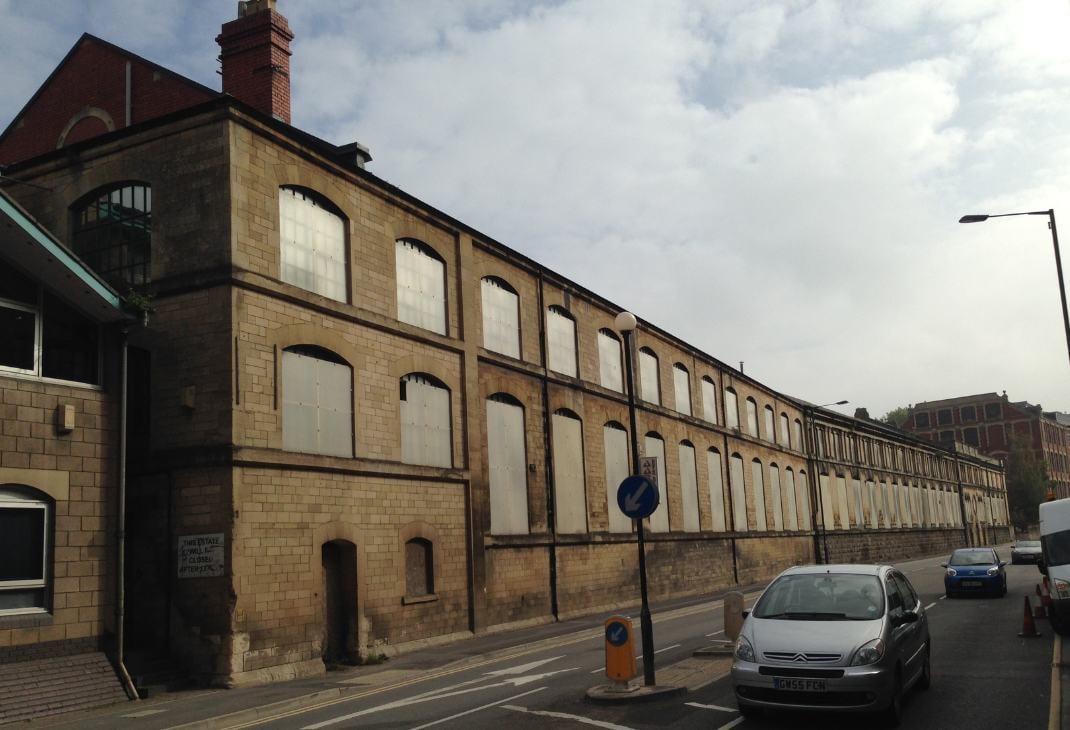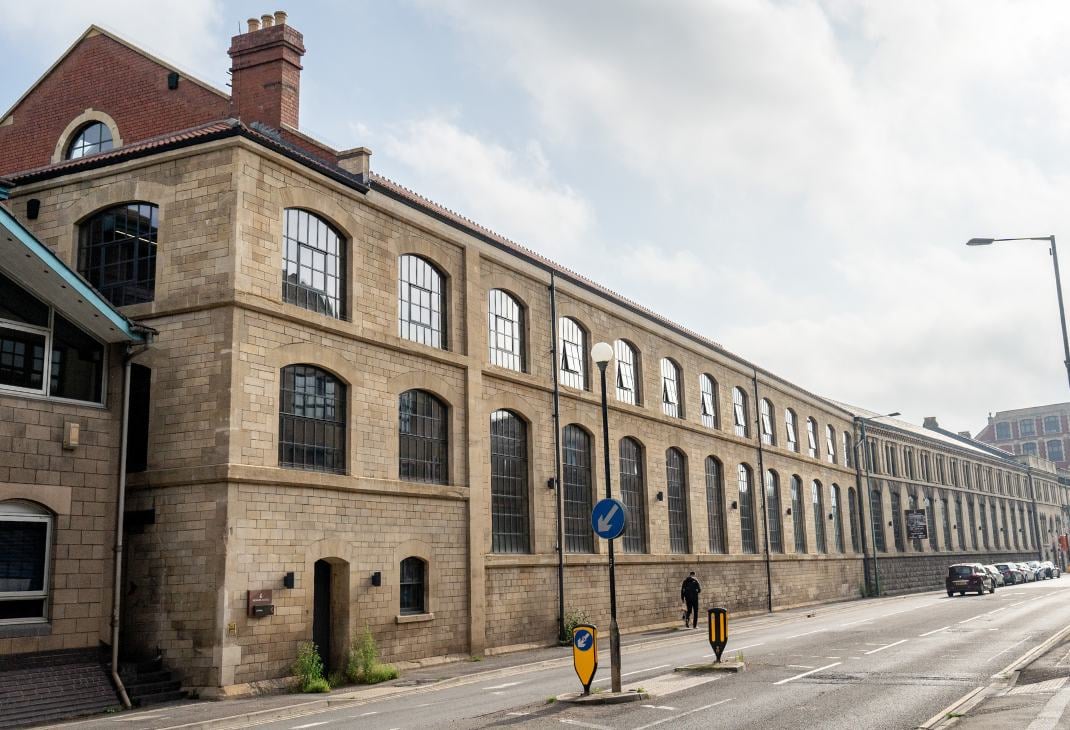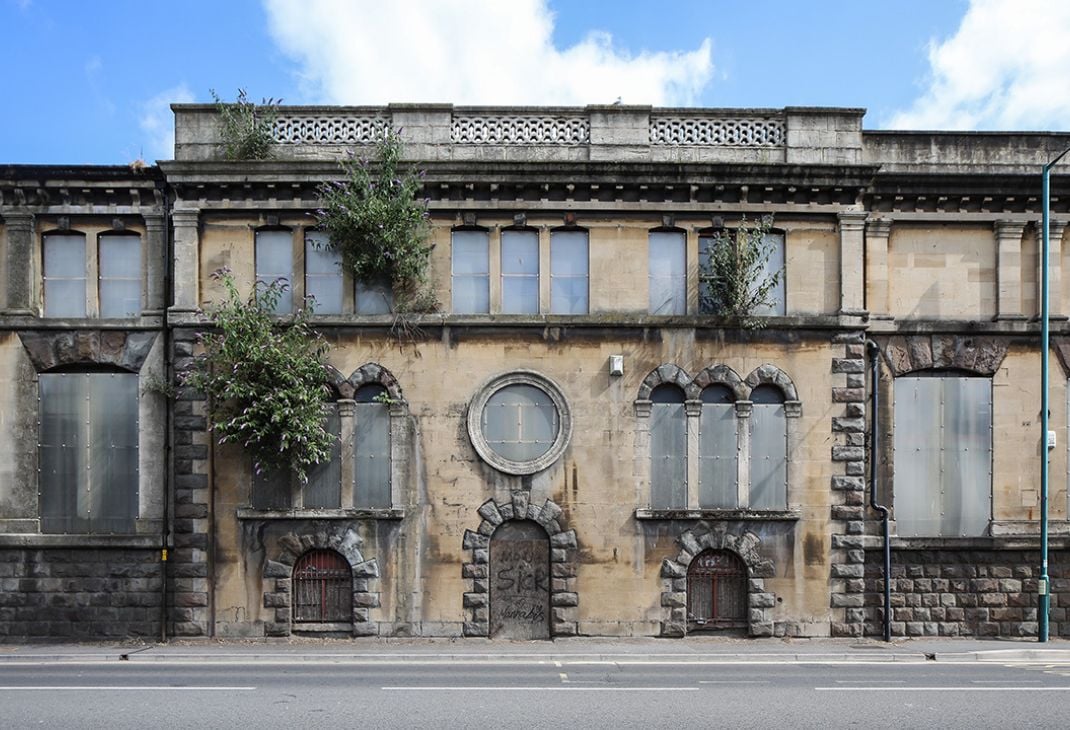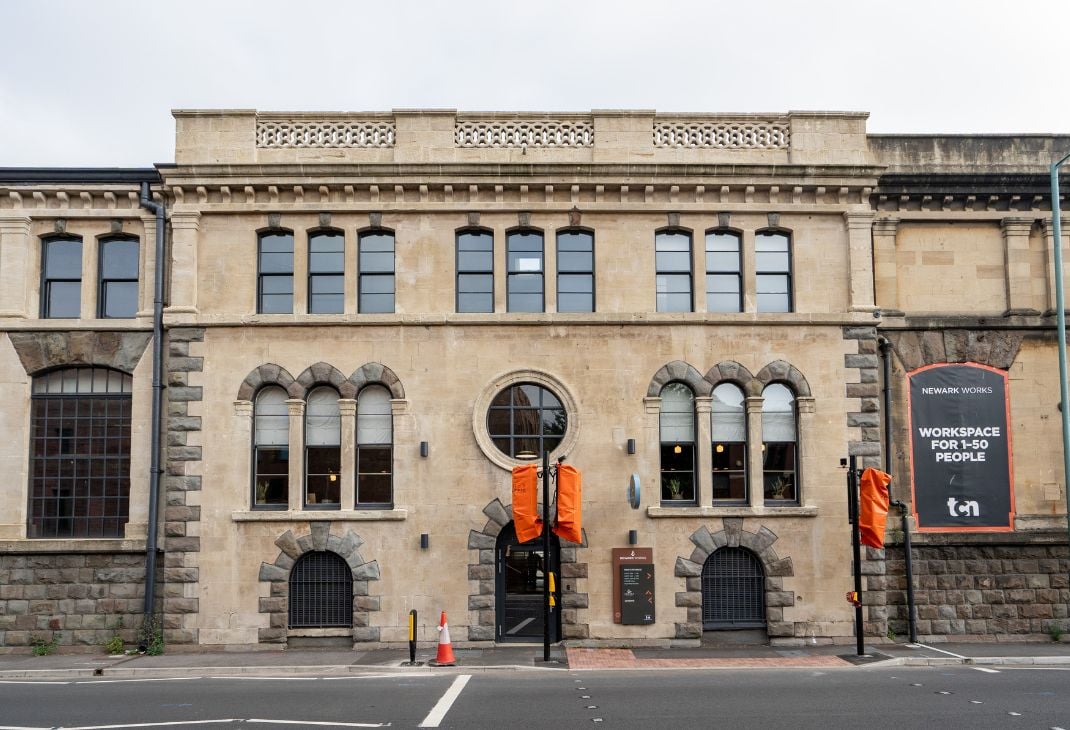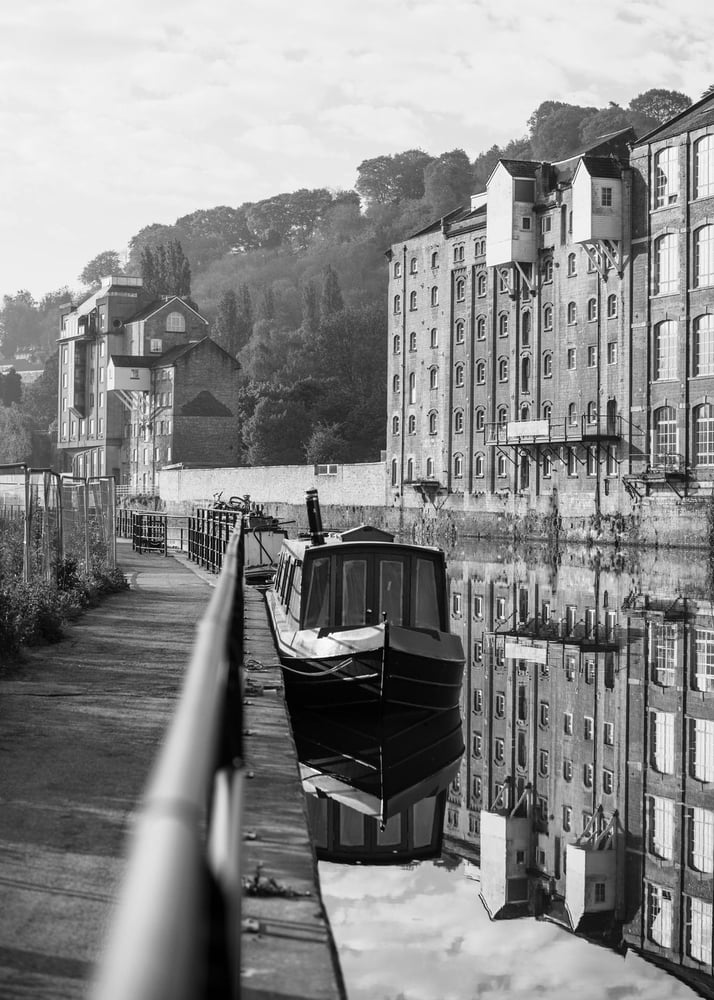 "NEWARK WORKS IS AN ENGINE ROOM FOR BUSINESS. BUILT AS A HOME FOR INDUSTRIAL INNOVATION, ITS REBIRTH CONTINUES THAT AMBITION."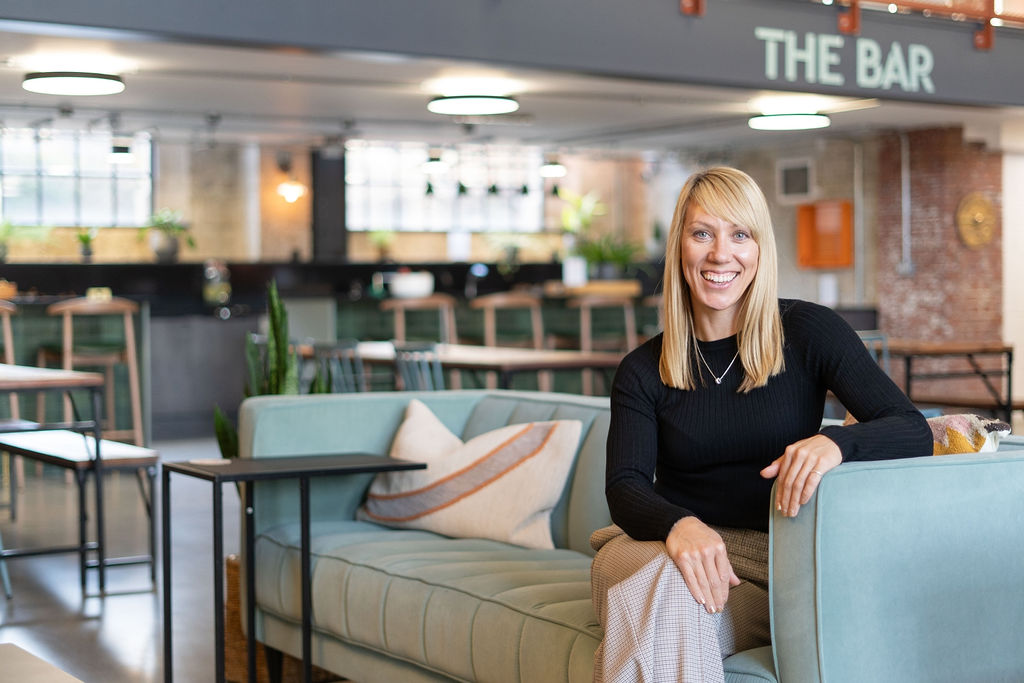 CHAT WITH THE CAMPUS MANAGER
Make contact below
Donna Creighton
Campus Manager
Address
Newark Works
2 Foundry Way
South Quays
Bath, BA2 3DZ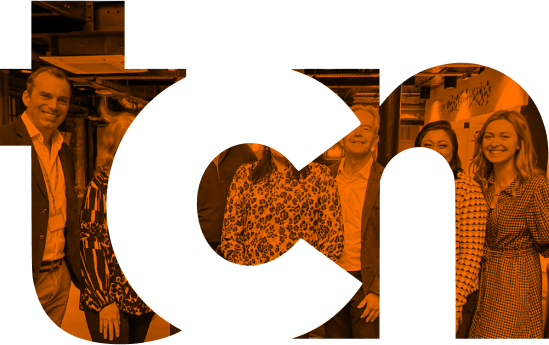 In Action
"Without doubt the best location I have worked in. I always look forward to being in the office. The campus manager is a legend!"