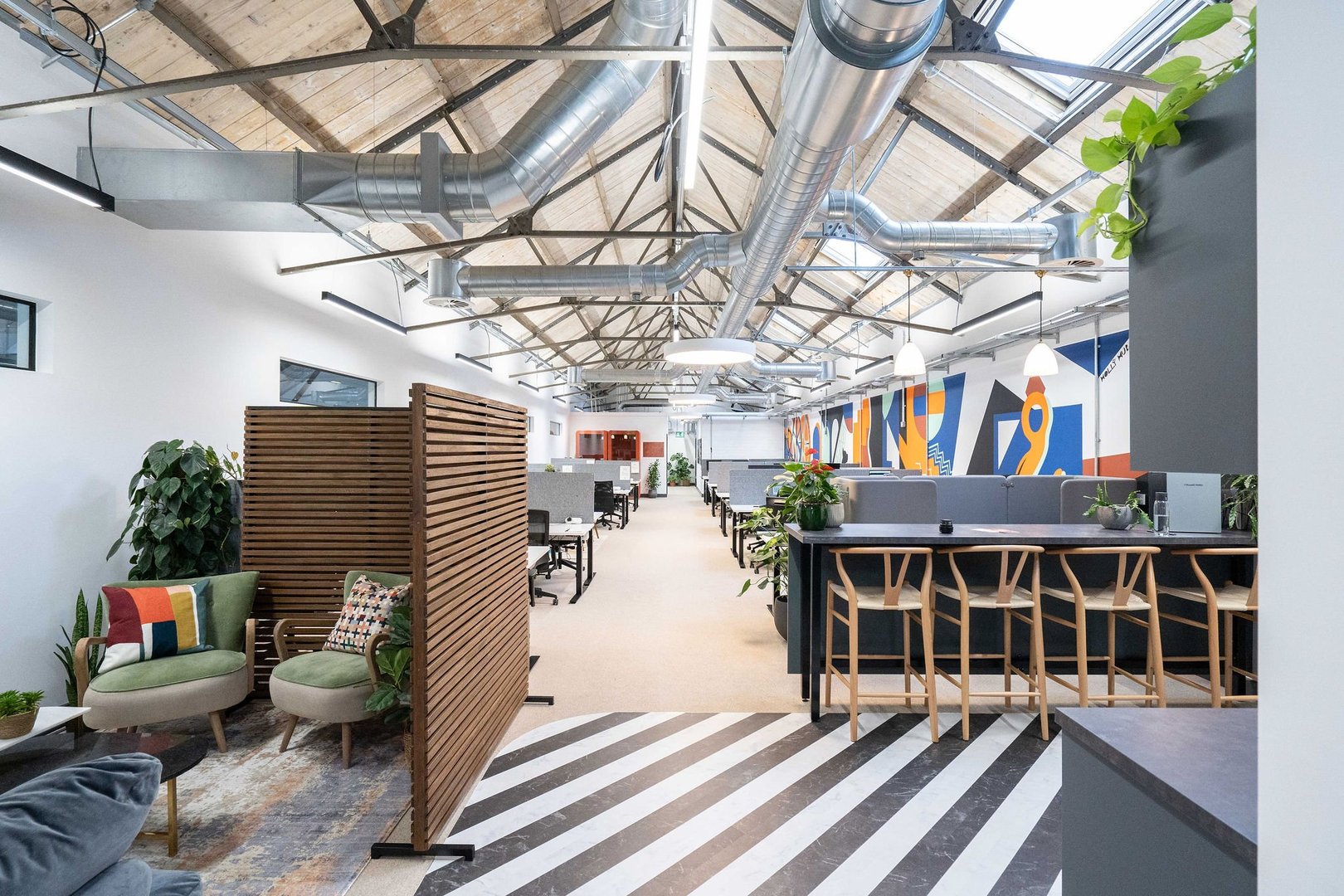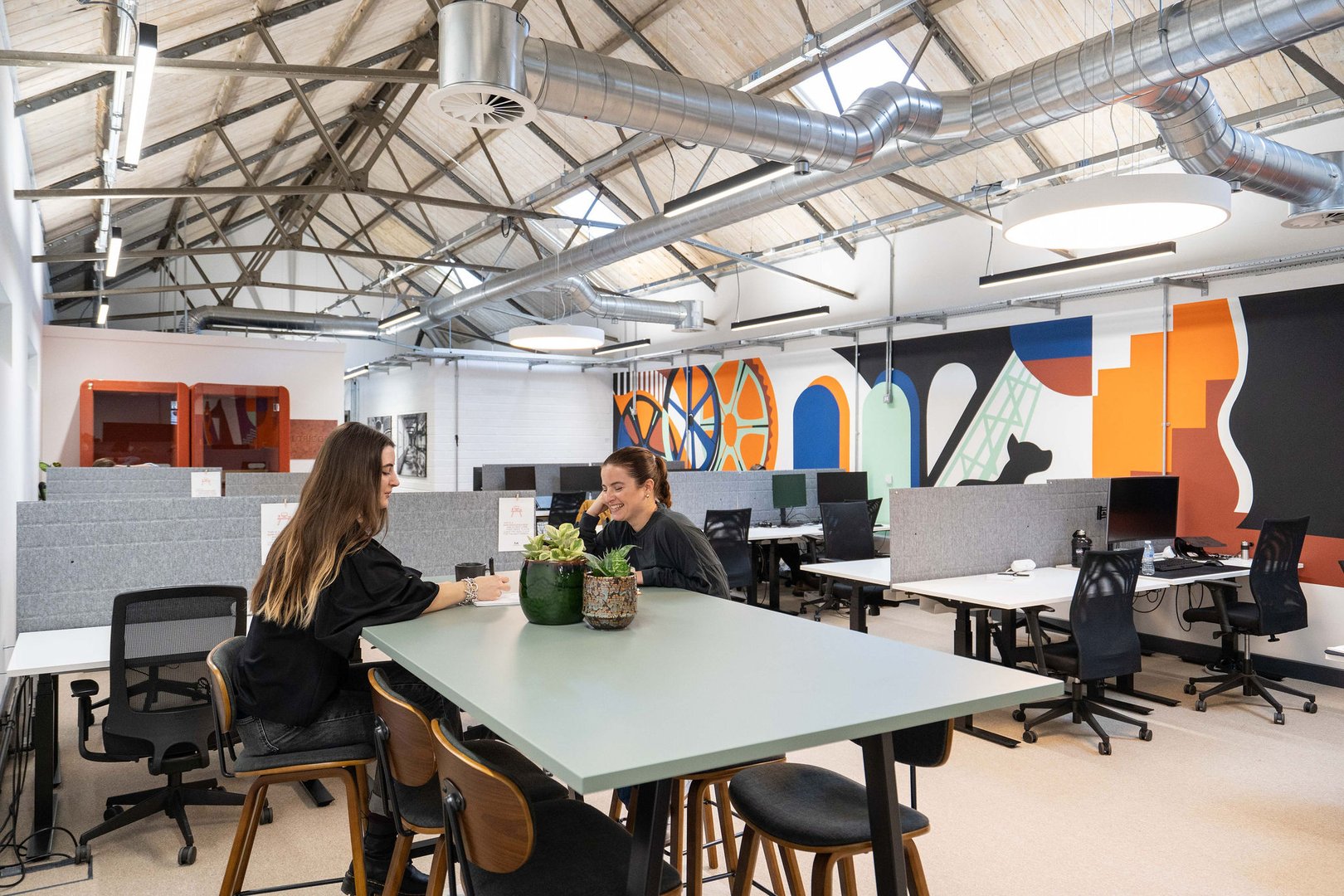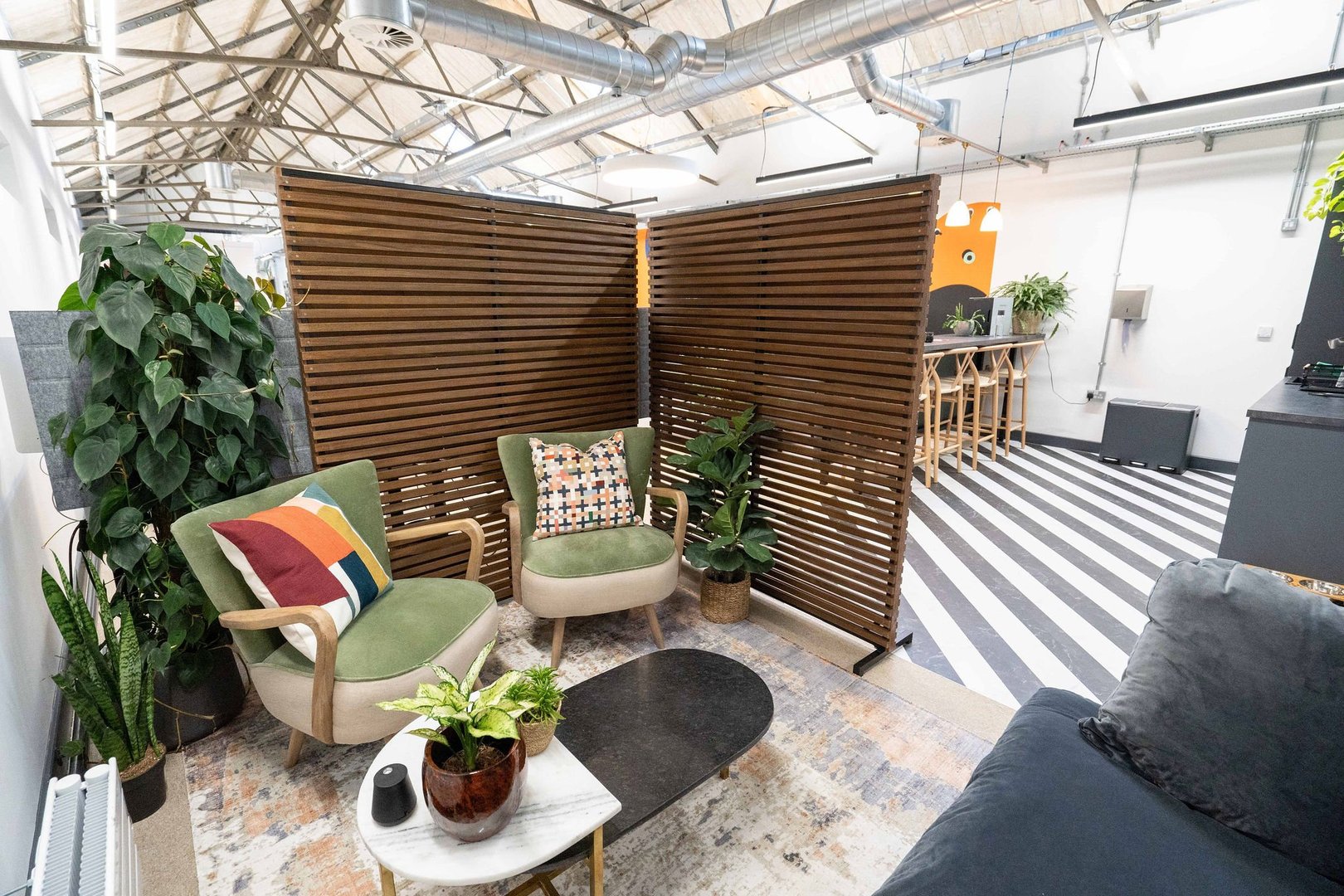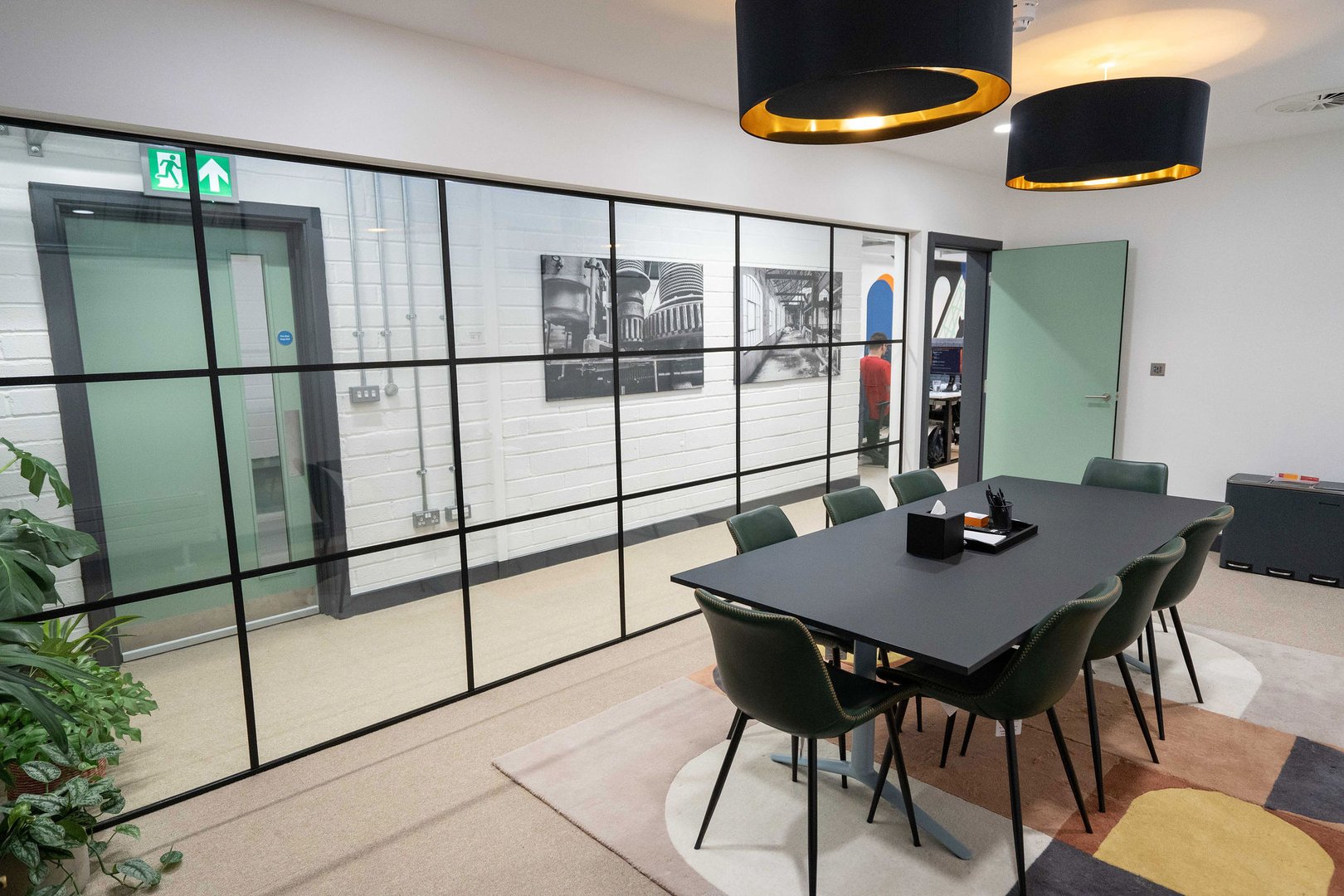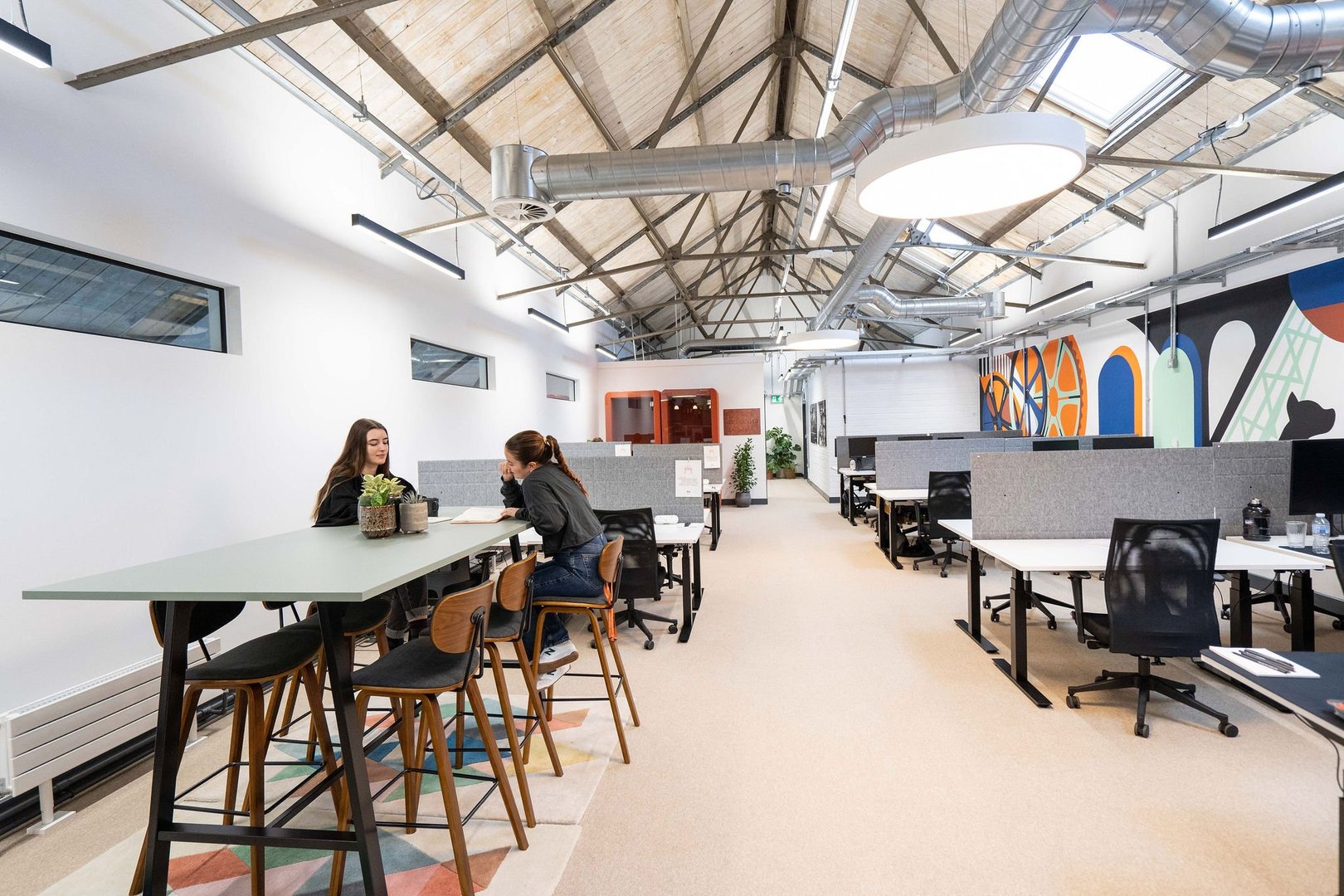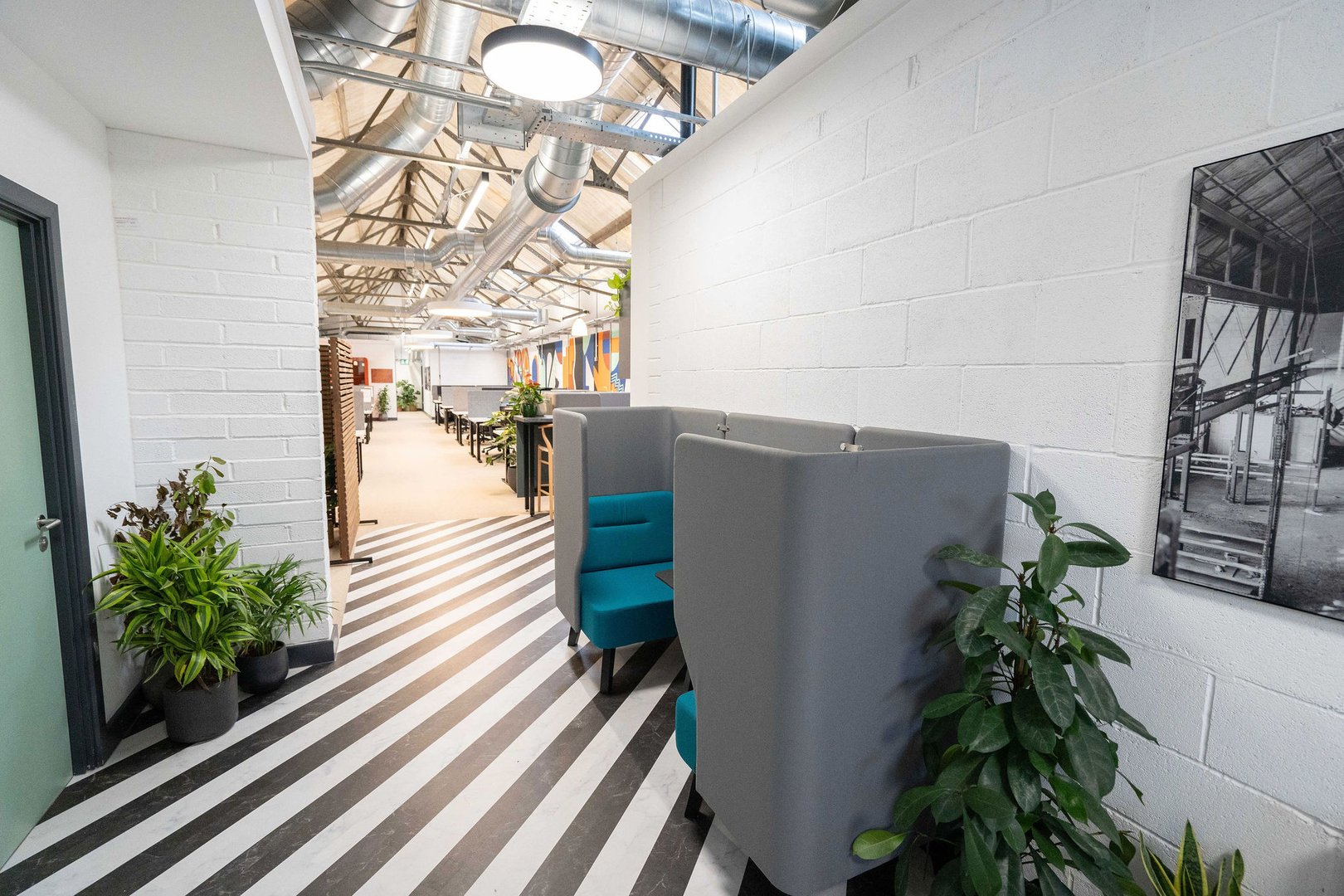 Clubspace
1 desk
50 sq ft
TCN's Clubspace at Newark Works is our version of coworking. A space for individuals and entrepreneurs with dedicated and non-dedicated desks. Located in the loft mezzanine, the Clubspace has its own kitchenette, breakout spaces, two private phone booths, and a meeting room.
The TCN view is fostering buildings to build long term community, so we don't offer pay as you go hourly or daily rates. Read more about the amenities & benefits included below.

Amenities
What's included?

24 Hour Access

Campus Manager

Community Events

Superfast Internet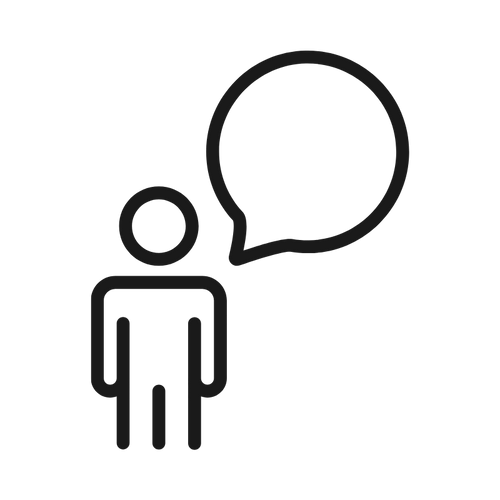 Meeting Rooms

Kitchen, Bar & Cafe

Coffee & Tea

Showers & Lockers

Bike Storage

Dog Friendly

Riverfront Location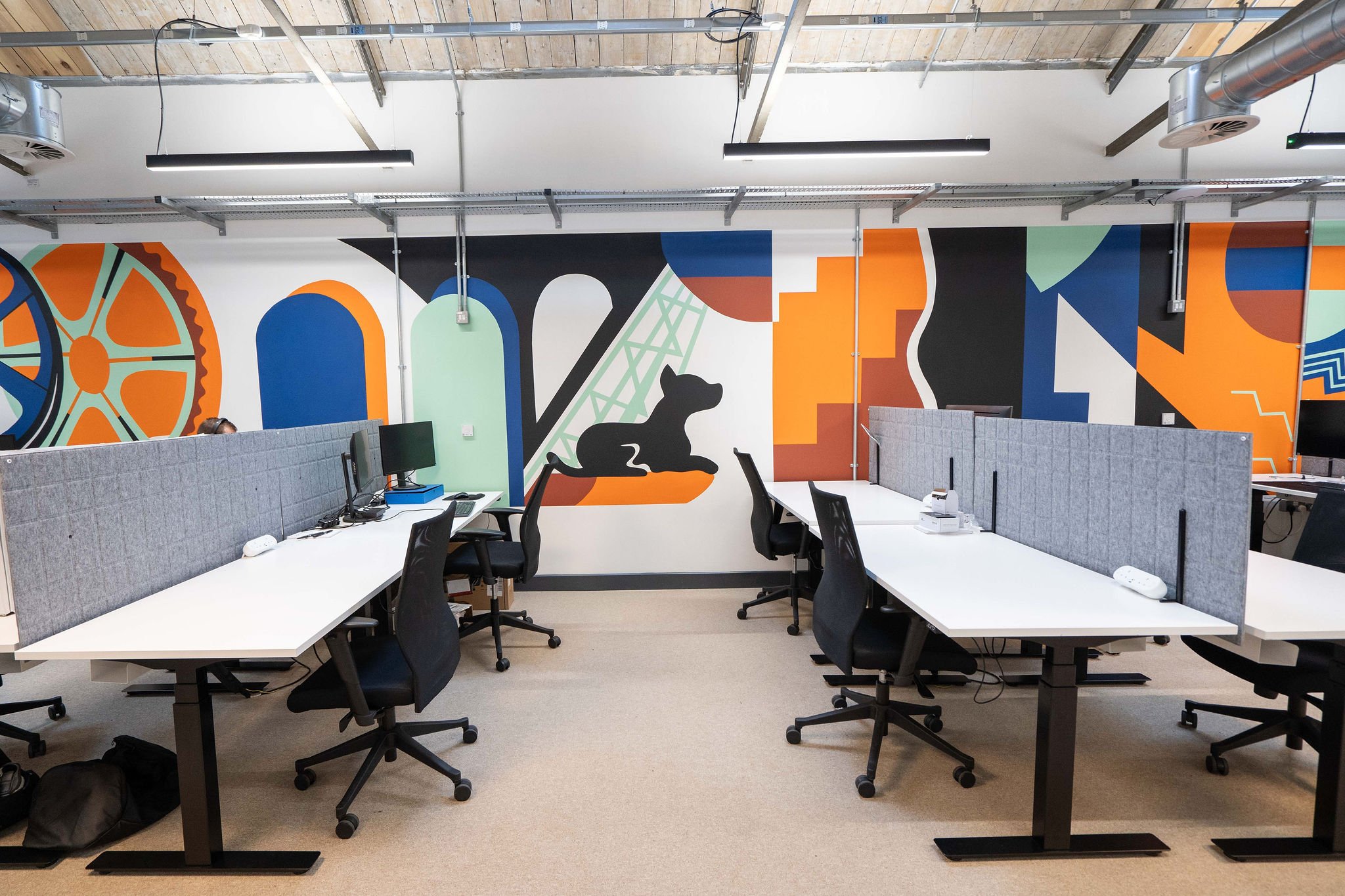 ClubDesk
Your own desk where you can leave your belongings as well as 5 hours of free meeting room use per month. You are also able to use the site as your registered address.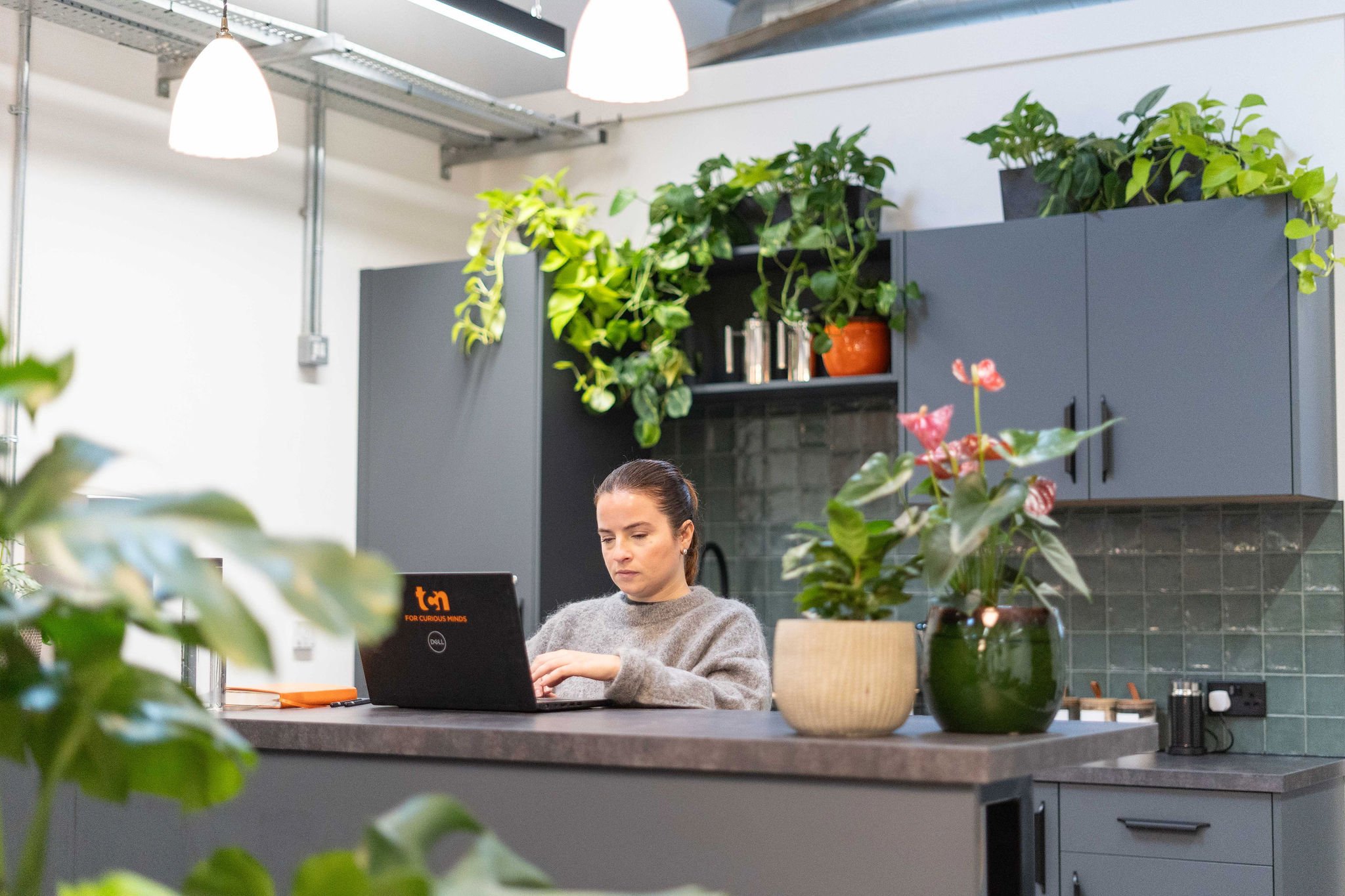 ClubFlex
Unlimited access to non-dedicated desks located in the Clubspace as well as communal workspaces across Newark Works. The dedicated desks are first come, first serve. This membership includes 10% discount on meeting room bookings.
READY TO JOIN?
Contact us about Clubspace & sign up now to join our curious community.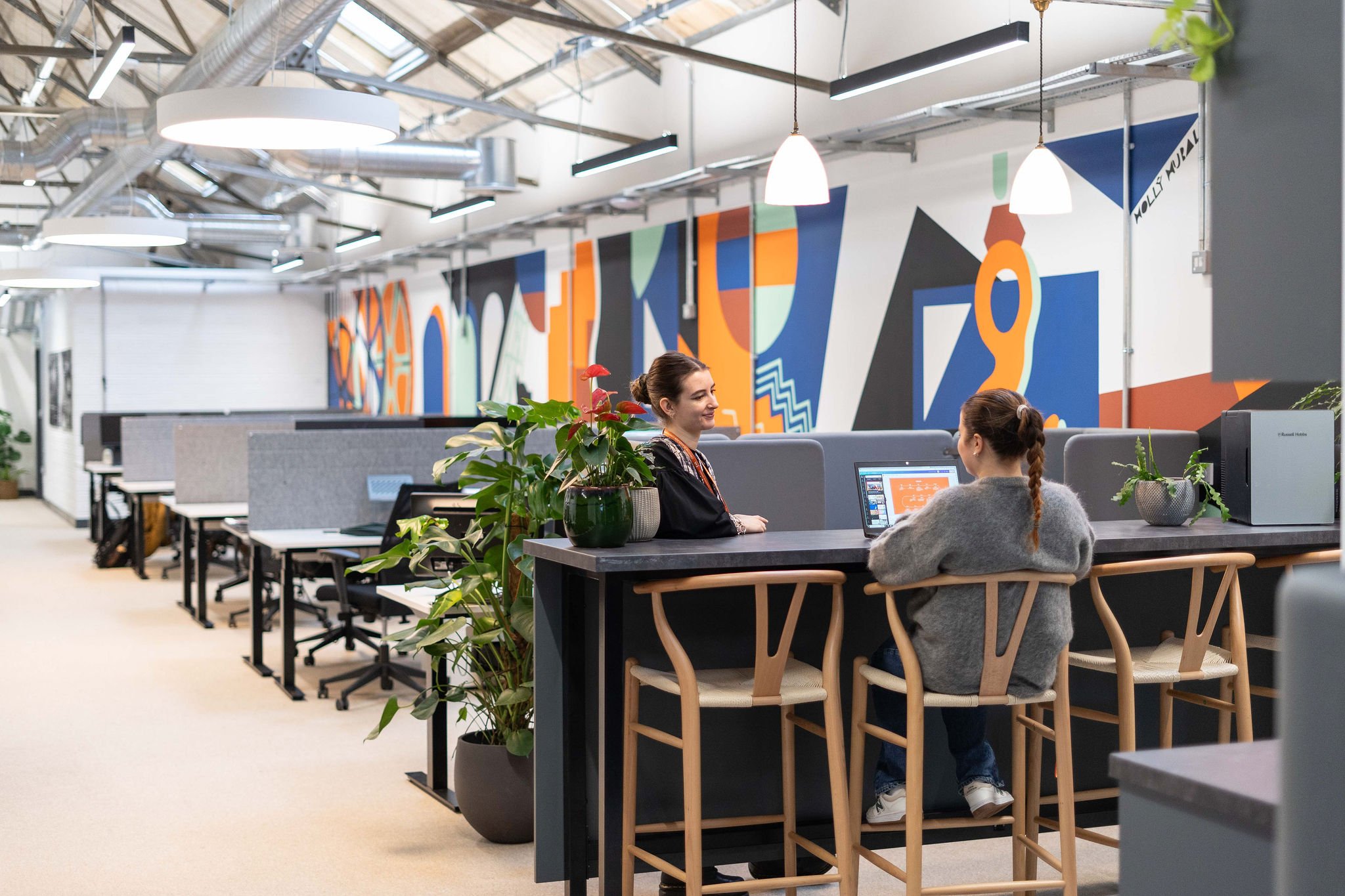 BREAKOUT SPACE
Newark Works in Bath offers a diverse range of breakout spaces to support your productivity.
From the large Crane Hall (pictured on the left), the adjacent communal kitchen & bar, to the mezzanine meeting pods and multilevel breakout spaces with phone booths and comfortable tables and chairs, you'll have a range of workspaces to pick from.
Unlock the potential of this creatively innovative workspace & its impact on your workflow efficiency.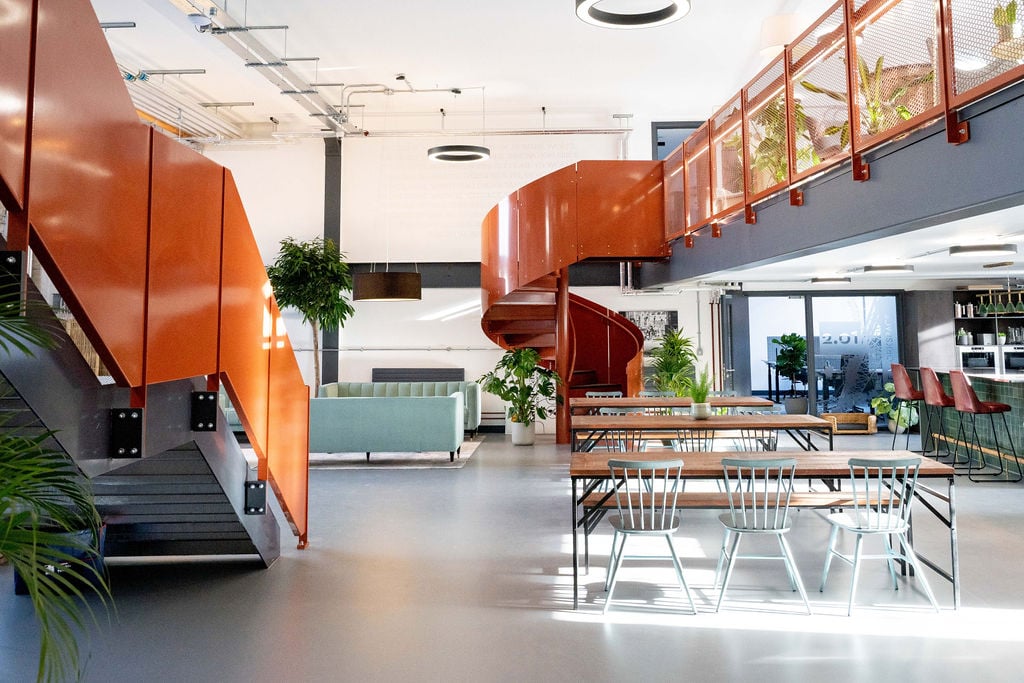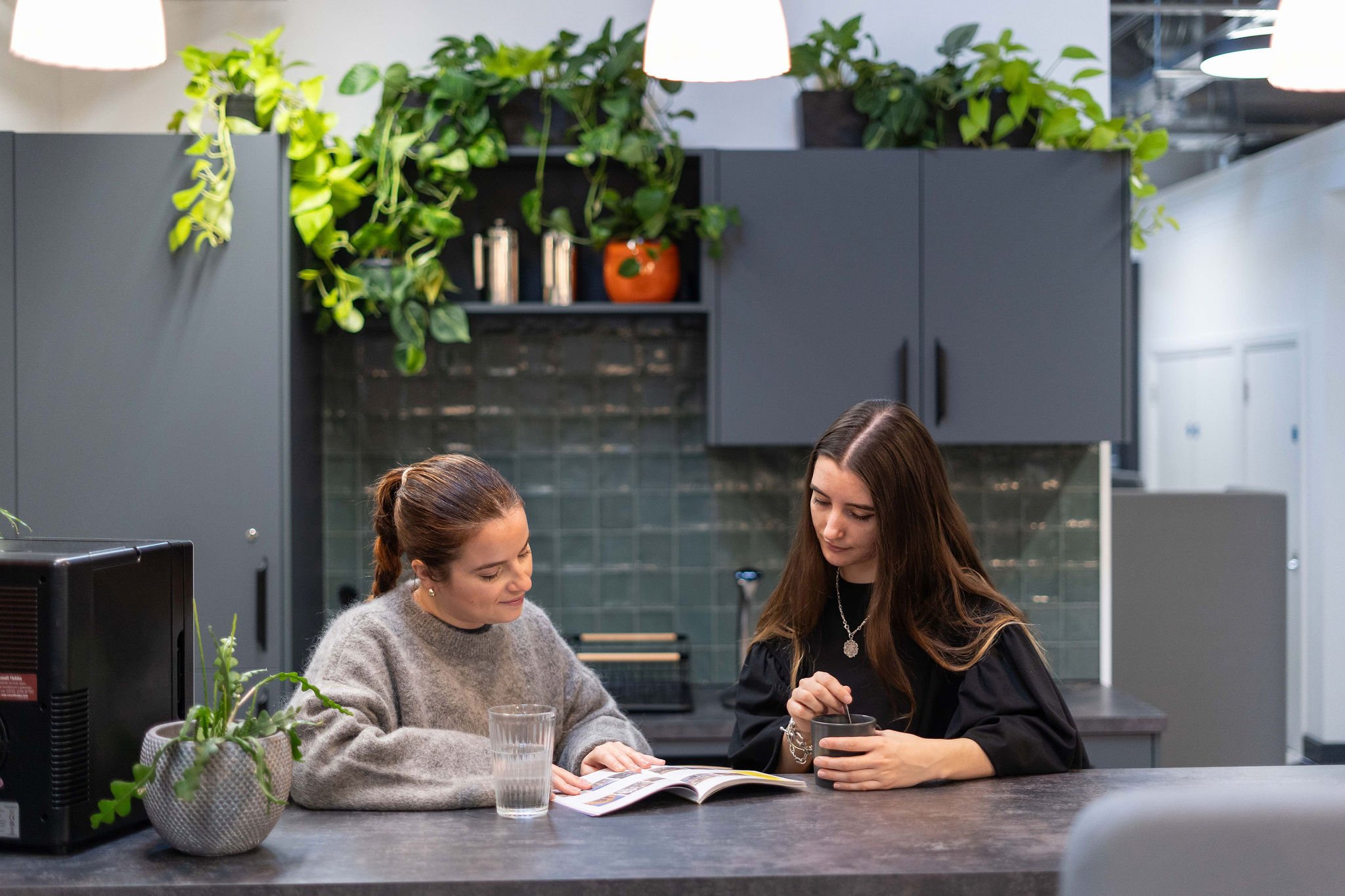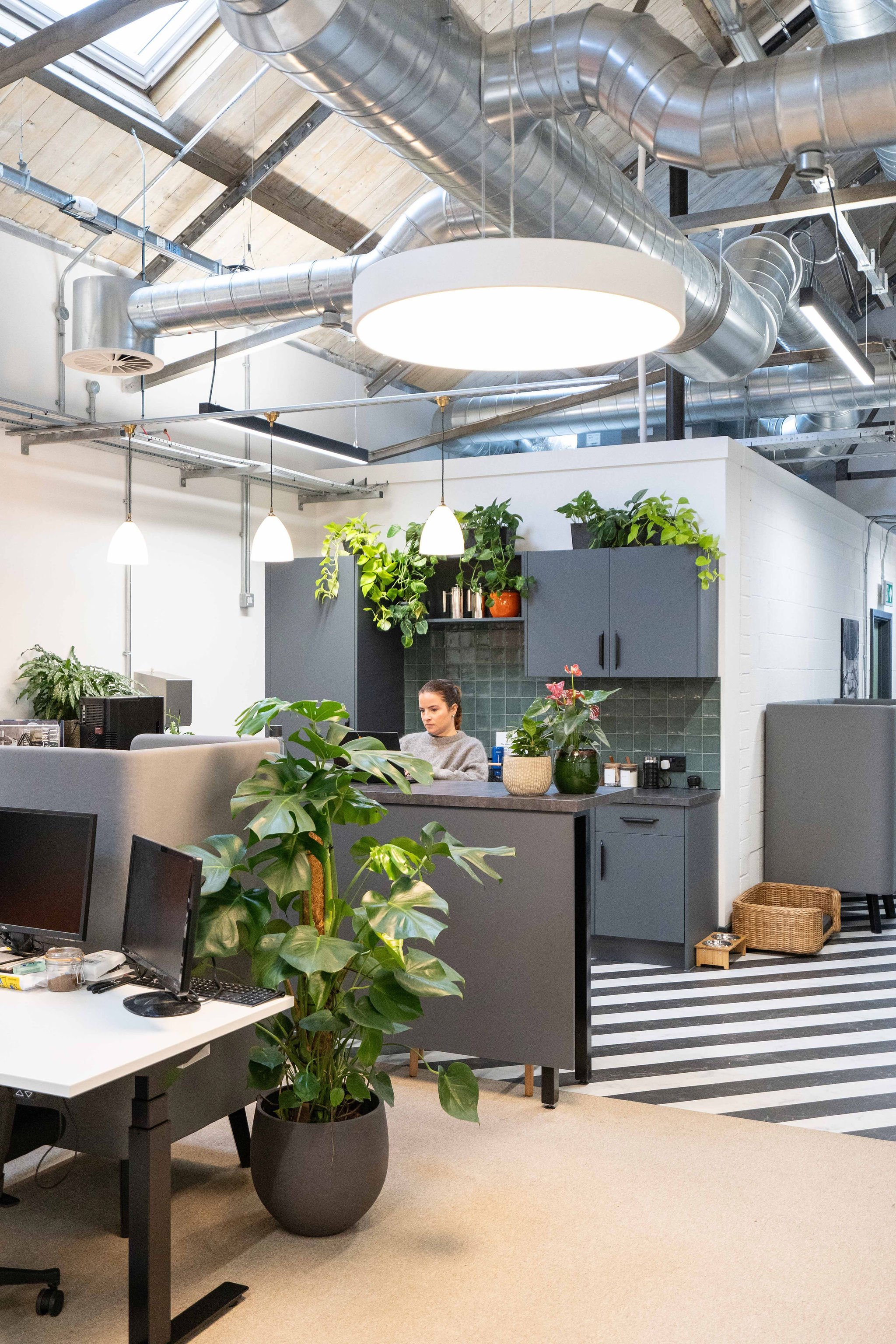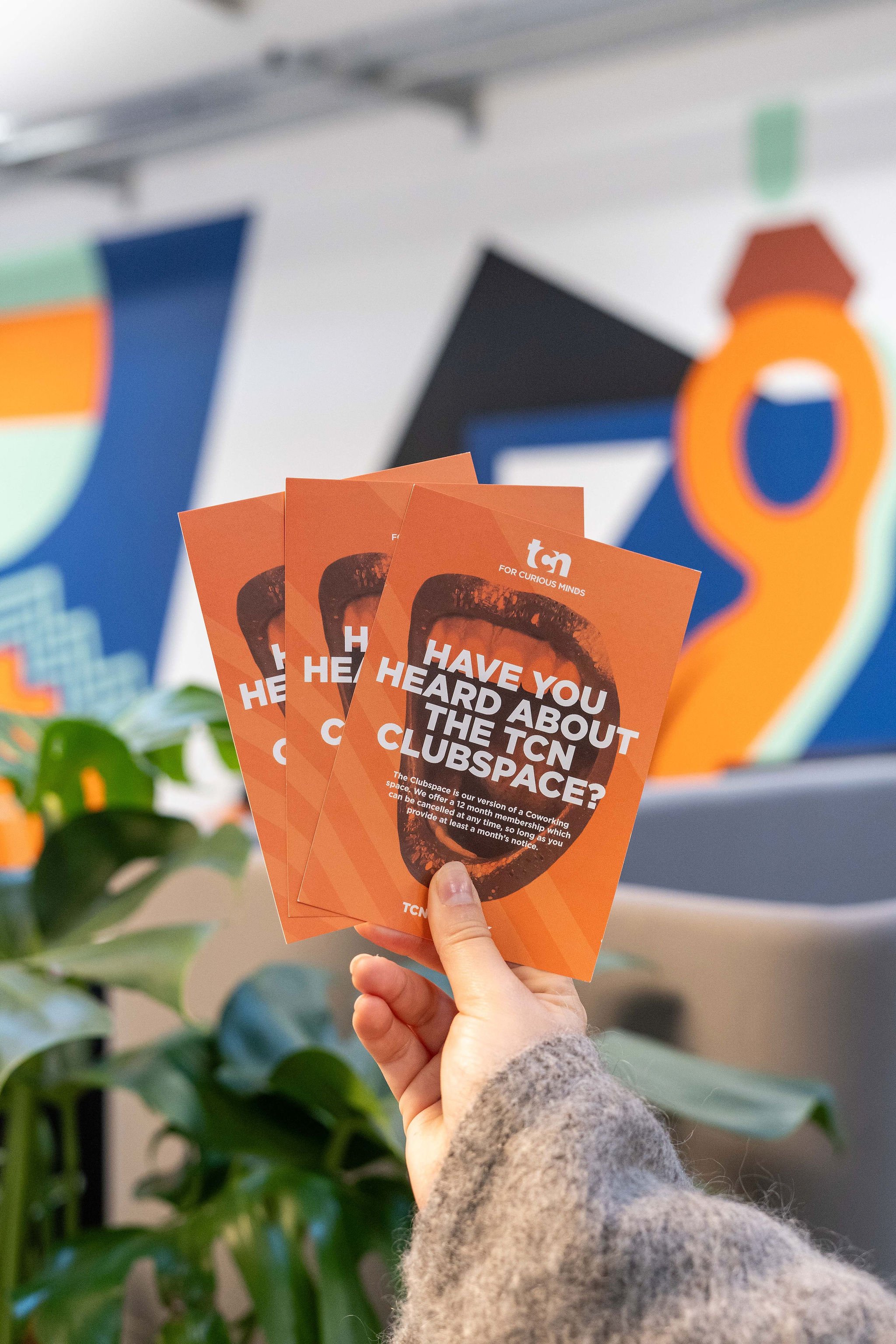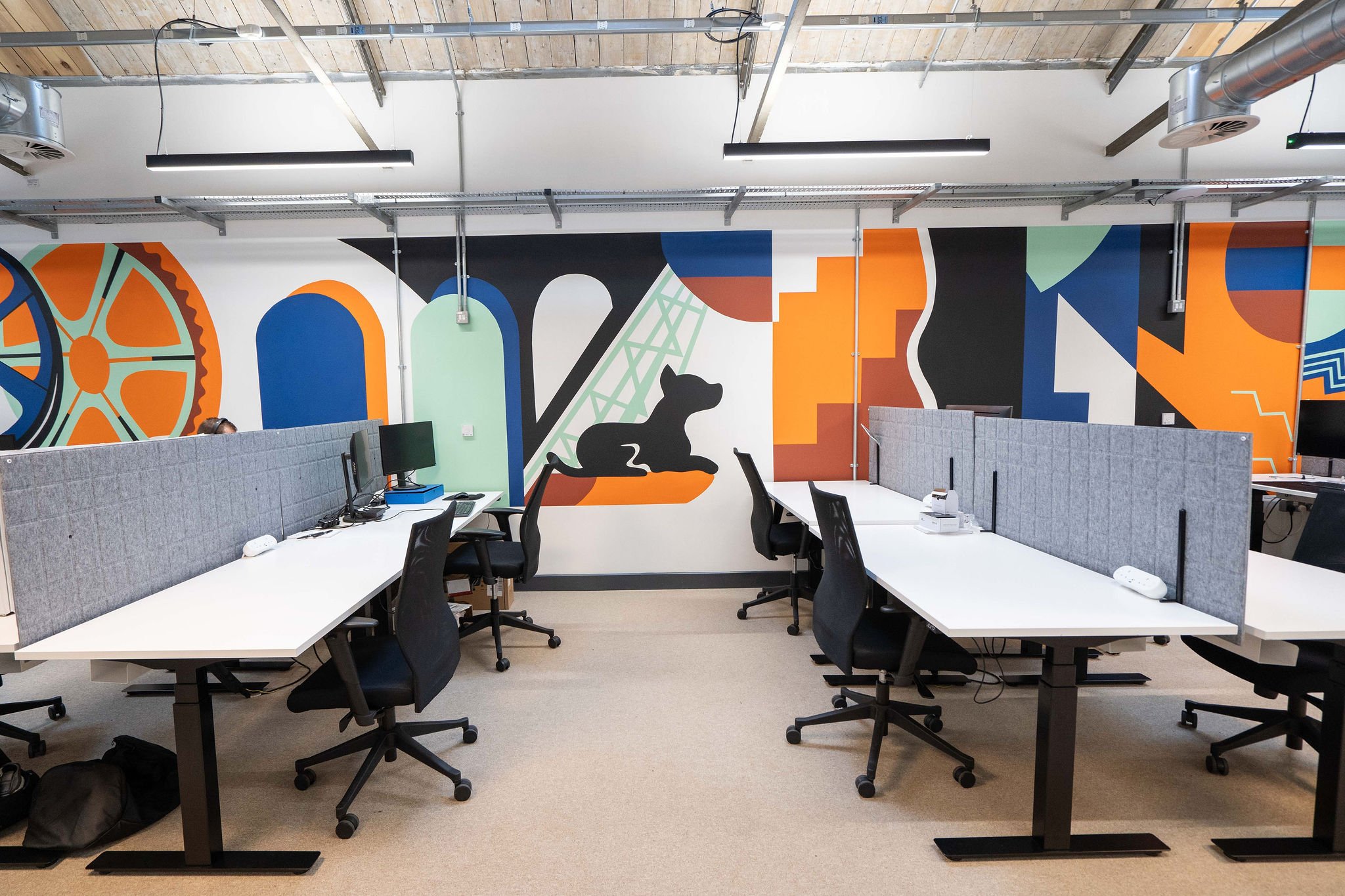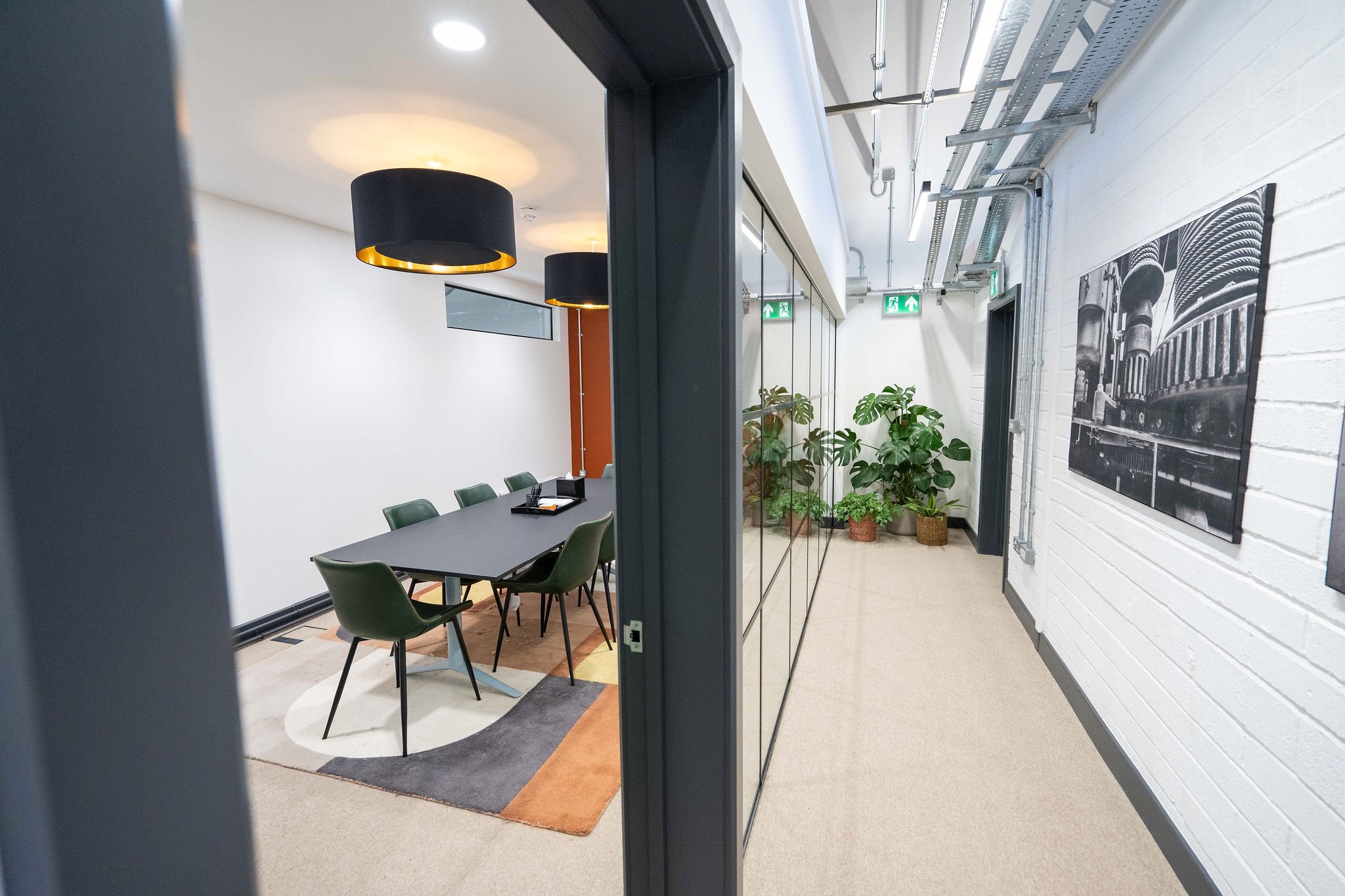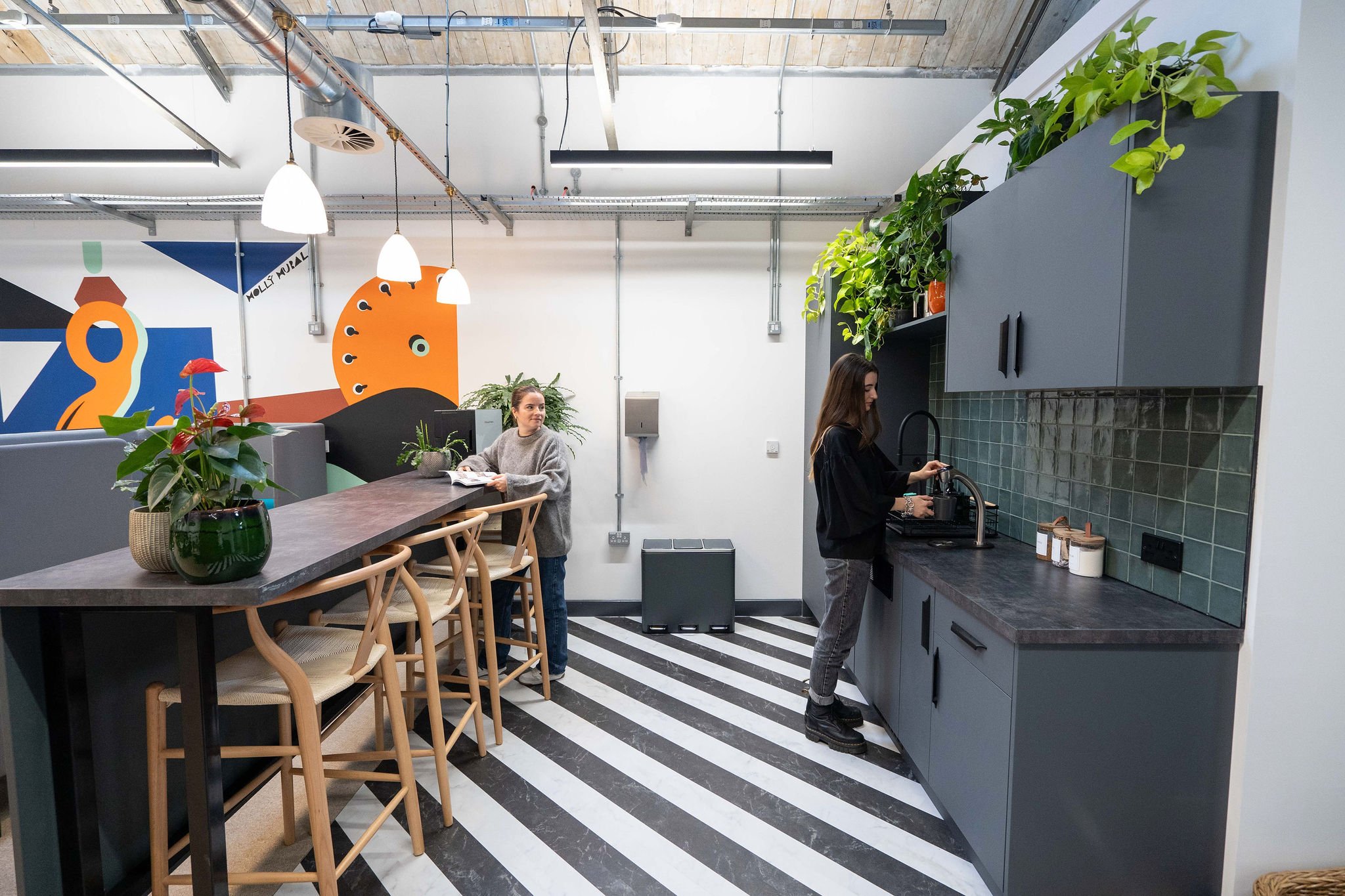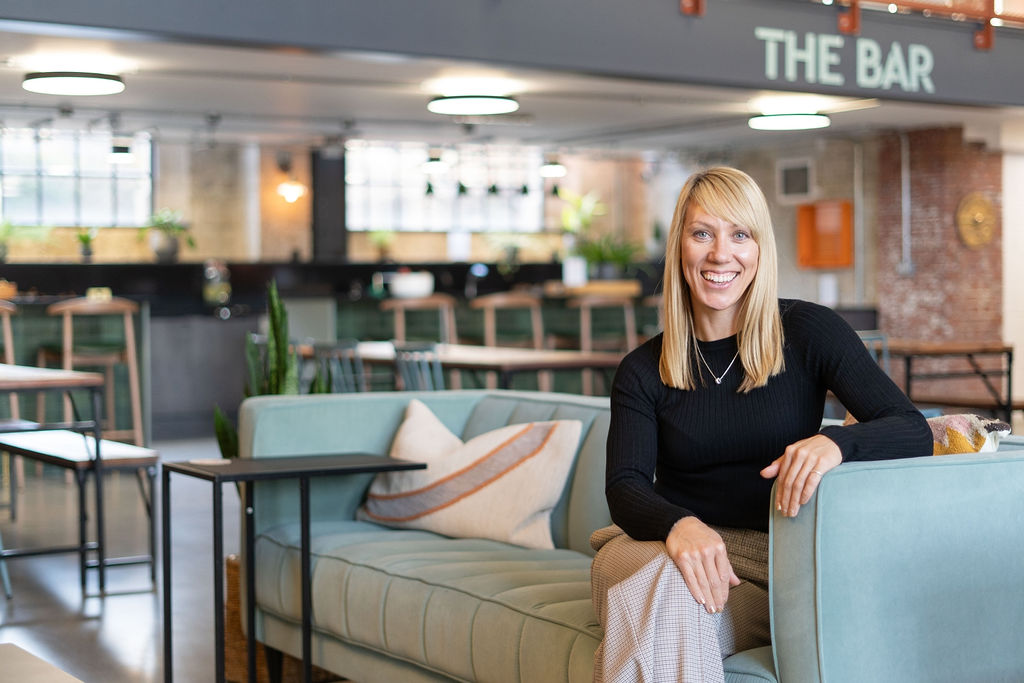 Chat with our campus manager
GET IN TOUCH BELOW
Donna Creighton
Campus Manager at Newark Works
Address
Newark Works
2 Foundry Way
South Quays
Bath, BA2 3DZ