Search our
creative places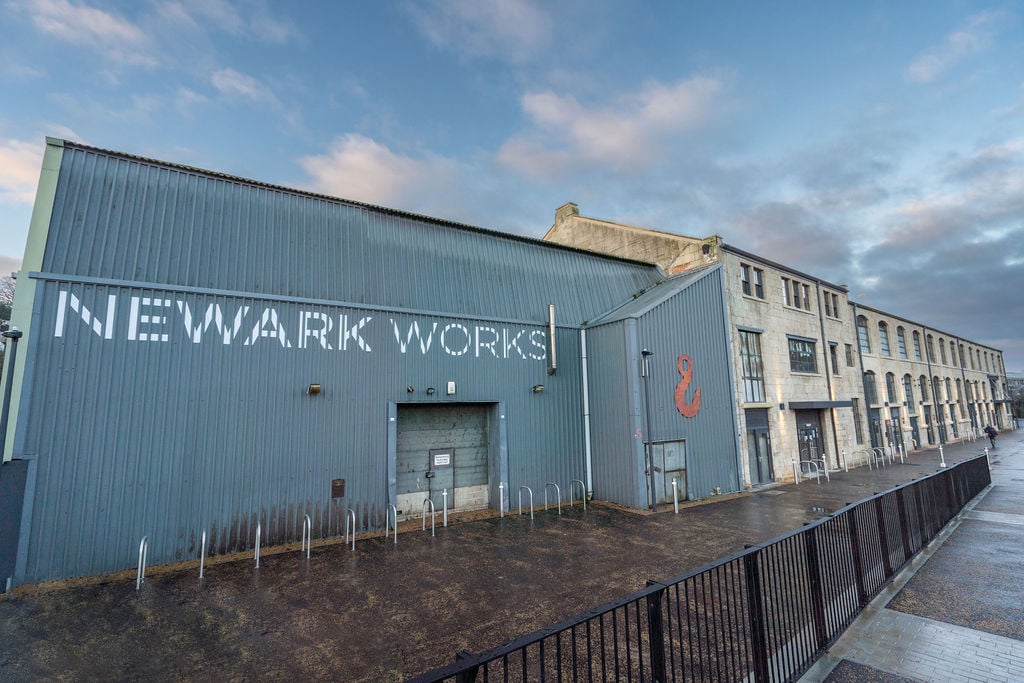 Newark Works
Newark Works is a creative hub for the forward thinkers and thought leaders; a home for entrepreneurs and established businesses.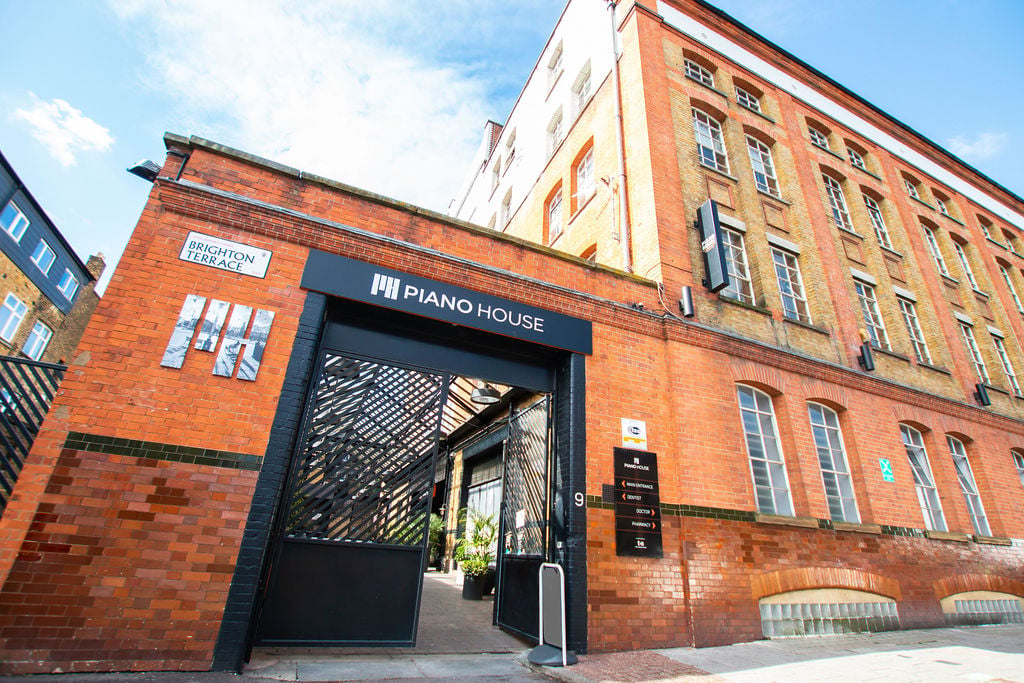 Piano House
An imposing Victorian warehouse, intelligently regenerated with uncompromised attention to detail. Piano House is a vibrant, cool and contemporary workplace; a creative and social campus – a landmark in the heart of Brixton.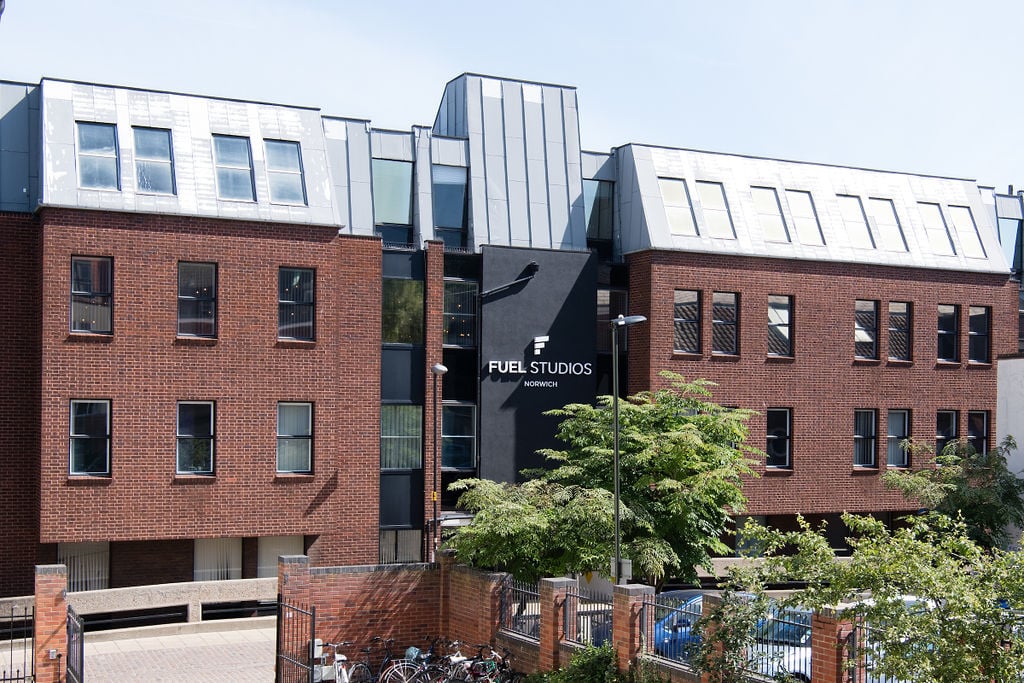 Fuel Studios
Flexible, affordable space in the centre of Norwich's Lanes district amongst other like-minded companies makes Fuel Studios the place for new generation businesses. We like to think we provide the platform, you provide the lift off!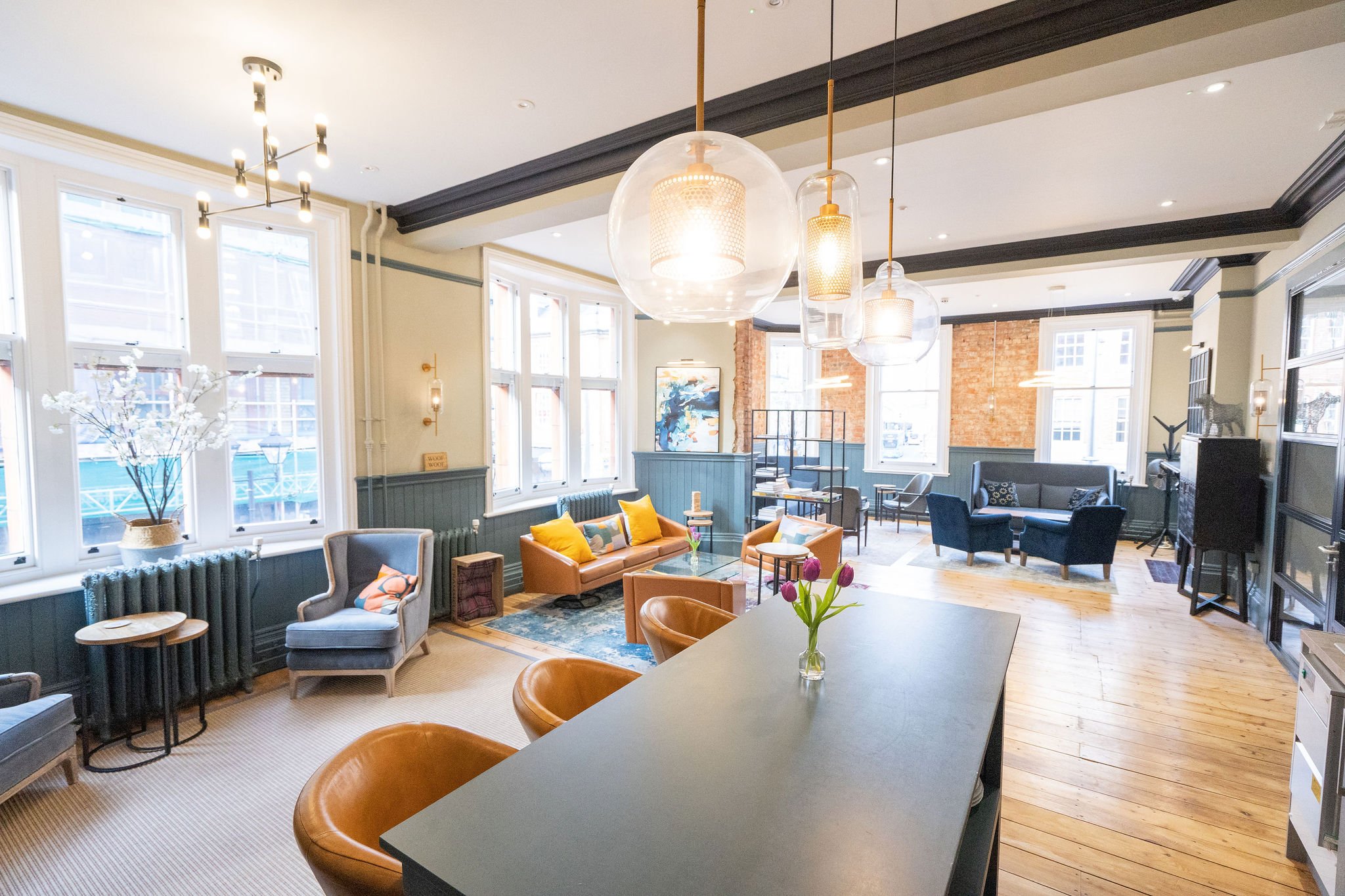 Dog House
Dog House may be the perfect office space for you. A workspace with bite, calling Reading's creative souls from any breed. Just follow the paw prints…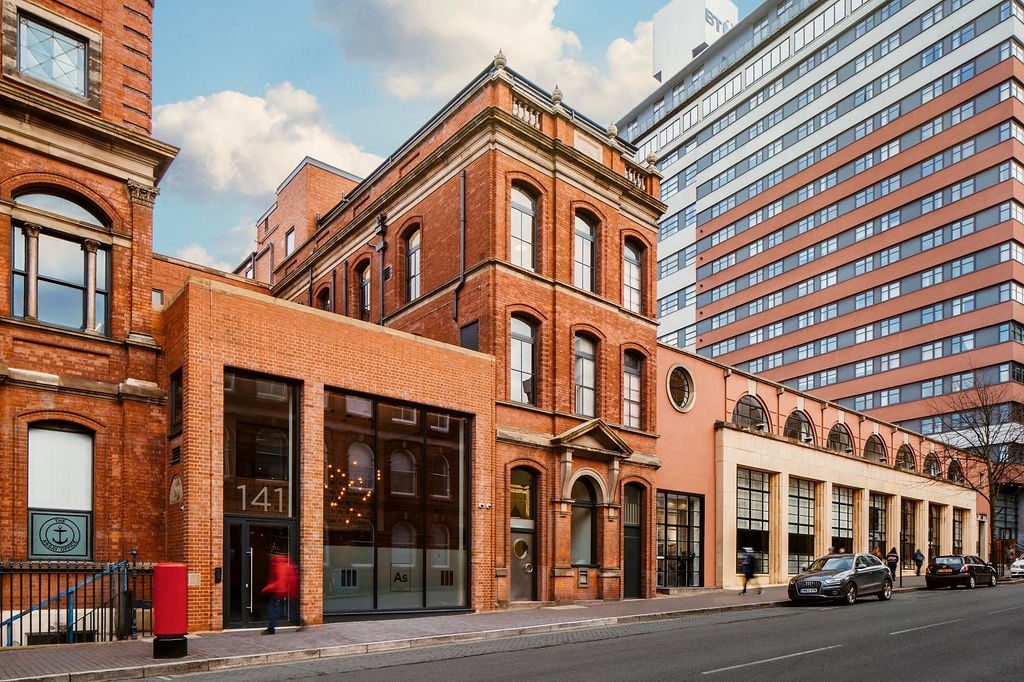 Assay Studios
Like molecules, atoms and elements that combine and react in dynamic ways; Assay Studios is a vibrant collection of creative office space, driven by energy and collaboration.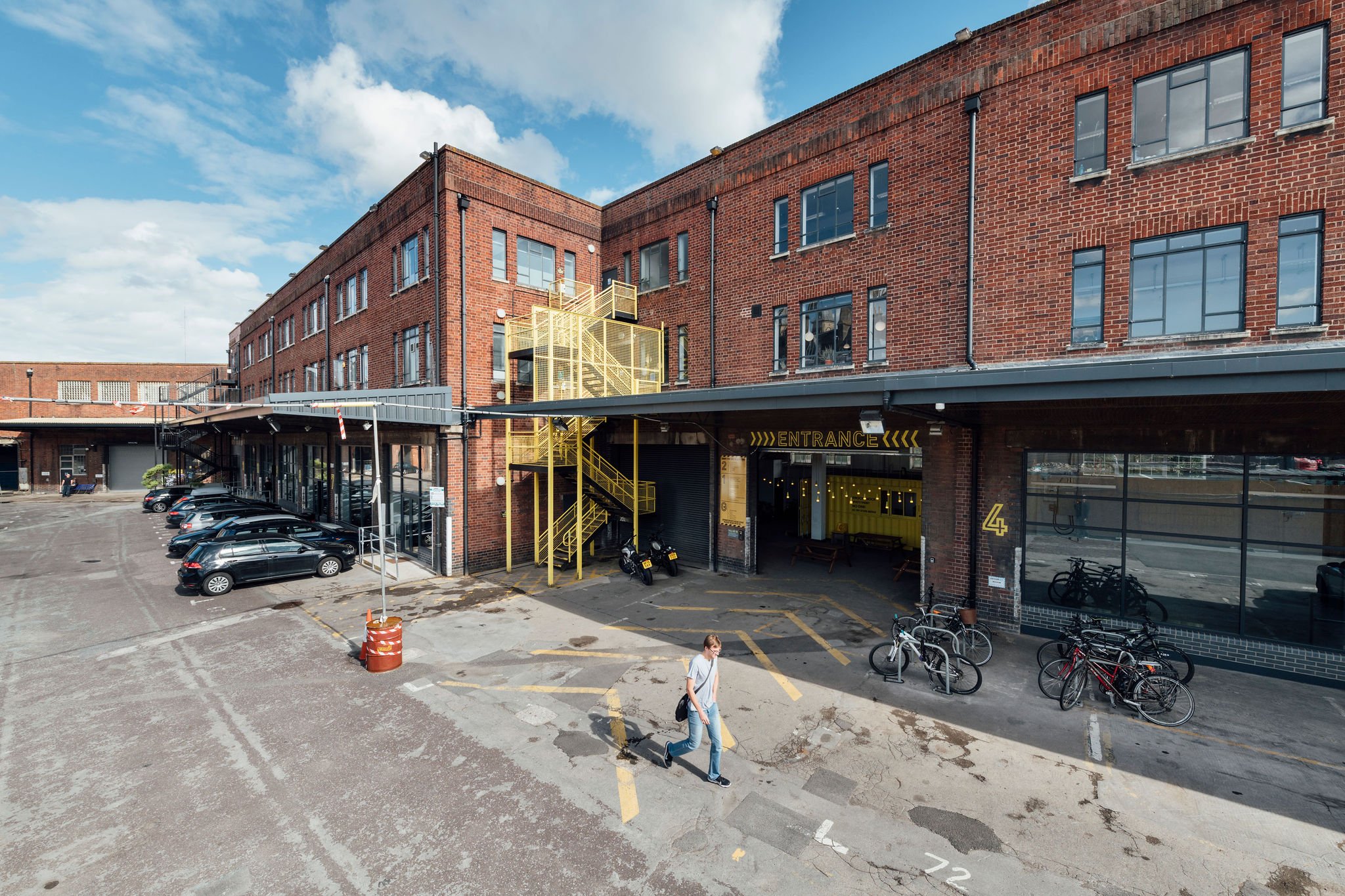 Temple Studios
Energy, passion, and a buzzing creative business community. These are the key components that make the Temple Campus.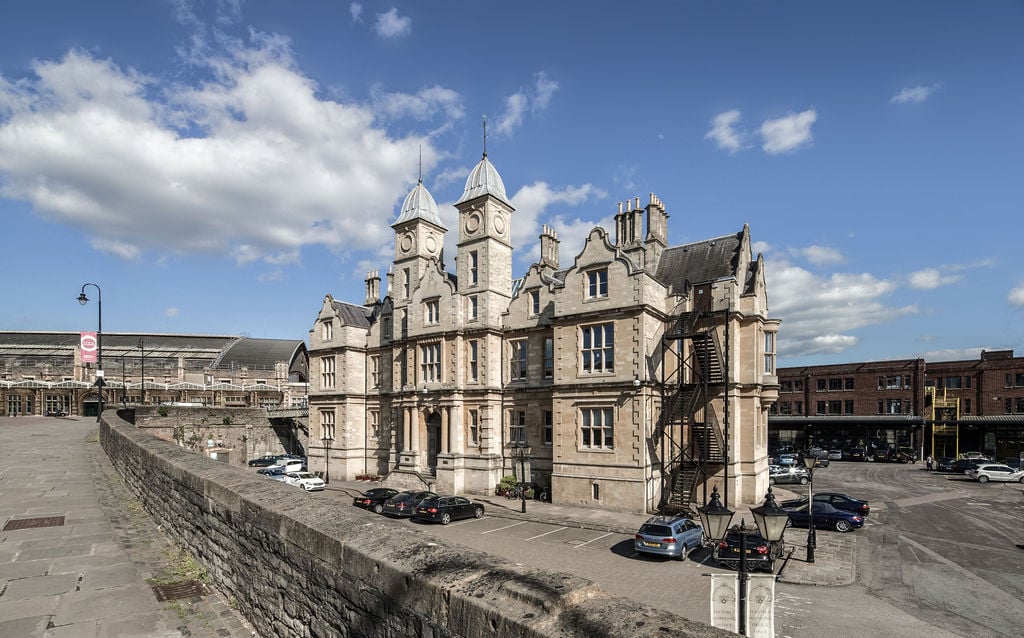 Temple 1852
Originally headquarters of the Bristol and Exeter railway & located just yards from Brunel's beautifully designed railway station, the area is rich in history and character.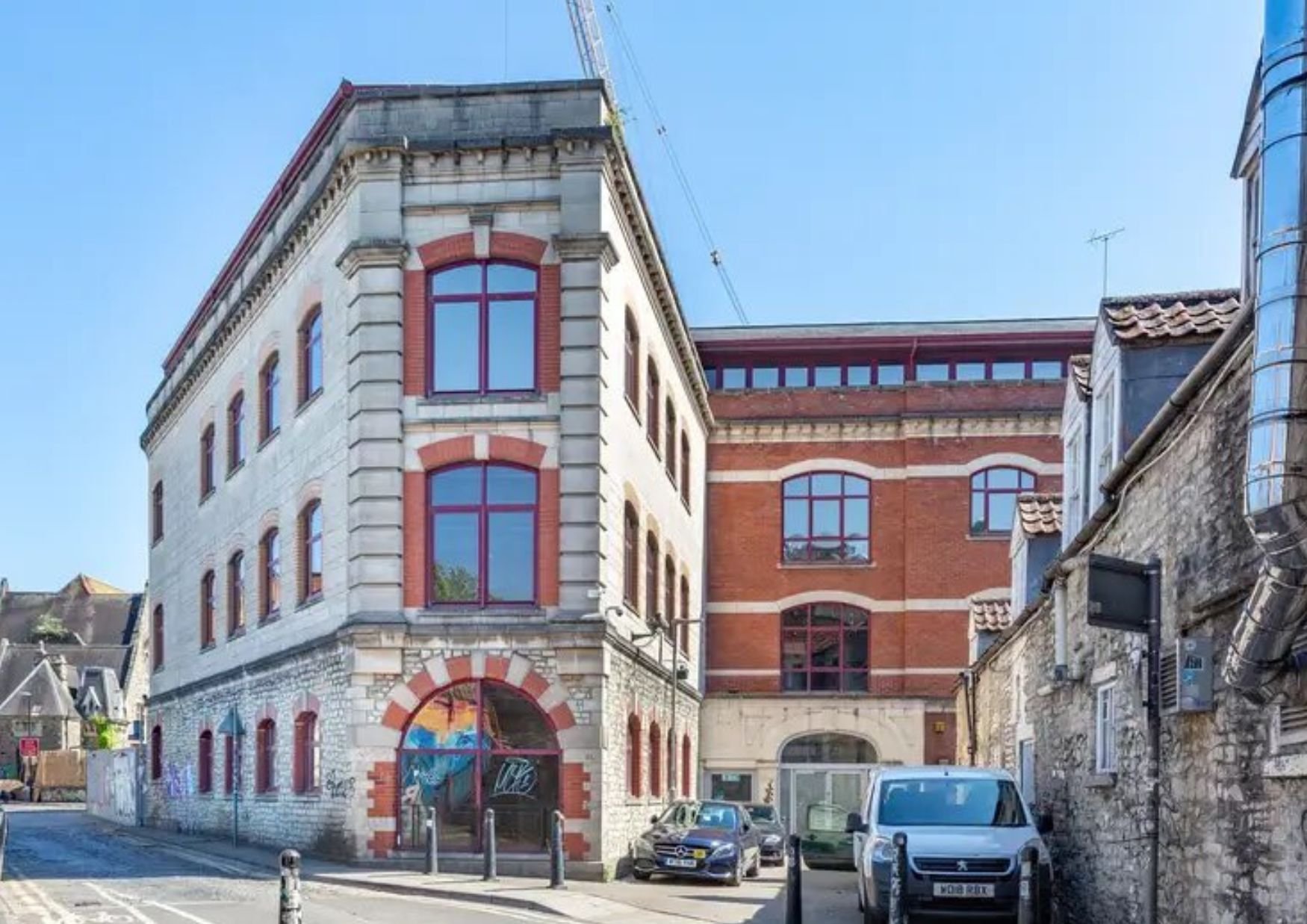 St James'
St James' House is another incredible transformation from TCN. Home to the next generation of UK and Irish creatives, this building is fully occupied by the British and Irish Modern Music Institute (BIMM).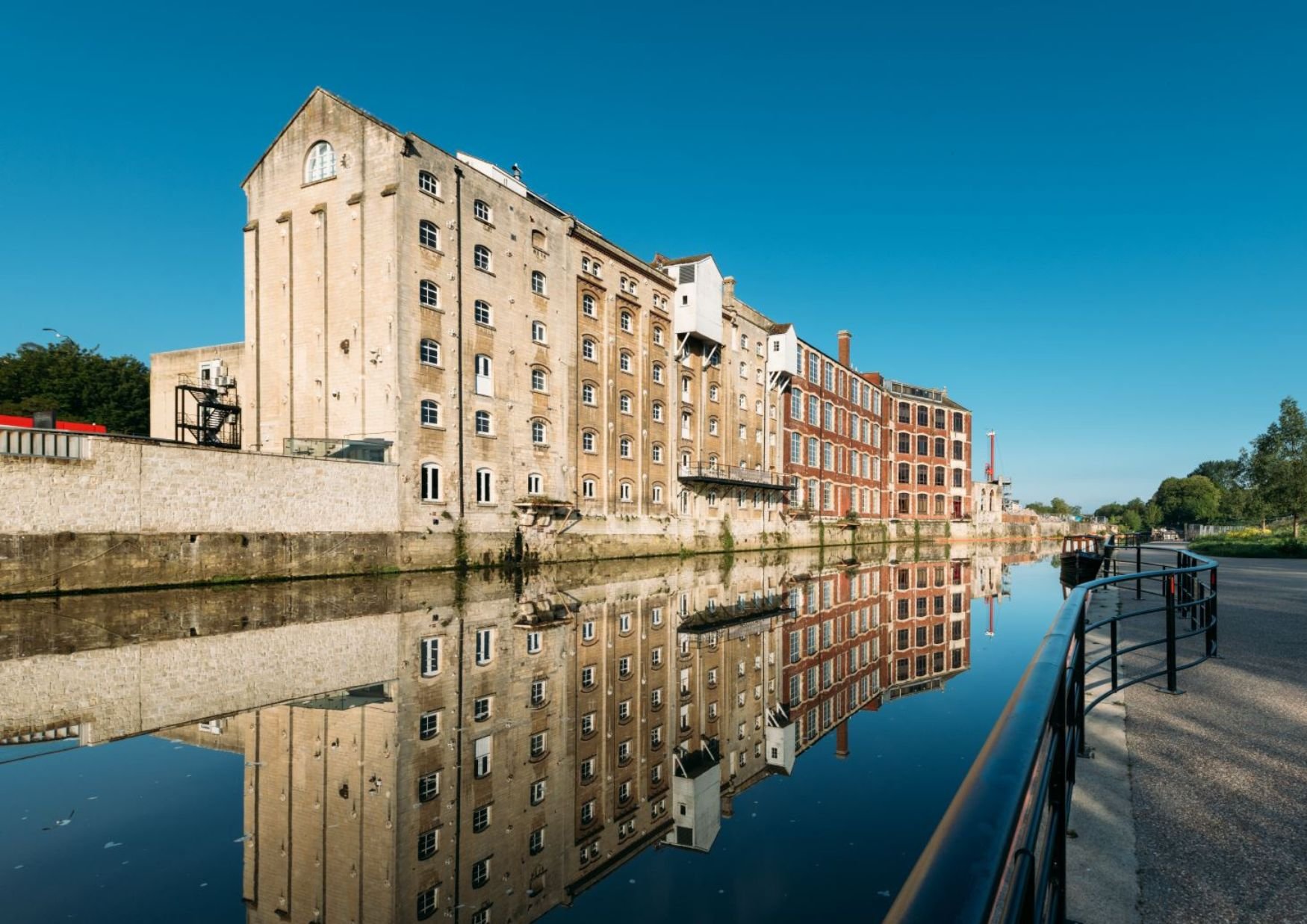 Camden Mill
Located next to TCN's Newark Works, Camden Mill is another TCN creative campus in the heart of Bath Quays regeneration zone.