TCN creates surprising places using careful design to transform each unloved space into a unique place that wears its heritage proudly on its sleeve. This gives each building its own style and creates enviable, branded workspaces that offer collaborative opportunities and enhance workplace culture.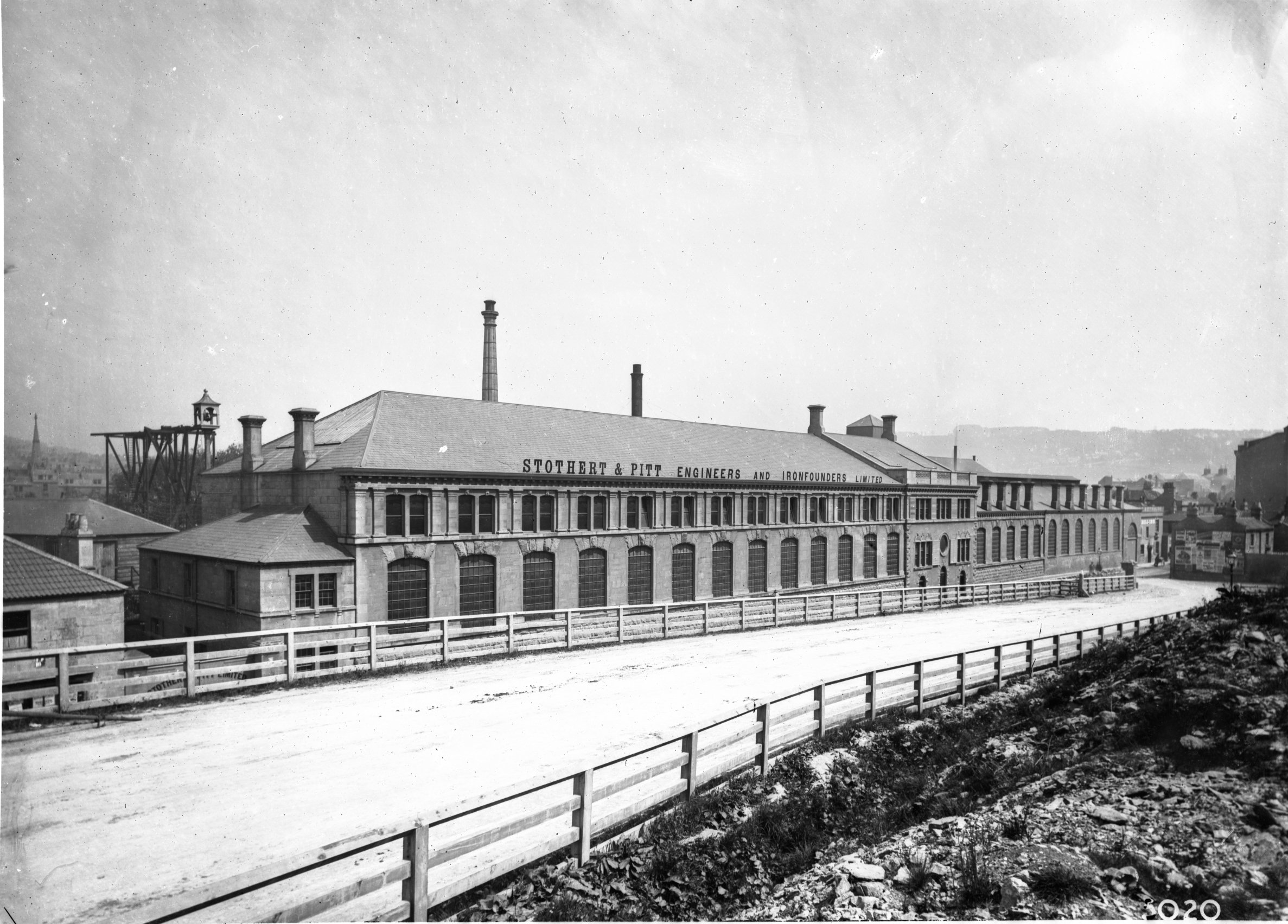 Stothert & Pitt Building, 1880
The regeneration and adaptation of a group of iconic Victorian era industrial buildings dating back from 1857 to 1905. Originally housing the esteemed Stothert & Pitt Ltd, known as 'the cranemakers to the world,' these buildings hold a significant historical legacy within the industrial development of the River Avon. This £11m creative workspace development of the derelict Grade II Listed Newark Works aimed to create 40,000 square feet of workspace accommodation in Bath, Somerset.
"Breathing new life into a building of historic significance while using roughly a third of the carbon footprint of a new construction"
- Richard Pearce | Founder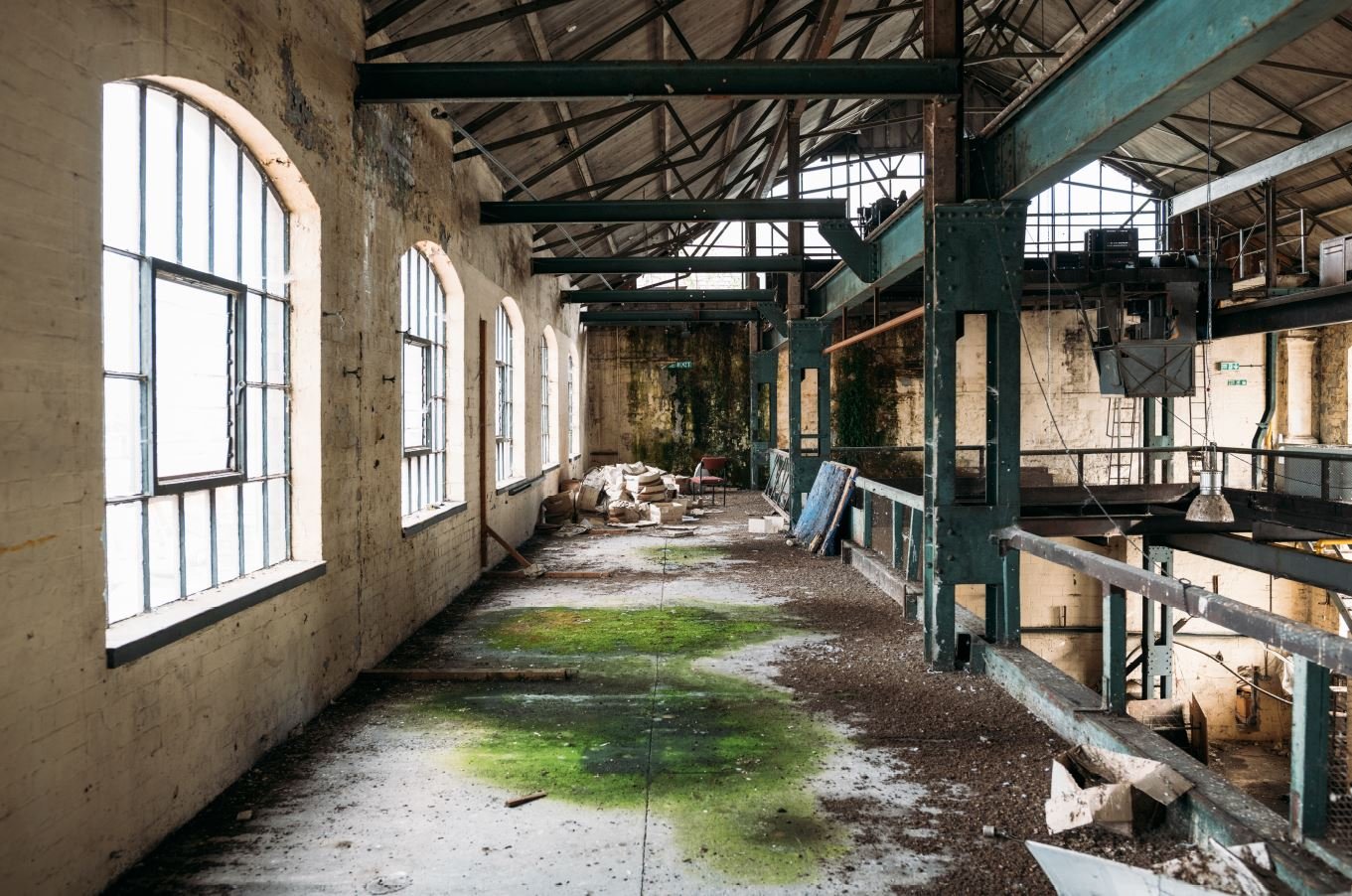 Located within the Bath Quays development, the refurbishment is a testament to the buildings' rich history, preserving its industrial and historical features while upgrading them to accommodate modern ways of working. The project involved the repair, alteration, and conversion of Newark Works to offer an inviting space for like-minded businesses, particularly those in the creative industry sector.


NEWARK WORKS OVER THE PAST YEAR

WHAT HAVE WE BEEN UP TO?
Doors open 11/22
Our first members move in. Welcome Workflow Doctor!
First TCN Fizz Club 4/23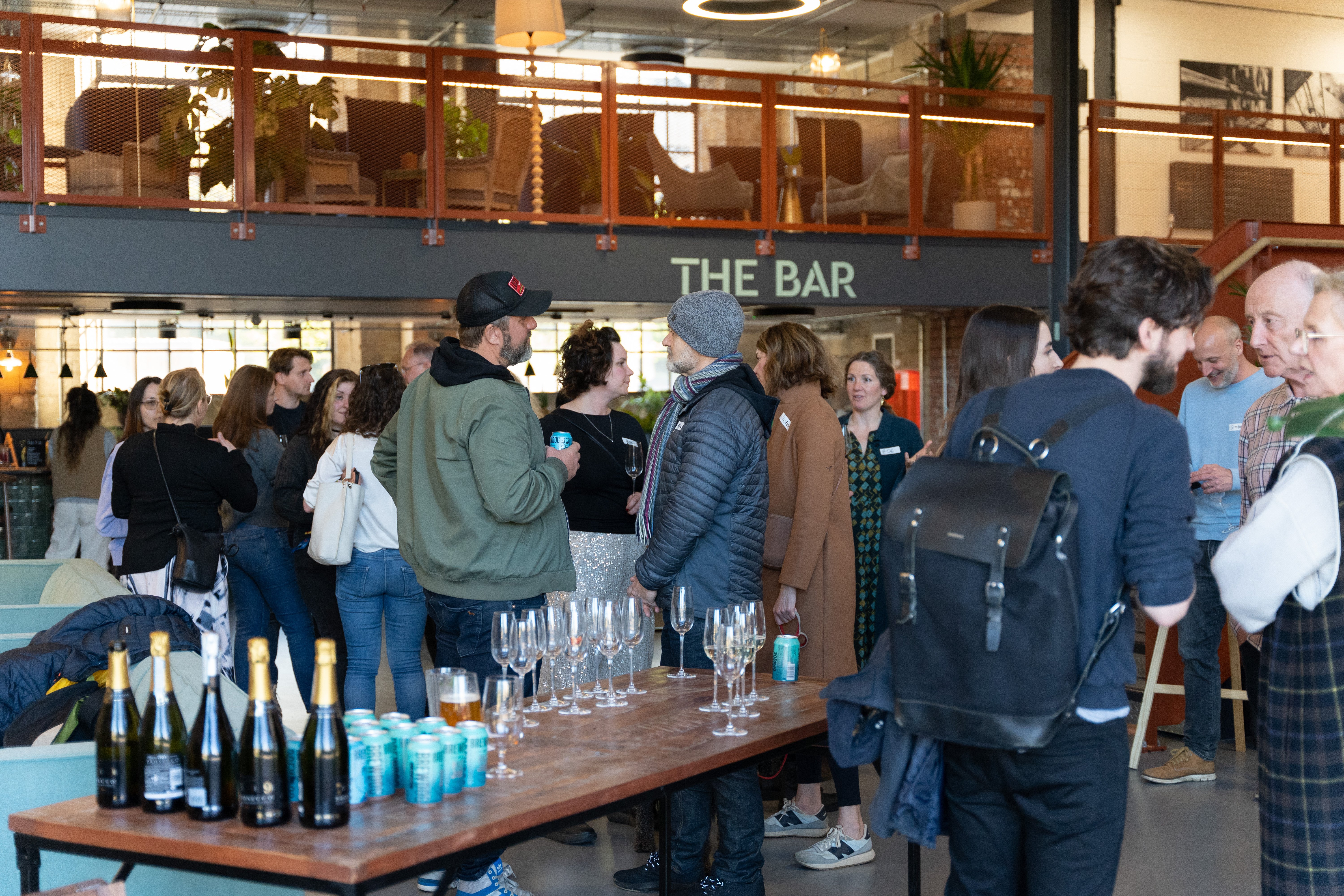 TCN's very own quarterly networking event starts at the new workspace.
Launch Party 5/23
Waiting for a sunny day to officially launch Newark Works... It wouldn't be a TCN party without our community involved! (and tasty food of course)
Bath Digital Festival 7/23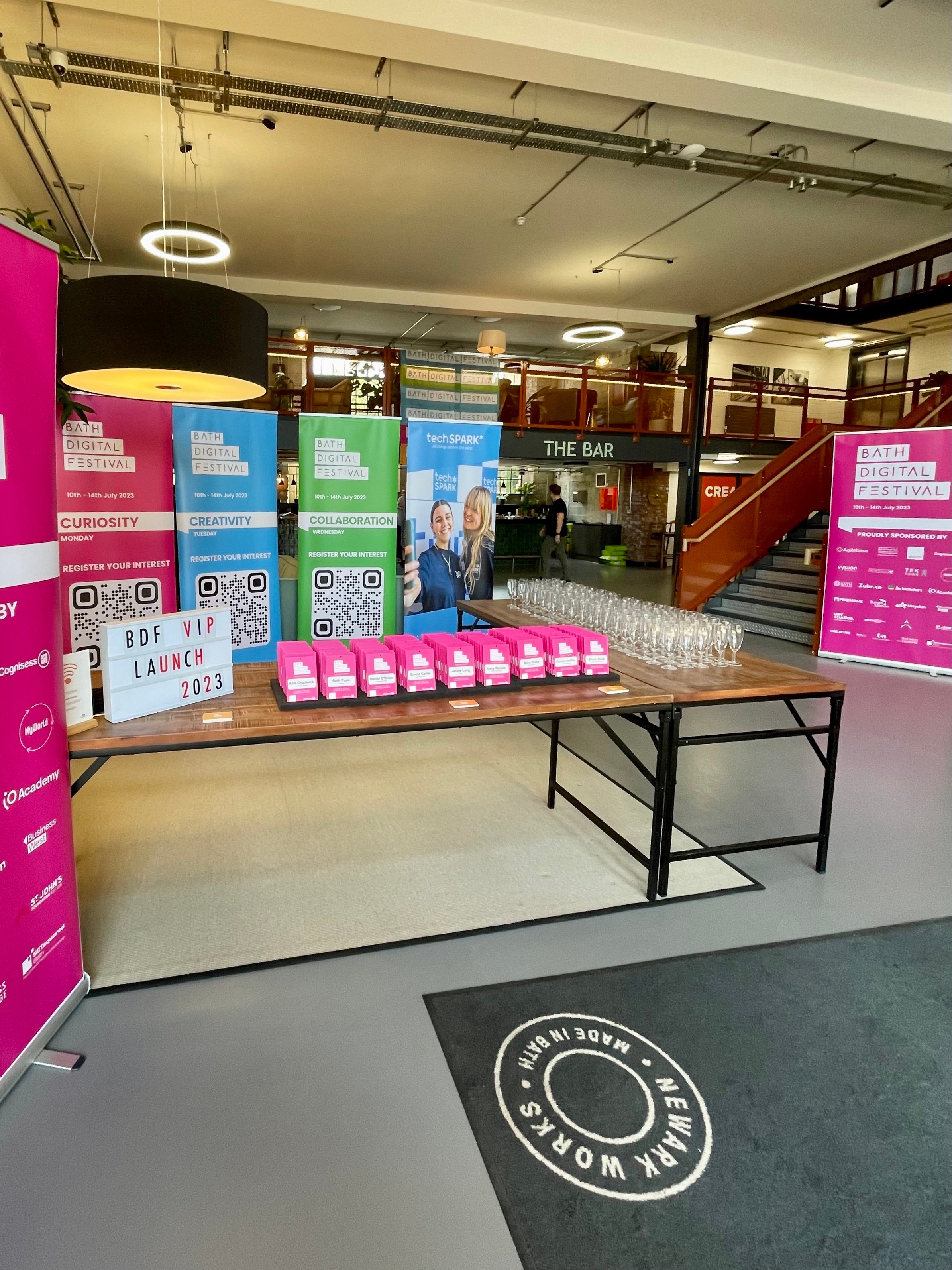 We host Bath Digital Festival - 4 days of community, curiosity, creativity and collaboration all centered around the digital world.
New Clubspace 9/23
The Clubspace gets a fresh new look.
1st Anniversary Party 14/23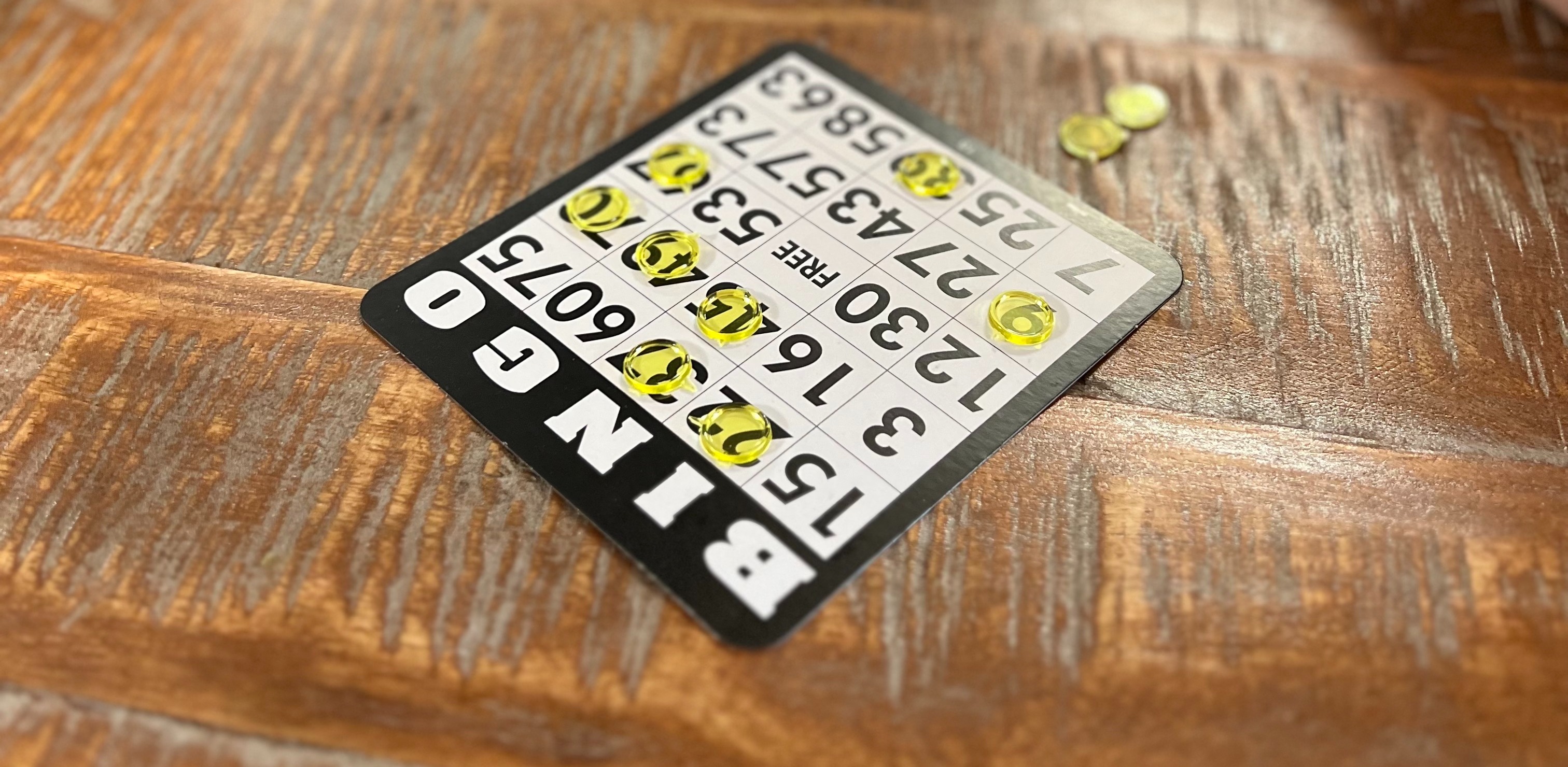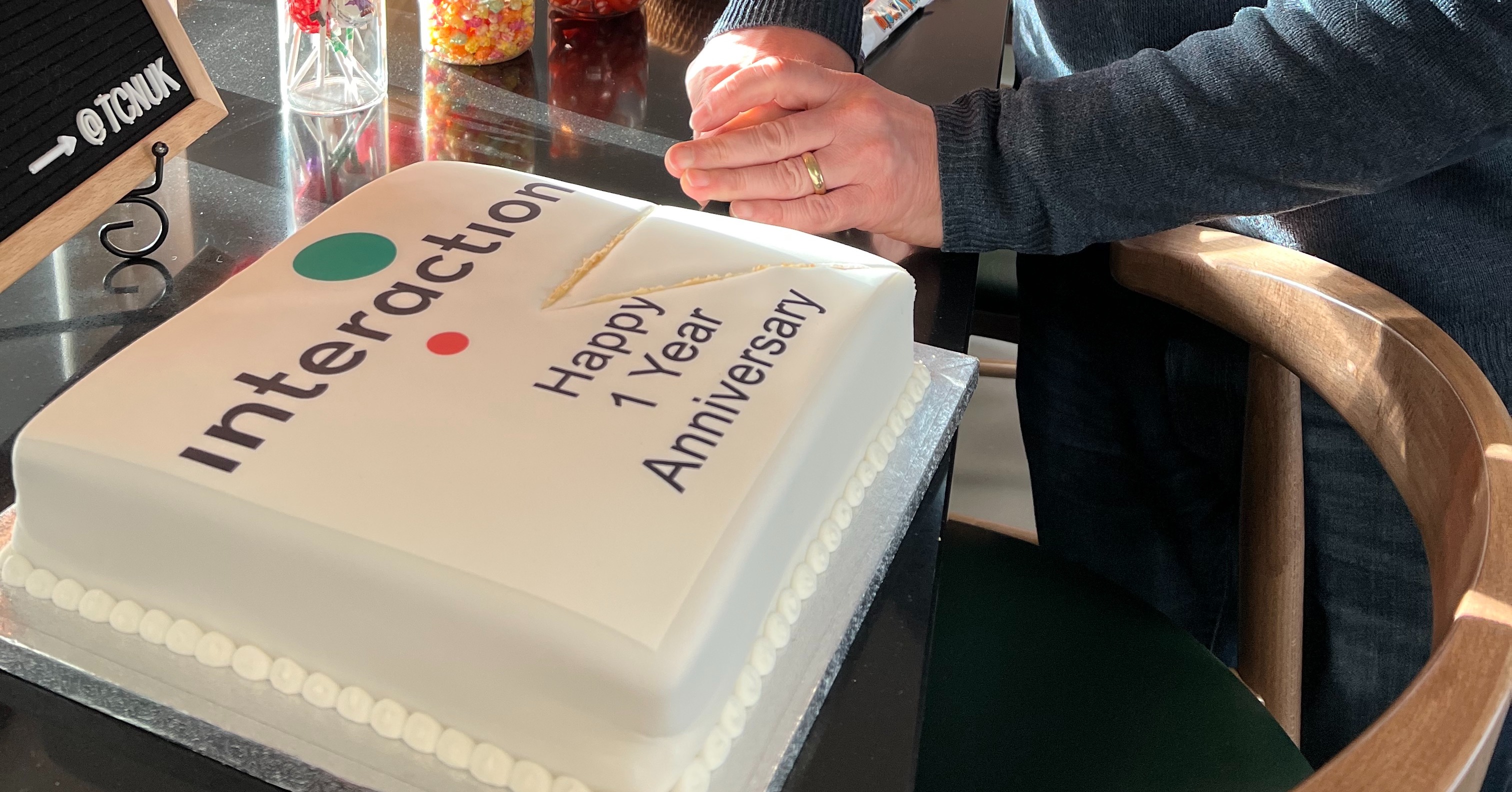 We celebrated with our members by playing bingo, enjoying a pick n' mix bar and a birthday cake from Interaction!


Today, Newark Works is a hub of creativity and ingenuity, housing startups to established companies. Hosting weekly community events, member socials and more. The site offers flexible working solutions to meet every business's unique needs, providing exciting workspace looking to disrupt and innovate - all under one roof.
Thank you to all our collaborators, members, TCN team and community for making this an anniversary worth celebrating.
36

Companies

·

650

Members

·

50+

Events