At TCN, our creative workspaces play host to a diverse range of businesses across the UK, including many from creative and tech industries. This week, we're shining a spotlight on Studio Miko, one of the vibrant SMEs that call TCN's Fuel Studios home.
Studio Miko: a full-service design agency
Studio Miko is a dynamic, full-service design agency that specialises in graphic design, branding, web design, illustration, animation and copywriting. With a portfolio of impressive projects and a client base that speaks volumes about their expertise, Studio Miko is setting new standards in the design industry.
Founded in 2019 by Laurence Denmark & Alistair Millen, Studio Miko is has been based at Fuel Studios for 3 years.
Partnering with Ambitious Brands
Working closely with their clients, they ensure that every project they undertake reflects the brand's unique identity and resonates with its target audience. This collaborative approach allows Studio Miko to create designs that not only look visually stunning but also effectively communicate the brand's message and values. Alistair Millen states, "We let our work speaks for itself. We've currently got a 100% client retention rate and our marketing has always been positive word of mouth."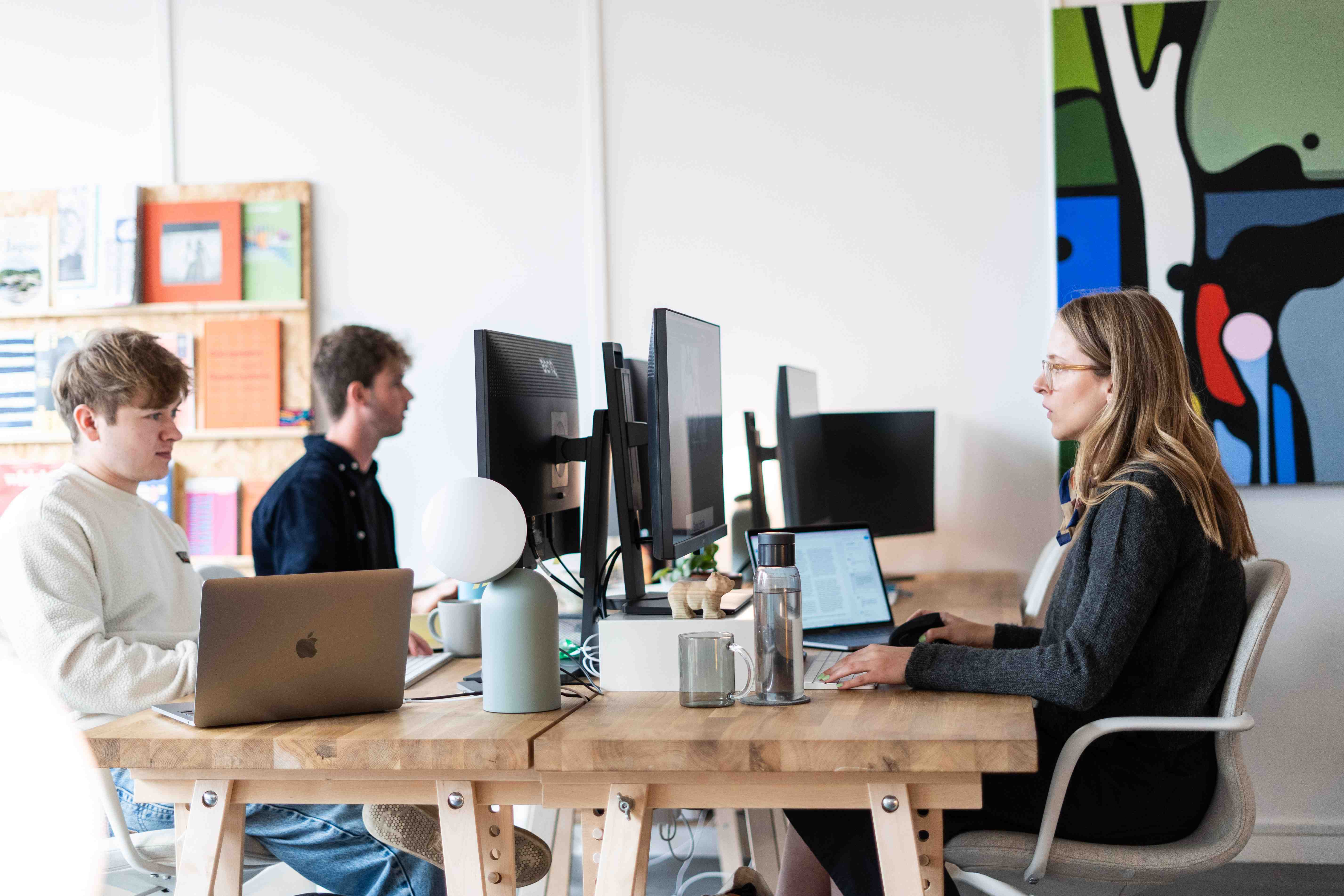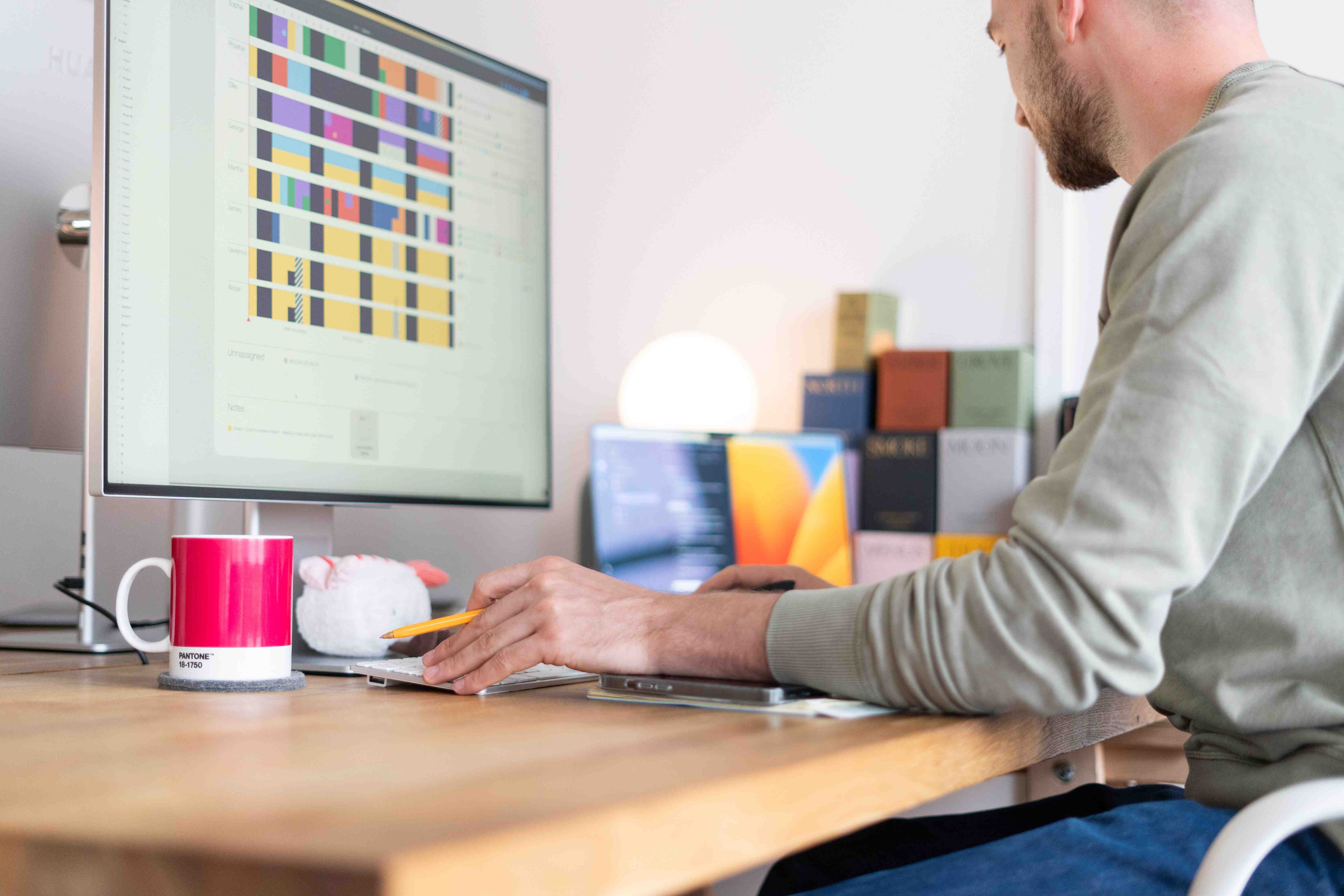 During a catch up with TCN's Marketing Manager, Hannah Skalleberg, she inquired about the importance of networking and connecting with fellow members, and how it has benefitted Studio Miko. In response, they shared examples of a recent collaborations with Bedrock Learning and In Development Studios, who are also located within Fuel Studios.
Alistair said, "The physical proximity was great for ensuring a collaborative approach. These projects spanned branding, website design and development, and extended animation features. These were two very different brands and Fuel is great for bringing different companies/industries together.

Based at TCN's

Fuel Studios in Norwich
"Having previously studied and with connections to the university, we were familiar with Norwich. The convenience of a direct commute to London further added to its appeal. Although Bristol and Leeds were also considered, Norwich stood out" Alistair claimed. "Having the ability to walk everywhere and within minutes be at the broads or coast was something we struggled to find elsewhere."