Fuel Studios' Clubspace was launched on the 27th of April, 2022. This creative workspace has since become home to a range of tech, creatives, and SME's. Our version of coworking, the Clubspace was designed by TCN to home solo entrepreneurs, small teams and even those who work with a remote team.


Curveball Media: Award-winning creative agency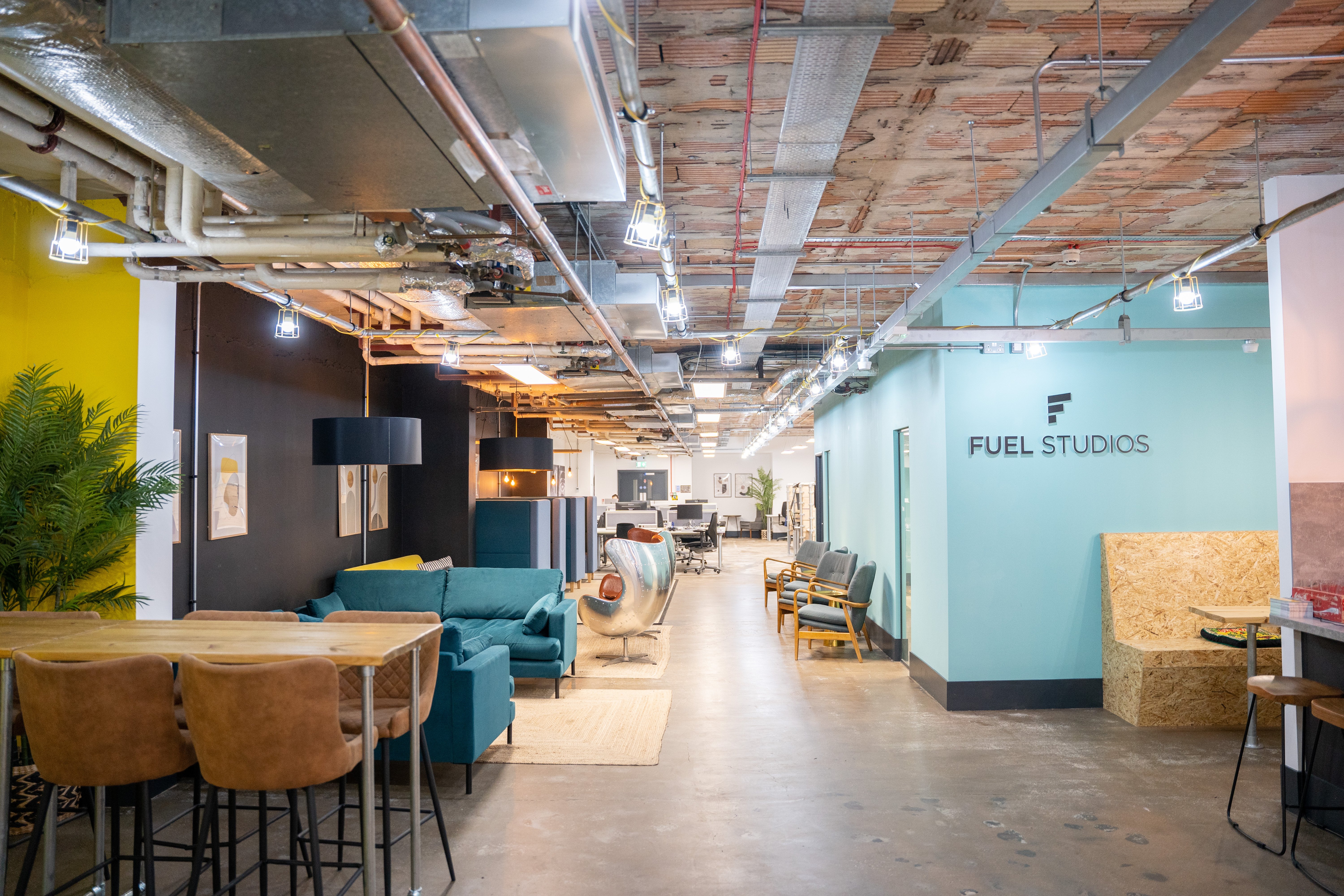 Looking for a workspace away from home alongside other similar businesses in the heart of Norwich, Oliver Lawer found himself (and one of his hybrid colleagues, Emma) basing himself at Fuel Studios. Lawer is the founder & owner of Curveball Media, an award-winning creative agency that started in 2012.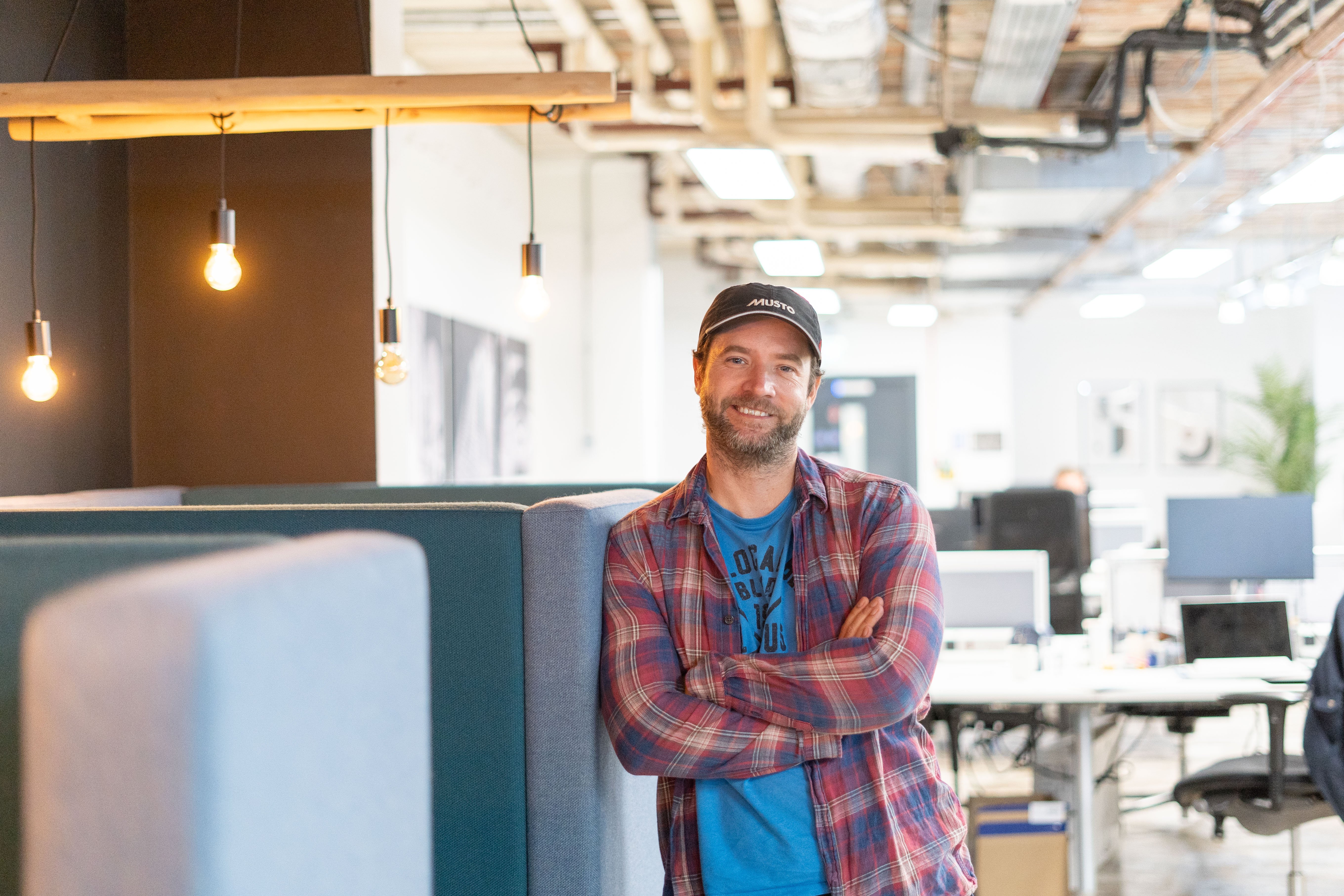 Curveball Media's work is described as standing "at the forefront of visual storytelling and digital communication," In their work today, their team of skilled storytellers, designers, and animators work collaboratively to transform complex concepts into visually stunning and easily digestible content. From explainer videos to educational campaigns, Curveball Media's portfolio reflects a diverse range of projects that exemplify their ability to simplify intricate information while maintaining the essence of the message. Lawer is passionate about putting culture at the heart of the business.
When asked why he chose to base himself at Fuel Studio's Clubspace, Oliver Lawer said, "I'd looked at other office spaces in the area, but this workspace felt really thought out, like it was designed with a purpose; it's living and alive, and you could feel the energy of that in the people here. That was the draw."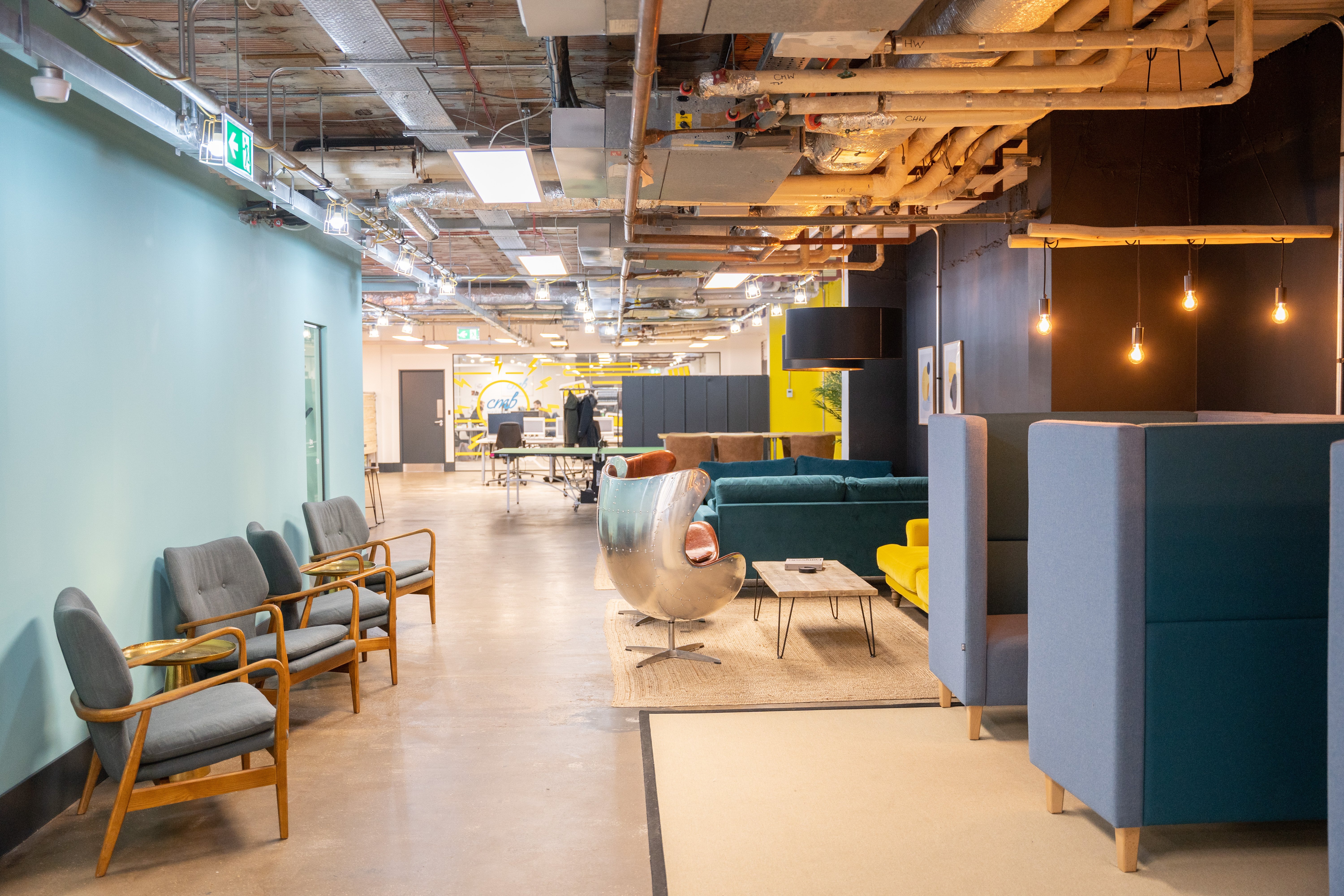 They've truly made themselves at home at Fuel Studios in Norwich, and putting their name out there, bringing their own 'Curveball Cocktails' for the Fuel Summer Member party is sure to leave a lasting impression! We love to hear about the creative ways our members network within our workspaces.
To learn more about Curveball Media & their recent projects, check out their website