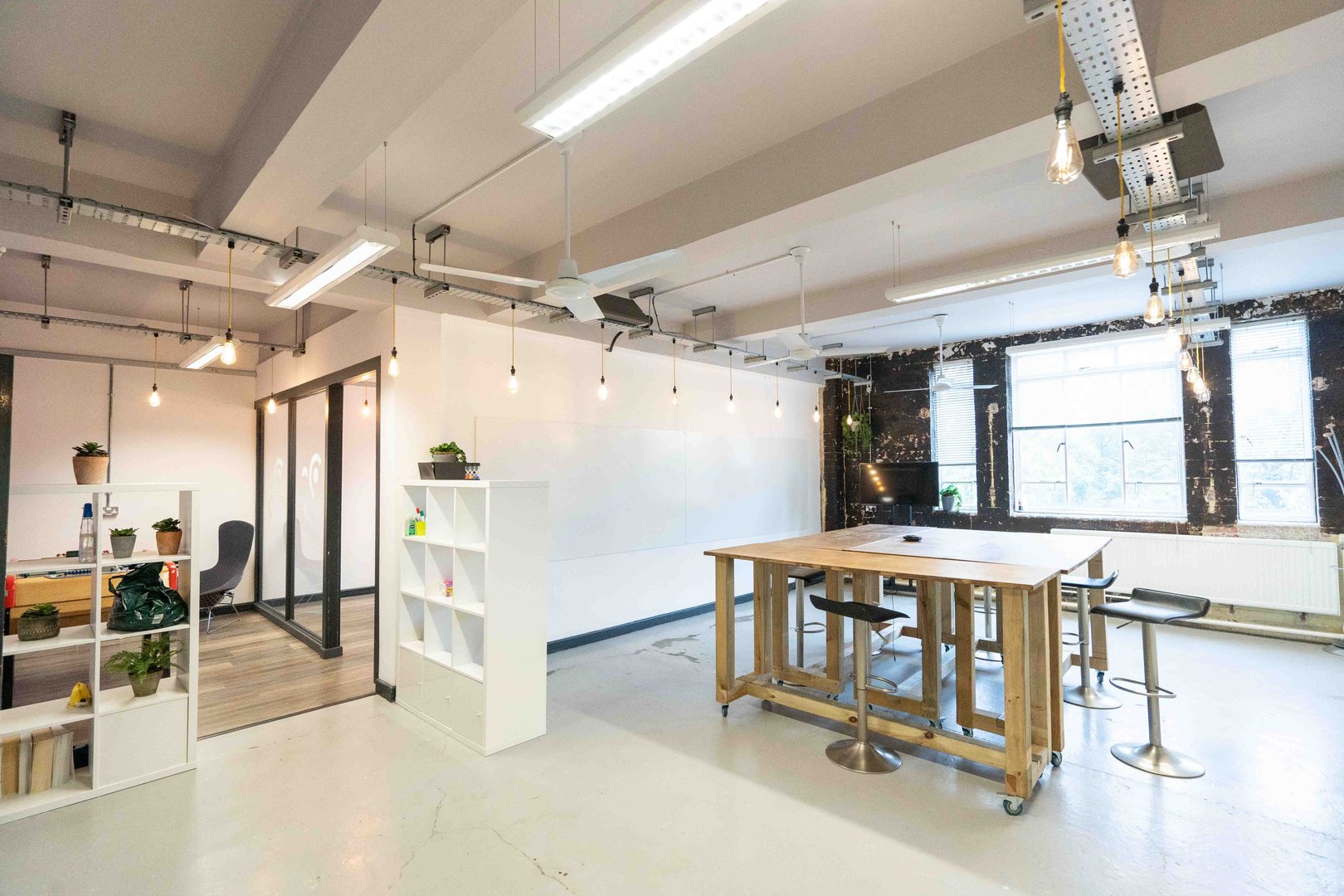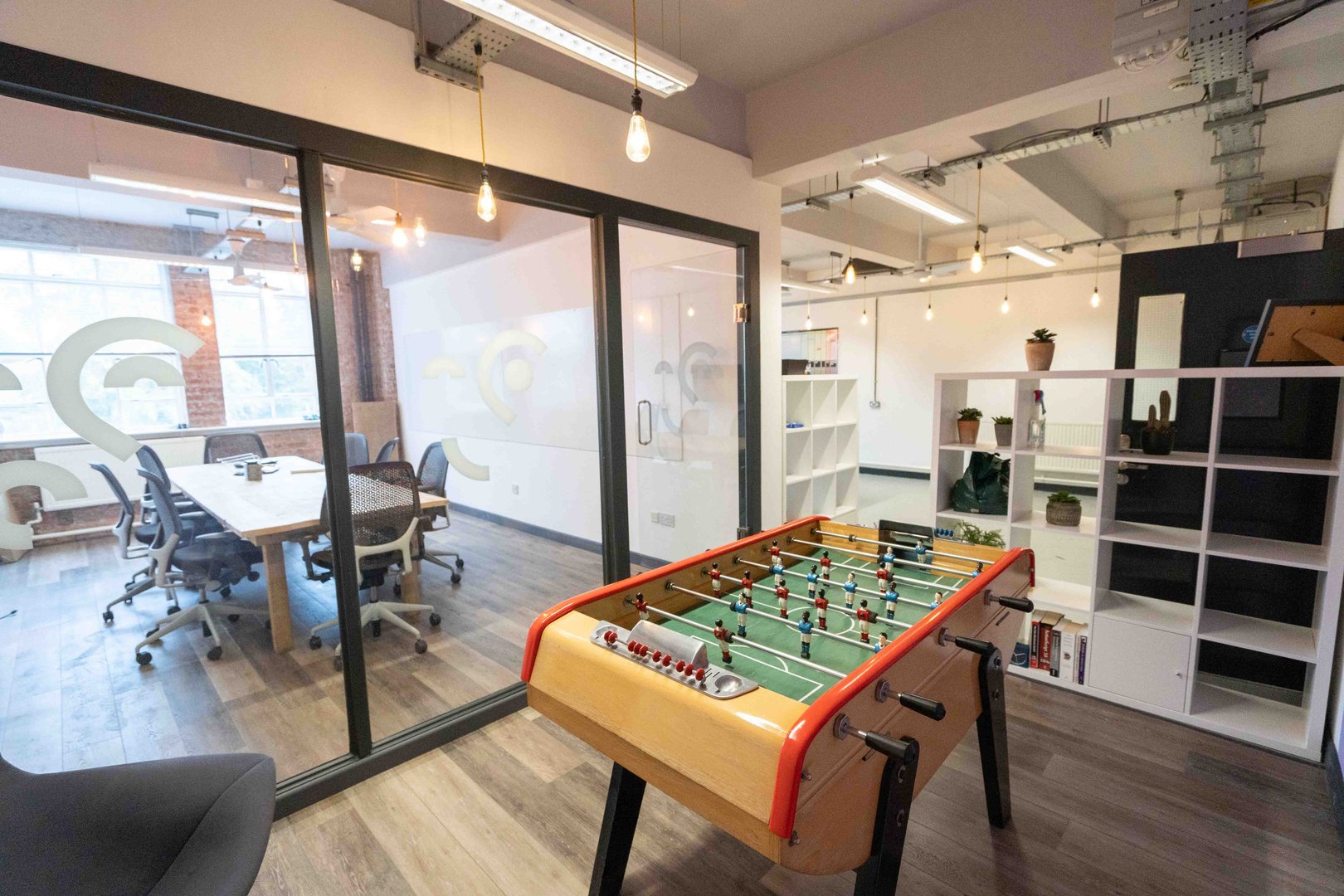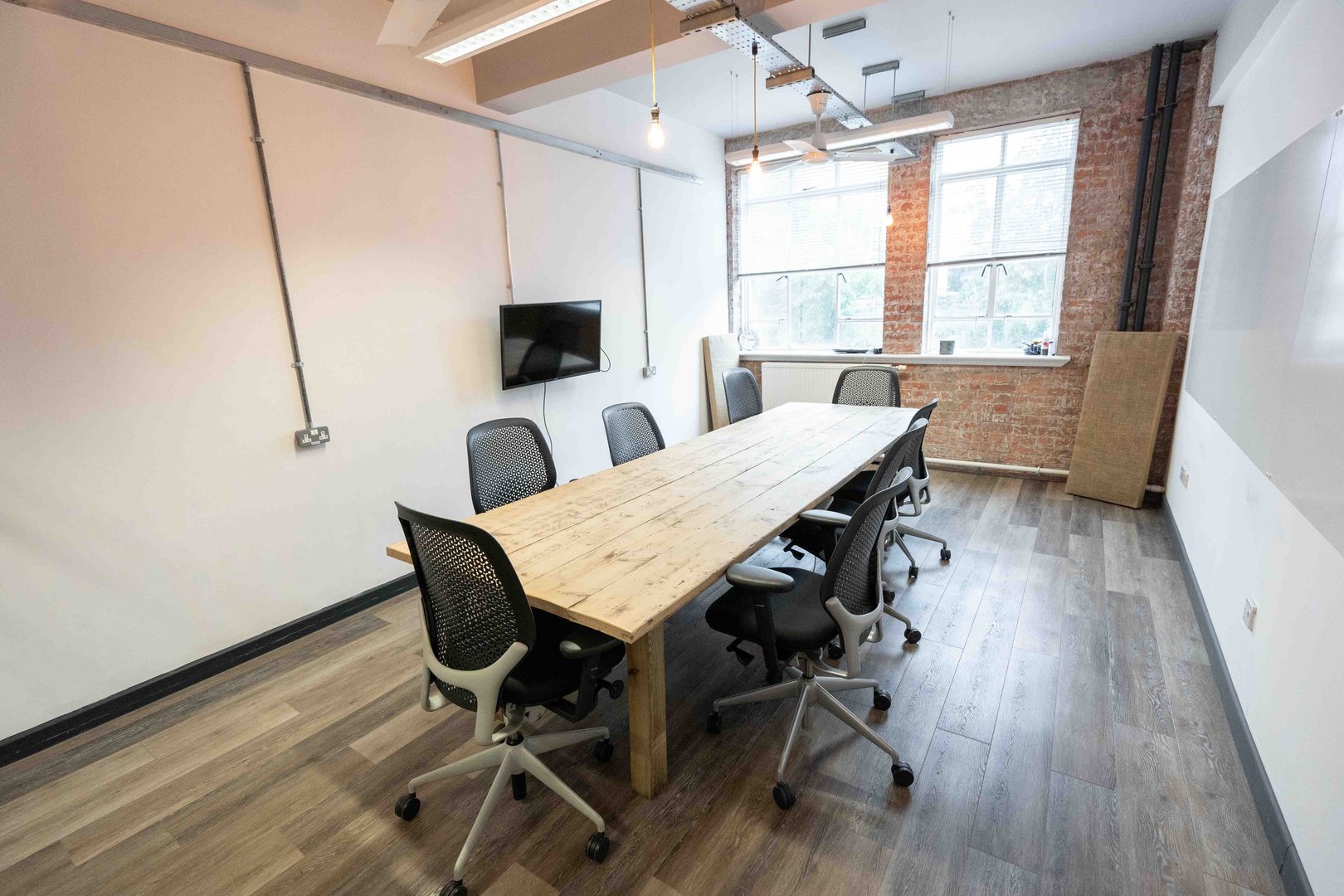 Unit 1.2
Approx. 16 desks
818 sq ft
Unit 1.2 is a modern office space on the first floor of Temple Studios. It offers a versatile internal meeting room and access to Temple Campus meeting rooms and breakout spaces. The unit also includes the convenience of one car parking space.
This space is now available. Curious to know more? Get in touch with our campus manager or book a tour.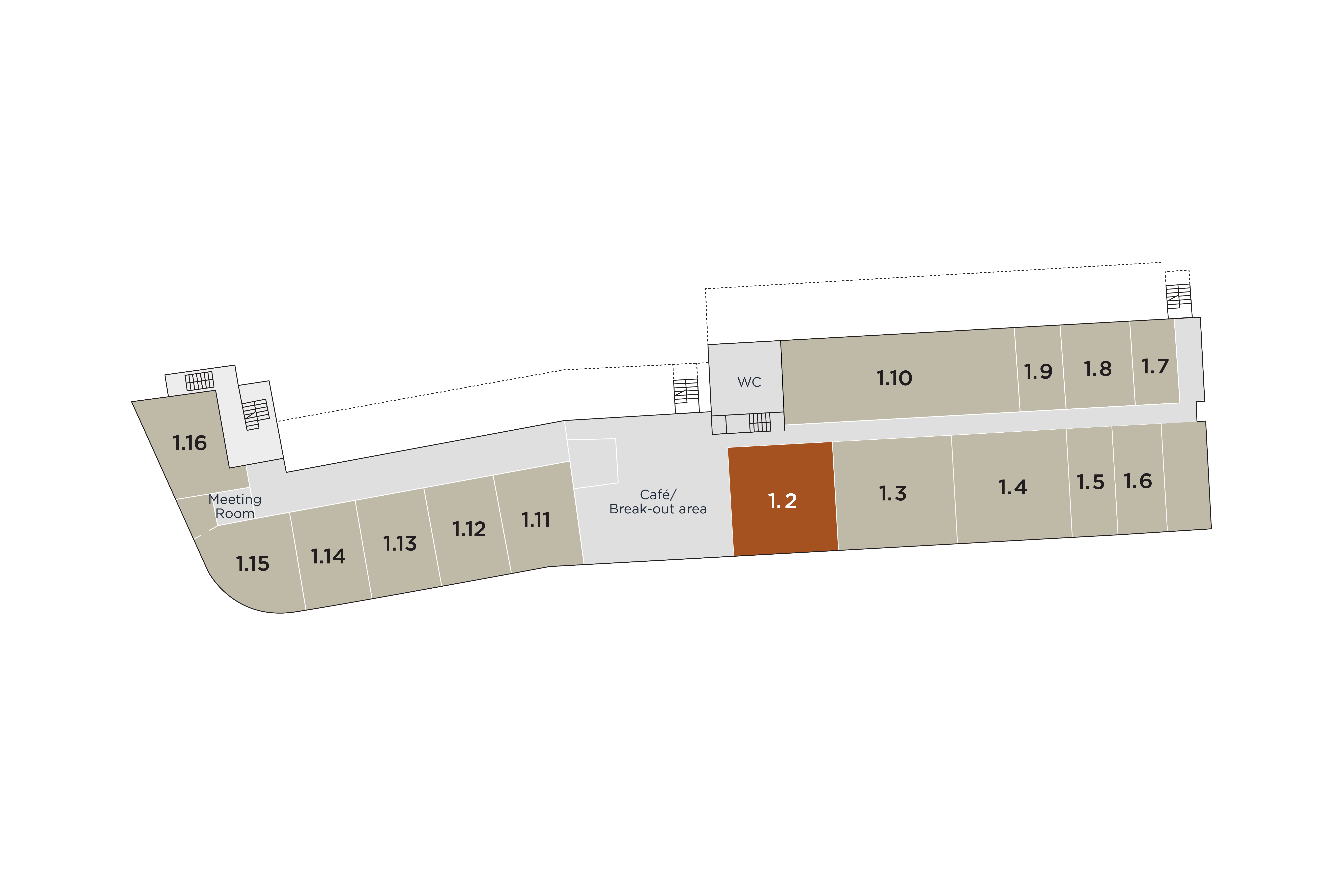 Amenities
What's included?

24 Hour Access

Campus Manager

Dog Friendly

Community Events

Breakout spaces

Lift Access

Coffee & Tea

Communal Kitchen

Showers

Bike Storage

Parking & Limited Guest Parking

Train Station Location
BREAKOUT SPACE
Temple Campus in Bristol offers a diverse range of breakout spaces between Temple Studios and Temple 1852 for your team's productivity. From a spacious outdoor terrace to well-appointed communal kitchens, semi-private meeting pods with comfortable seating, and meeting rooms, you'll find the perfect environment for productive working.
These thoughtfully designed spaces are tailored for seamless team collaboration and provide an excellent alternative to your regular workstation. Unlock the potential of these innovative workspaces alongside your dedicated office unit for optimal workflow efficiency.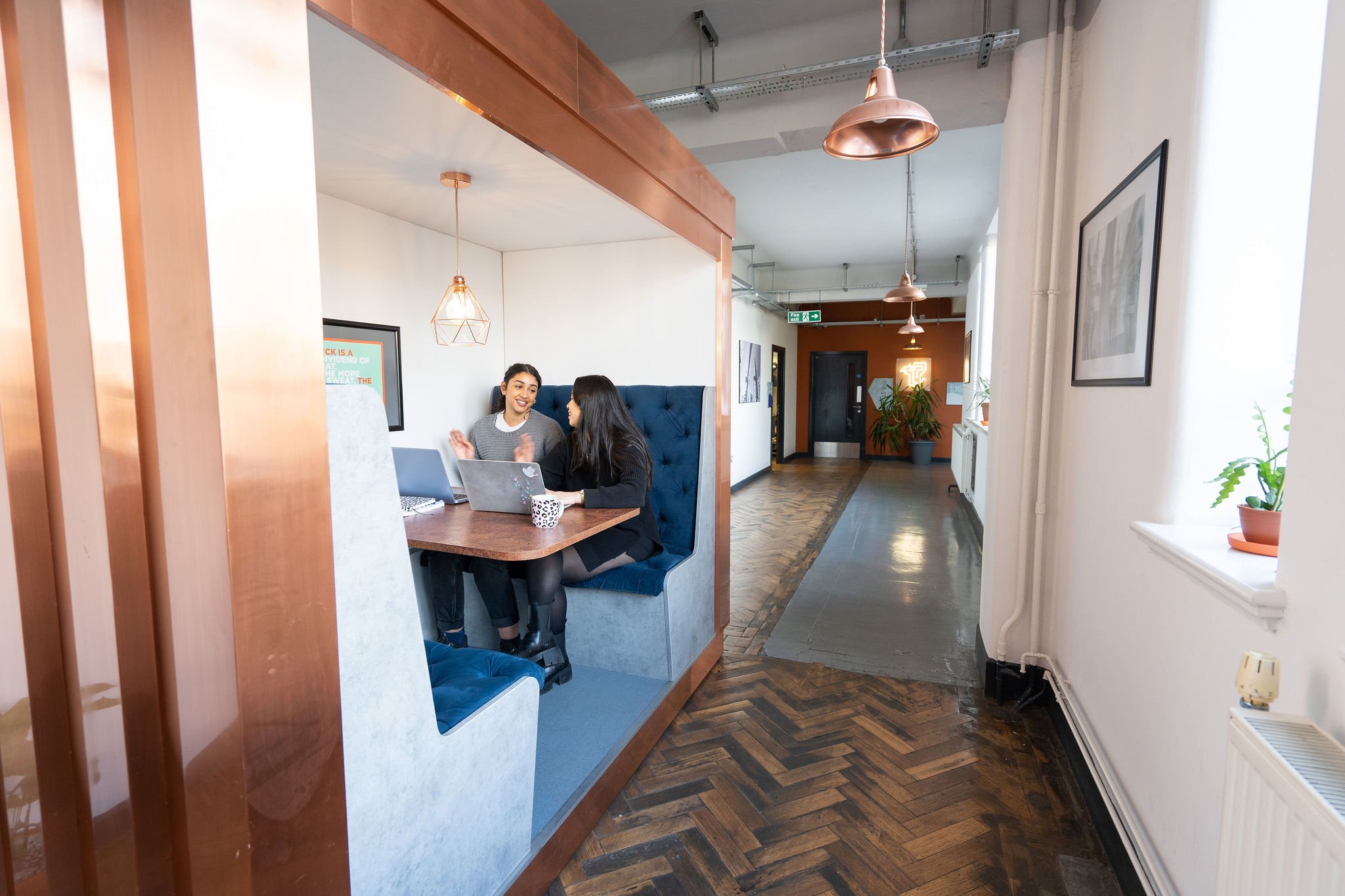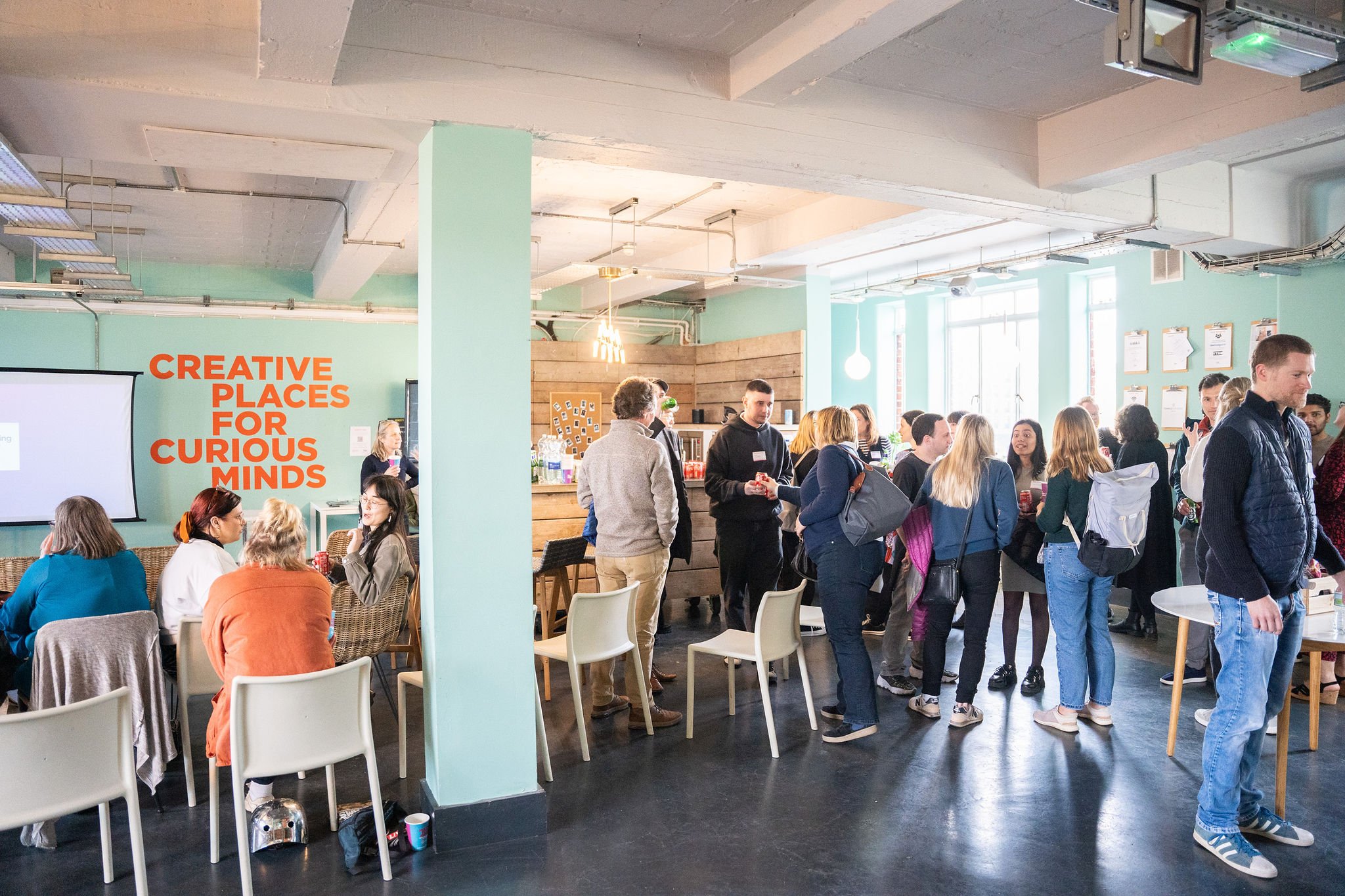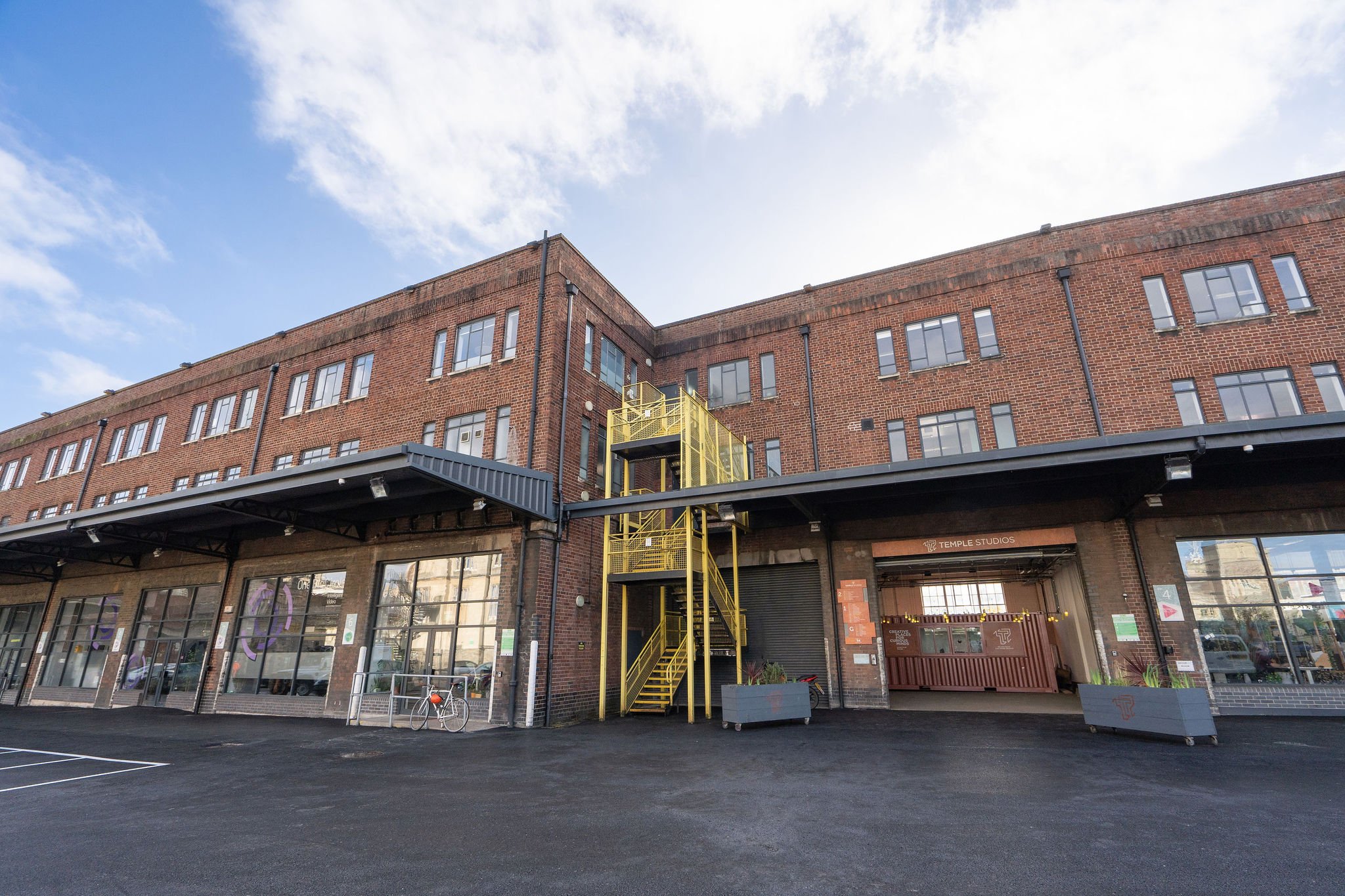 Centrally located directly outside of Bristol Temple Meads station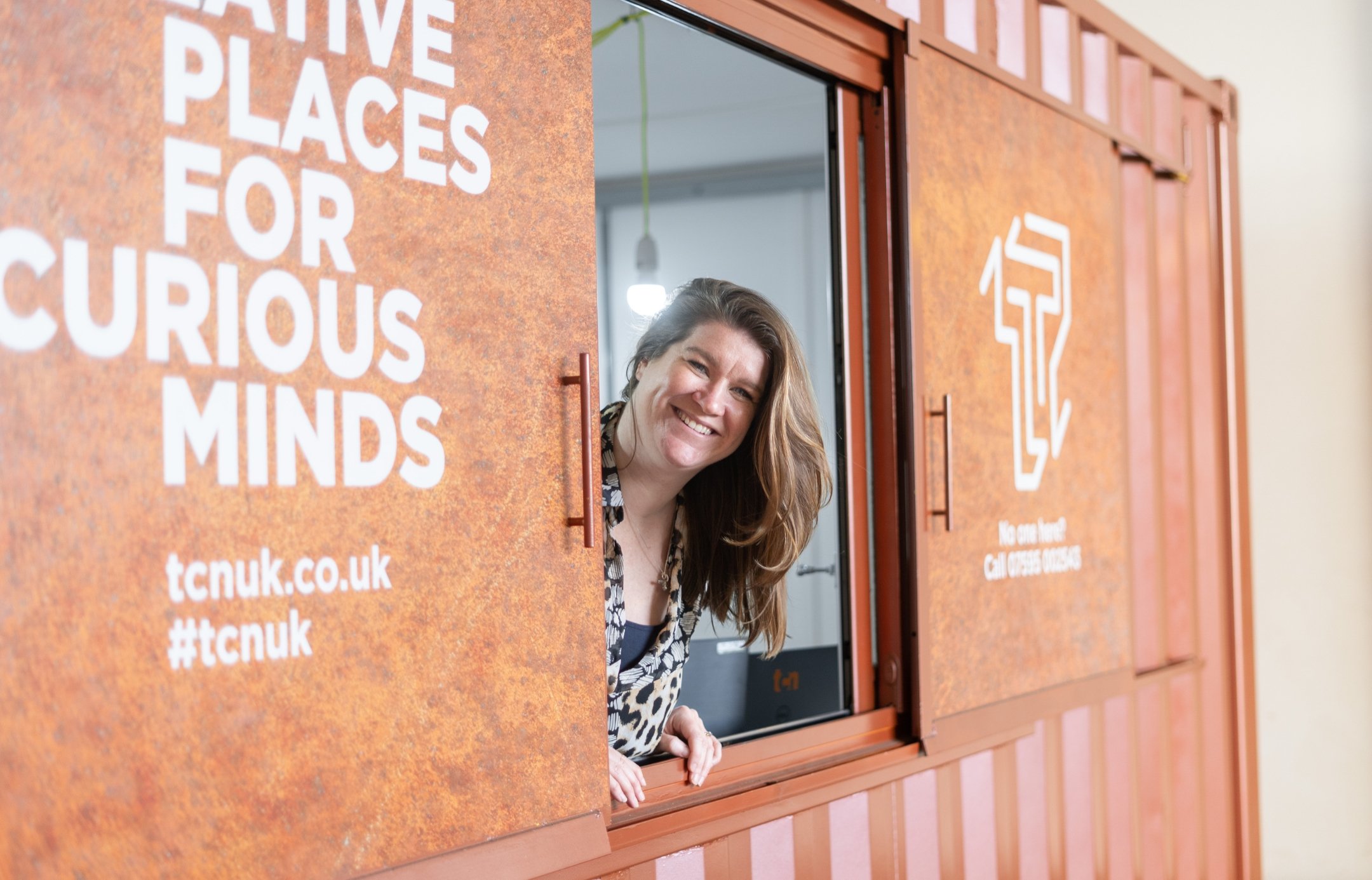 Chat with our campus manager
GET IN TOUCH BELOW
Claire Robinson
Campus Manager at Temple Campus
Address
Temple Studios, Temple Campus
Lower Approach Road
Bristol BS1 6QA