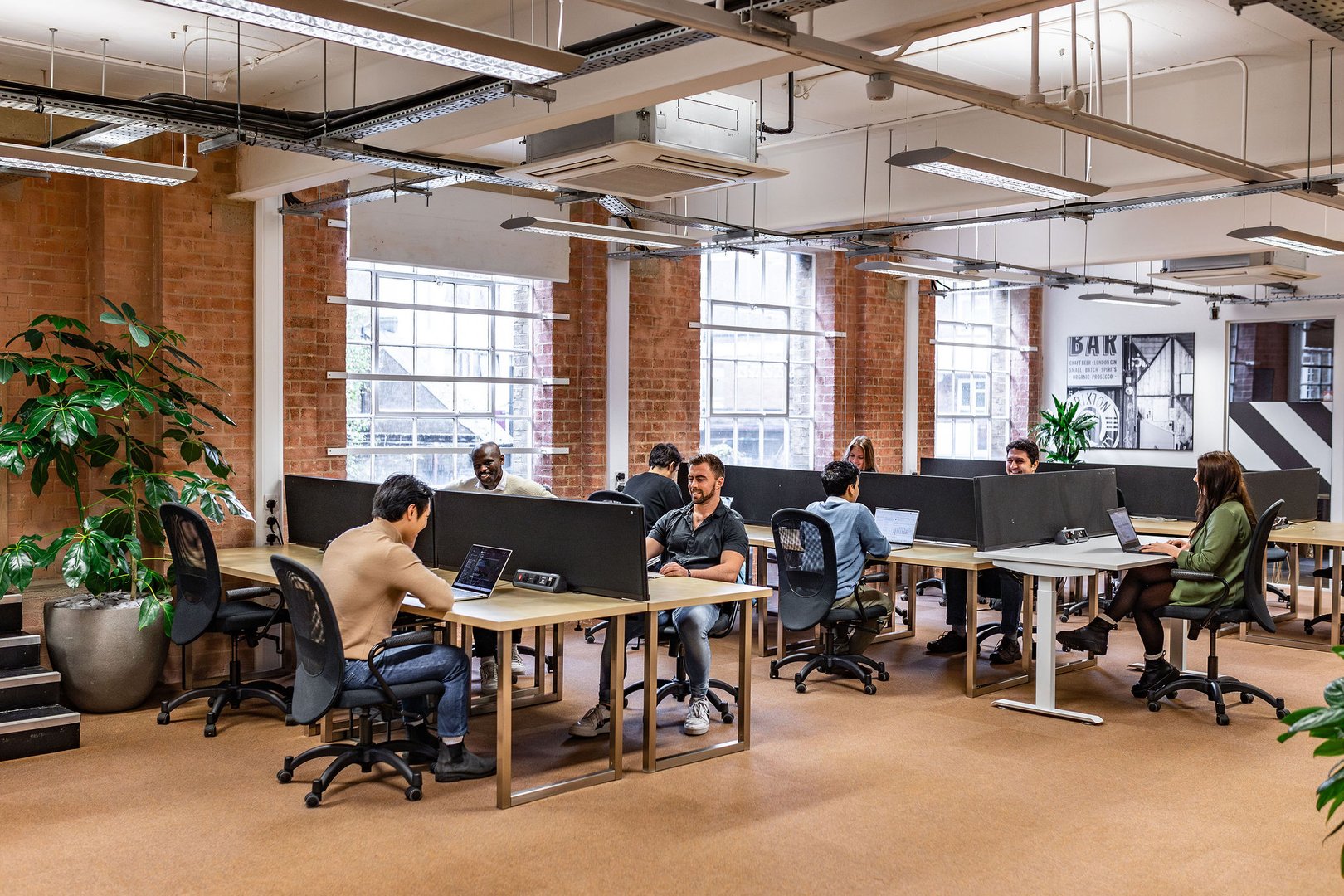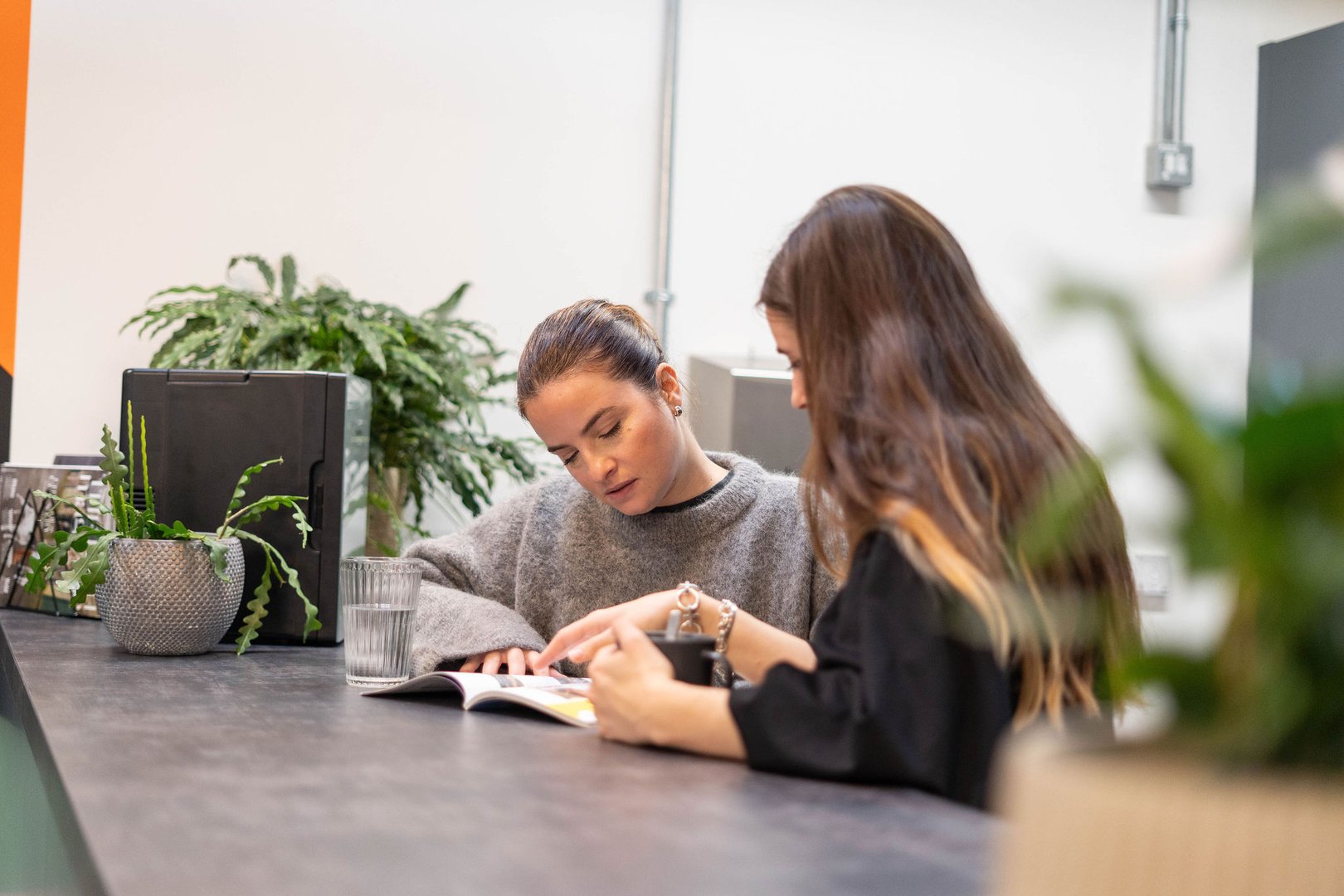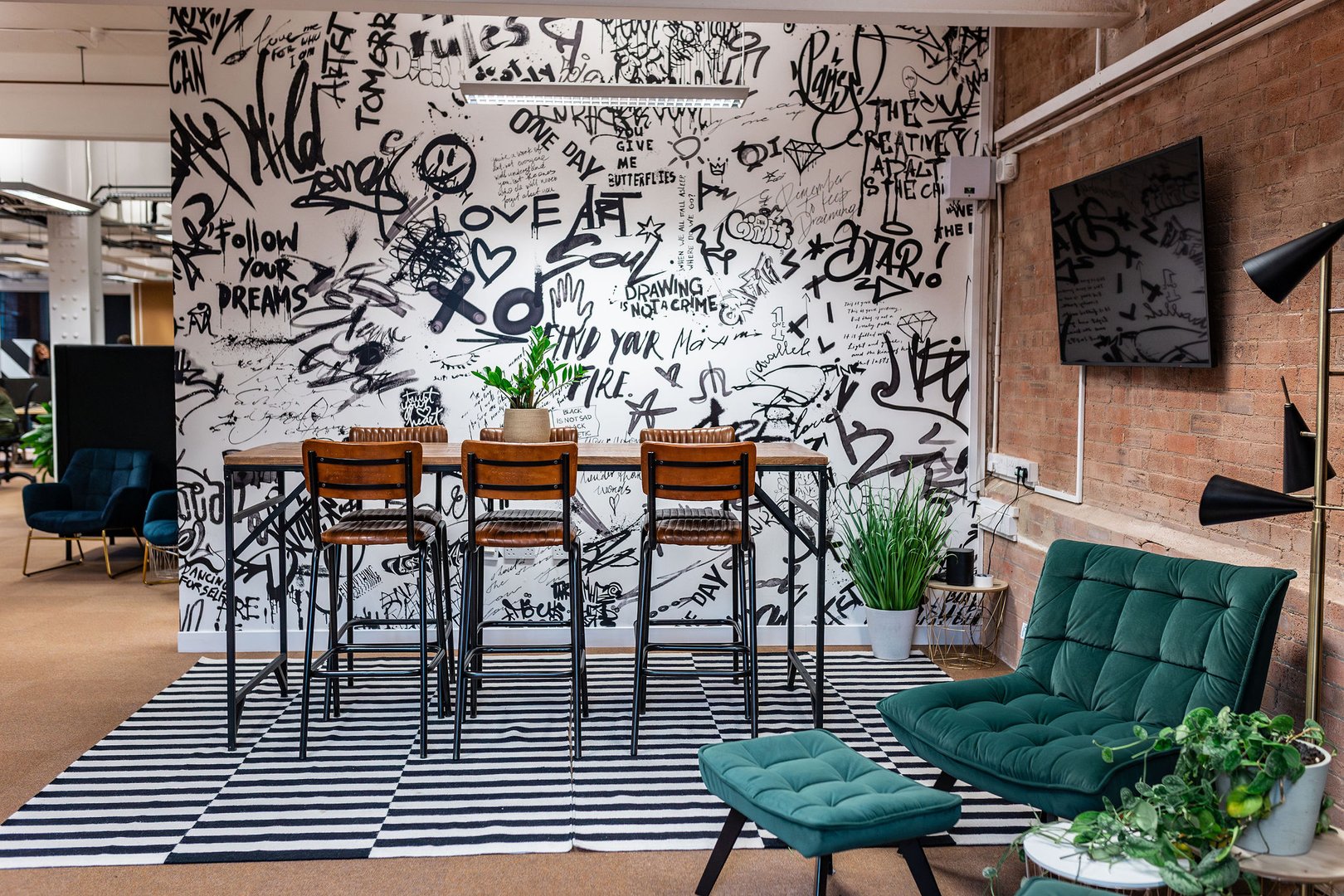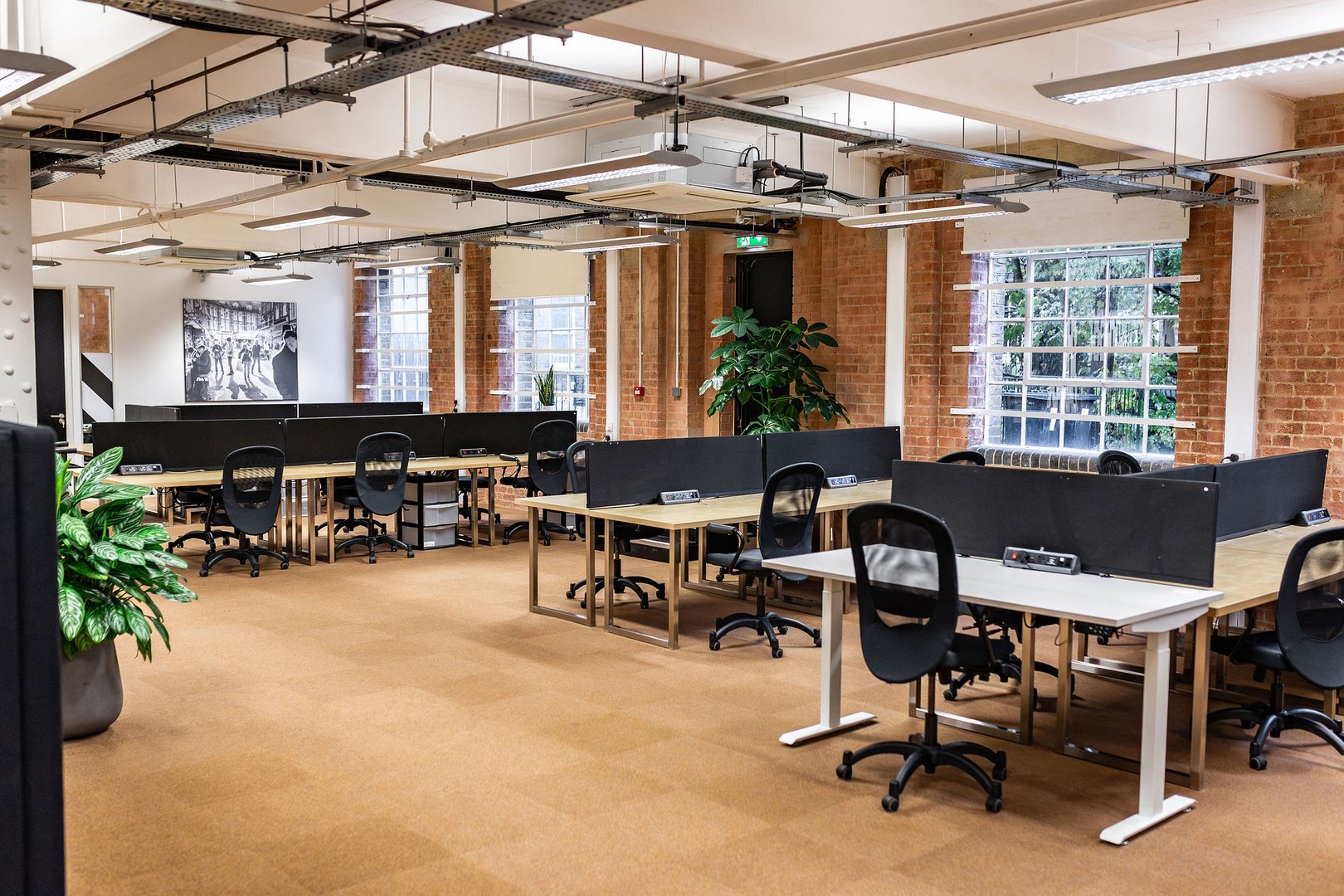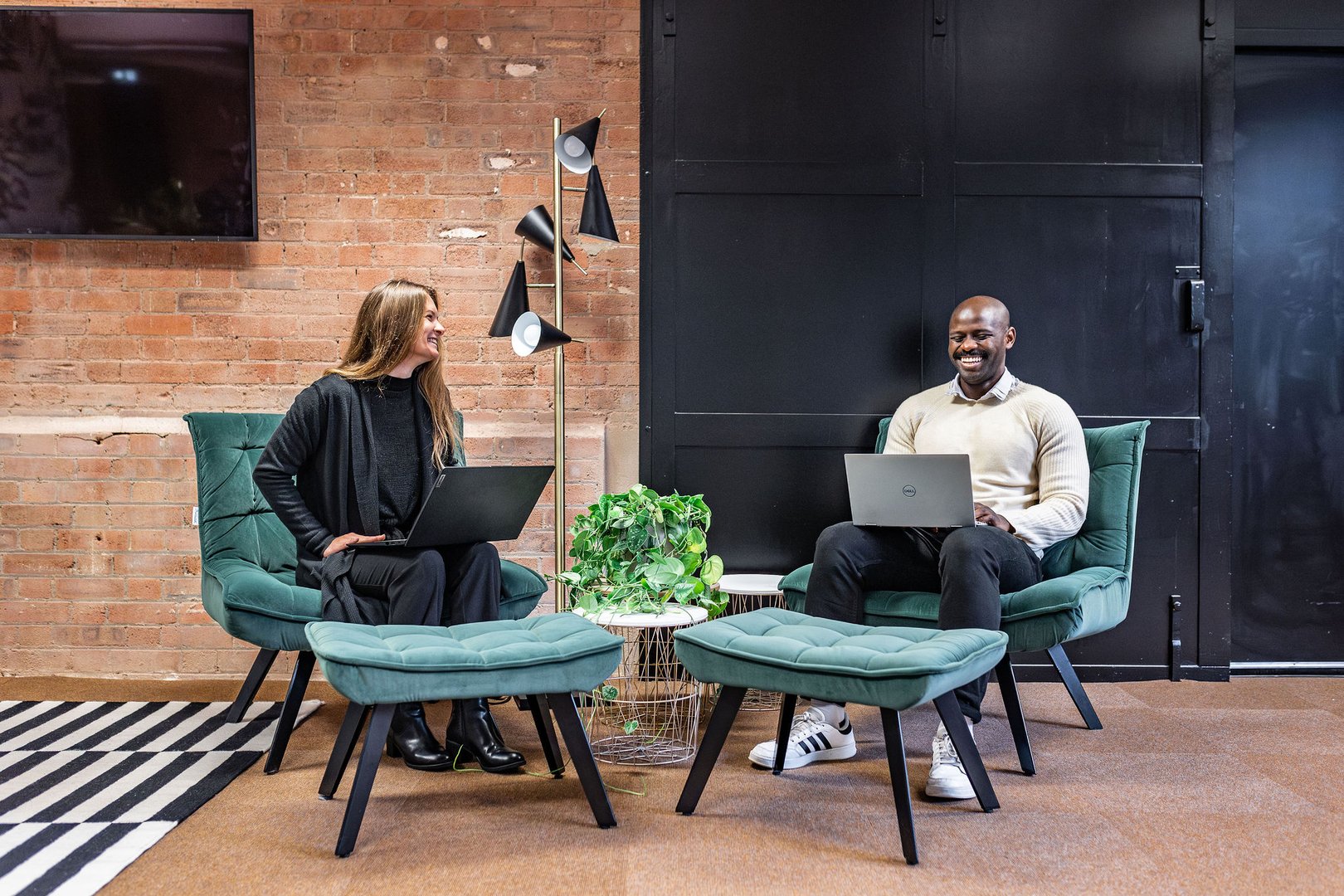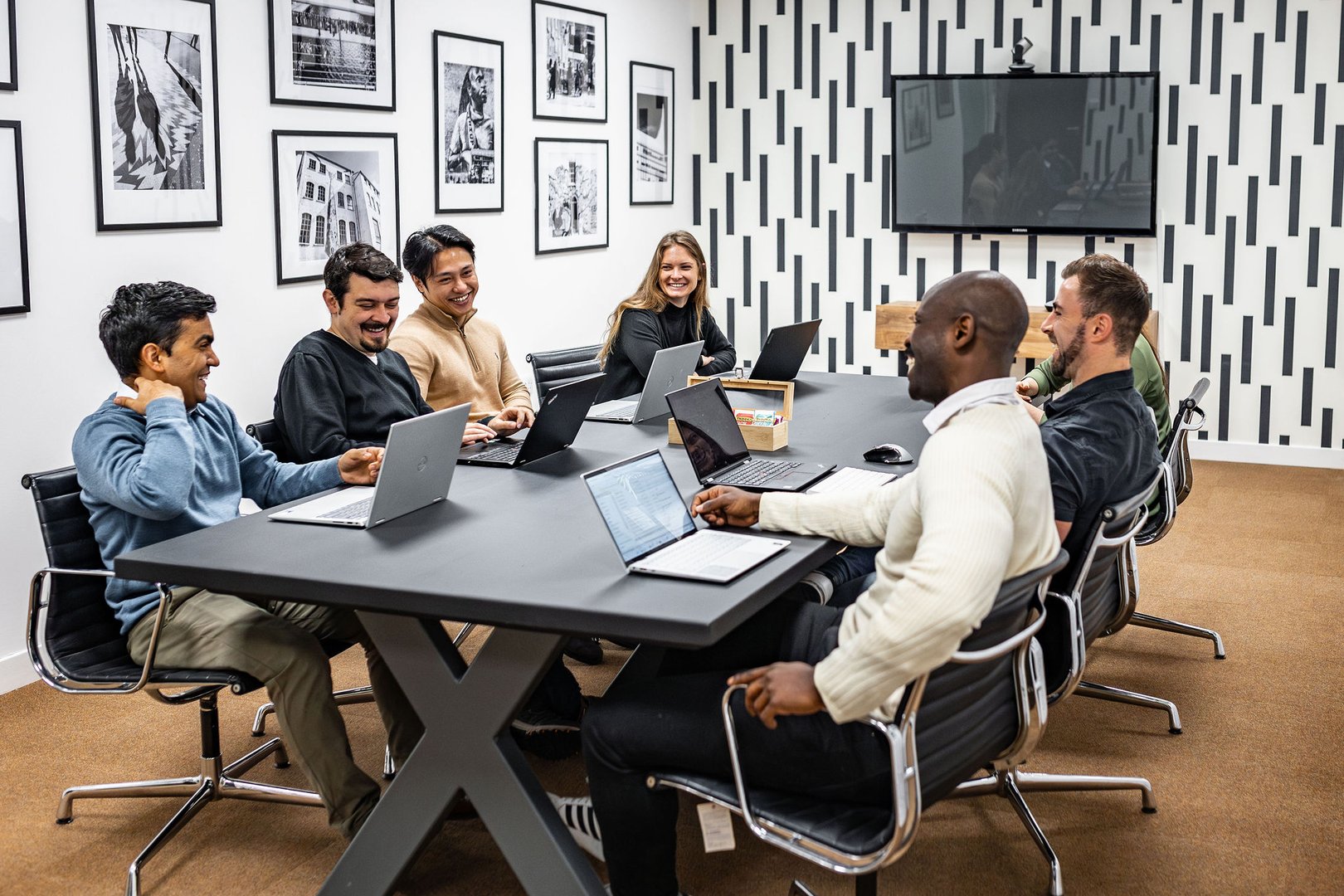 Clubspace
1 desk
50 sq ft
TCN's Clubspace at Piano House is our version of coworking. A space for individuals and entrepreneurs with dedicated and non-dedicated desks. The Clubspace has its own kitchenette, breakout spaces, two private phone booths, and a meeting room.
The TCN view is fostering buildings to build long term community, so we don't offer pay as you go hourly or daily rates. Read more about the amenities & benefits included below.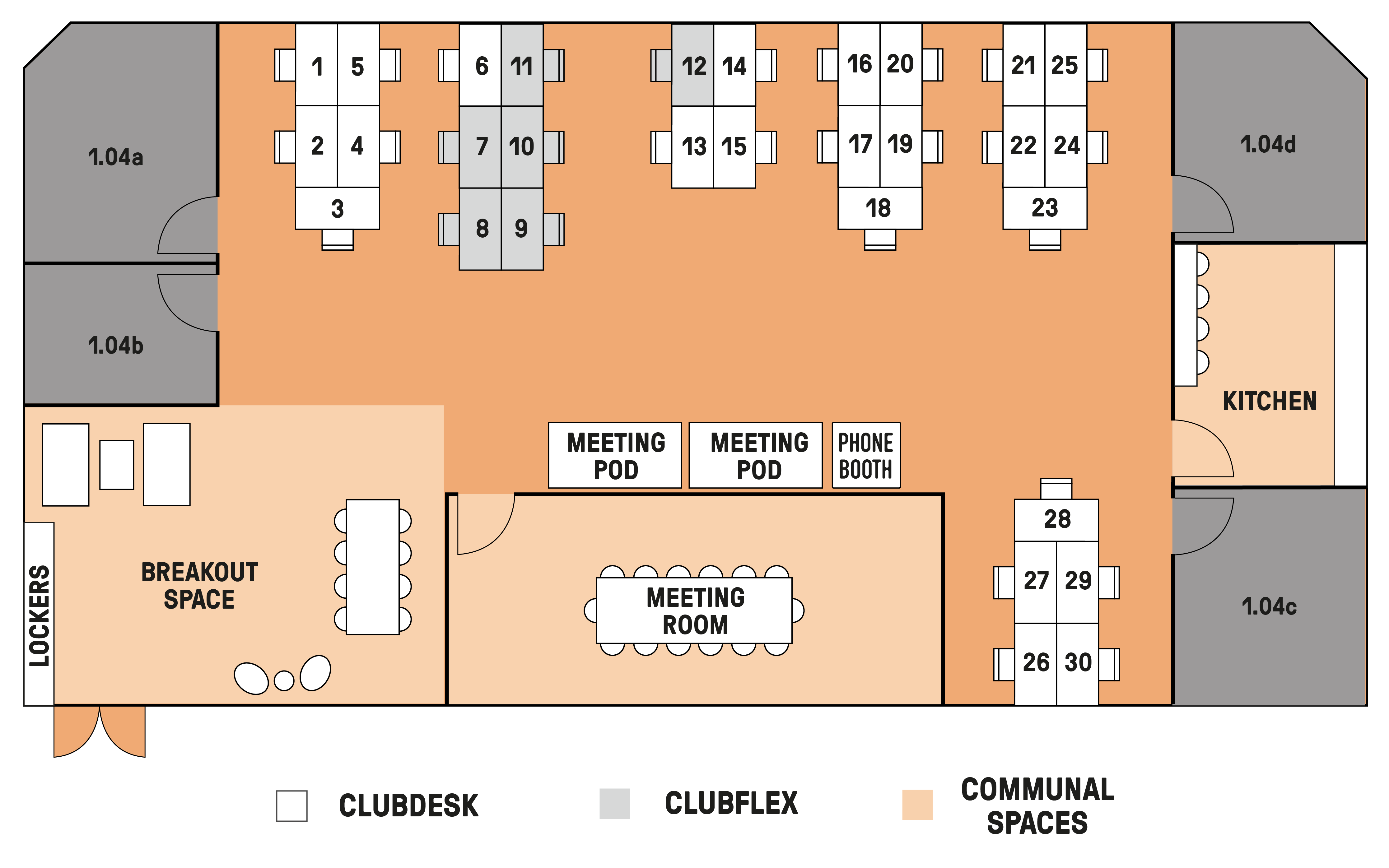 Amenities
What's included?

24 Hour Access

Campus Manager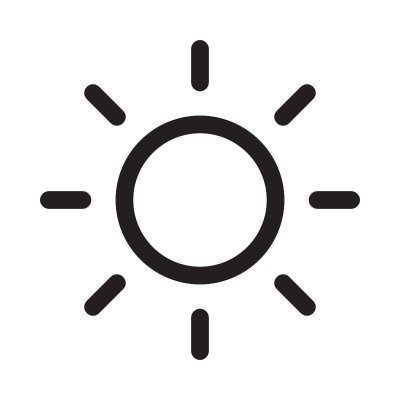 Roof Terrace

Dog Friendly

Community Events

Air Conditioning

Communal Kitchen

Coffee & Tea

Bike Storage

Showers

Lift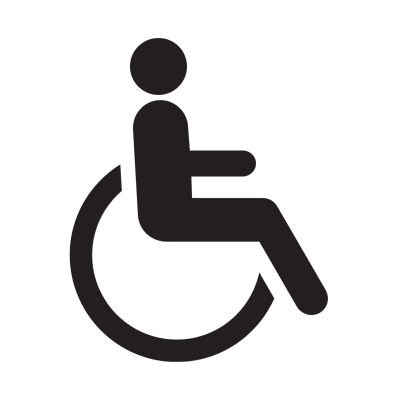 Accessible bathrooms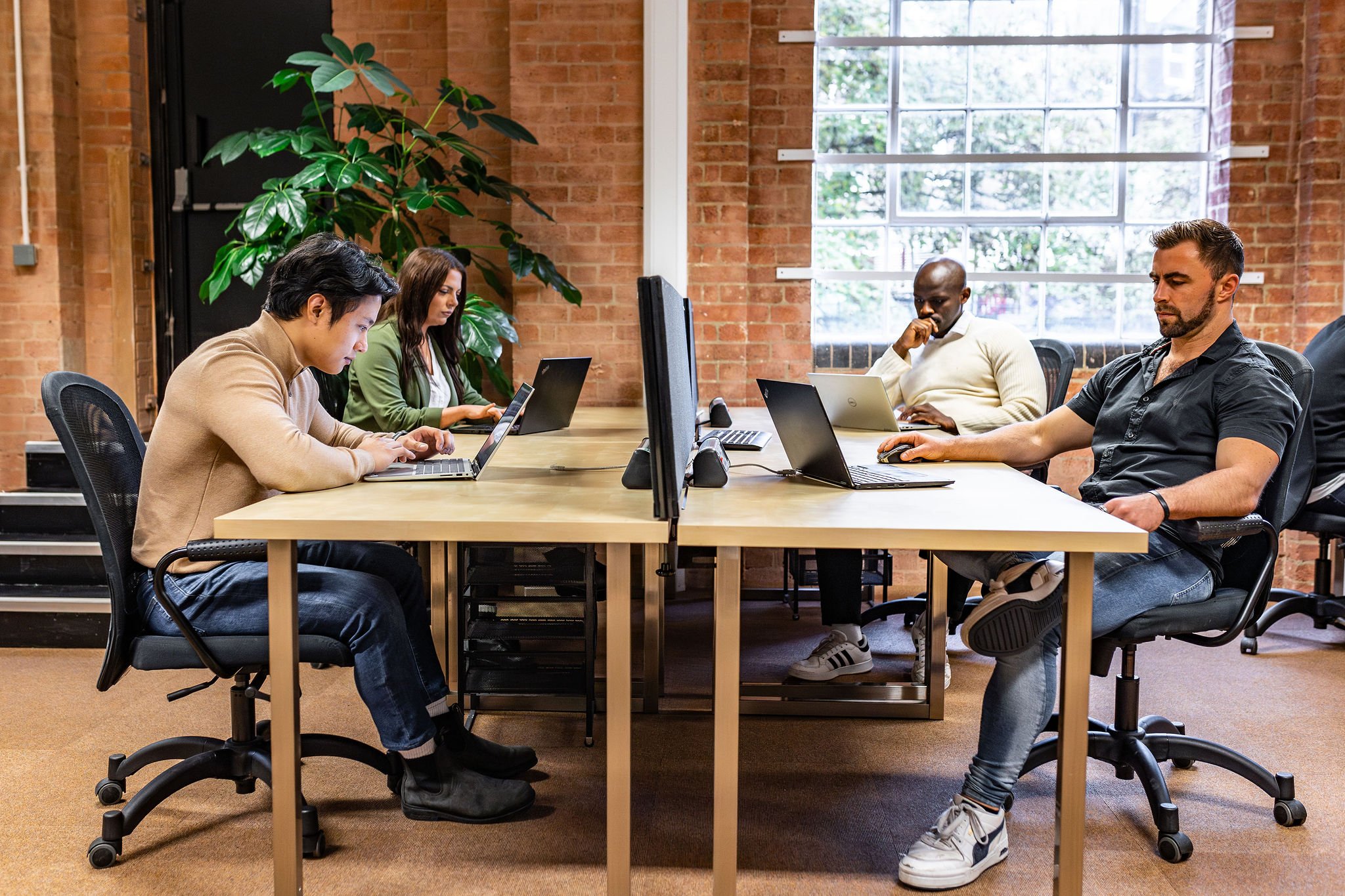 Dedicated Desk
Your own desk where you can leave your belongings. You are also able to use the site as your registered address.
Non-dedicated desk
Unlimited access to non-dedicated desks located in the Clubspace as well as communal workspaces across Piano House. The non-dedicated desks are first come, first serve.
Ready to Join?
Contact us about Clubspace & sign up now to join our curious community.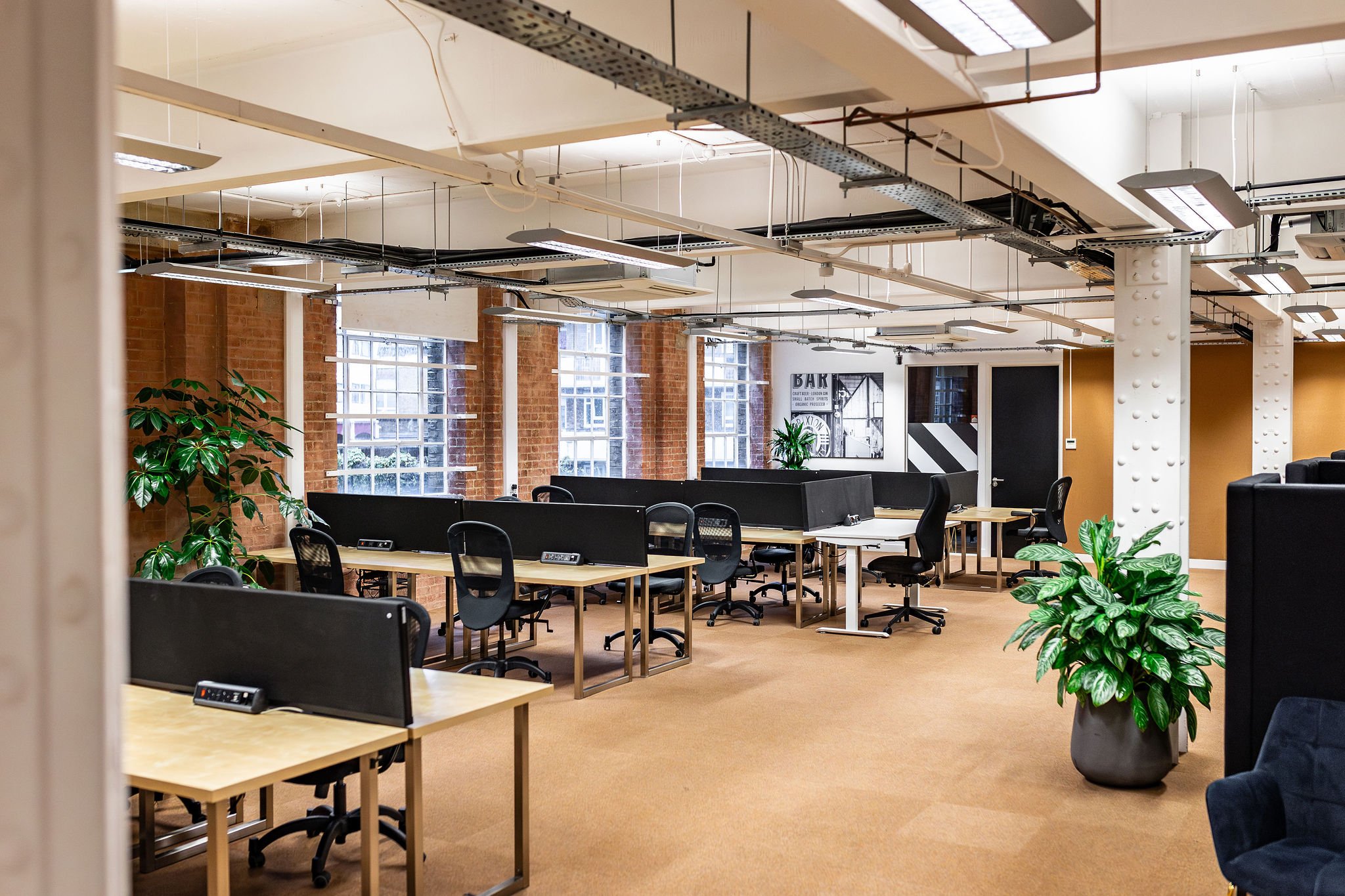 BREAKOUT SPACE
Piano House in Brixton offers a diverse range of breakout spaces for your team's productivity. From a picturesque rooftop terrace to a well-appointed communal kitchen with comfortable seating and a TV, as well as a spacious atrium with versatile tables, you'll find the perfect environment for productive working.
These thoughtfully designed spaces are tailored for seamless team collaboration and provide an excellent alternative to your regular workstation. Unlock the potential of these innovative workspaces alongside your dedicated office unit for optimal workflow efficiency.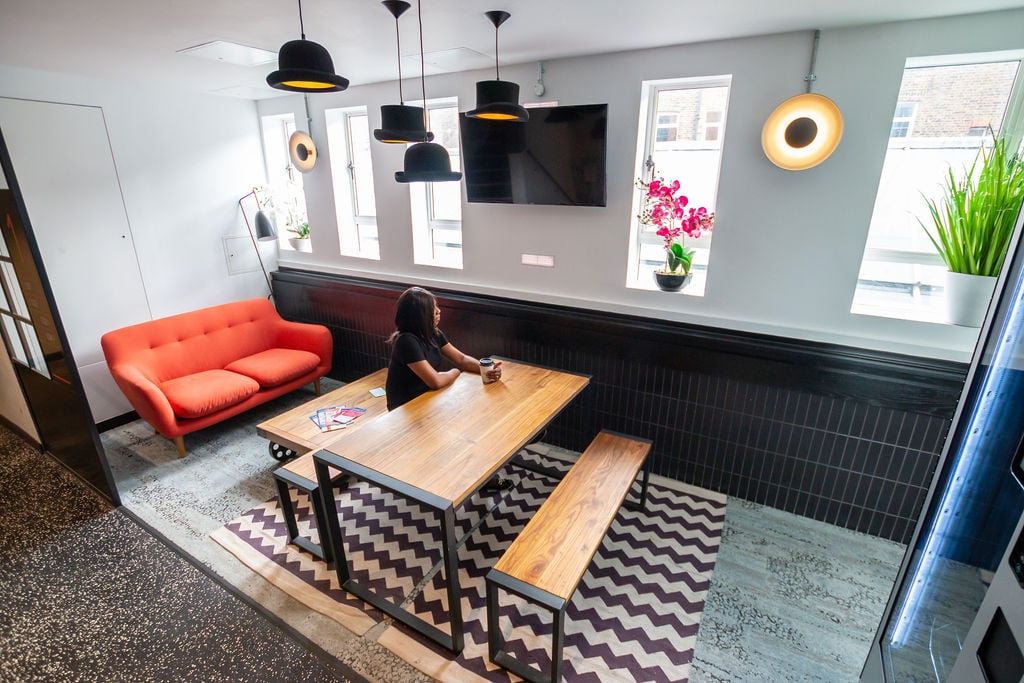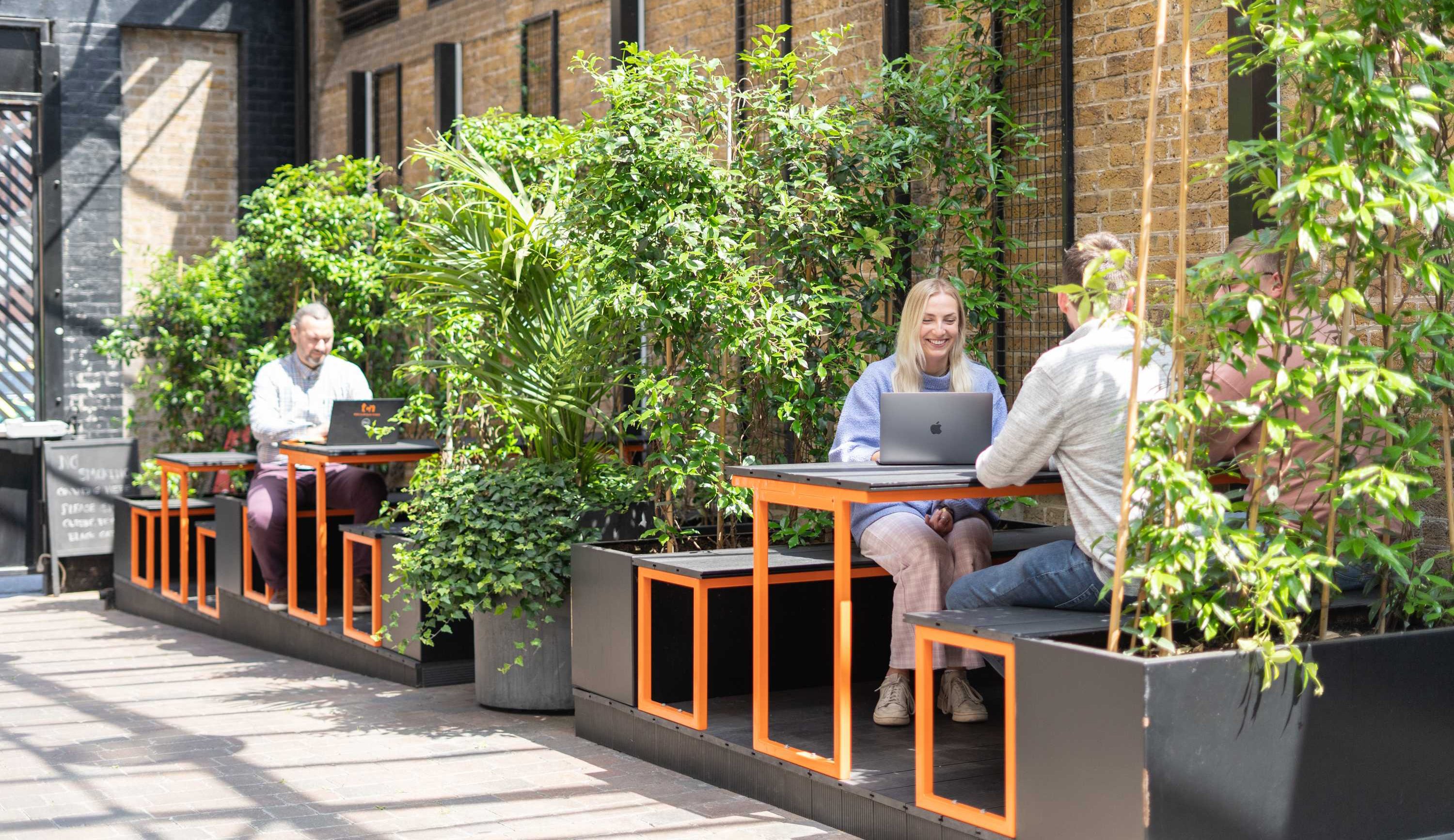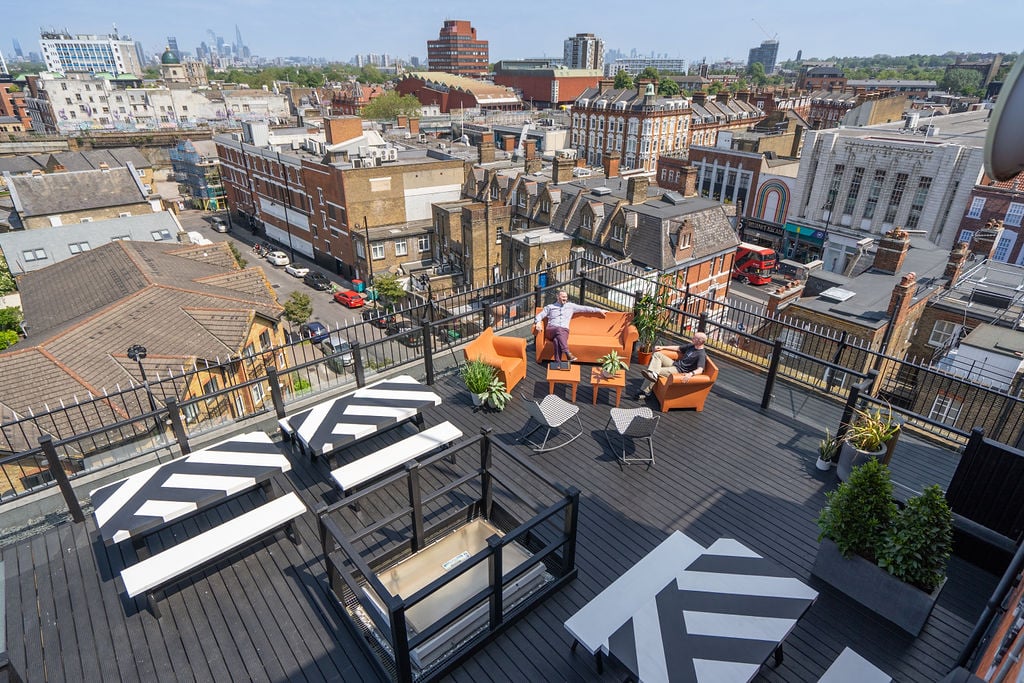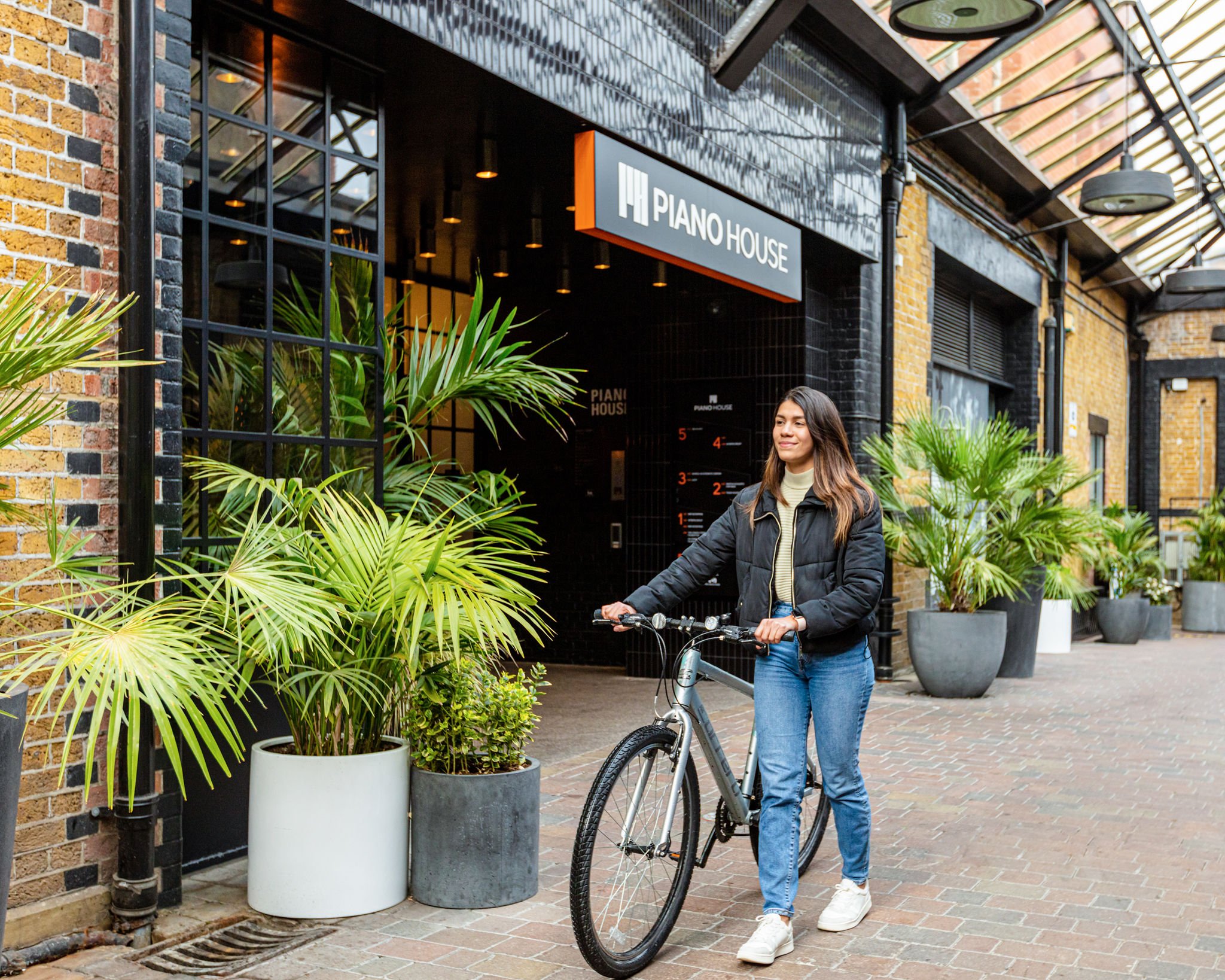 Sweeping views of Brixton from the roof top of Piano House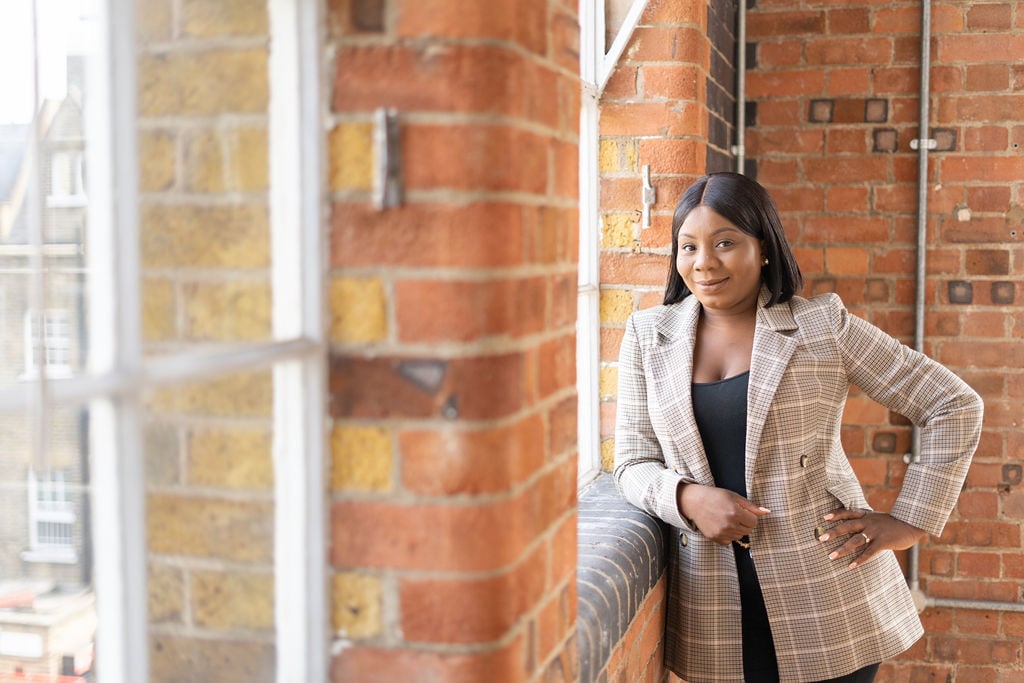 Chat with our campus manager
GET IN TOUCH BELOW
Mel Johnson
Campus Manager at Piano House
Address
Piano House
9 Brighton Terrace
London SW9 8DJ