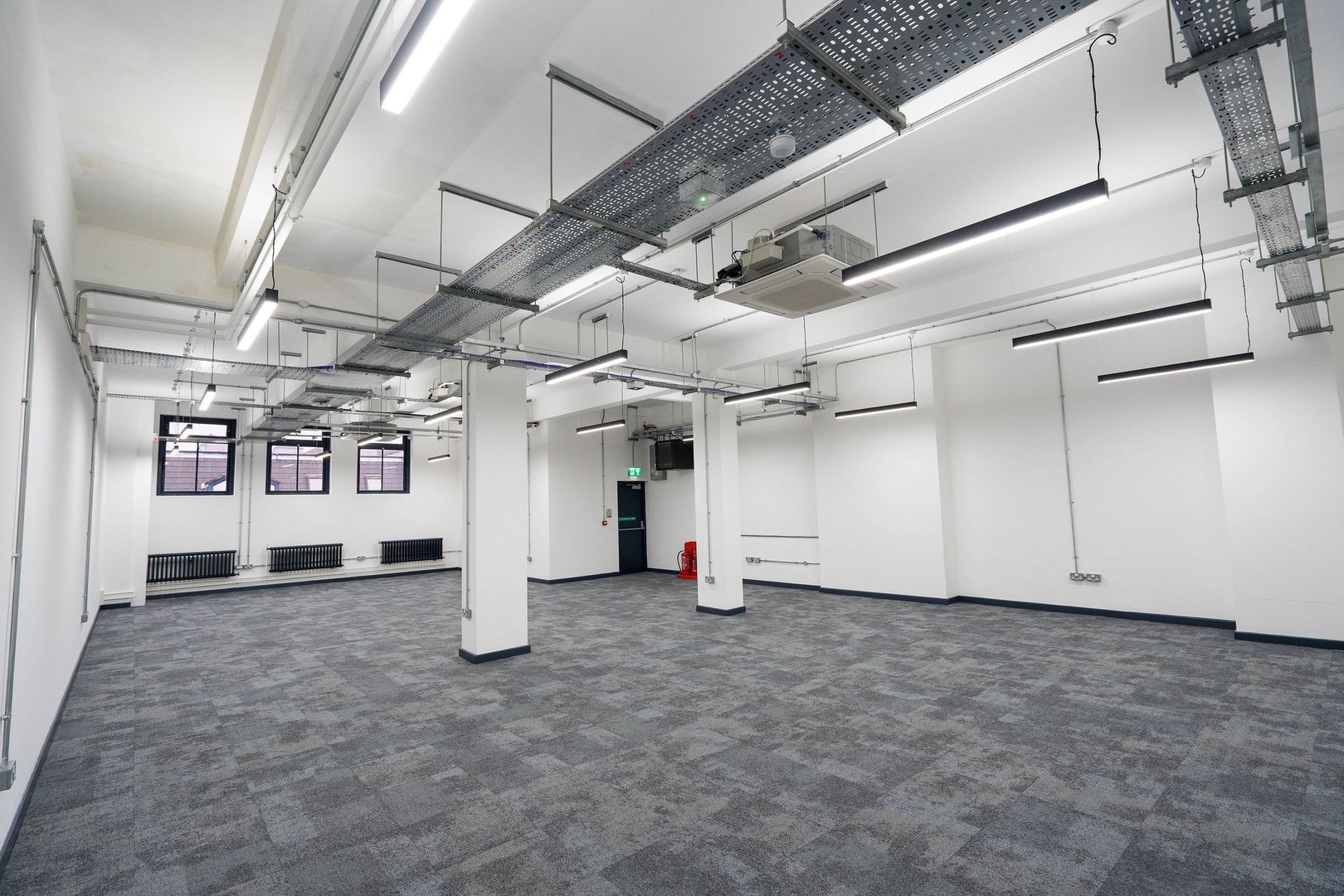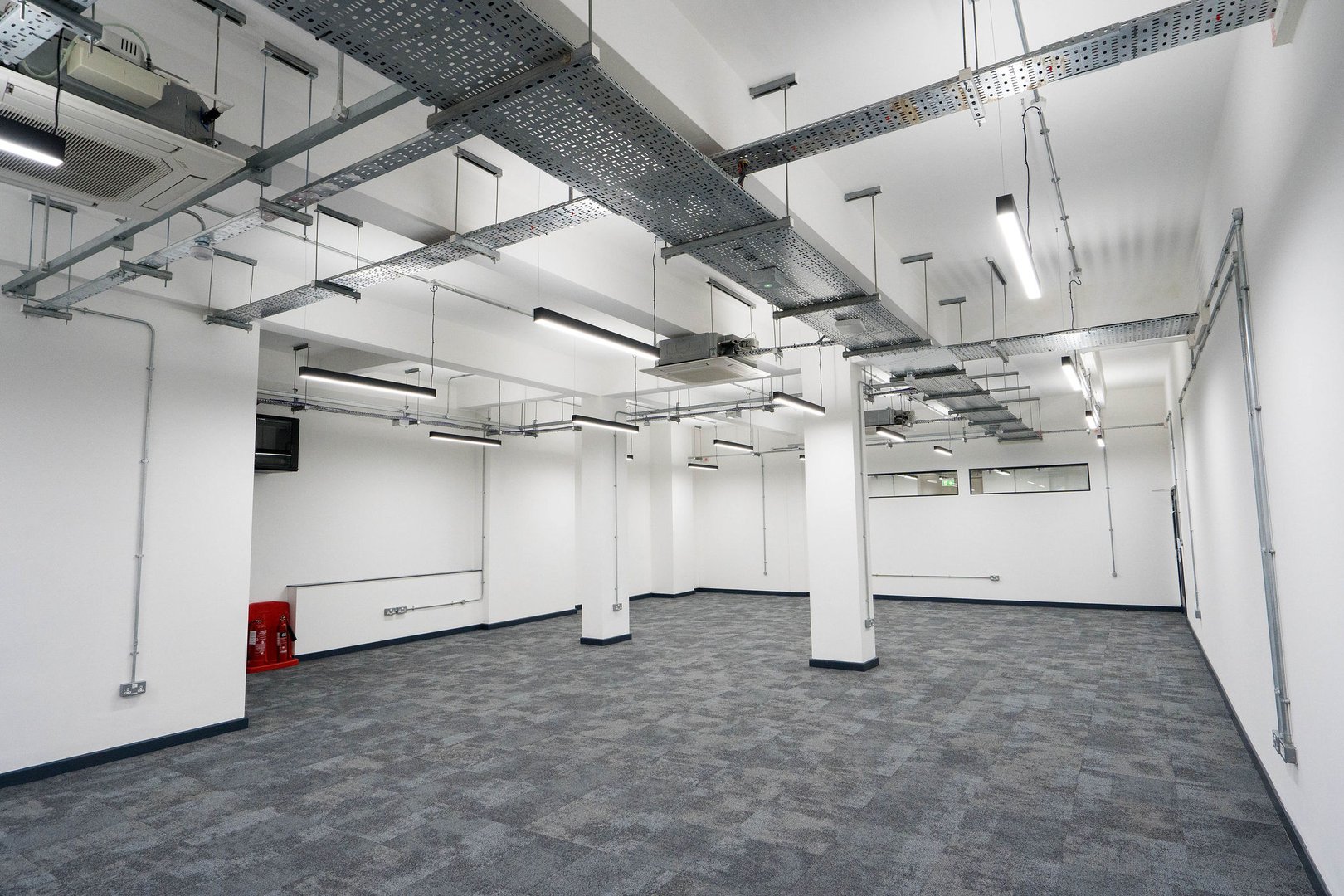 Unit 2.05A
Approx. 31 desks
1533 sq ft
Unit 2.05A is a newly refurbished workspace, boasting high ceilings and natural light. Located on the second floor, this unit includes, air-conditioning, LED lights and fully carpeted for comfort.
This office space is now available. Curious to know more? Get in touch with our campus manager or book a tour.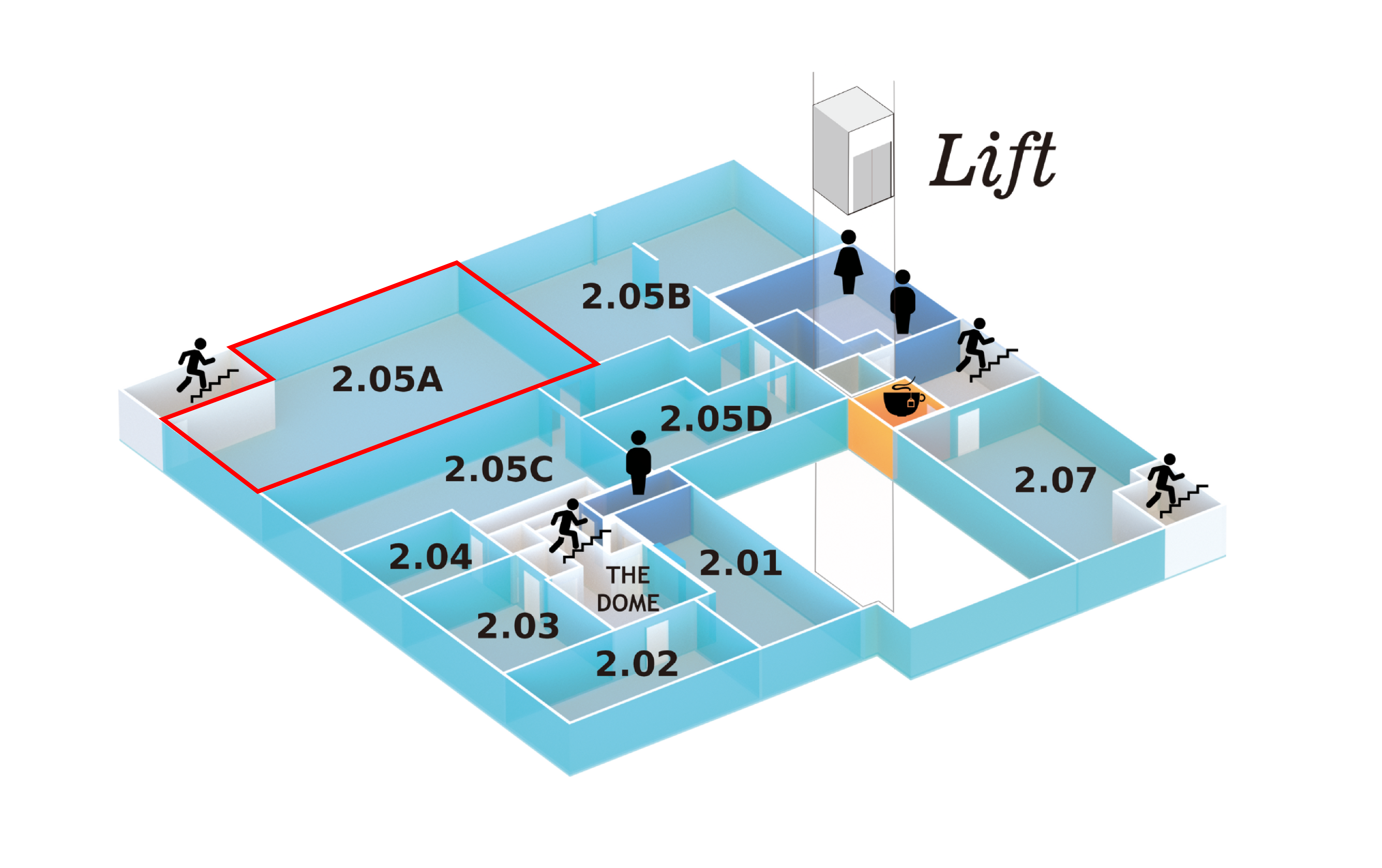 Amenities
What's included?

24 Hour Access

Campus Manager

Dog Friendly

Community Events

Lift Access

Coffee & Tea

Communal Kitchen

Showers

Bike Storage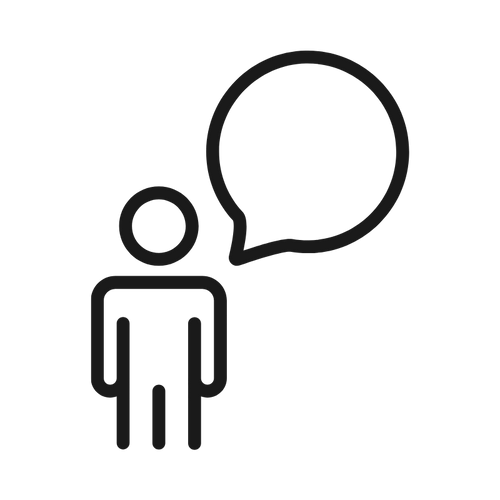 Meeting Rooms

Prayer Room

Superfast Internet
BREAKOUT SPACE
Assay Studios in Birmingham has a range of communal breakout spaces for members to access throughout the work week. From multiple private meeting rooms to well-appointed communal kitchen, semi-private meeting pods with comfortable seating, and the basement 'Vault,' you'll find the perfect environment for productive working.
These thoughtfully designed spaces are tailored for seamless team collaboration and provide an excellent alternative to your regular workstation. Unlock the potential of these innovative workspaces alongside your dedicated office unit for optimal workflow efficiency.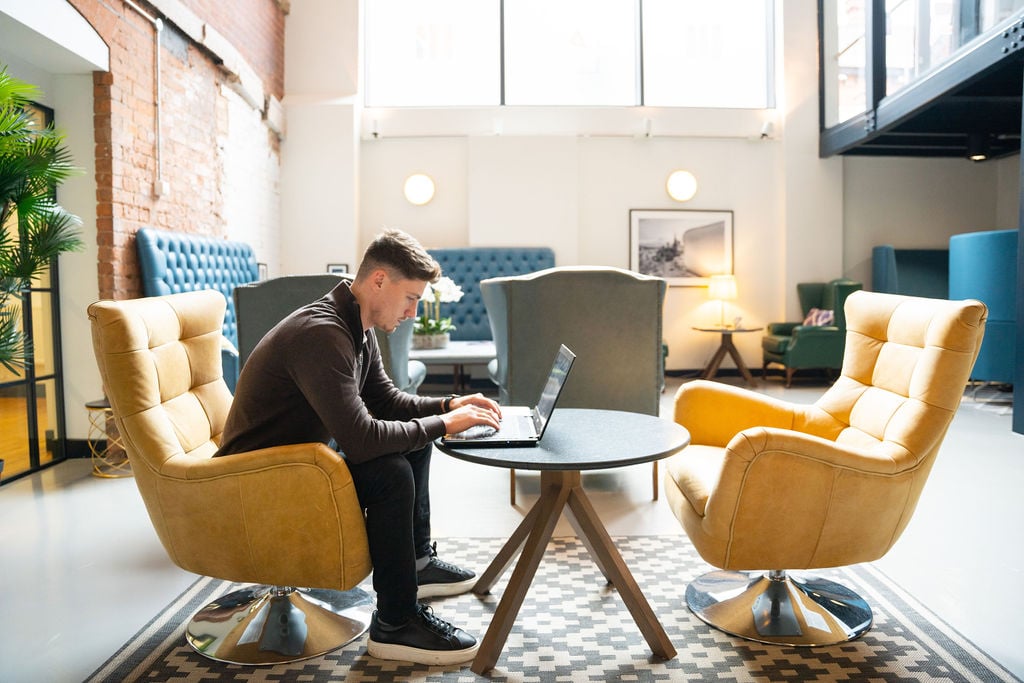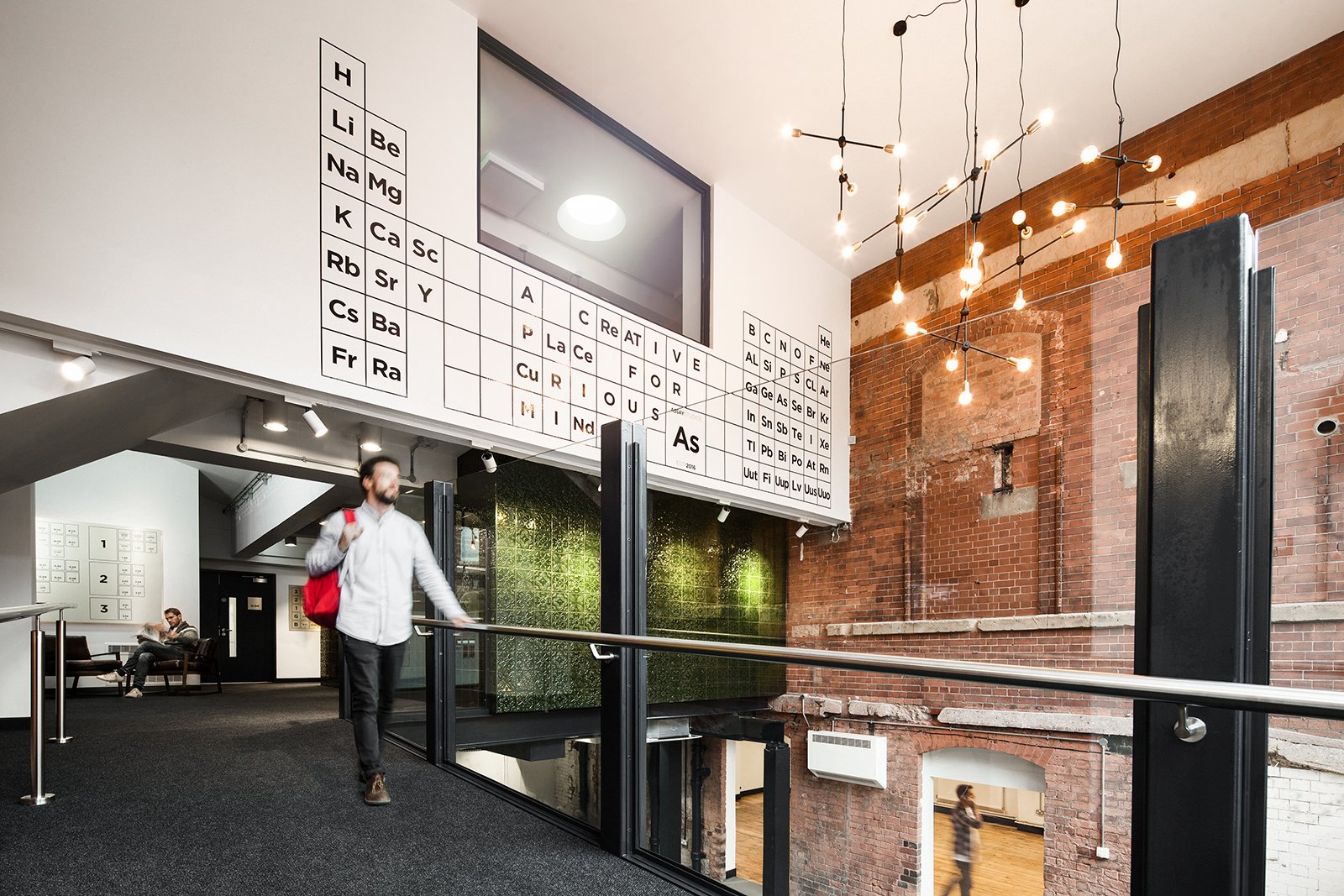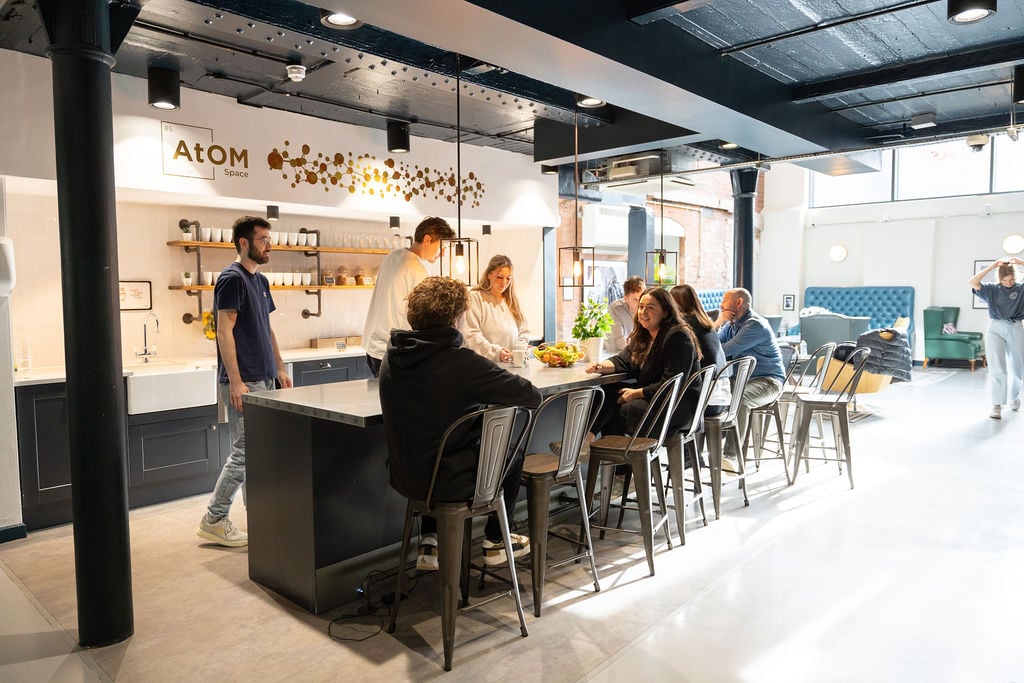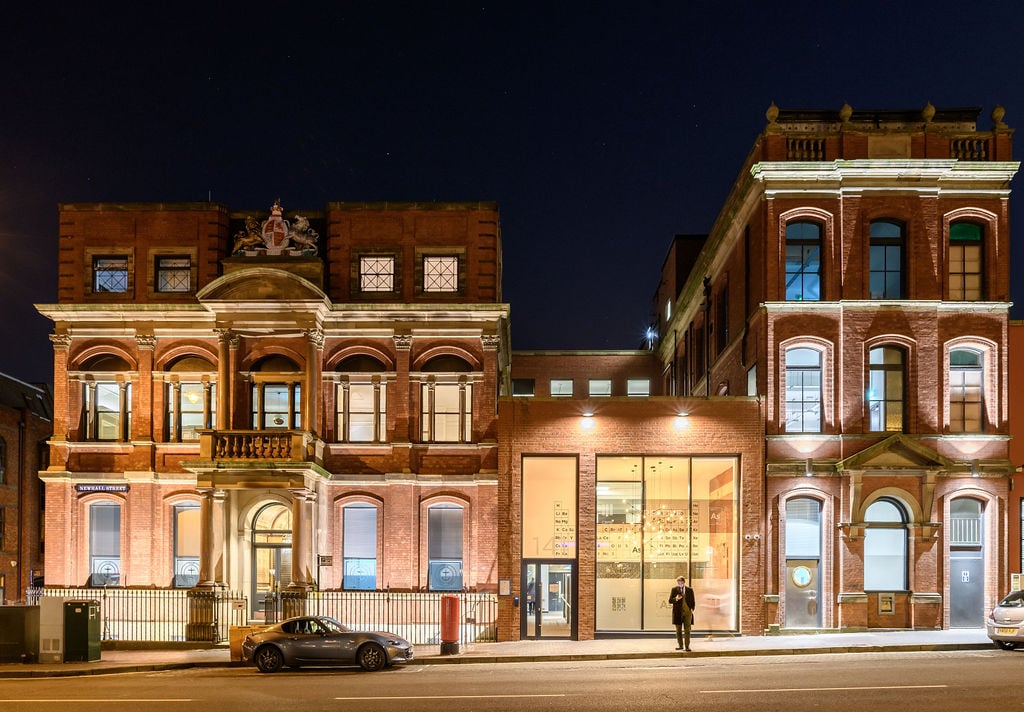 stylish workspace in the heart of the jewellery quarter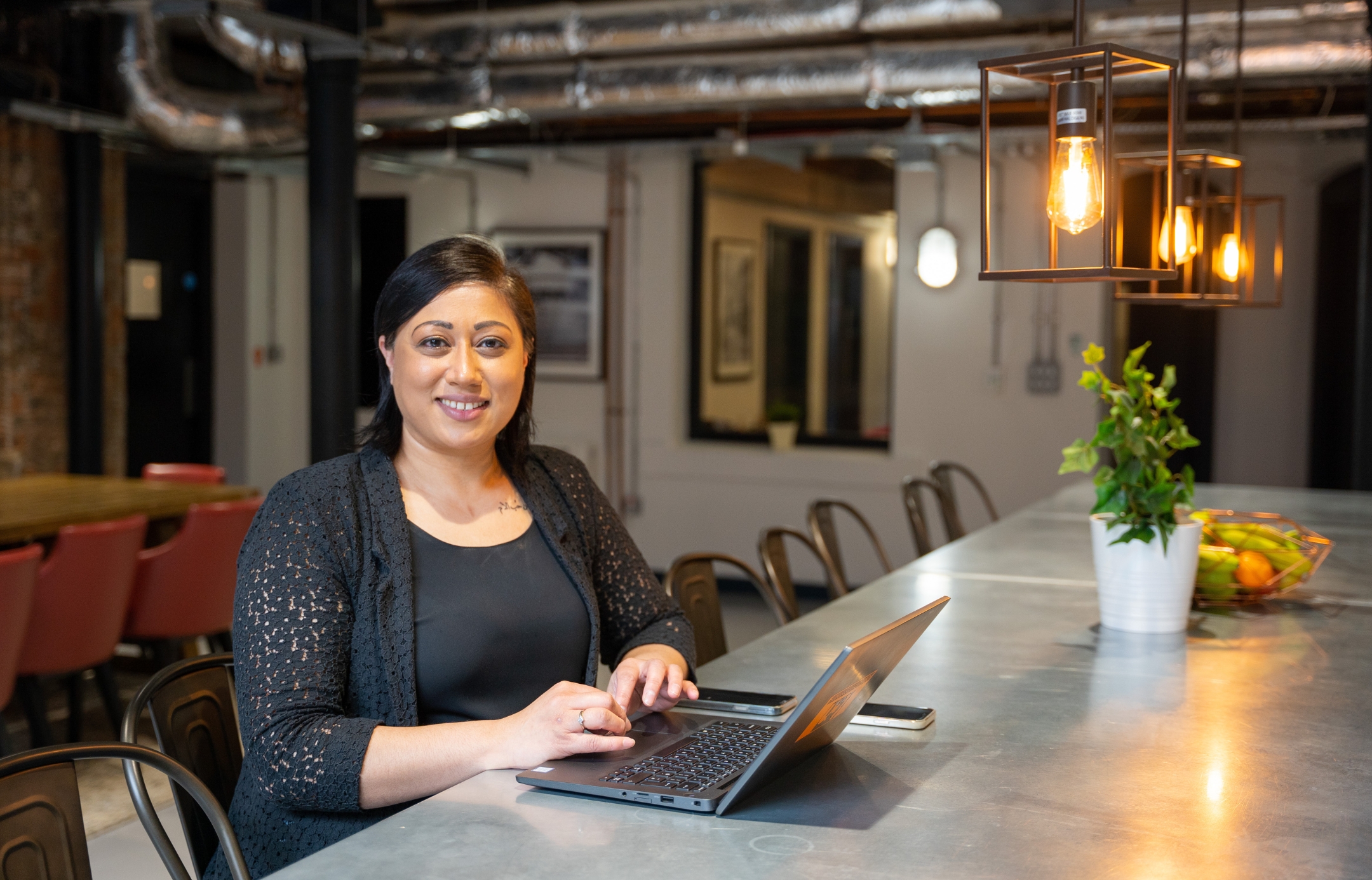 Chat with our campus manager
GET IN TOUCH BELOW
Sarita Hawkins
Campus Manager at Assay Studios
Address
Assay Studios
141 Newhall Street
Birmingham B3 1SF