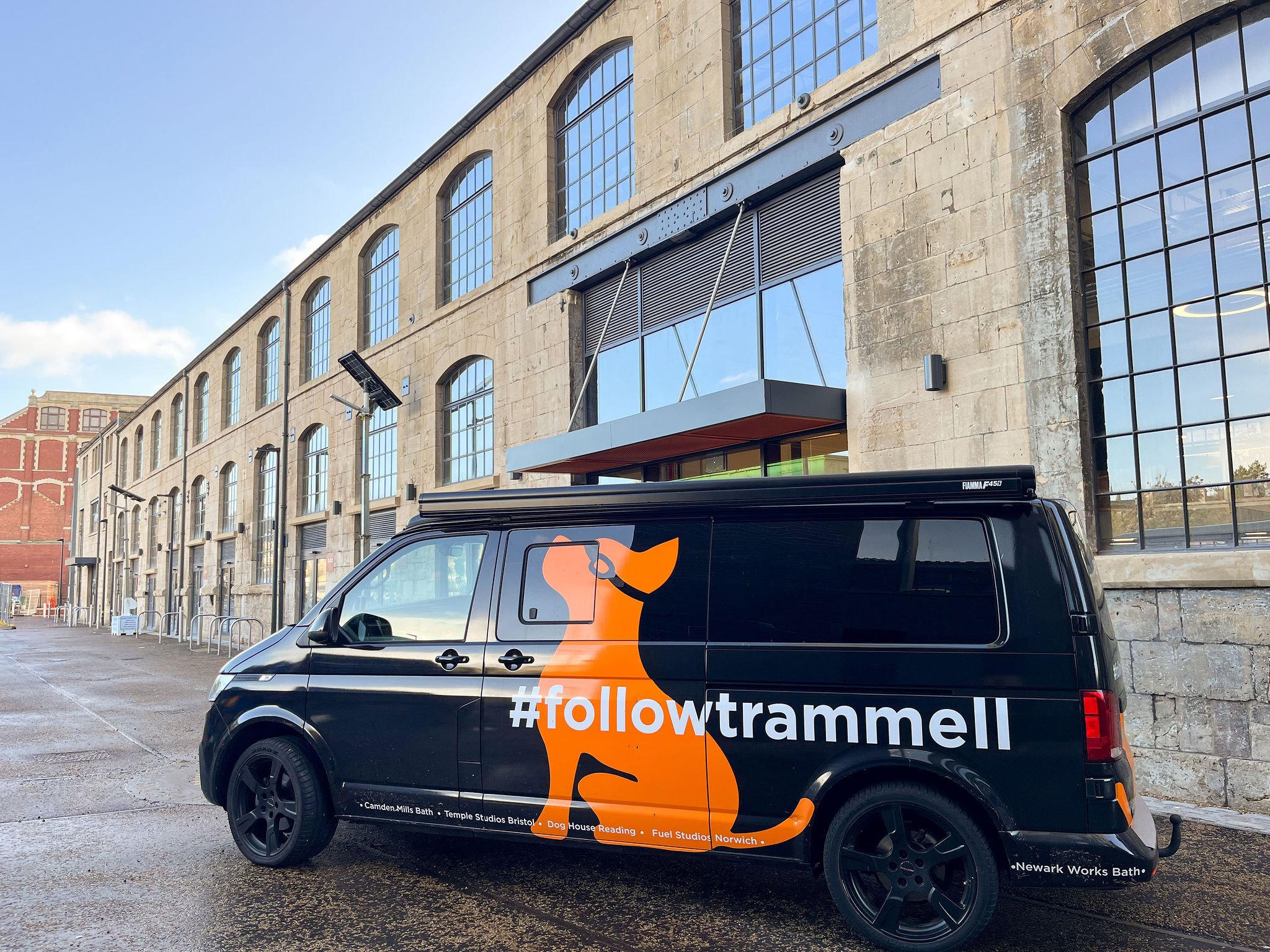 Trammell
With the growing demand for flexible workspace and the rise in staycations this year, TCN wanted to design something different. A creative space that supports the changing market and reflects the quirky, TCN ethos.
AN OFFICE ON WHEELS
Three months of blood, sweat, tears, marketing, brand and design punch ups – the result: The Trammell Transporter. TCN's teeniest creative workspace yet.
An unloved, VW T6.1 shell transformed into a vibrant camper and flexible workspace with roof canopy, kitchen, TV and desk, powered by solar, for those idyllic UK summer evenings.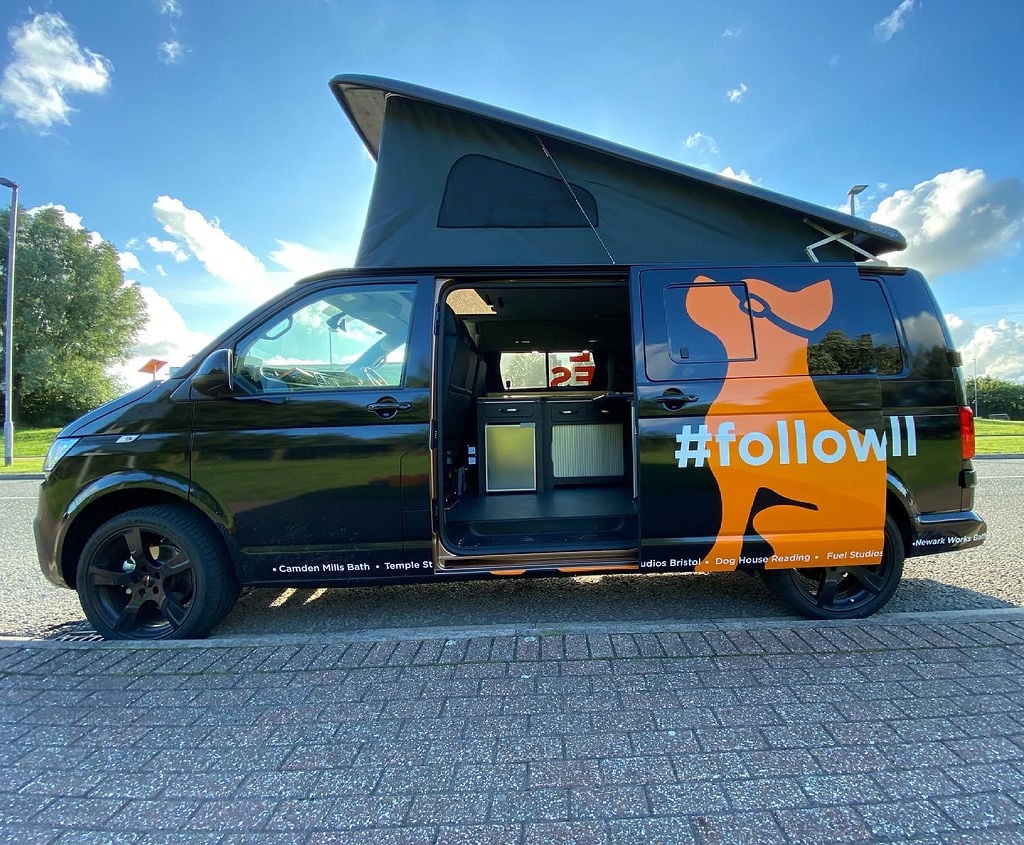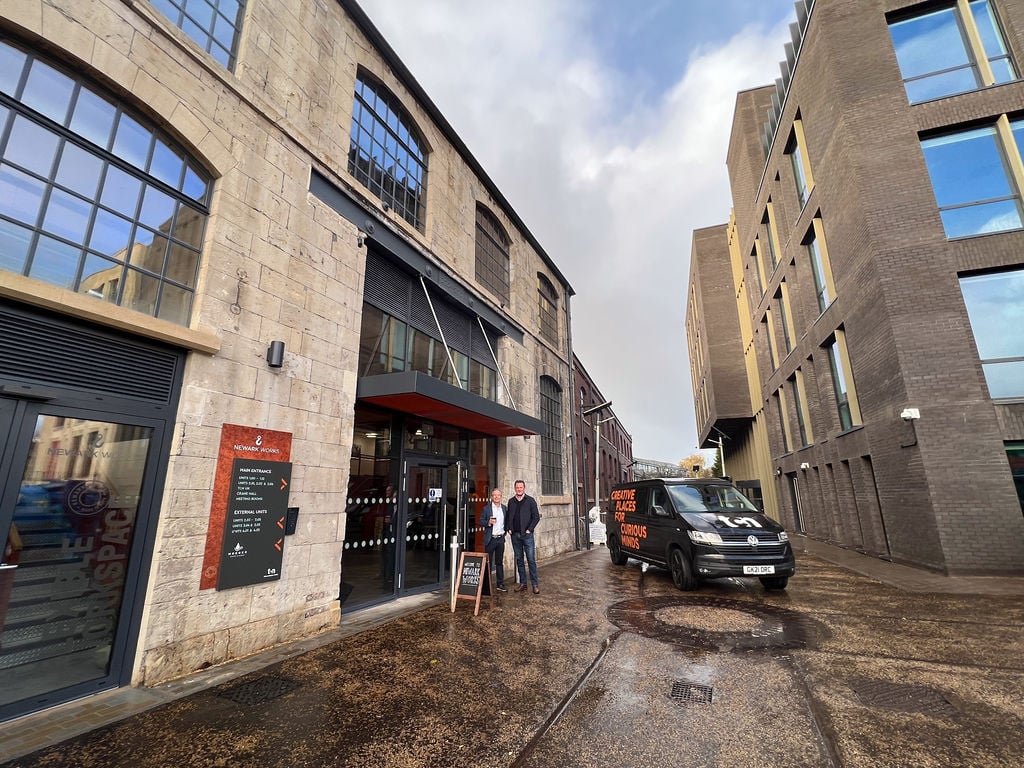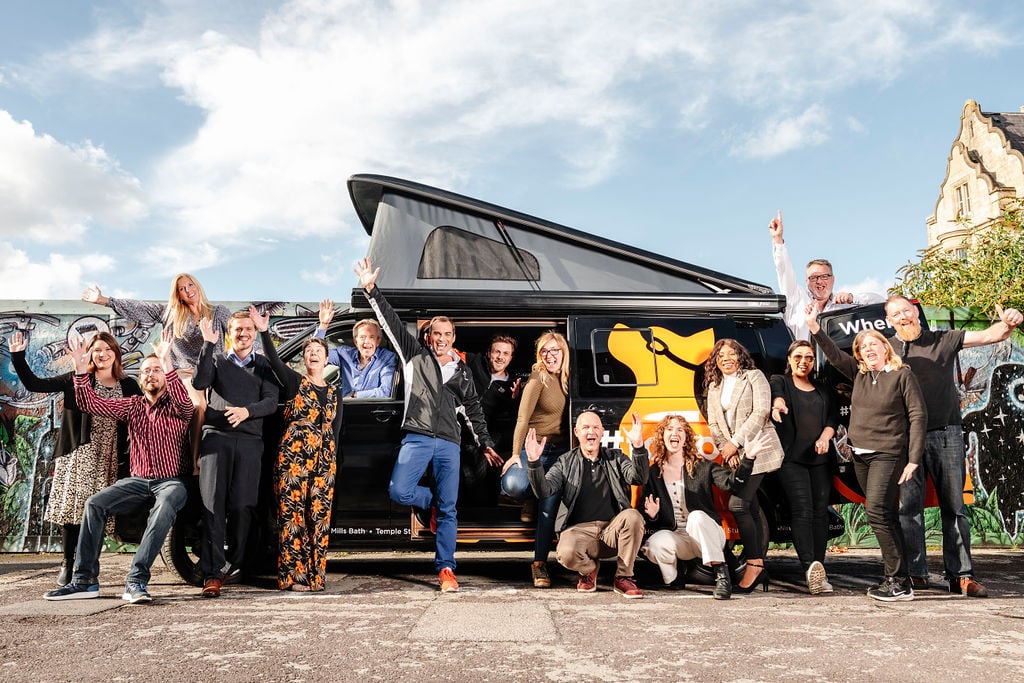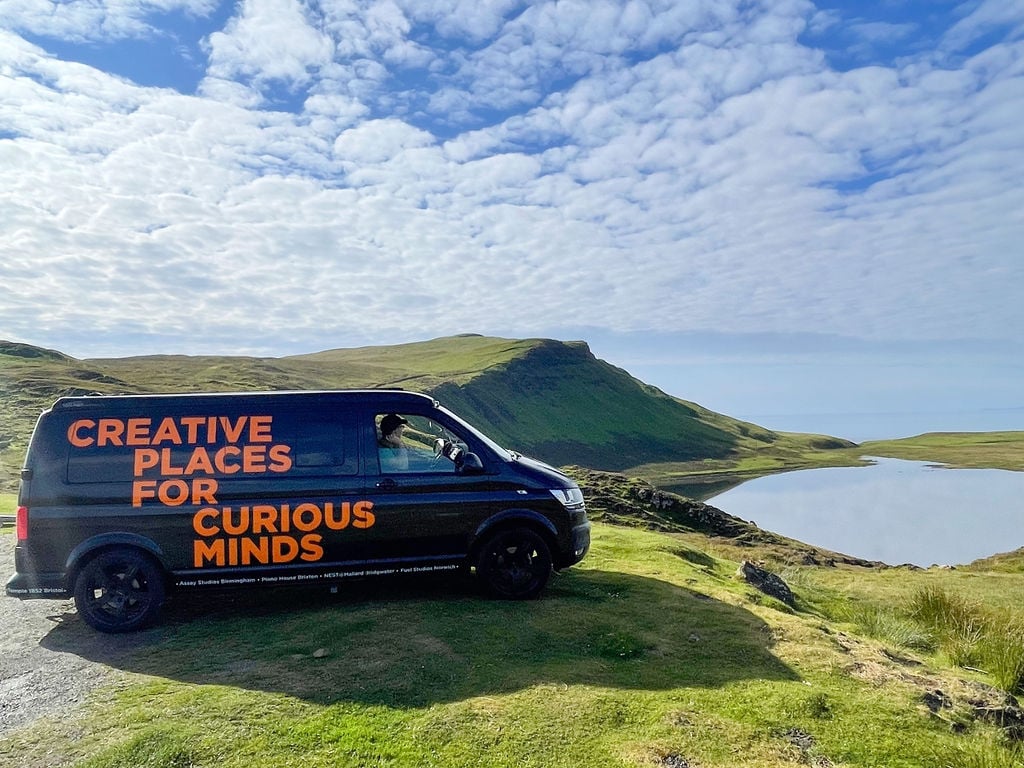 From Reading England to the Isle of Skye...
Sleeping up to four, the new creative space means that the TCN team and their families can explore the regions where our communities exist, and beyond. Our flexible workspaces not only exist in Norwich, Brixton, and Somerset but across the UK in the Trammell Transporter too. The perfect place to beach after a restricted lockdown year at home.
To celebrate 15 years of TCN and as a thank you for the hard work over the years, every TCN team member can take a weeks' holiday and explore what the UK has to offer in the Trammell Transporter, for FREE!
Check out where Trammell's family has been by searching #followtrammell on instagram!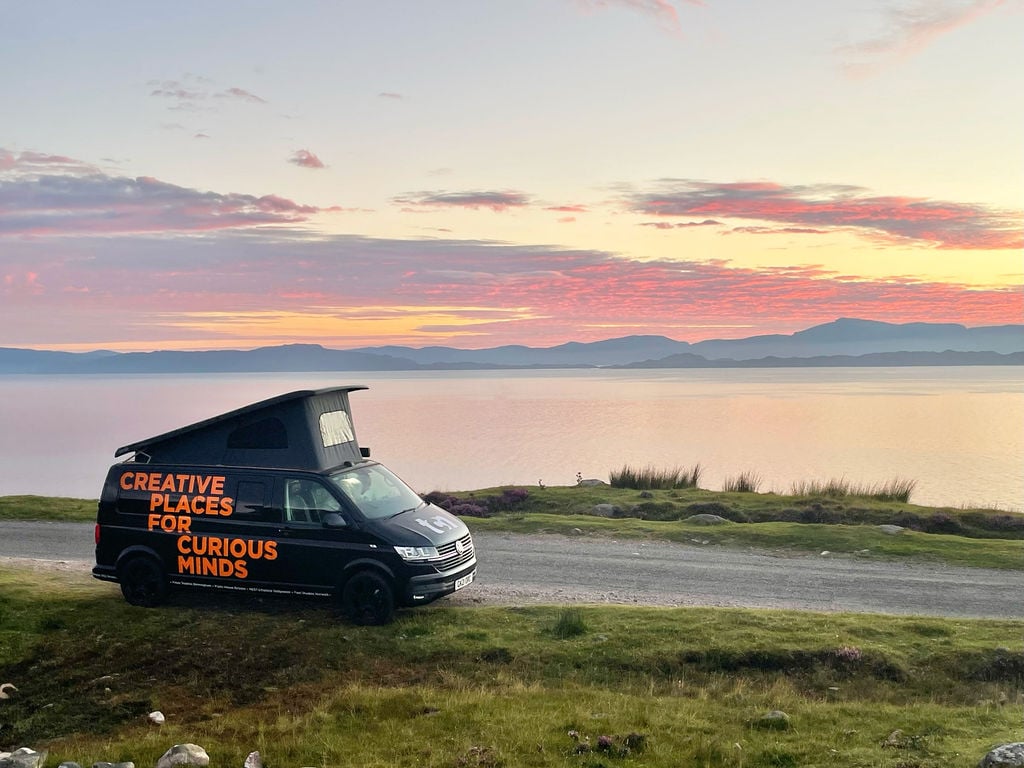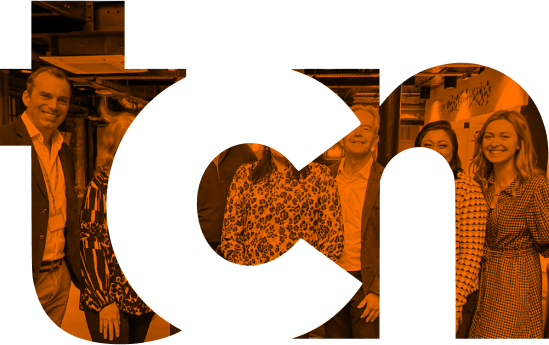 In Action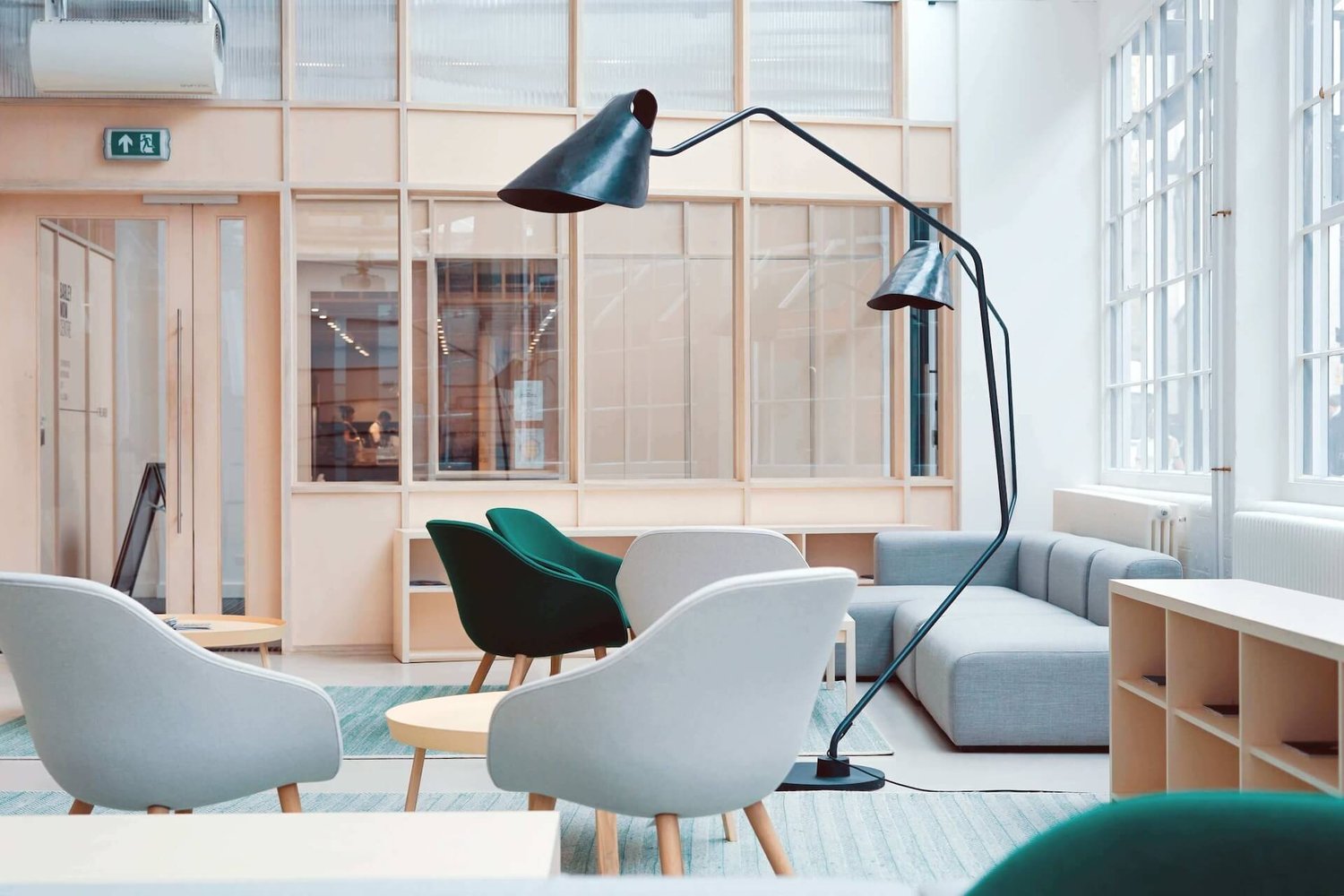 Creative
Places
For
Curious
Minds