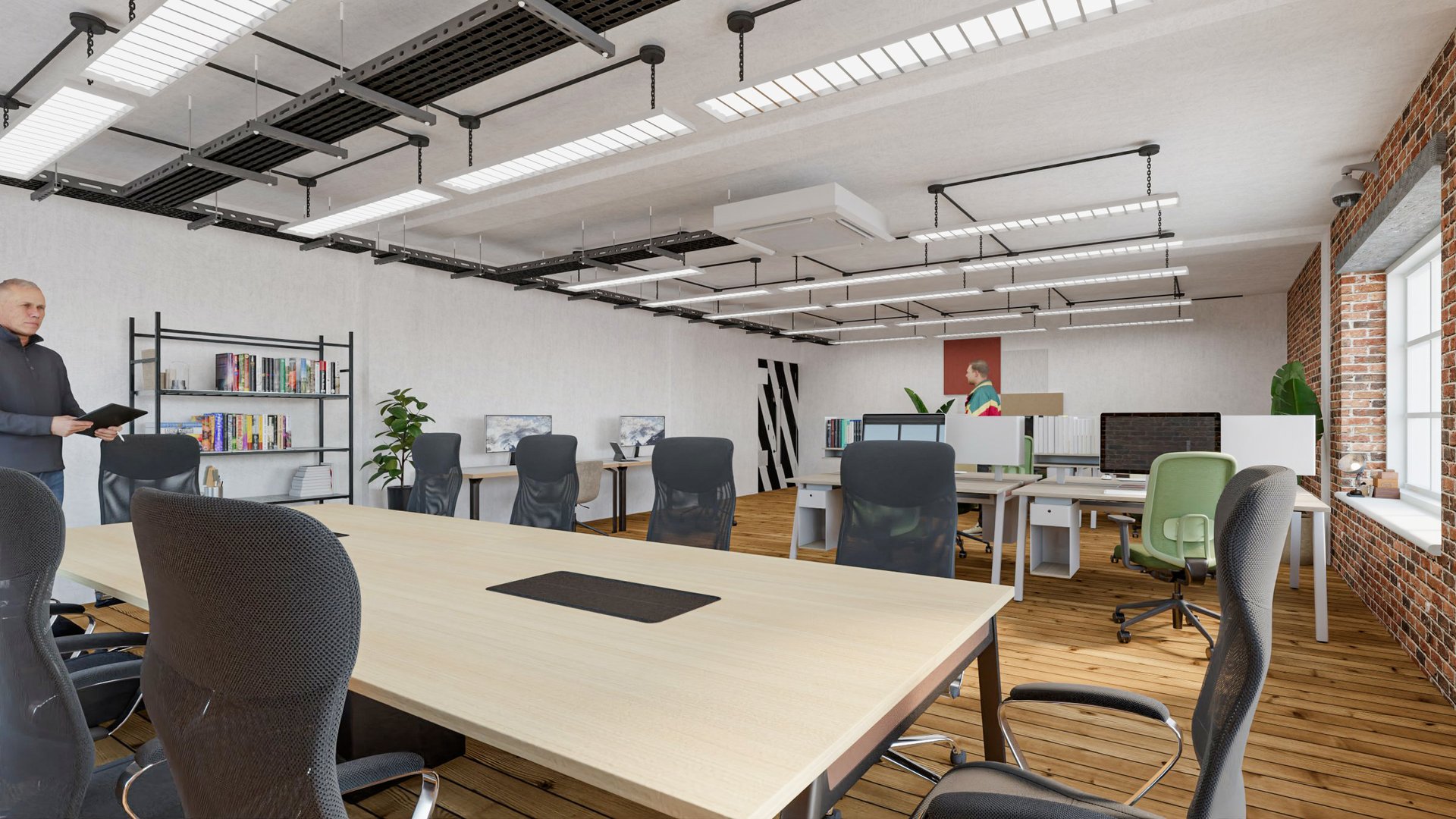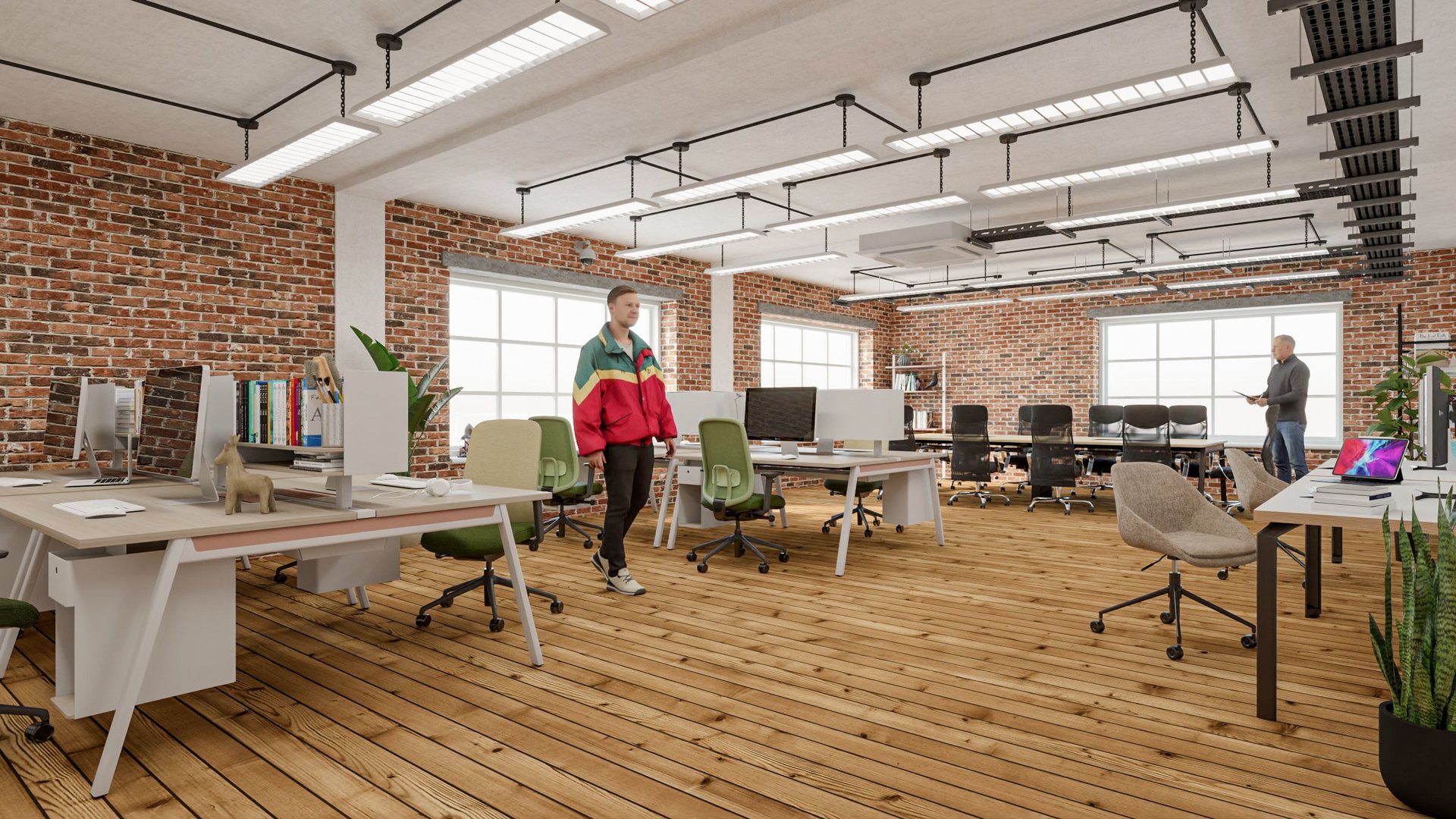 Unit 3.07
Approx. 18 desks
932 sq ft
A brand new unit with space for 18 desks at Piano House in Brixton. This newly created office space has AC, large windows and reclaimed wood floors. Your team will enjoy access to creative breakout spaces across the building, a communal kitchen with tea and coffee, as well as community and member events to help feel connection and engaged to the local and wider business community. Curious to know more? Contact our campus manager.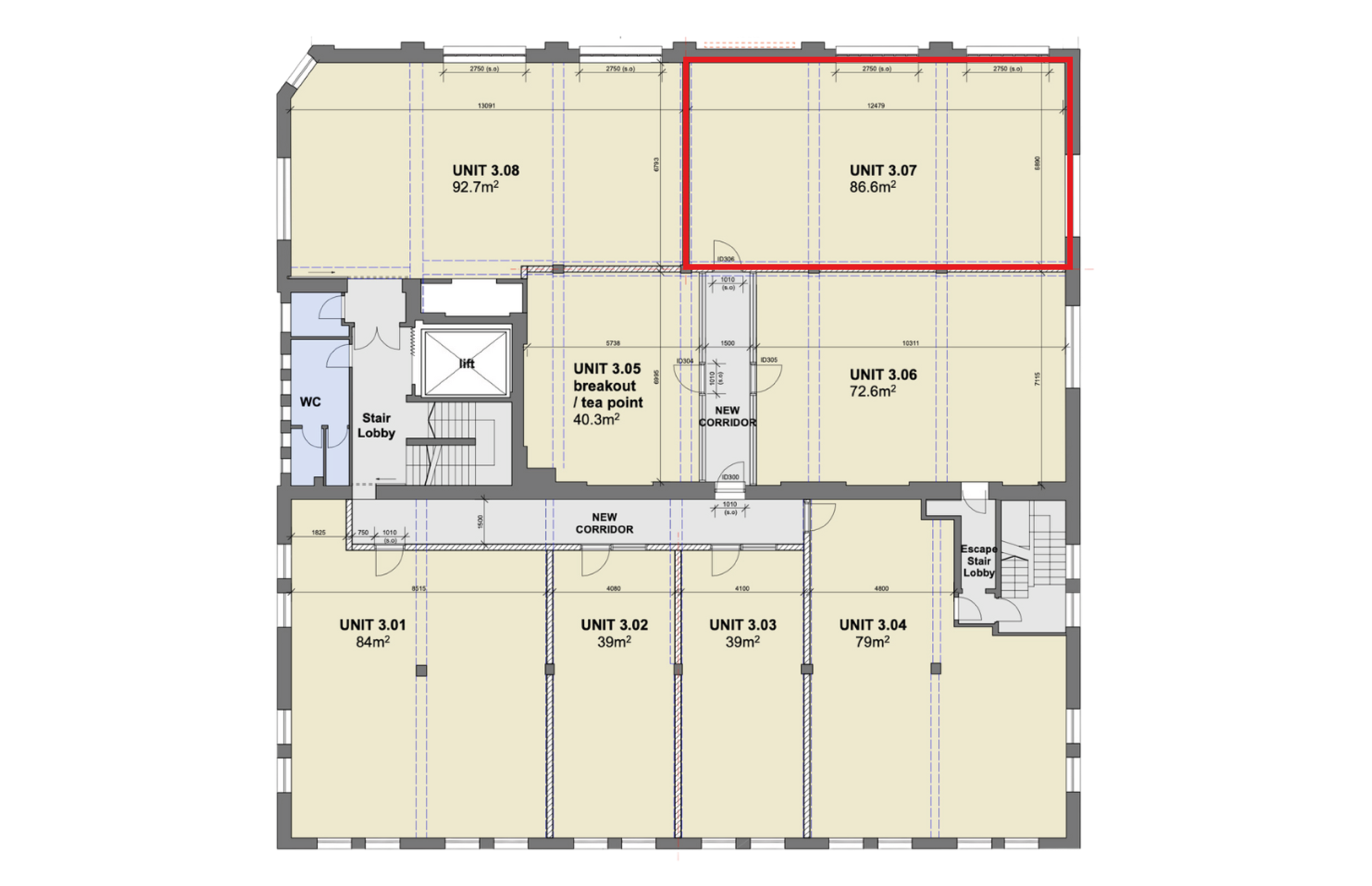 Amenities
What's included?

24 Hour Access

Campus Manager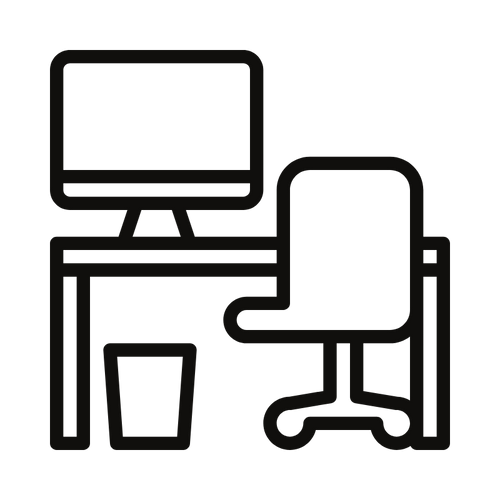 Clubspace

Dog Friendly

Community Events

Breakout spaces

Air Conditioning

Coffee & Tea

Communal Kitchen

Showers

Bike Storage

Parking Onsite (certain units)
BREAKOUT SPACE
Piano House in Brixton offers a diverse range of breakout spaces for your team's productivity. From a picturesque rooftop terrace to a well-appointed communal kitchen with comfortable seating and a TV, as well as a spacious atrium with versatile tables, you'll find the perfect environment for productive working.
These thoughtfully designed spaces are tailored for seamless team collaboration and provide an excellent alternative to your regular workstation. Unlock the potential of these innovative workspaces alongside your dedicated office unit for optimal workflow efficiency.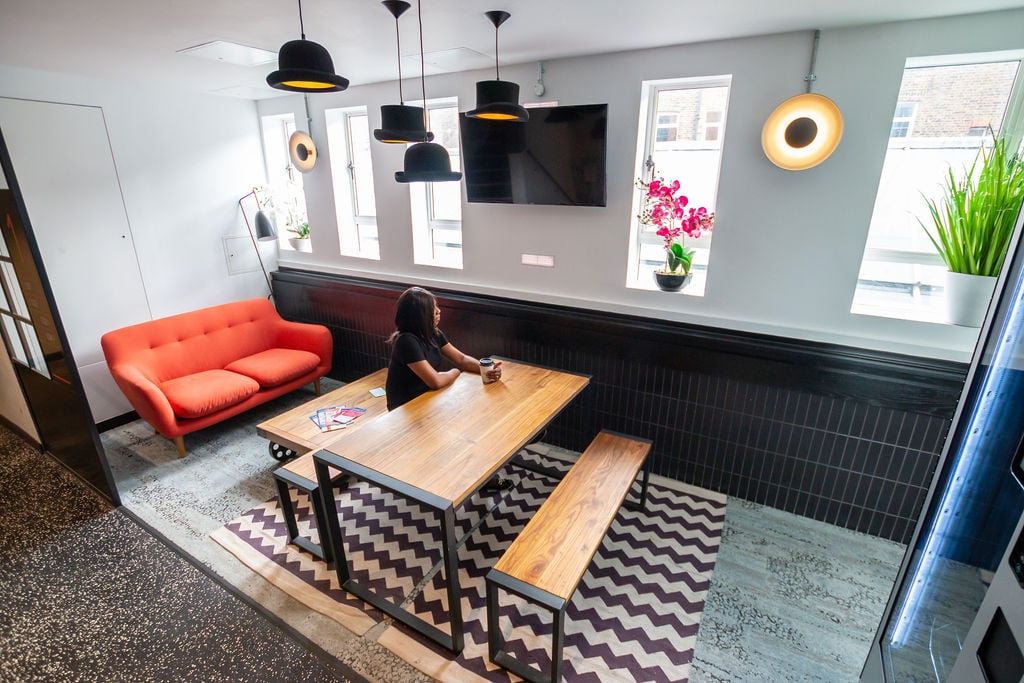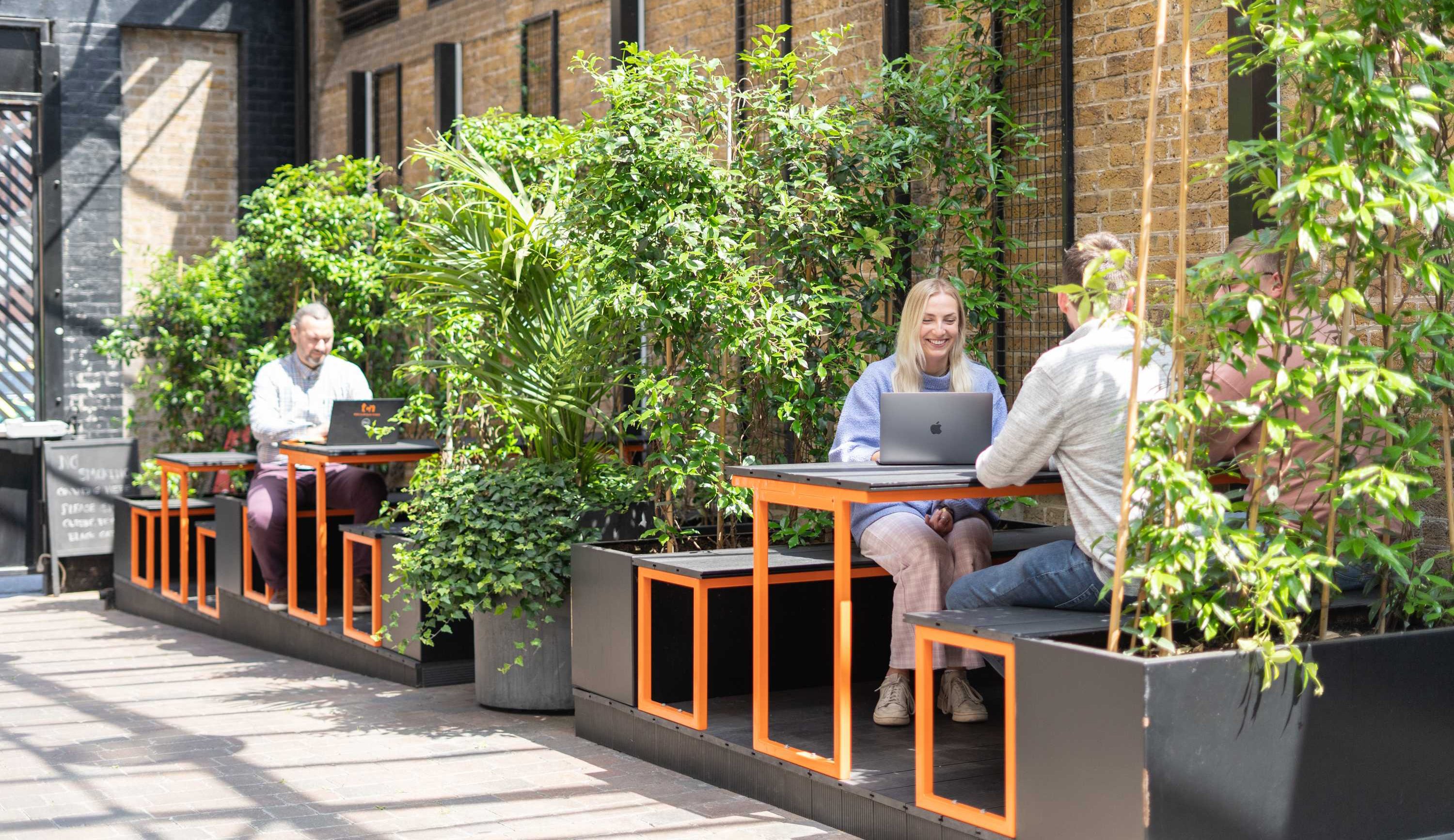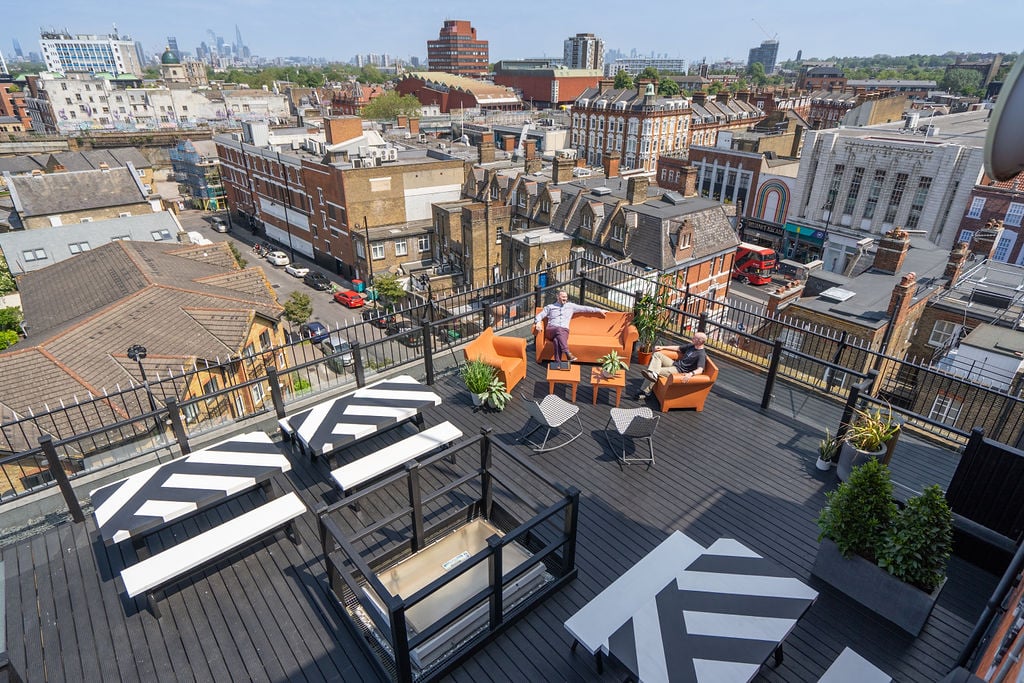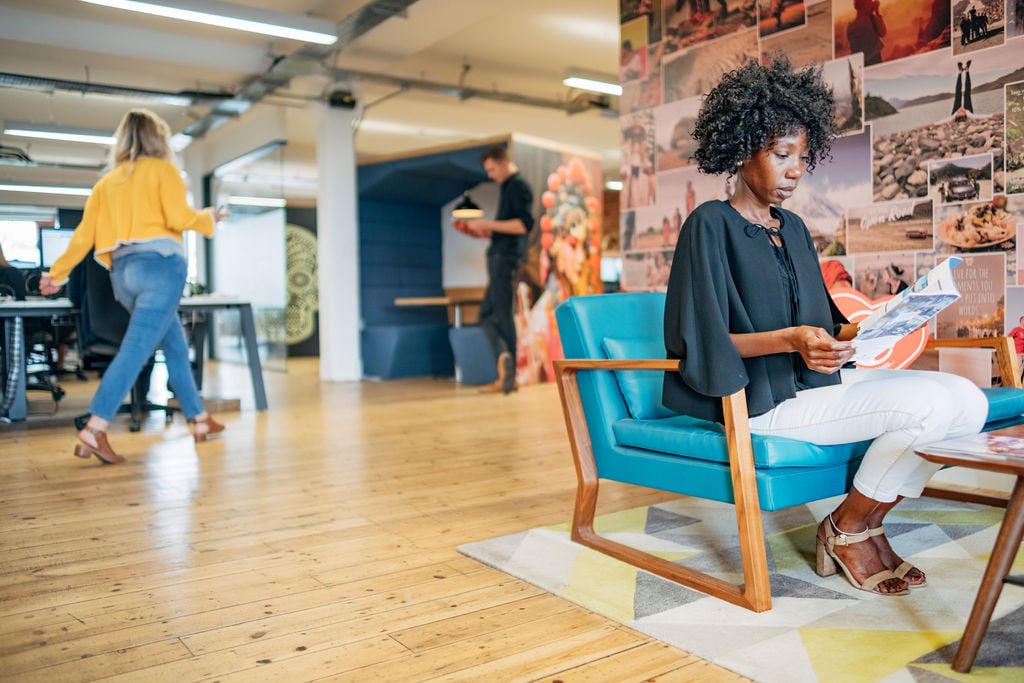 Sweeping views of Brixton from the roof top of Piano House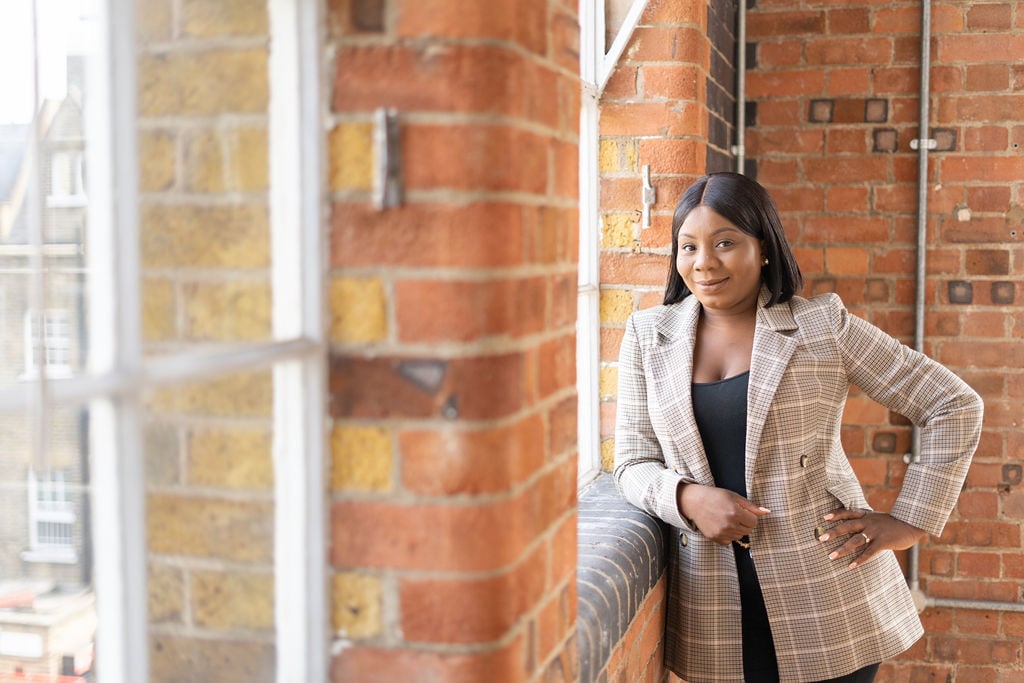 Chat with our campus manager
GET IN TOUCH BELOW
Mel Johnson
Campus Manager at Piano House
Address
Piano House
9 Brighton Terrace
London SW9 8DJ