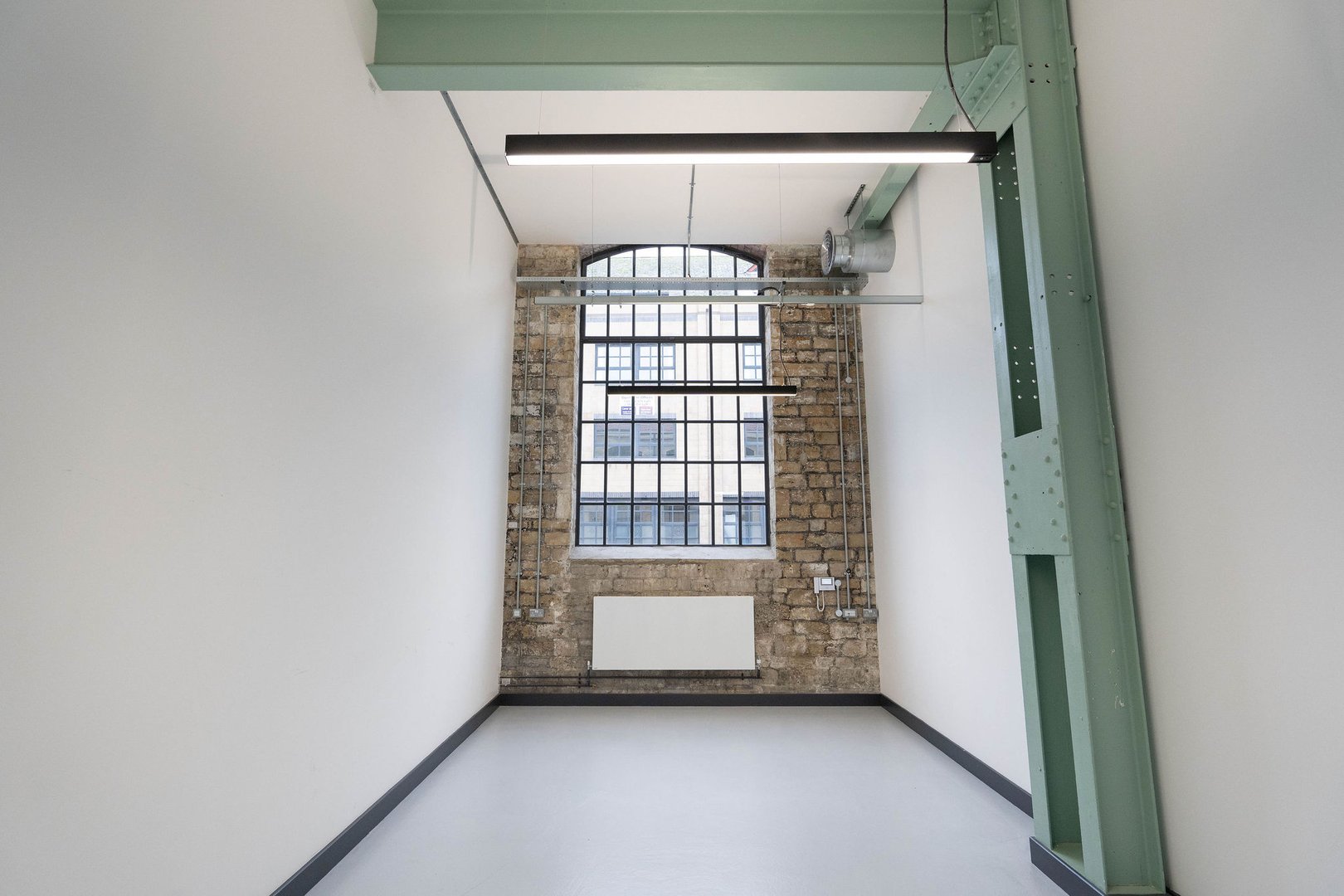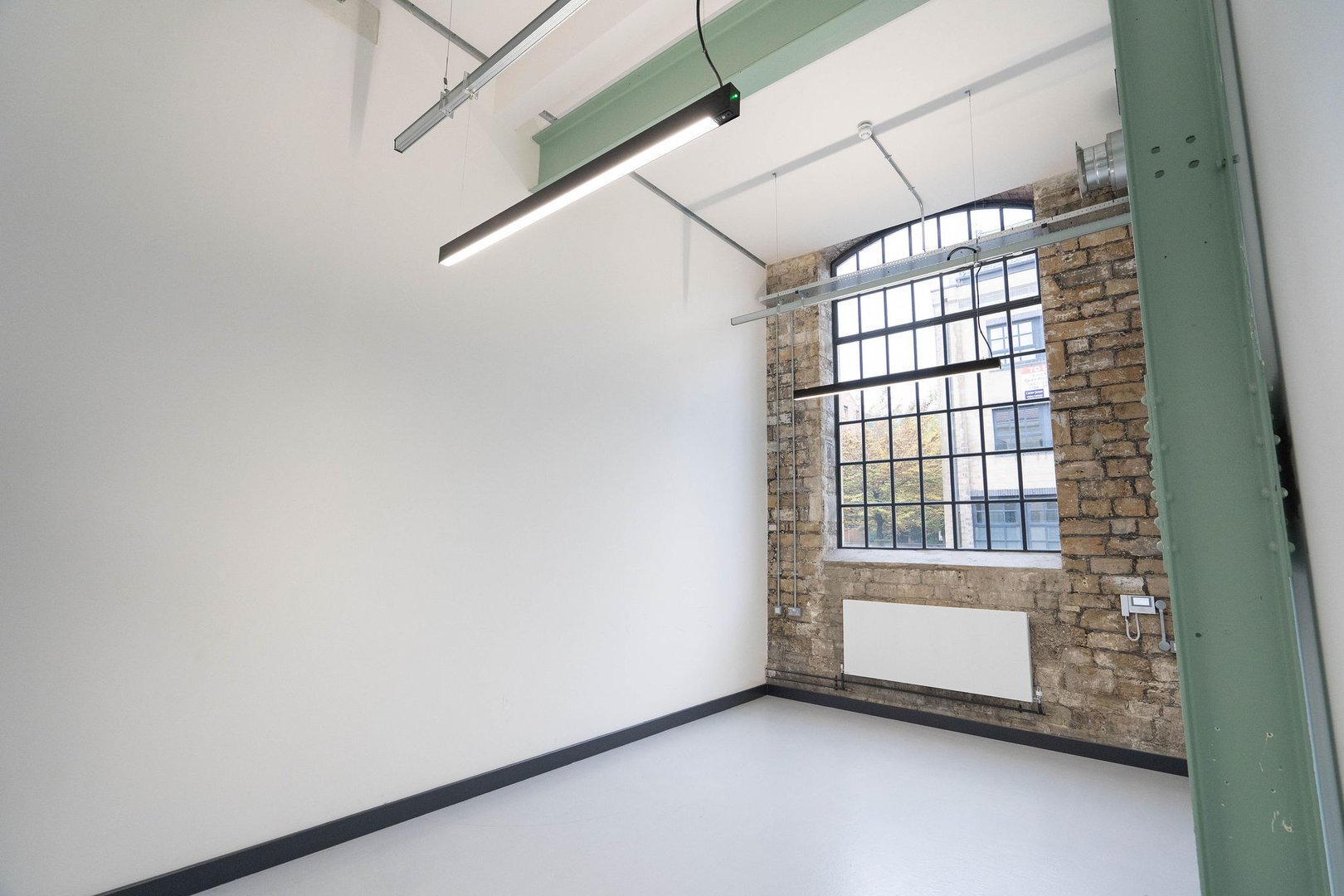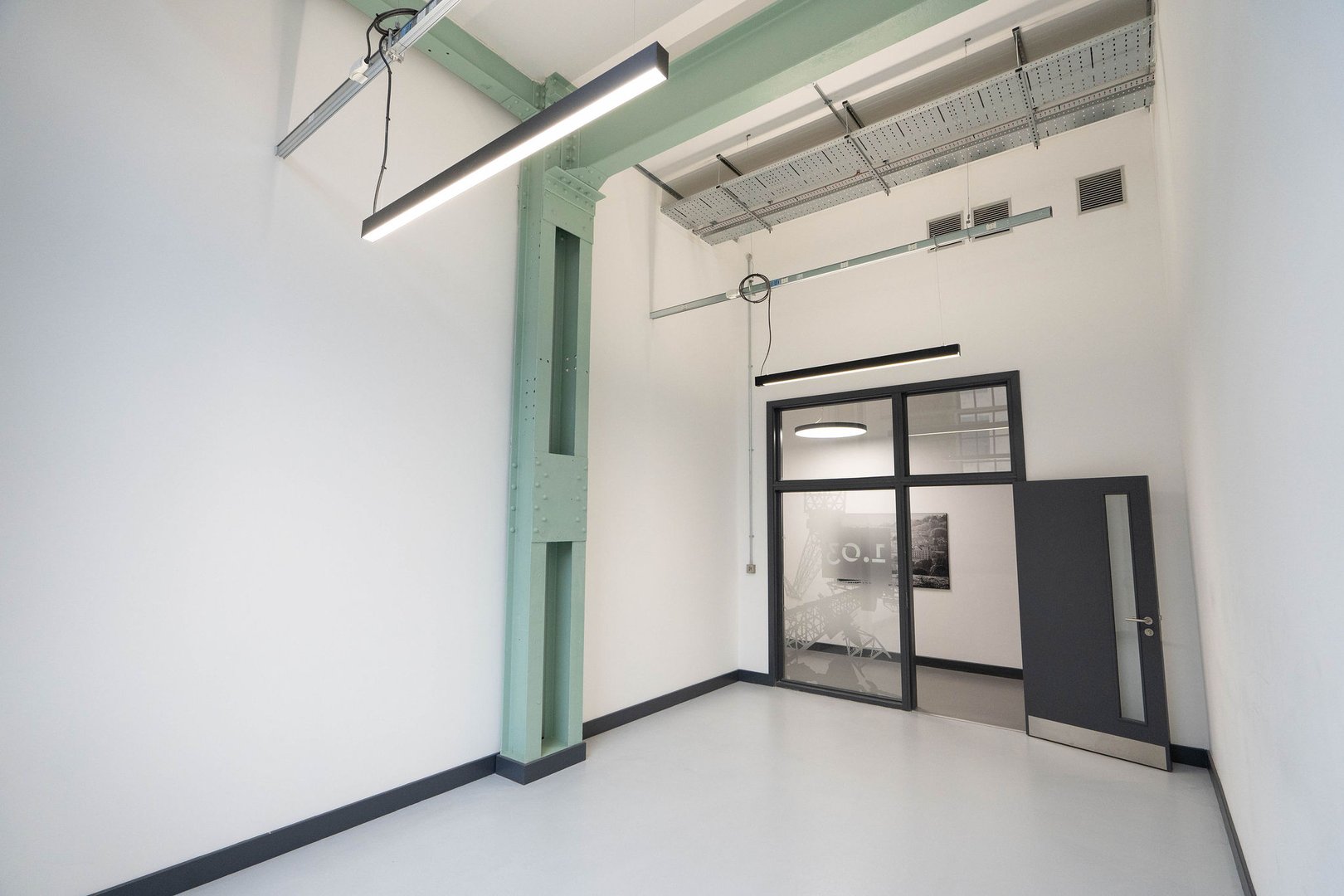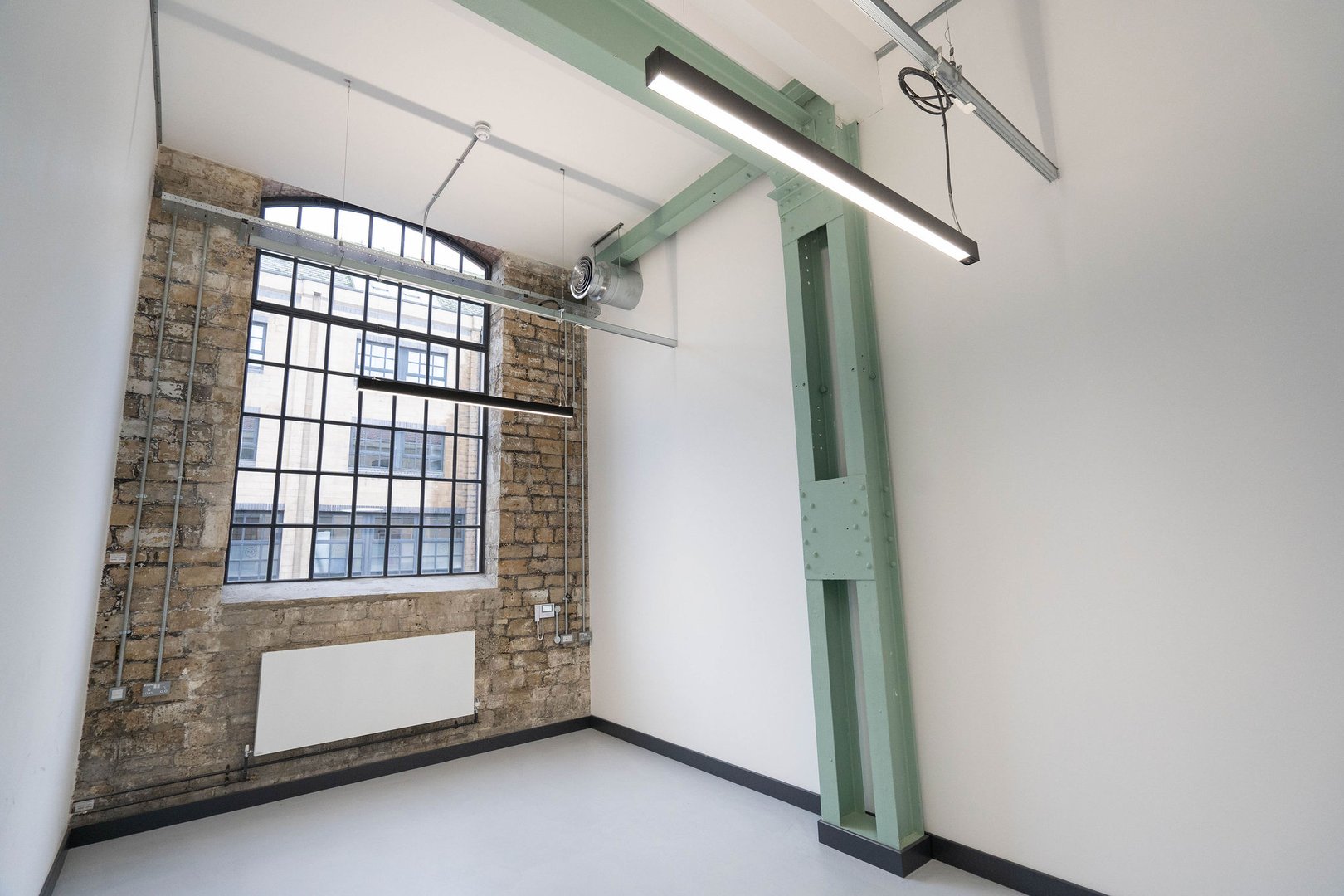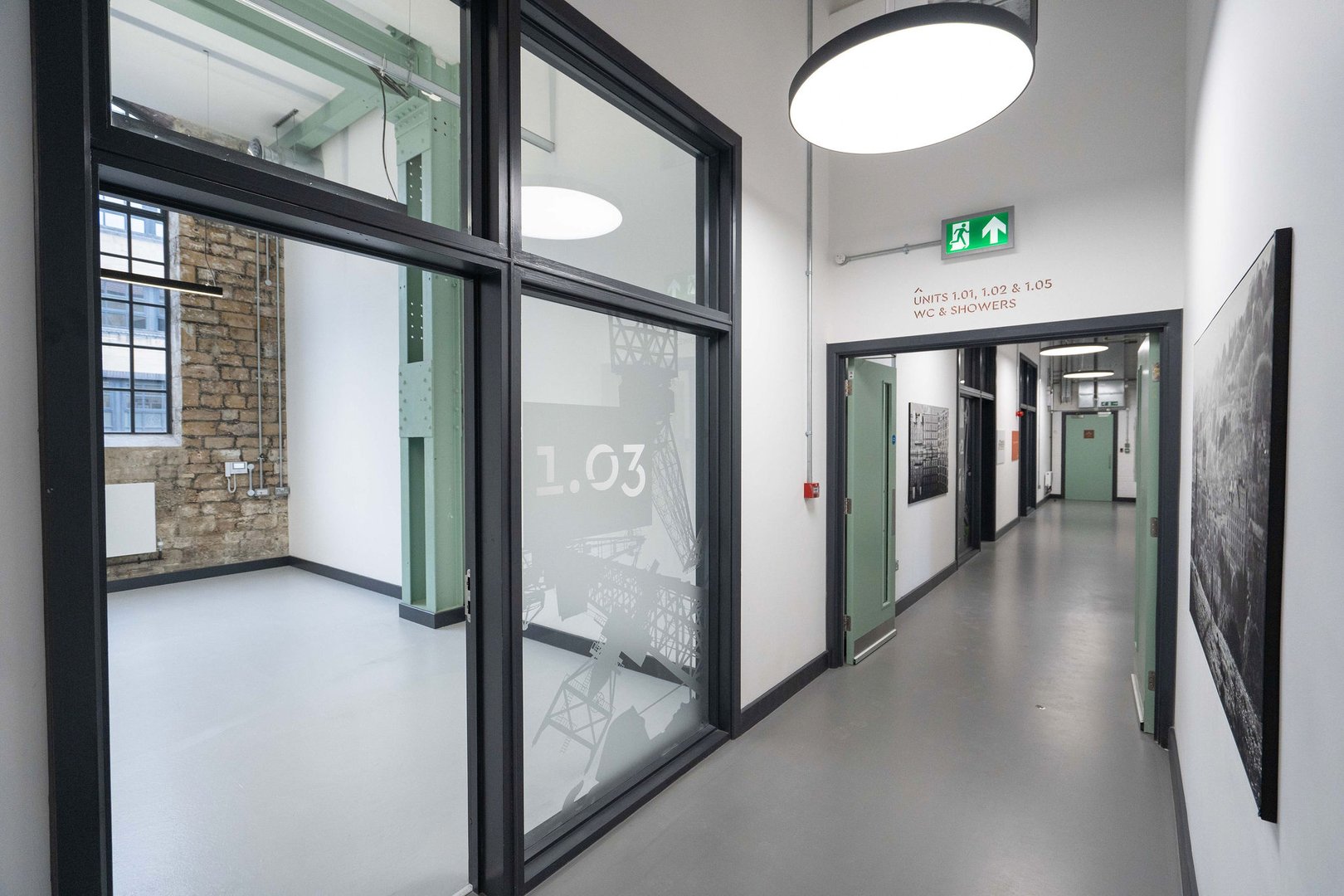 Unit 1.03
Approx. 5 desks
228 sq ft
Located on the ground floor of Newark Works, Unit 1.03 is the perfect size for approximately 5 desks. With immediate access to the stunning breakout spaces and the communal kitchen in the Crane Hall, this office space unit is filled with natural light from a very large, restored window and has double height ceilings give a loft style feel to the space.
This space is now available. Curious to know more? Get in touch with our campus manager or book a tour.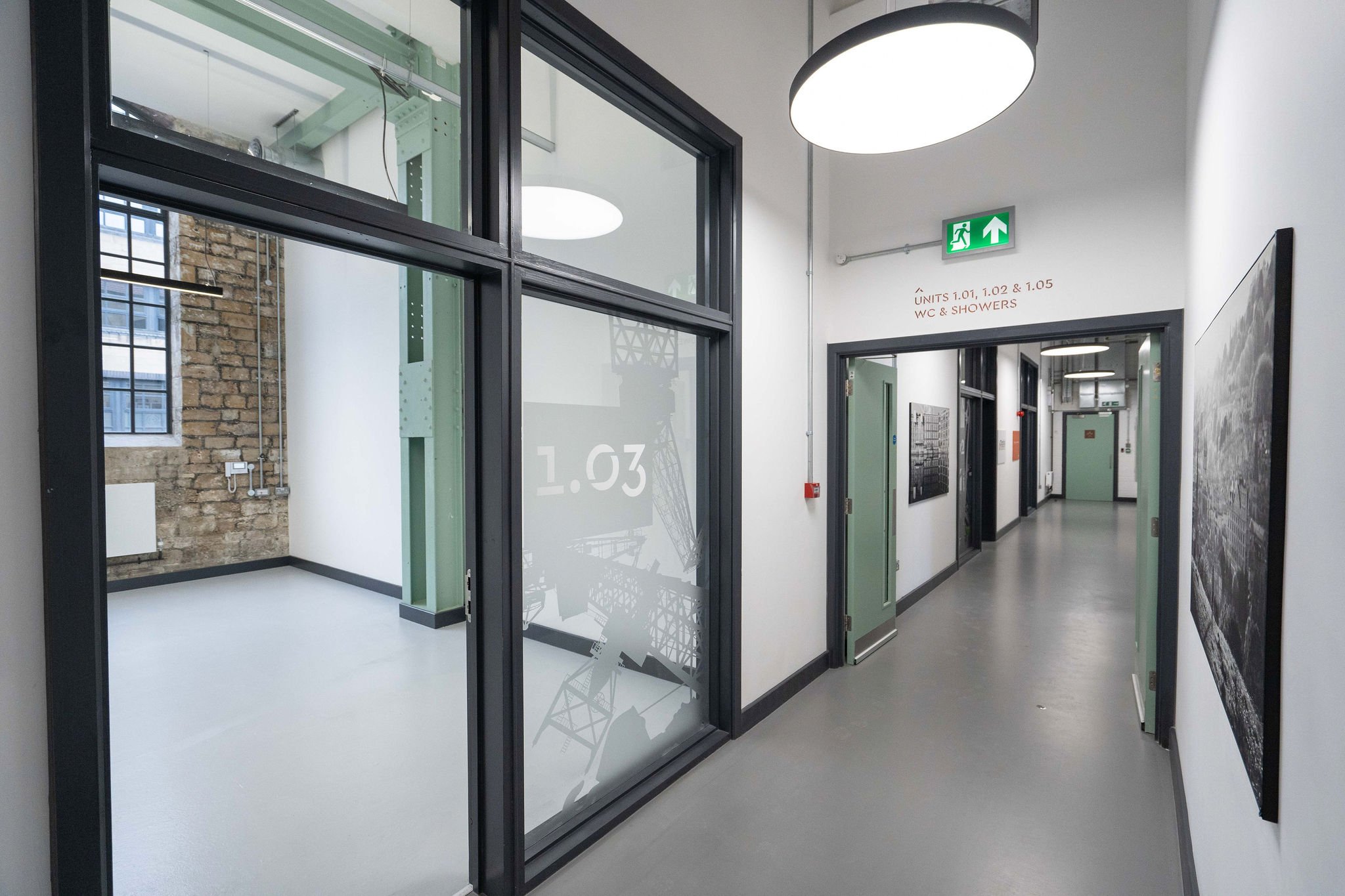 Amenities
What's included?

24 Hour Access

Campus Manager

Community Events

Superfast Internet

Lift & Disability Access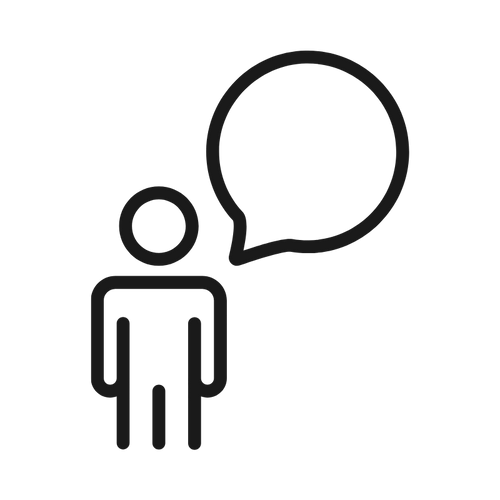 Meeting Rooms

Kitchen, Bar & Cafe

Coffee & Tea

Showers & Lockers

Bike Storage

Dog Friendly

Riverfront Location
BREAKOUT SPACE
Newark Works in Bath offers a diverse range of breakout spaces to support your productivity.
From the large Crane Hall (pictured on the left), the adjacent communal kitchen & bar, to the mezzanine meeting pods and multilevel breakout spaces with phone booths and comfortable tables and chairs, you'll have a range of workspaces to pick from.
Unlock the potential of this creatively innovative workspace & its impact on your workflow efficiency.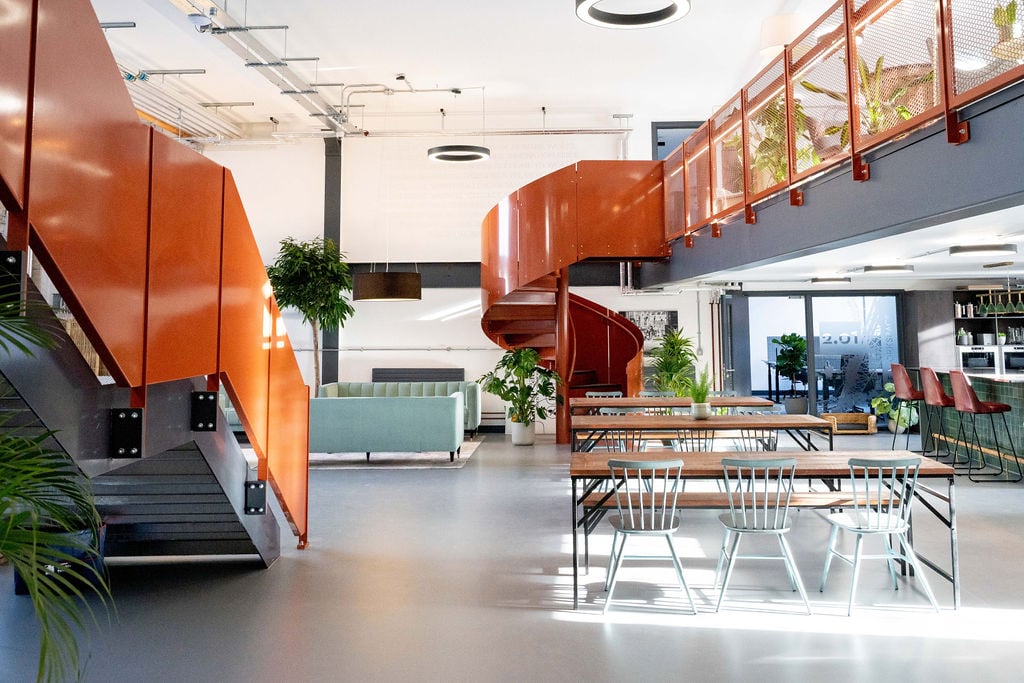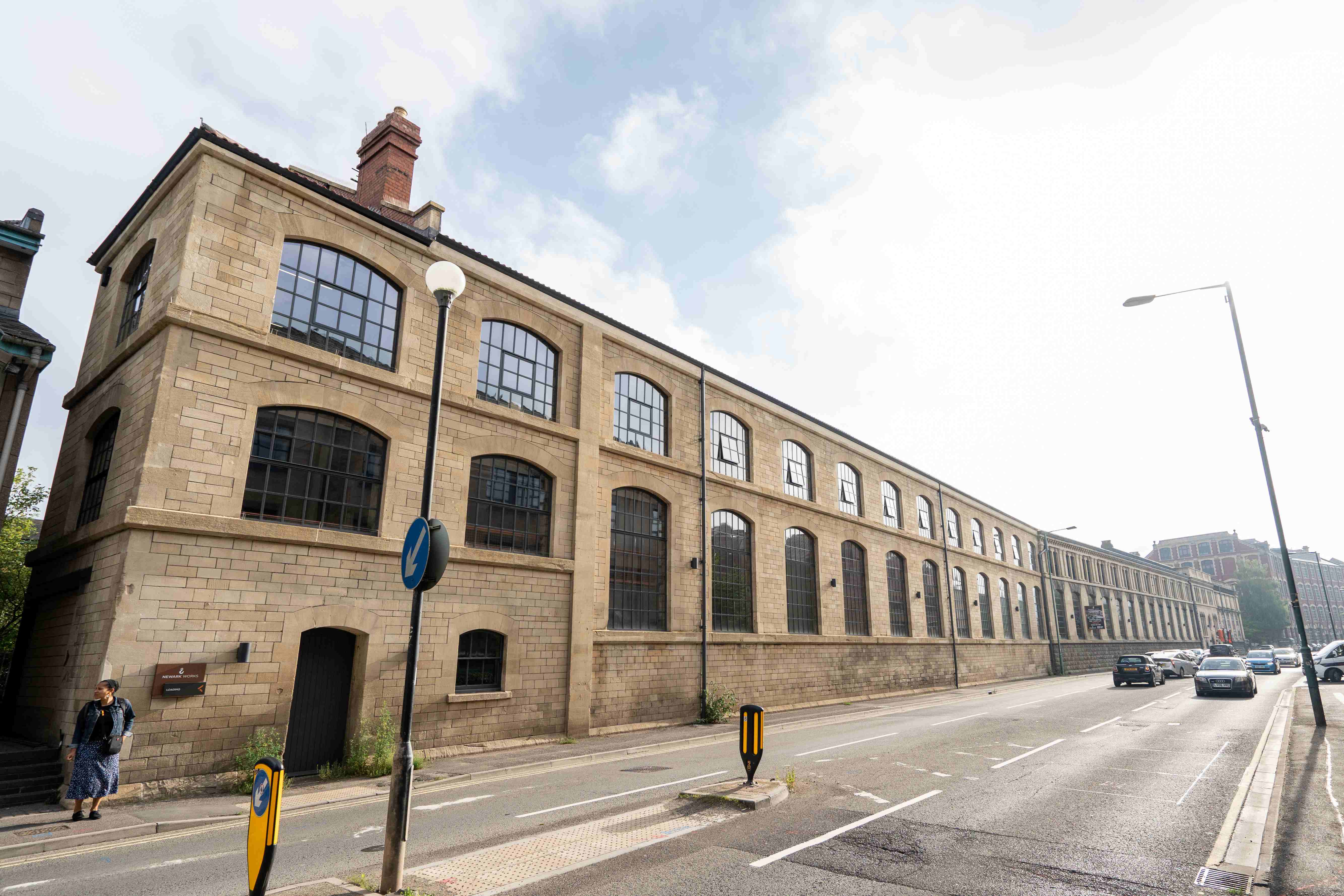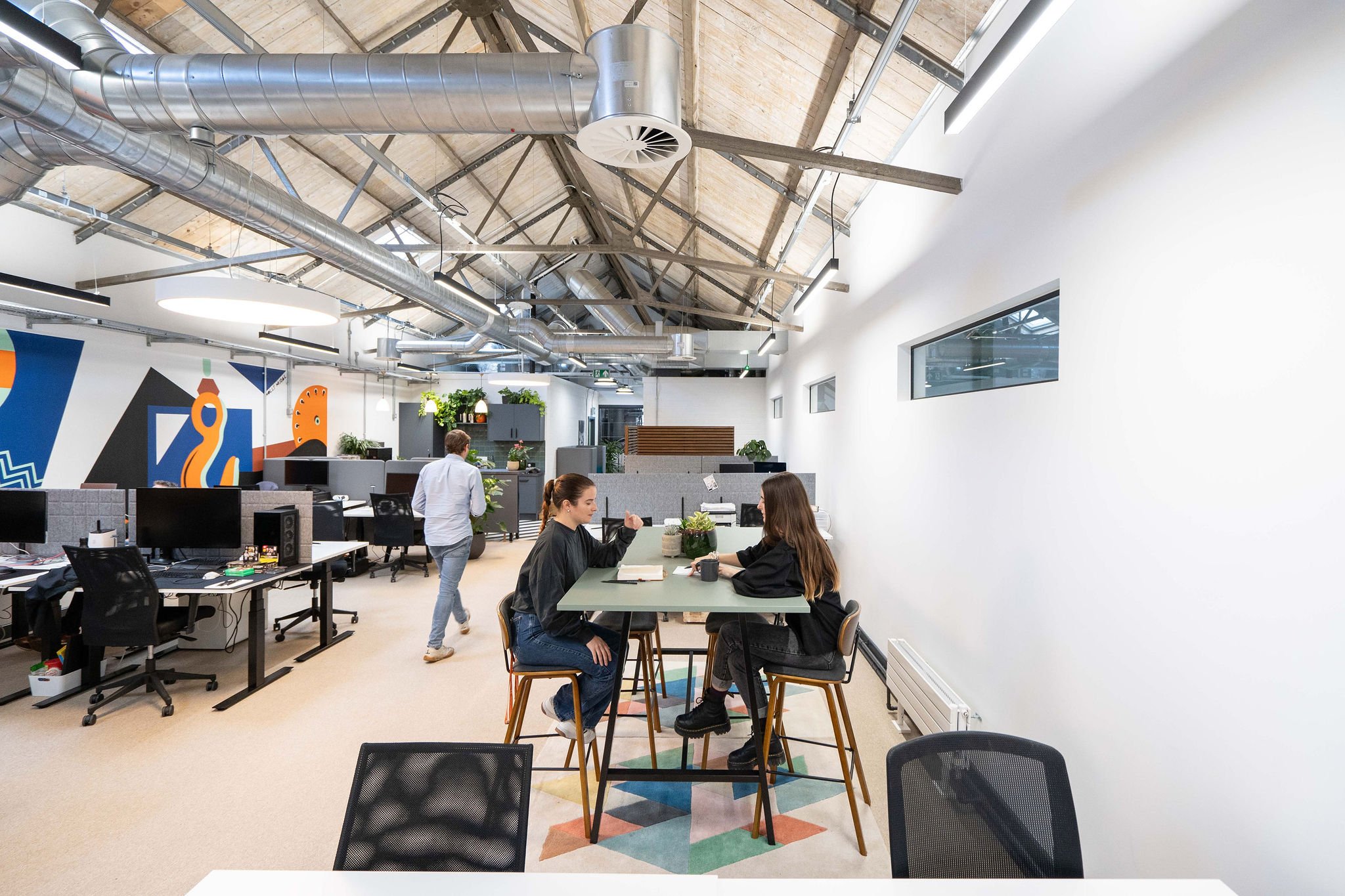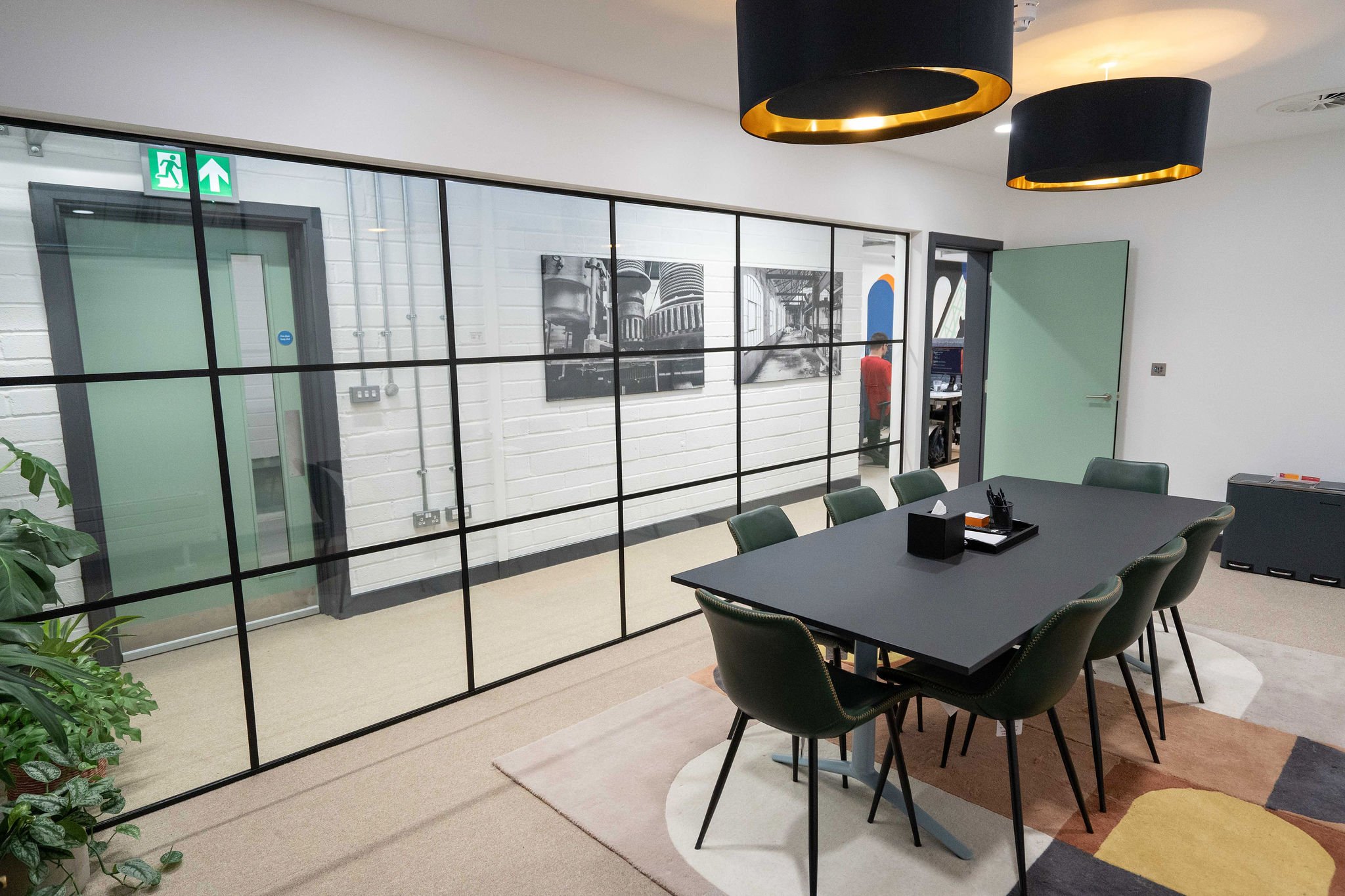 Open plan space to make your own. For collaborative teams & big thinkers alike.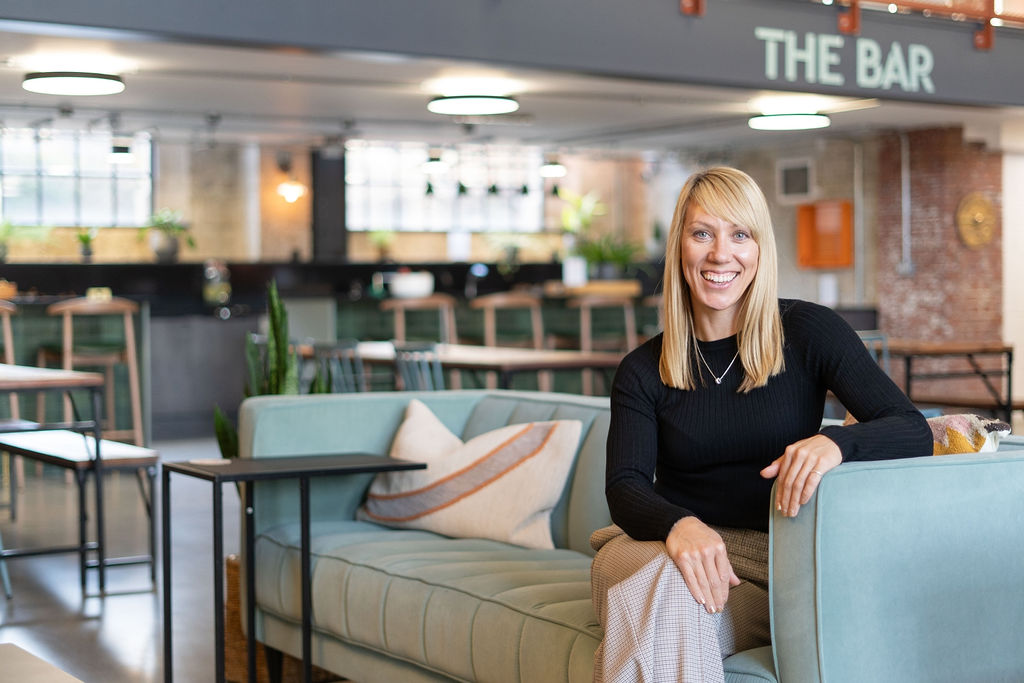 Chat with our campus manager
GET IN TOUCH BELOW
Donna Creighton
Campus Manager at Newark Works
Address
Newark Works
2 Foundry Way
South Quays
Bath, BA2 3DZ